Get to grips with what to expect in 1C Entertainment's sequel for the turn-based strategy RPG series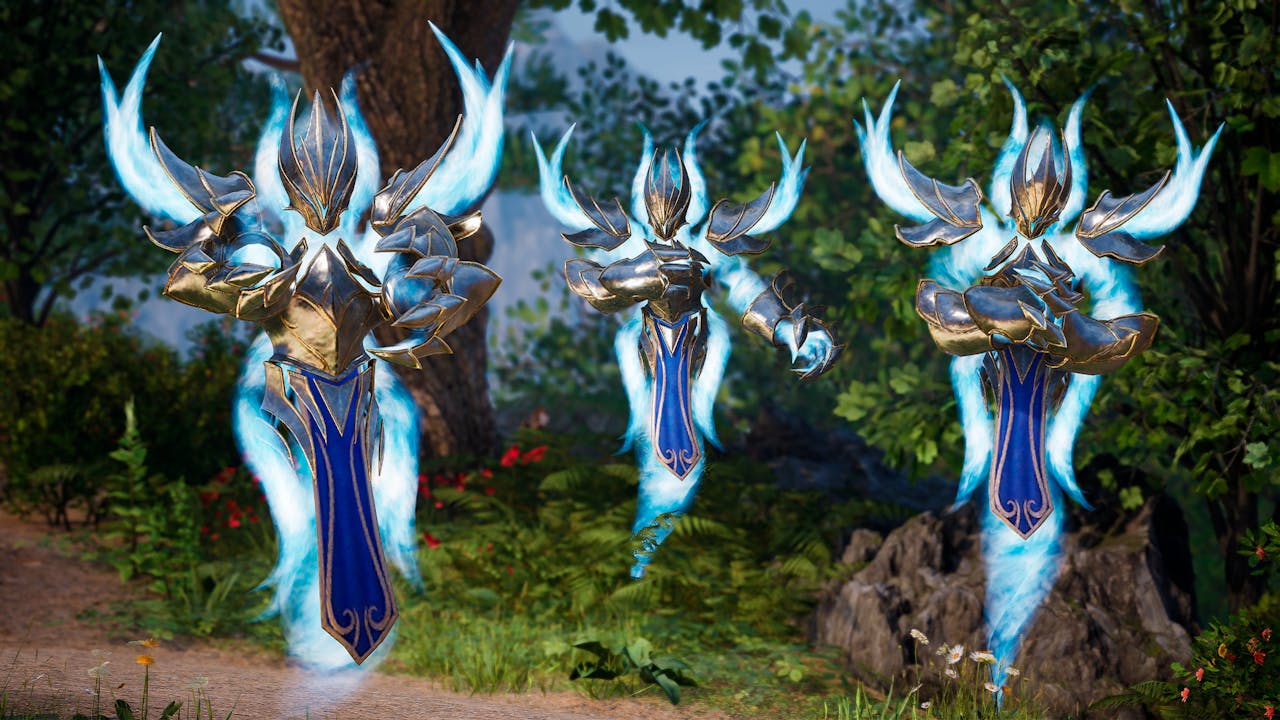 King's Bounty II is the long-awaited sequel to the legendary King's Bounty video games franchise, one of the most iconic representatives of the turn-based RPG genre.
We all love a tactical game - they're fun, yet engaging. They're tough, but rewarding.
Coming up later this year is a direct sequel to a strategy game that's over 30 years old. It's a return that has been a long time coming, and one that a lot of people may be unfamiliar with, so we're here to give you the lowdown on everything you need to know about King's Bounty II.
So, what is King's Bounty II?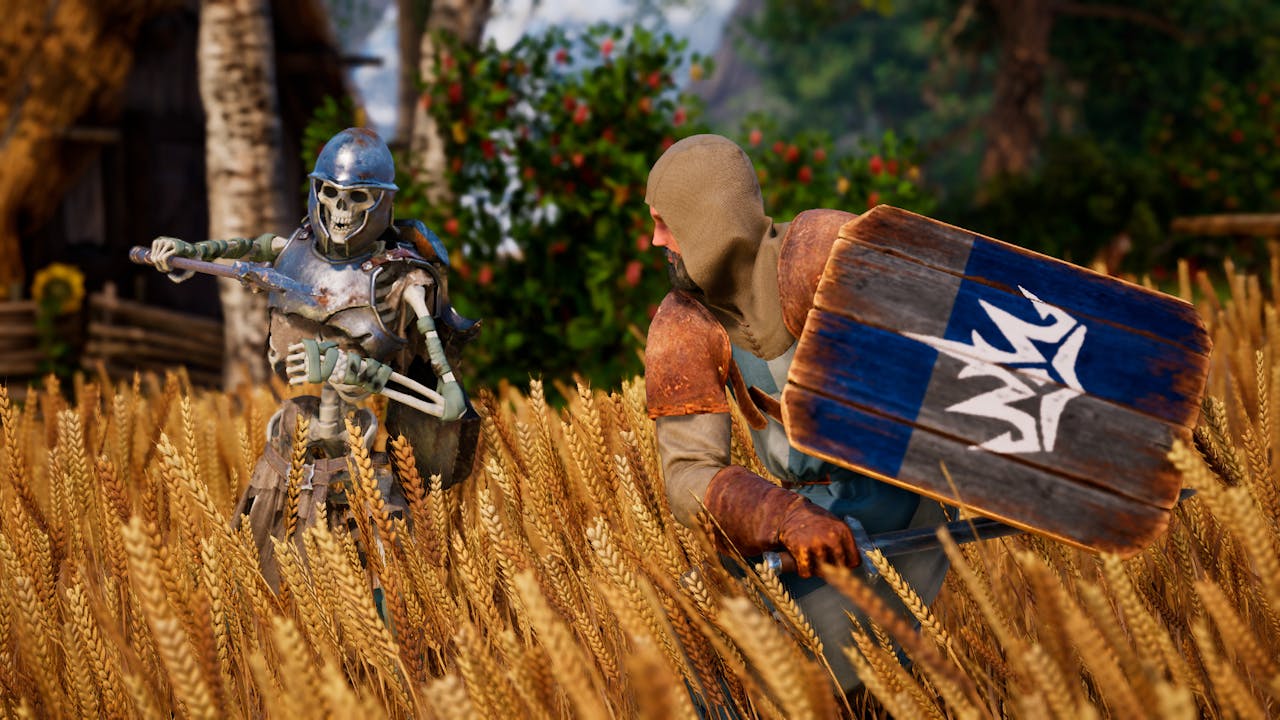 King's Bounty II is a turn-based tactical role playing game. It's a direct sequel to the 1990 original, and builds upon the gameplay of the original using the advancements in the genre to date.
Right, onto the important stuff. What's the gameplay like?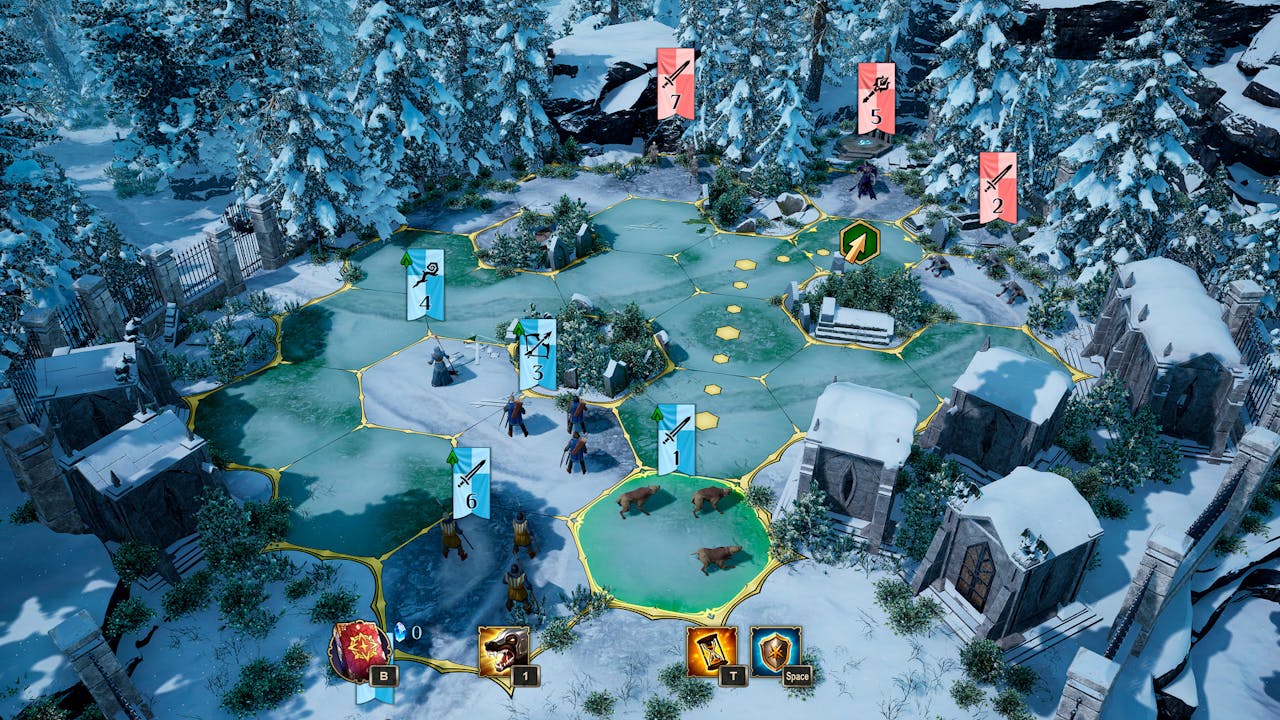 The gameplay will seem familiar to seasoned veterans of the genre. Battles will be based on a hexagonal grid, but the game also plans to try new things.
You explore and uncover the world in the third person, meeting NPC's and finding new quests and goals throughout your journey. In terms of the actual combat, it's obviously turn-based as mentioned earlier.
You can do one move per turn, and it's up to you to ascertain the weaknesses and strengths of your units. For example, you'll need to find a vantage point for an archer if you want them to be at all effective.
How do they plan to make the game unique?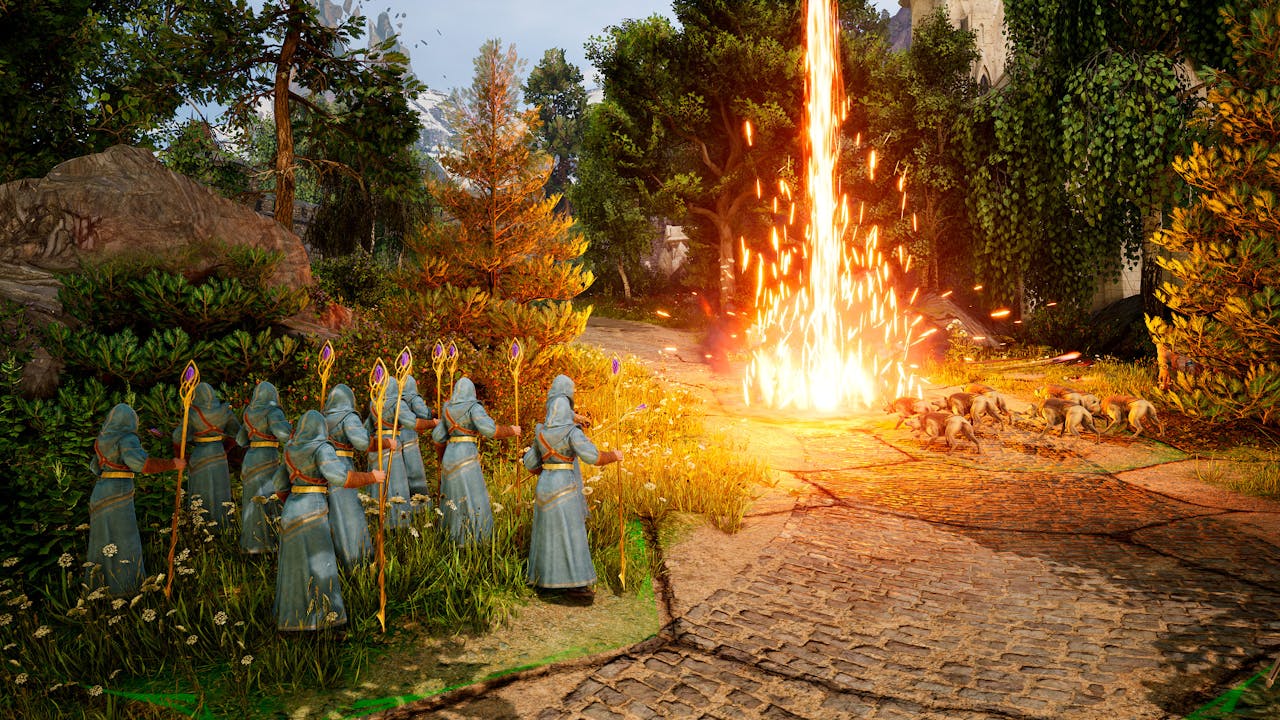 I'm glad you asked. King's Bounty II has what they call an Ideal system. These are Order, Power, Anarchy and Finesse.
They change how you can deal with certain situations and get specific bonuses for each Ideal. Think of them similar to classes.
The Ideal system also apply to other characters, and if you don't share an Ideal with a unit then they'll be weaker.
Anything about the story?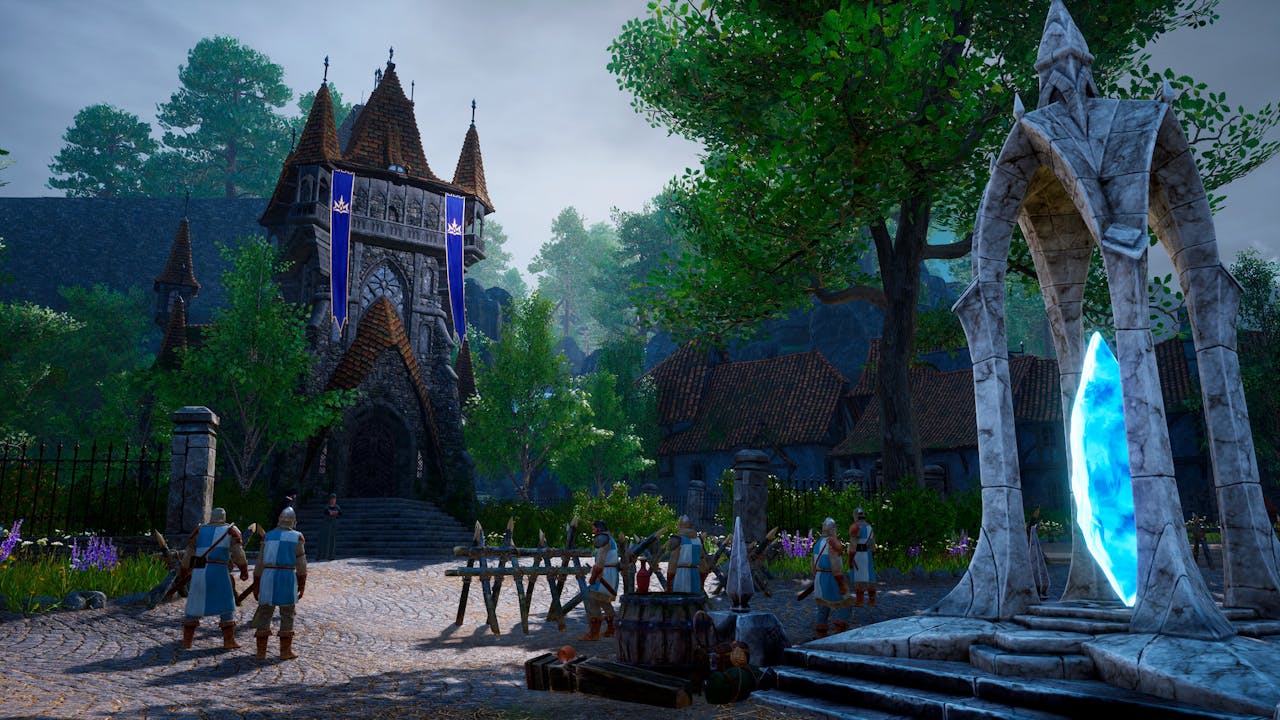 You choose one of three classes in King's Bounty II, and each class is required to make choices that change how the story plays out. Each choice will have an impact on how you play.
Some change your Ideal, some unlock units and some just stop you from doing certain questlines. If you align with Order, then it'll become impossible to do anything that is Anarchy-based as it goes directly against the moral center of your character.
Okay, this actually sounds good. What platforms is it releasing on and when is it releasing?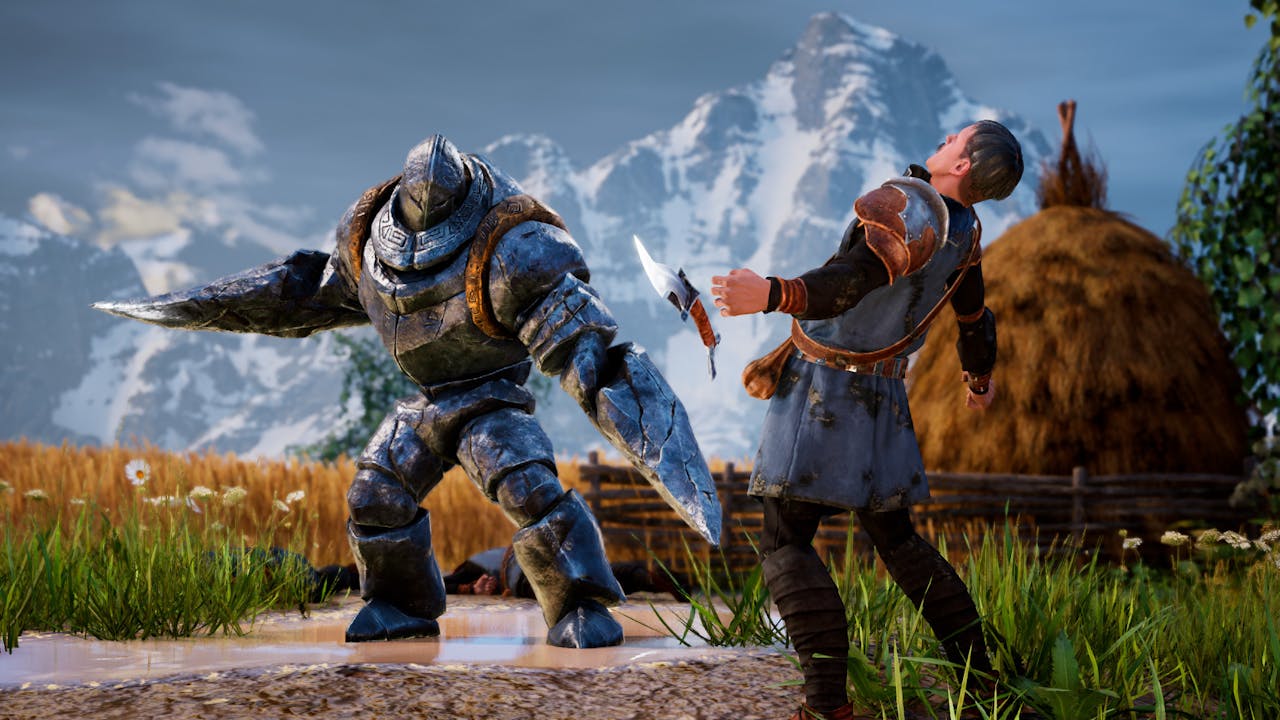 King's Bounty II will be releasing on both PC and consoles (PS4, Xbox One and Nintendo Switch). It releases later this month on August 24th, 2021 - with a planned next-gen upgrade coming later.
Get your officially licensed King's Bounty II Steam PC key from the Fanatical Store now!
Article by Ryan Easby
---
---
Share this post