Action-packed exclusive collection kick-starts this year's event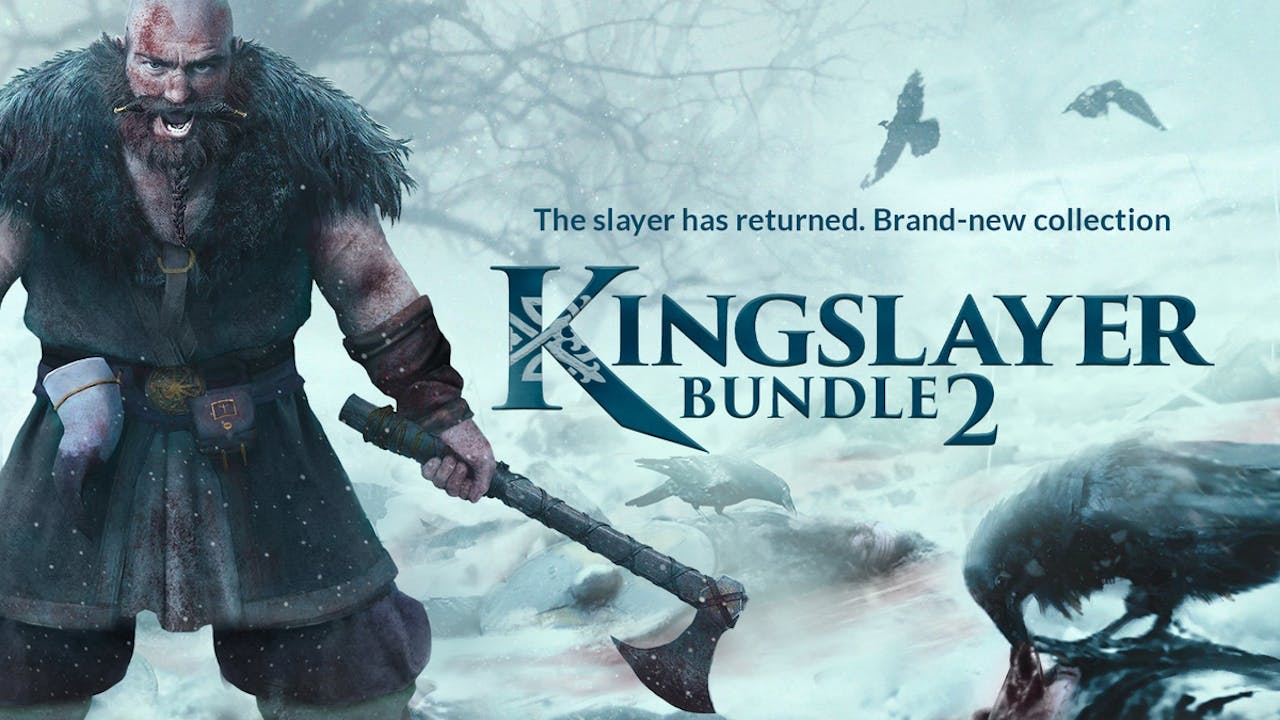 It's here, it has returned... all hail the Kingslayer!
Yes, folks, BundleFest is back and we're kicking things off with our brand-new exclusive bundle - the Kingslayer Bundle 2. Featuring eight* Steam keys, this exclusive collection brings together a mighty roster of action-packed games and DLCs for just $4.99 USD (£4.89 GBP).
Bow down to the king of anime fighting games and experience the explosive 'Very Positive' Steam rated GUILTY GEAR Xrd -REVELATOR-, featuring local and competitive online modes, customizable avatars and a 20-plus strong roster of fighters to choose from. Experience intense, unpredictable action as you race through photorealistic environments and create fierce rivalries in GRID, winner of Gamescom 2019's 'Best Racing Game'; and lead a band of Norse warriors into unforgiving territory and carve your own history in strategy RPG Expeditions: Viking.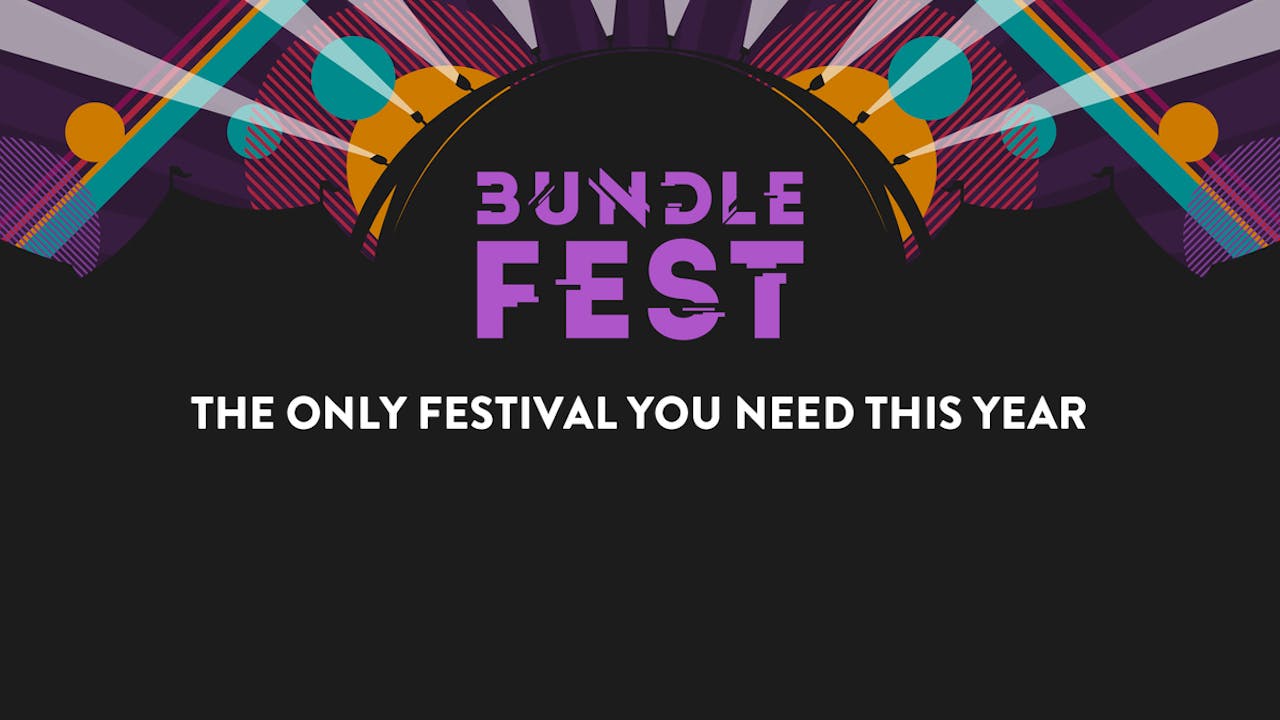 Why not bring out your inner party pooper and spoil the fun in brutal fashion with Party Hard 2, the top-down stealth action game where you'll take out your neighbors and noisy house guests with weapons and craftable traps. Plus, the Kingslayer Bundle 2 also includes Party Hard 2 DLC: Alien Butt Form, in which you'll get access to new characters, maps, weapons, abilities and more!
He's the king of the world, baby… Duke Nukem also stars in this exclusive collection in the over the top, explosive FPS Duke Nukem Forever. Alien invaders have arrived on Earth in an attempt to steal women, so lock and load your ridiculously massive arsenal of weapons and blast them back to space.
Also included are two Duke Nukem Forever DLCs. Foil Dr Proton's plans deep in the heart of Area 51 with Duke Nukem Forever: The Doctor Who Cloned Me DLC; and enjoy three new game modes and four new multiplayer maps - each with new weapons - with the Duke Nukem Forever: Hail to the Icons Parody Pack DLC.
Don't forget to check our Blog daily for updates on the new bundles launching during BundleFest as well as store deals!
*China and selected countries will not feature the Duke Nukem Forever content, this will be a five-key bundle instead priced at $4.49 USD.
Pick & Win with BundleFest 2020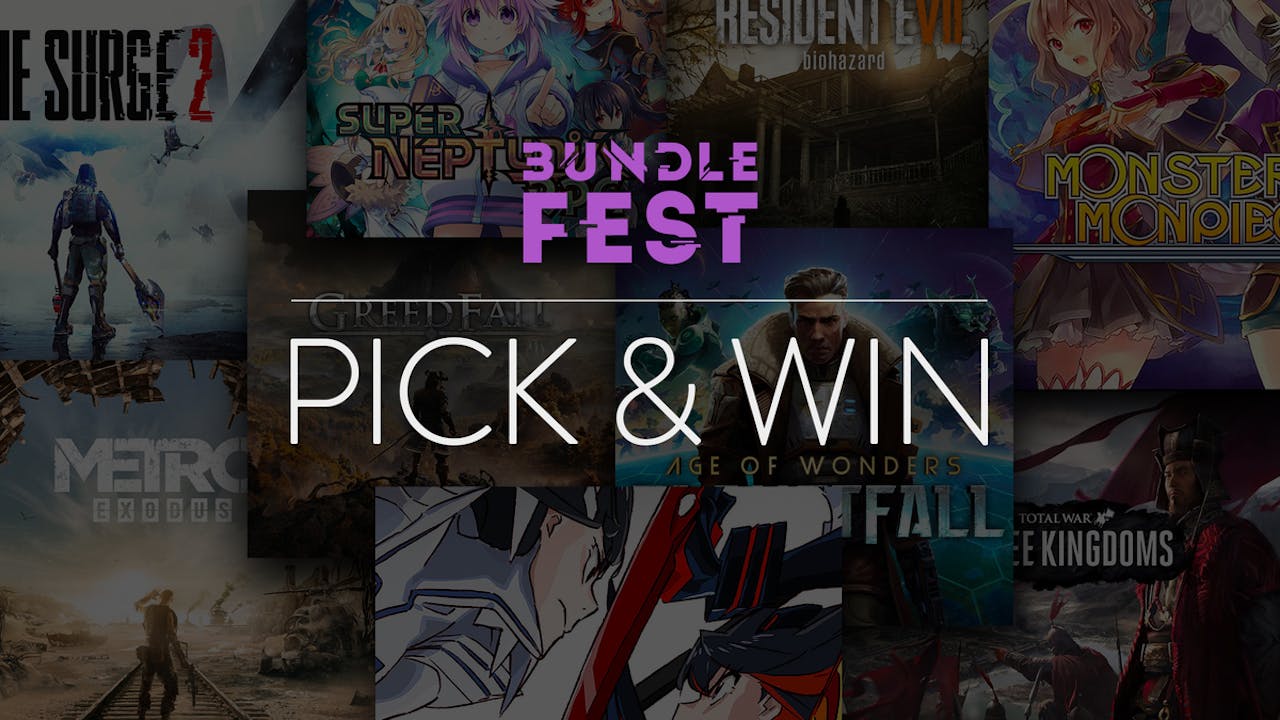 If that wasn't enough, we're giving you the chance to pick and win one of three awesome bundles as part of the BundleFest celebrations - head over to the contest page now for more details and how to enter!
---
---
Share this post