The first code has been cracked - don't miss out on your Easter egg surprise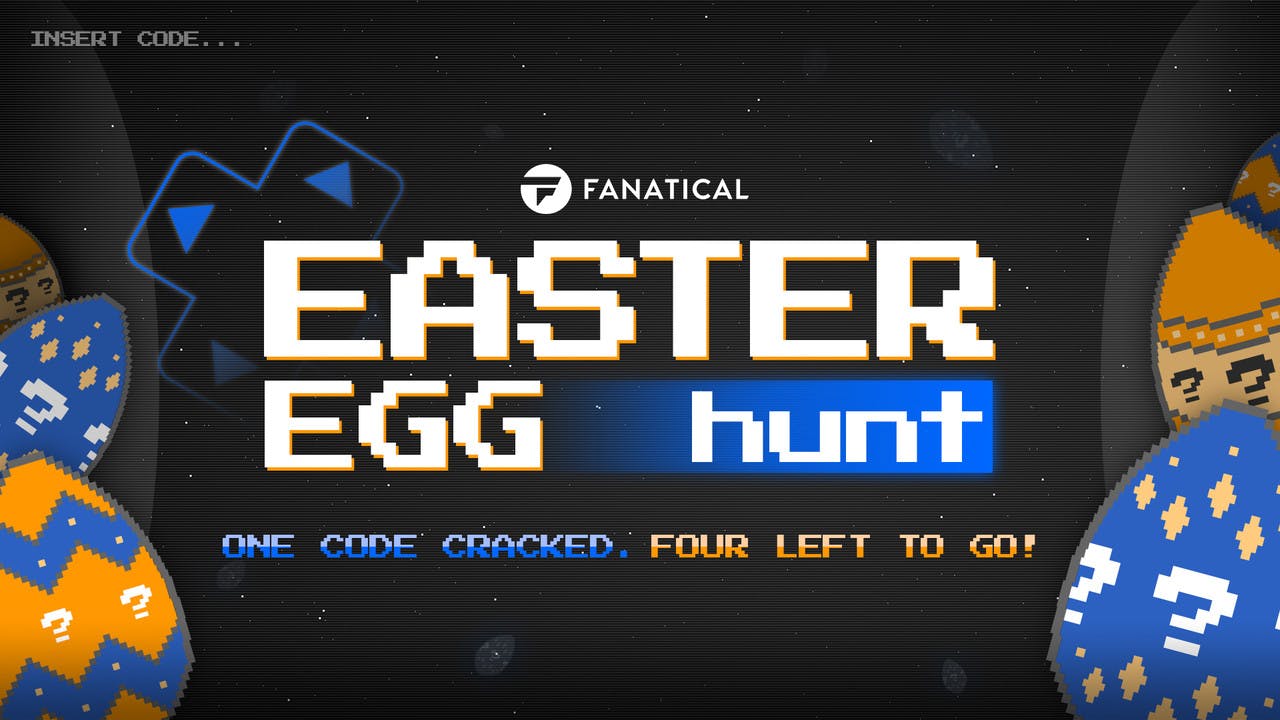 The first Easter Egg Hunt code has been cracked, and you can use it to unlock discounts exclusively on the Fanatical store.
Everyone loves a good Easter egg hunt, whether it's searching in-game for surprises left by the developers, or an actual Easter egg hunt where you stuff your face with chocolate!
Our team has been 'eggs-tremely' busy working behind the scenes to plant some secret Easter eggs on the site, and all you have to do is crack the codes to get rewards. We like to think that we're fair and, to give you to a head start, we've revealed one of the five codes below.
There's also some subtle hints for the other four... can you crack the codes and find our Easter eggs?
You can enter the codes anywhere on the Fanatical site to reveal your Easter egg surprises. You've got until Tuesday, April 2nd at 1am GMT to find the codes!
The Konami Code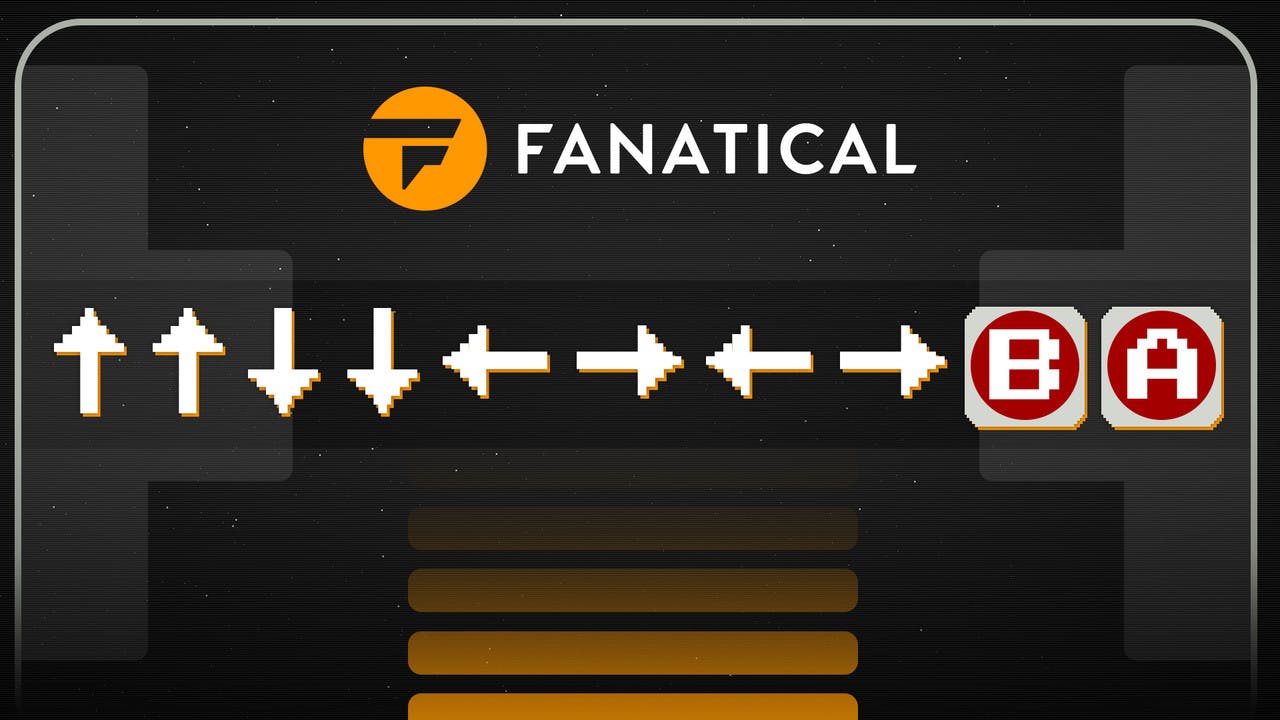 First used in the 1986 version of Gradius, released for the NES, the Konami Code is among one of the elite cheat codes of gaming history. Upon entering the code, players were granted a full set of power-ups that would normally be unlocked through gradual progression in the game.
In 2018, the Konami Code has a new purpose... saving you money on a vast selection of great Steam PC games!
Simply enter the cheat code in the search bar at the top of the site (press buttons, don't write it out) and you'll receive a special Easter treat in the form of 12% off.
CHEAT CODE: UP, UP, DOWN, DOWN, LEFT, RIGHT, LEFT, RIGHT, B, A
#2 ???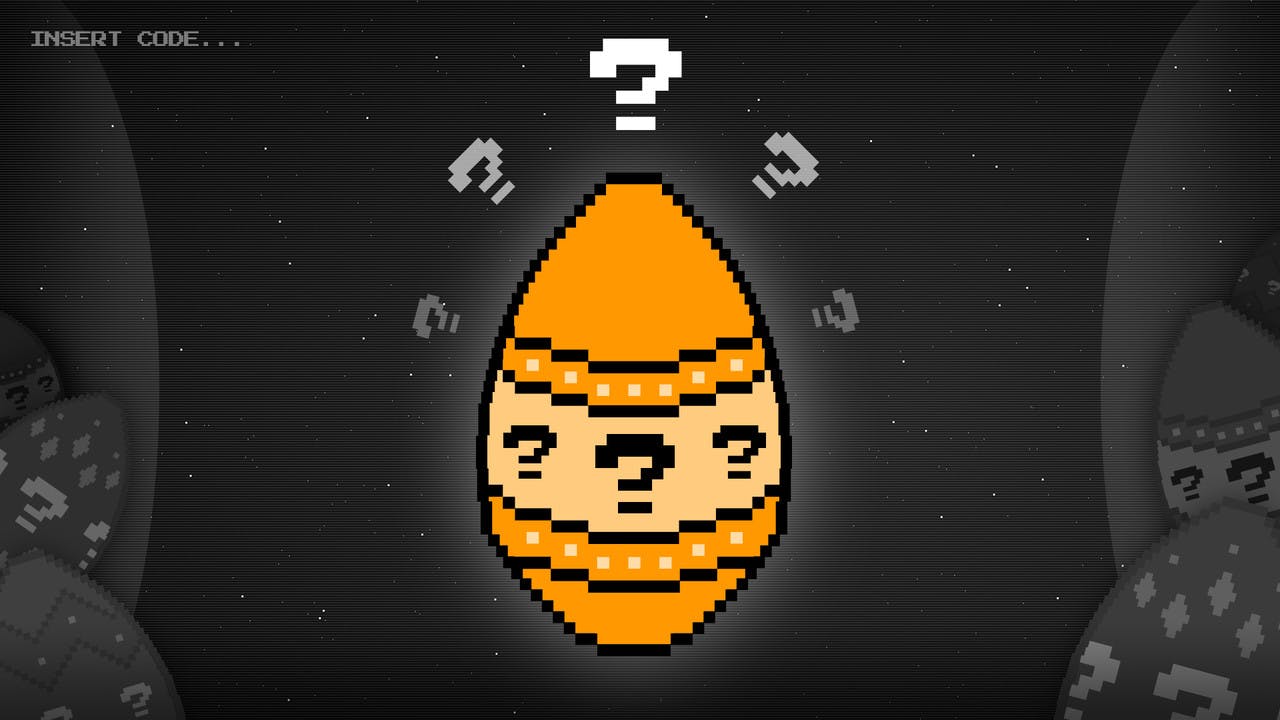 Here are some hints for this cheat code:
- It's a famous cheat code for a hellish FPS franchise
- The cheat grants your player strong powers to take down enemies - it's like you're some kind of God...
- The most recent game in this franchise was released in 2016 by Bethesda
- If you can't guess this code, we're all DOOMed
#3 ???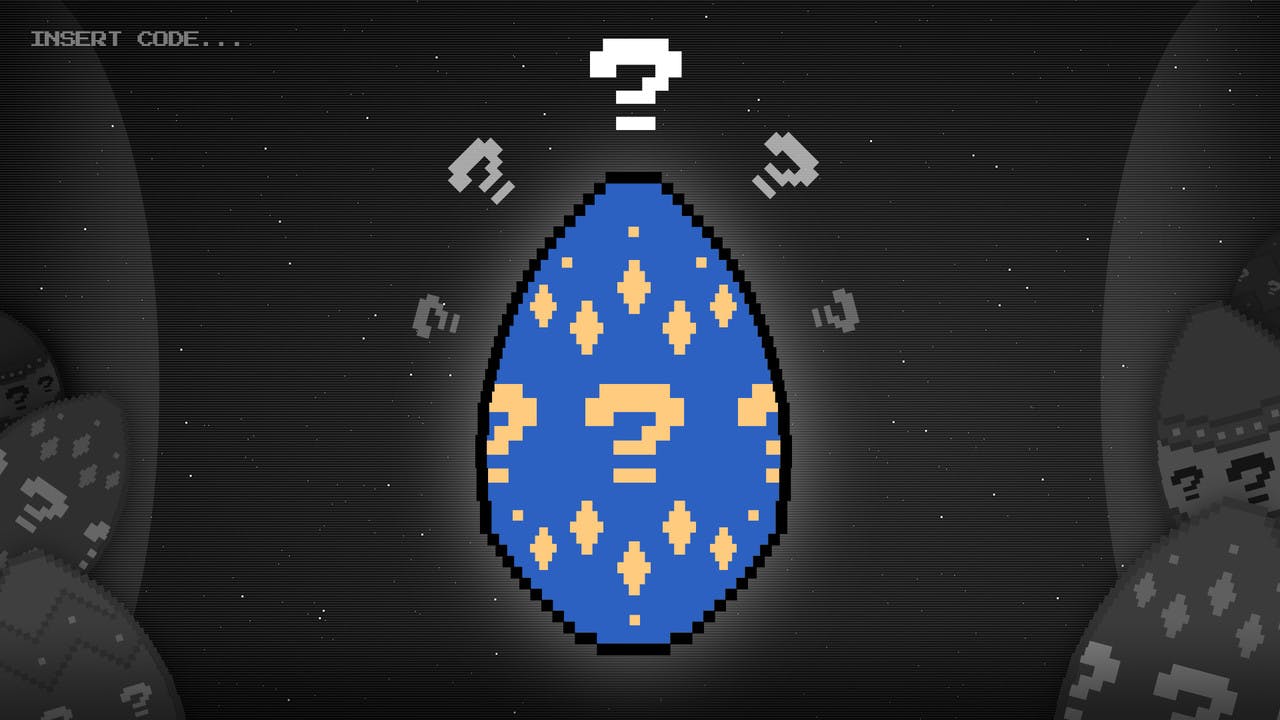 So, here are some hints for the next cheat code:
- A well-known, much-loved cheat code for a world famous protagonist
- It lets you break the rules of this popular game
- This cheat code was originally intended for the developers' eyes only
#4 ???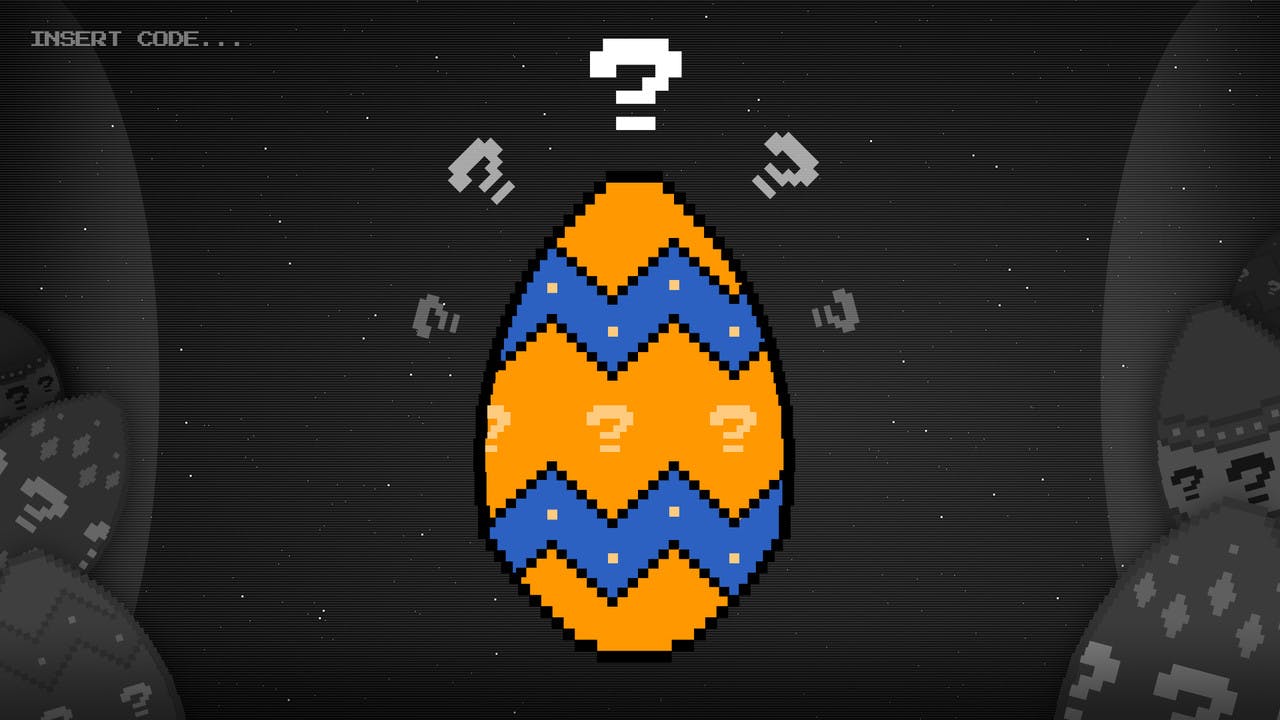 Here are some hints for our next code:
- This cheat code unlocks a cool mode of transportation
- San Andreas has never looked so cool from this angle...
- Elton John sang a song with the same name as this cheat code
#5 ???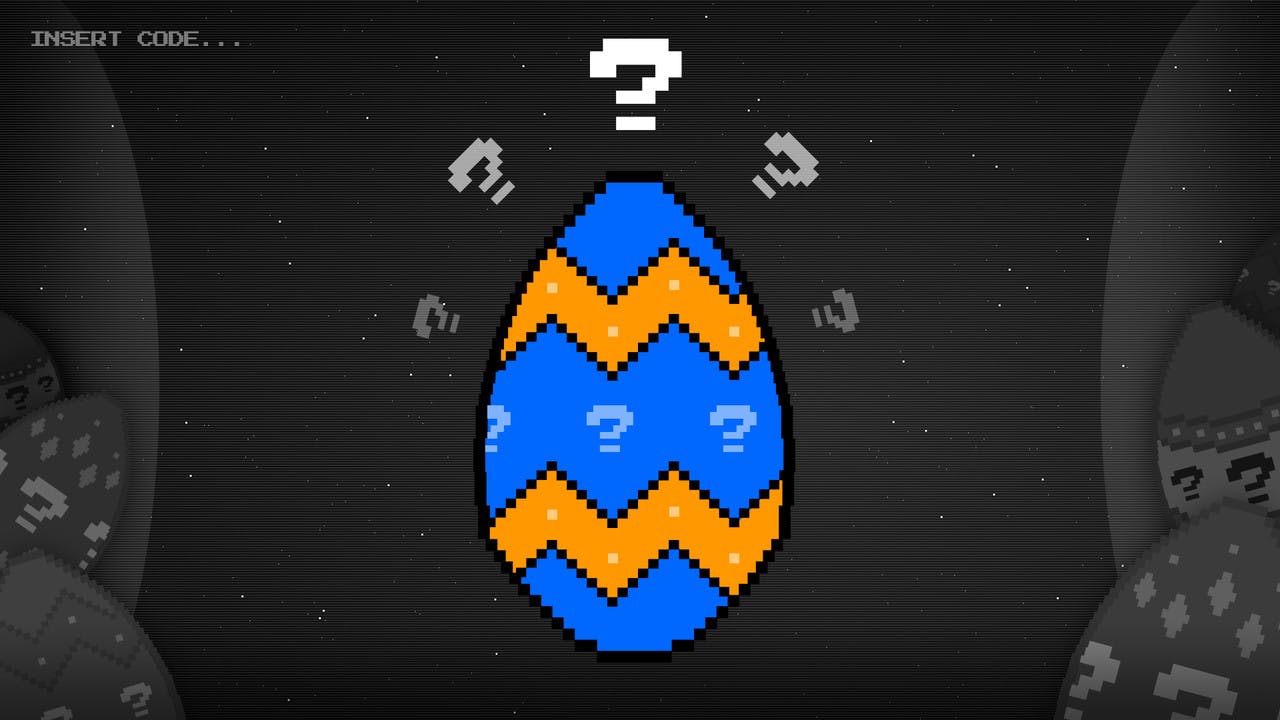 Finally, here are the hints for a last code:
- Things get bloody with this cheat code
- The cheat was included in one of the most popular arcade fighting game franchises
- You should GET OVER HERE and try and crack this code...
Please note: Our Easter eggs have been designed to work best on your PC or laptop. We can't guarantee that they'll all work on any other device.
Discount codes cannot be used with pre-orders, Ni no Kuni II: Revenant Kingdom and Far Cry 5. Make sure that you use the arrow keys on your keyboard because your PC obviously hasn't got a D-pad controller.
---
---
Share this post