Konami game series that should be rebooted
By Guest
- 11th Feb 2021
Games
Classics that deserve a reboot or remaster for a new generation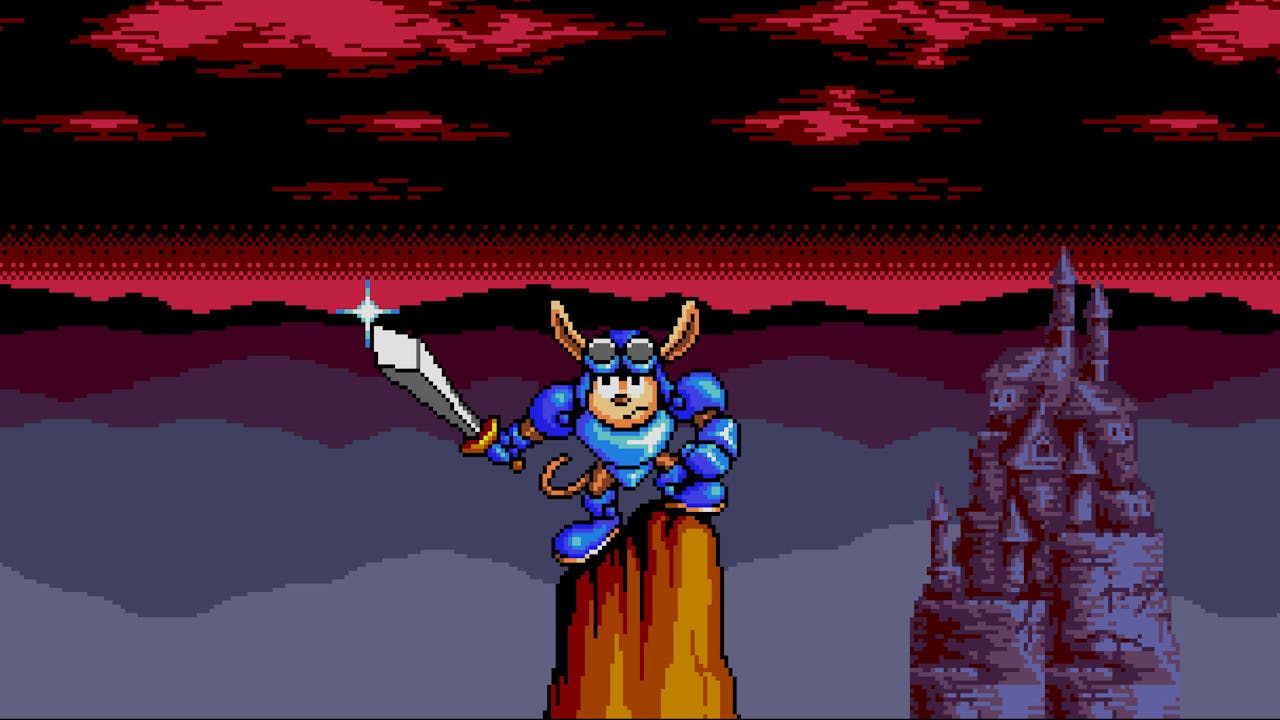 Fan favorite game developer Konami Digital Entertainment recently dissolved and restructured its gaming production divisions... does this mean they aren't going to make games anymore?
Actually, no, quite the contrary. Their gaming divisions were originally split up into separate business segments such as Digital Entertainment, Amusement, and Gaming & Systems. Effective February 1th, 2021, their gaming production divisions are being reconsolidated.
What does this means for gamers? Not much, but it does make one wish that Konami would delve into their rich library to reboot a few of their legendary game series.
Here are some of our favorites!
Konami Wai Wai World
Kind of Konami's version of The Avengers, this obscure series combines their favorite old-school heroes (Simon Belmont from Castlevania, Vic Viper from Gradius, Mikey from The Goonies, etc.) into wild side-scrolling adventures for the Famicom. The only entry from this series to get a release outside of Japan was a spin-off for Game Boy Advance, Konami Krazy Racers.
With retro side-scrollers being all the rage (Cyber Shadow, Primal Dungeon), a fresh version of this series including some other favorites from the Konami canon (Liquid Snake from Metal Gear Solid, Alucard from Symphony of the Night) could be a lot of fun.
Silent Hill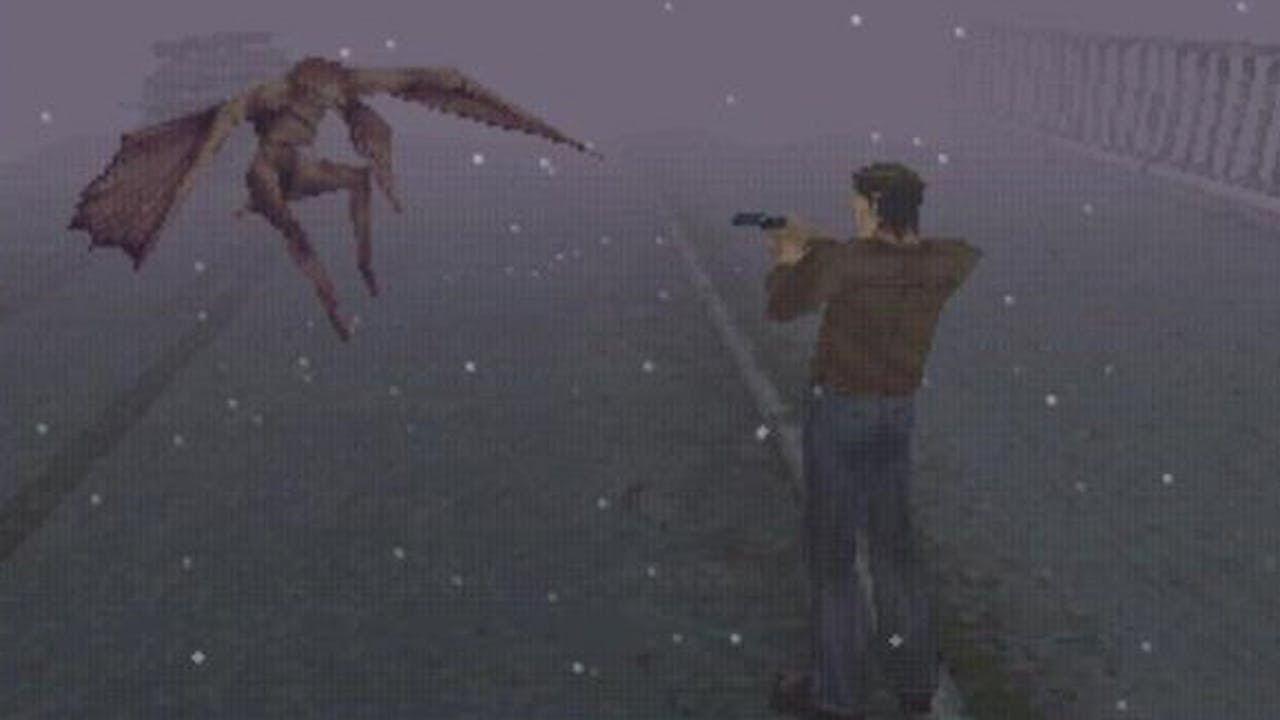 Konami's answer to Resident Evil, albeit with more surrealism and puzzles, Silent Hill has spooked gamers for decades. There hasn't been a new full-blown game in the series since Silent Hill: Book of Memories for the PS Vita in 2012.
With a PC port of Silent Hill 4: The Room recently coming out, might we see more entries in the future? Silent Hill's foggy environments and creepy monsters would look amazing in a new adventure in 4K!
Besides, it would wash the bad taste of the Silent Hill: Revelation movie out of our collective gullets!
Castlevania
Perhaps Konami's best known series, especially with the success of Netflix's anime, Castlevania hasn't had a full-blooded PC release since 2014's Castlevania: Lords of Shadow 2. While 2019's retro Castlevania Anniversary Collection was well done, a new title would slake any gamer's thirst.
Castlevania's dozens of titles from its past could be inspiration for a new game in the present. Whether it be a platformer or something more modern, another chance to step into the shoes of a member of the Belmont clan would be most welcome.
Rocket Knight Adventures
Although a bit obscure, Rocket Knight Adventures combines a loveable opossum knight that screams early 1990s with a solid side-scroller emboldened with a fierce jetpack gameplay mechanic. A handful of games came out on the SNES and Mega Drive. A new entry came out in 2010 for Xbox 360, PlayStation 3, and Steam, but we haven't seen head or tail of the little guy since then.
There's always room for another cutesy wootsy platformer, especially if it was a 3D platformer. The jetpack makes navigating large vertical stages a natural fit. Get on it, Konami!
Konami catch-ups
Catch up on some of your Konami favorites with the great Steam PC sales we have going on here at Fanatical!
-
Article by Mat Bradley-Tschirgi
---
Share this post