Konami reveals three new Yu-Gi-Oh! projects - Announces new world for DUEL LINKS
Triple delight for fans of the card game franchise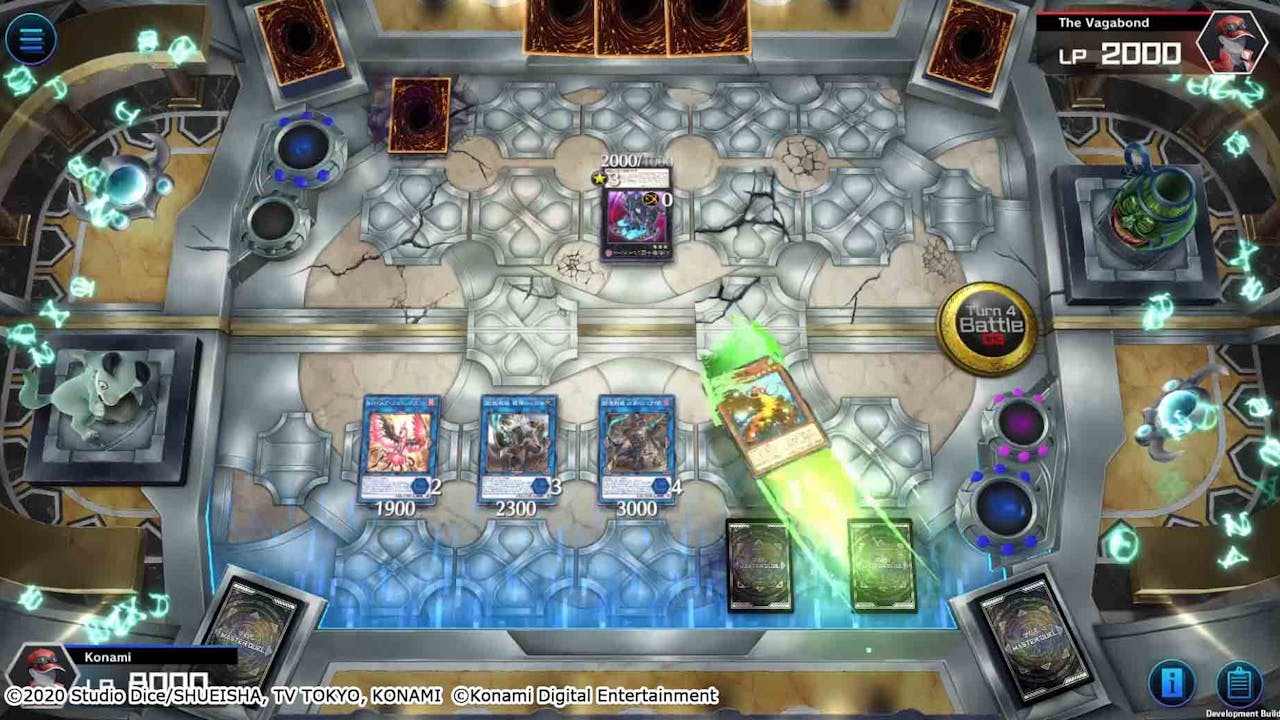 Enter the Duelist Simulator to take your place among the finest Duelists ever in Yu-Gi-Oh! Legacy of the Duelist!
Konami, creators of the Yu-Gi-Oh card game and franchise, has today revealed three new Yu-Gi-Oh digital titles, with a new world for the Yu-Gi-Oh mobile game, Yu-Gi-Oh! DUEL LINKS also announced.
Yu-GI-Oh! MASTER DUEL acts as a simulator for the card game. While unofficial simulators have existed on and off in the past, this is the first time Konami themselves are venturing into the territory. Unlike previous Yu-Gi-Oh! Titles (such as Yu-Gi-Oh! Legacy of the Duelist: Link Evolution), Master Duel will not focus on duels from the anime and manga, but instead on the deck building and competition between players of the Yu-Gi-Oh! OCG and TCG.
The developer has promised to have tournaments across skill levels in the game, along with making the simulator a mainstay of the Yu-Gi-Oh! Tournament scene. For the first time ever, the Yu-Gi-Oh! game will be presented in 4K graphics on supported devices.
Yu-Gi-Oh! MASTER DUEL will be releasing worldwide on Steam PC, as well as PlayStation 5, PlayStation 4, Xbox Series X, Xbox Series S, Xbox One, Nintendo Switch, iOS and Android.
A localization of the Yu-Gi-Oh! Sevens game is coming to the west. Yu-Gi-Oh! Rush Duel, will introduce a new ruleset to the game that allows players to draw multiple cards and keep summoning.
This creates a game in which the tide can change at any moment, and the game will never stop being tense for players. Players will be able to collect RUSH DUEL cards, build their own decks and challenge both characters from the anime and friends from across the world.
Konami also announced Yu-Gi-Oh! Cross Duel, a game that is planned to release across iOS and Android. The company has stated the game will feature dramatic four-player Dueling action and has said to stay tuned for further information.
Finally, the world of Arc-V is coming to Duel Links. Yu-Gi-Oh! Arc-V introduced the world to Pendulum summoning, a new mechanic in the game that allows players to summon multiple strong monsters in one single summon.
---
---
Share this post