Classic crime cases from a first-person perspective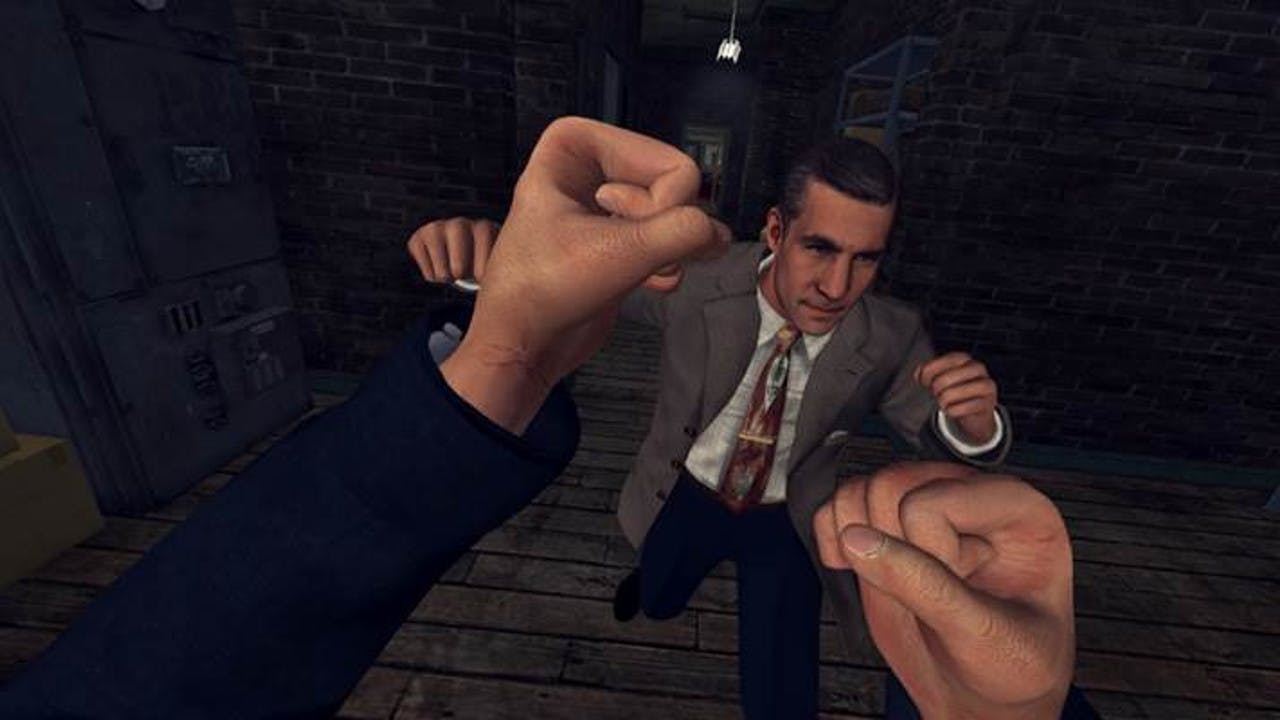 <a href="https://twitter.com/Fanatical?ref_src=twsrc%5Etfw" class="twitter-follow-button" data-show-count="false">Follow @Fanatical</a><script async src="https://platform.twitter.com/widgets.js" charset="utf-8"></script>
One of the hottest crime detective games of all time has made the jump to VR - allowing players to solve crimes and hand out some butt-kicking from a new perspective.
L.A Noire, which was been recently remastered for Steam PC and consoles, now offers a new expansion; The VR Case Files, which sees the hard-working Detective Cole Phelps return to rid the streets of Los Angeles from corrupted thugs and violent citizens.
What to expect from The VR Case Files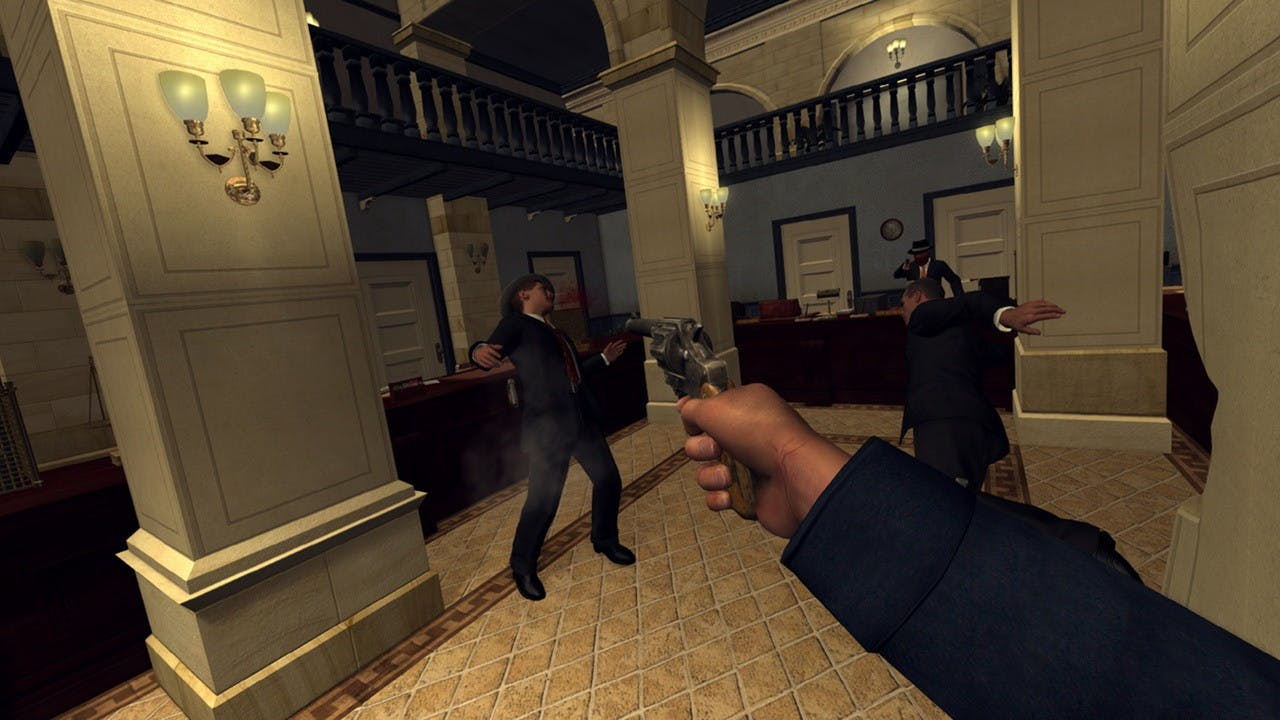 Step into 1940's Los Angeles and see through the eyes of Detective Cole Phelps, who has been tasked with solving cases from across all five desks of the L.A.P.D.
Players will return, or experience for the first time, the Upon Reflection, Armed and Dangerous, Buyer Beware, The Consul's Car, The Silk Stocking Murder, Reefer Madness and A Different Kind of War cases - each picked for their suitability to the virtual reality experience by developer Rockstar Games.
---
---
Share this post