Time's running out to get these games at must-have prices!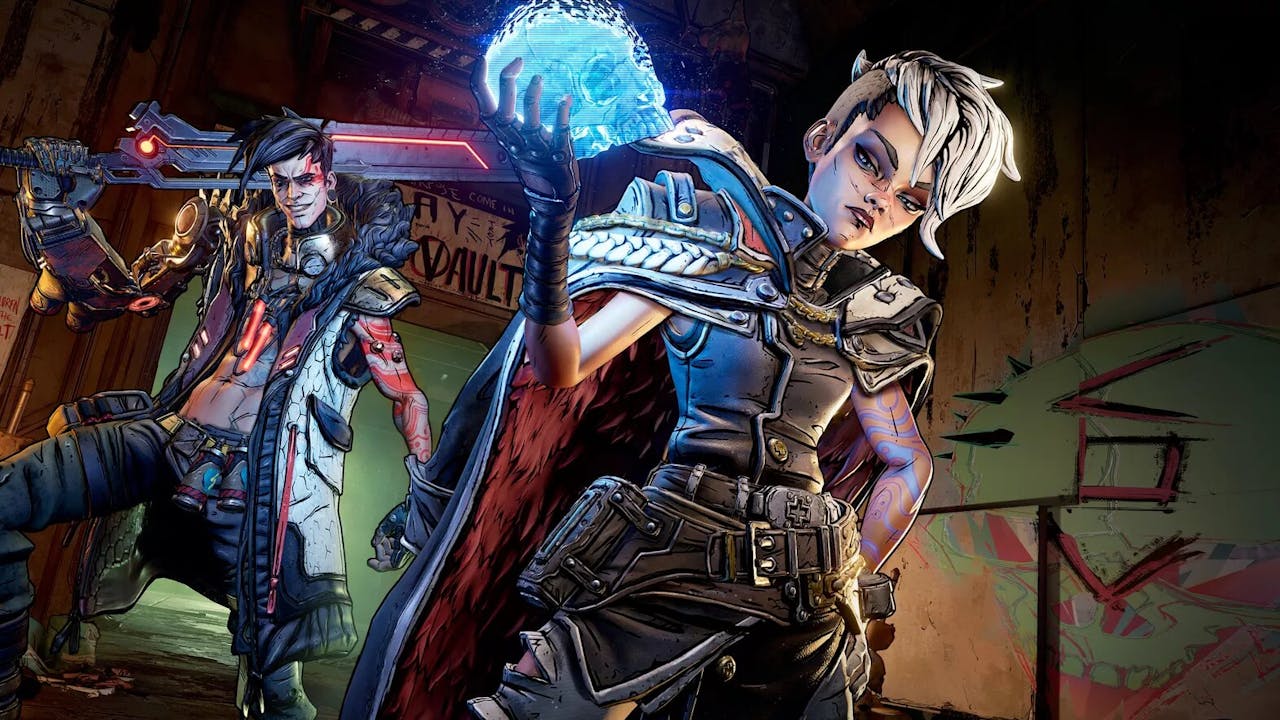 Wait... you missed our awesome Black Friday Flash Deals that have been coming at you as thick and fast as an Apple software update?!
Oh man, well it's a good job that we've brought back a huge selection of these offers for just 24 hours only as part of our Cyber Monday Sale. Right now, there are 19 must-have Flash Deals on highly-rated and popular PC games, with some available from as little as $1.
Below, you can find the full list of Flash Deals live until 4pm GMT on December 1st, 2020.
24-hour Flash Deals - Ending soon!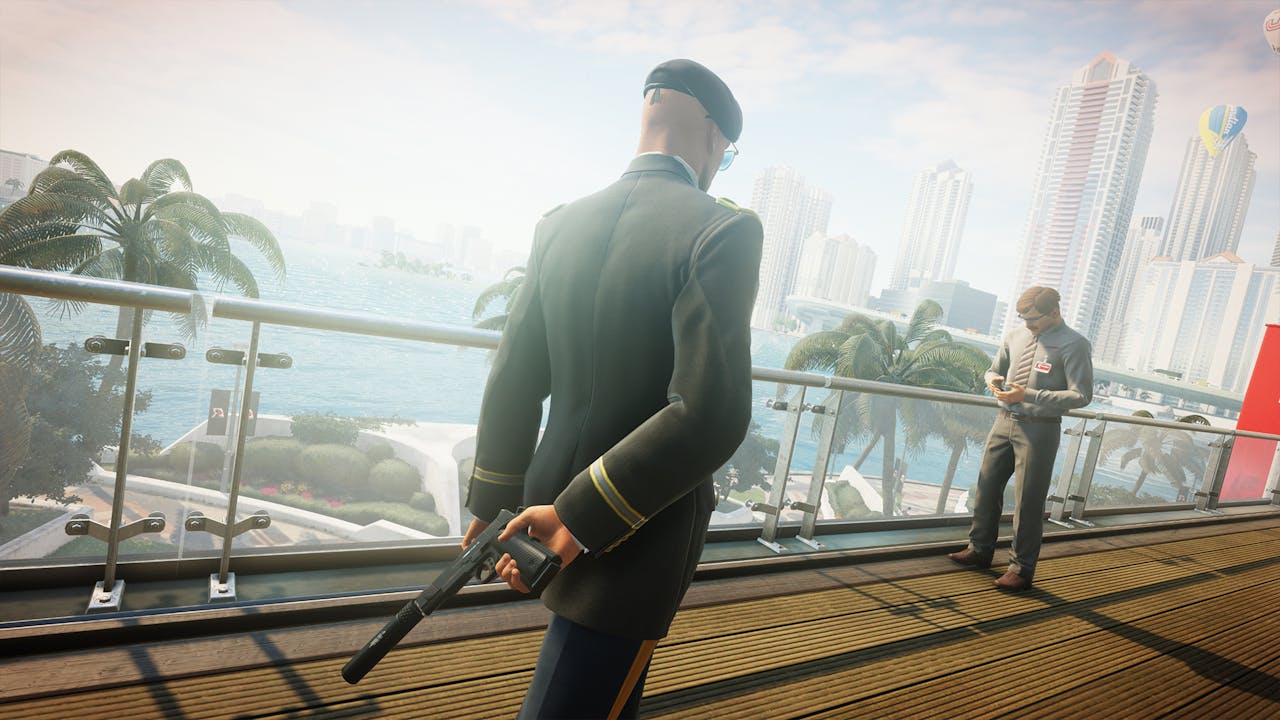 ---
---
Share this post