Marvel's favorite bunch of Guardians are joining the fight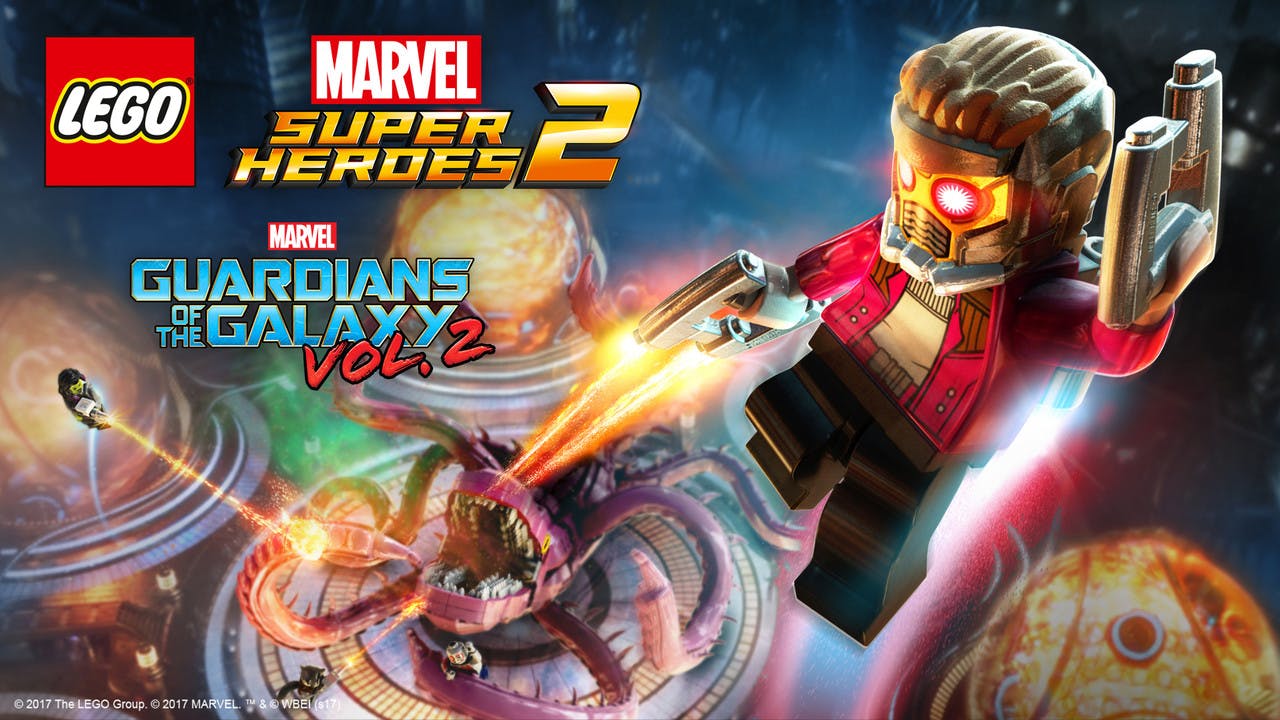 <a href="https://twitter.com/Fanatical?ref_src=twsrc%5Etfw" class="twitter-follow-button" data-show-count="false">Follow @Fanatical</a><script async src="https://platform.twitter.com/widgets.js" charset="utf-8"></script>
Warner Bros has unveiled the latest characters joining LEGO Marvel Super Heroes 2 in the new DLC - inspired by the popular Guardians of the Galaxy Vol. 2 movie.
Star Lord, Kraglin, Stakar Ogord, Tullk, Rocket and Ego will now feature in the game, as well as a brand new level based on the opening scene in the GOTG V2 movie where the team take on a giant alien monster; the Abilisk. LEGO Marvel Super Heroes 2 transports players into a cosmic battle across a myriad of Marvel locations, ripped from time and space into the incredible Open Hub World of Chronopolis.
Jam-packed with the well-known LEGO humor which has featured throughout the franchise, gamers will go head-to-head with the time-travelling Kang the Conqueror in this fun-filled journey spanning the Marvel Universe.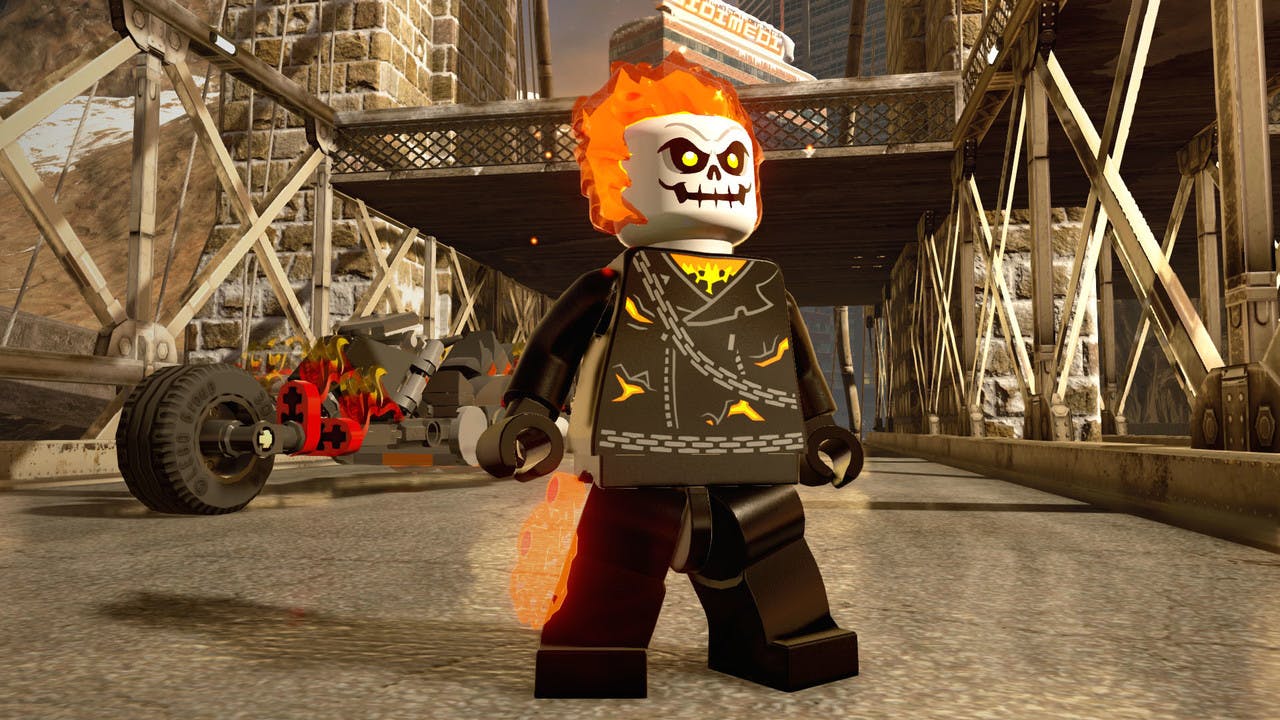 ---
---
Share this post