Round-up of reviews on the latest LEGO adventure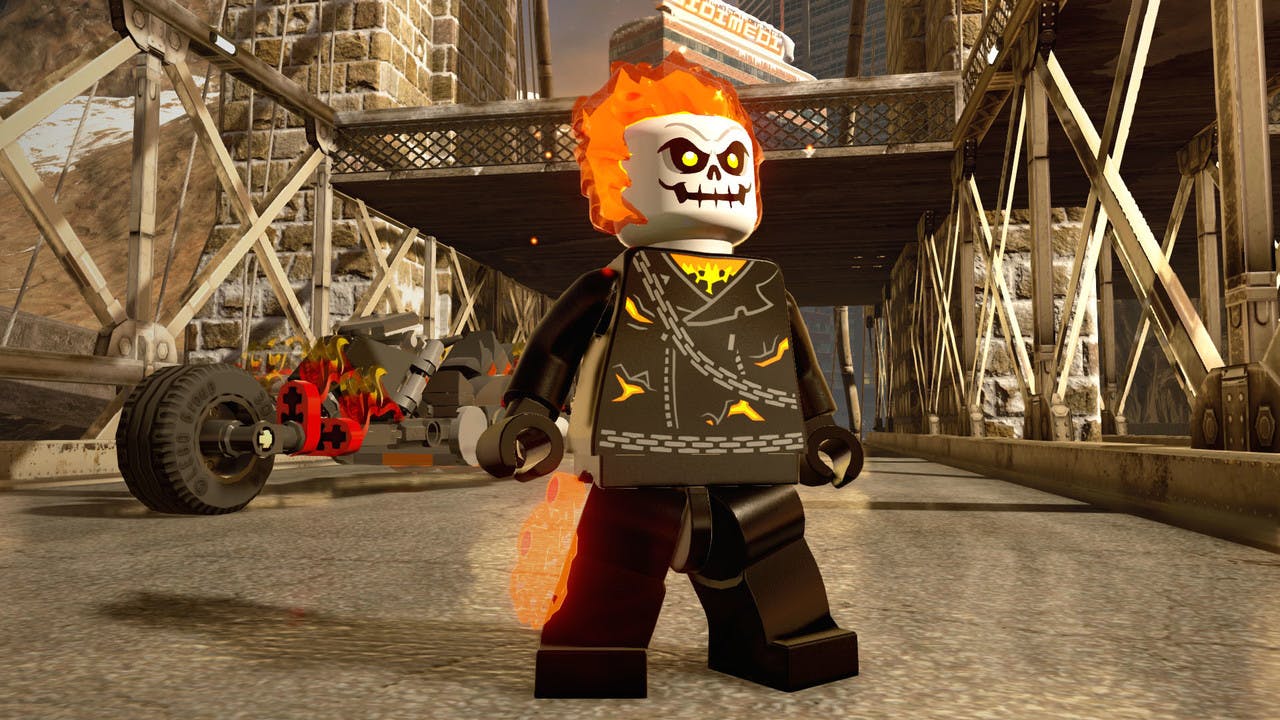 A huge roster of Marvel heroes have banded together for the latest brick-building adventure in LEGO Marvel Super Heroes 2.
Using characters from alternate timelines and dimensions in the Marvel Universe, players must embark on a series of missions to track down and defeat the infamous time-traveling villain Kang the Conqueror. Fans of the LEGO video games franchise will be all too familiar with the game's hilarious dialogue and upbeat gameplay, combined with building mechanics which makes them appealing to the whole family.
There's also a new four-player competitive super hero battling mode, where players get to fight each other cooperatively in various battle arenas. Fans of Thor: Ragnarok will also be pleased to see Thor and gladiator Hulk making an appearance in LEGO MSH2 - and future Marvel films, such as Black Panther and Infinity Wars in 2018, will result in more playable characters being added to already jam-packed game.
What the critics have said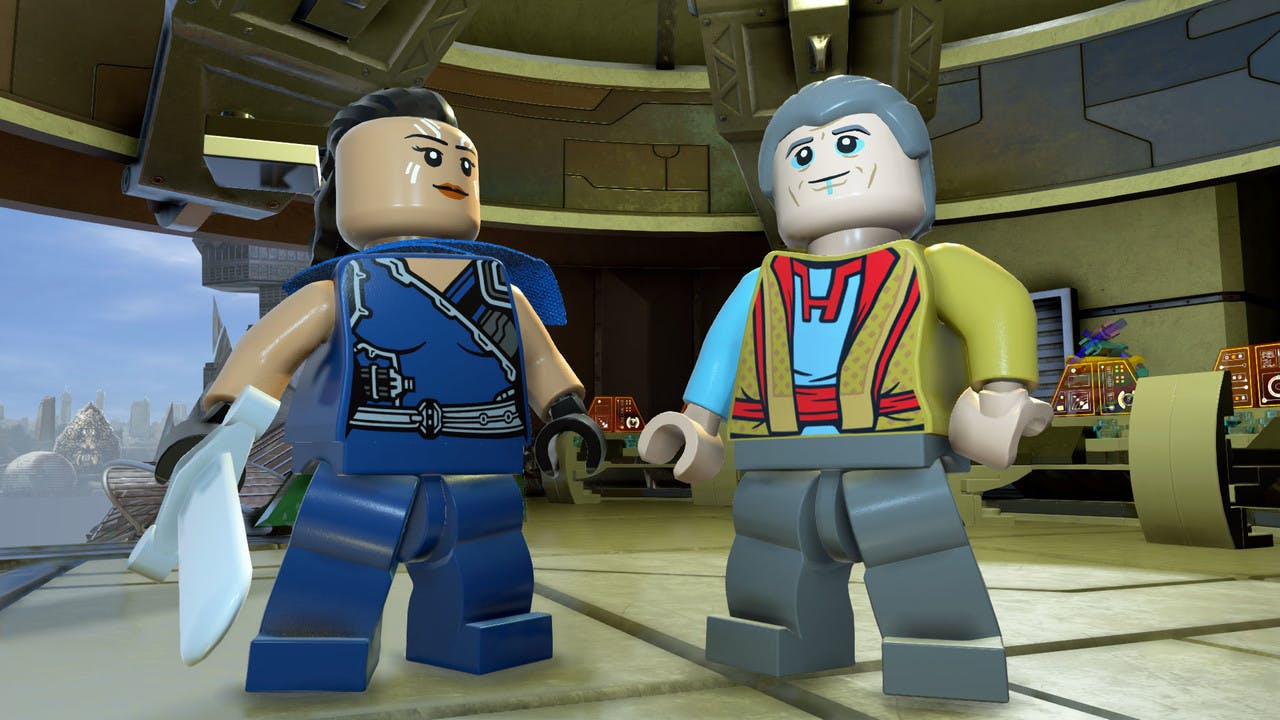 At the time of writing, LEGO Marvel Super Heroes 2 had received "Generally favorable" reviews on Metacritic - With Gamespot praising its "Huge cast of characters to choose from" and "Funny, sometimes hilarious dialogue".
God is a Geek - "It's also the perfect game to play with your friends and family, and the sheer amount of characters means there's someone for everyone" - 7.5/10
The Games Machine - "LEGO Marvel Super Heroes 2 is simply huge with a passionate story and a boundless gaming world" - 8/10
Gamesradar.com - "While Lego Marvel Super Heroes 2 doesn't completely buck that trend, it's undoubtedly a confident, swaggering step in the right direction" - 4/5
The Sixth Axis - "A fun narrative, a list of well-known characters a mile long, and further refinement on the series' classic gameplay mark this out as the best Lego game yet" - 8/10
---
---
Share this post