Lego PC Games You Have To Experience Before The Release Of Lego Star Wars: The Skywalker Saga
Play these games before you journey to the Galaxy Far Far Away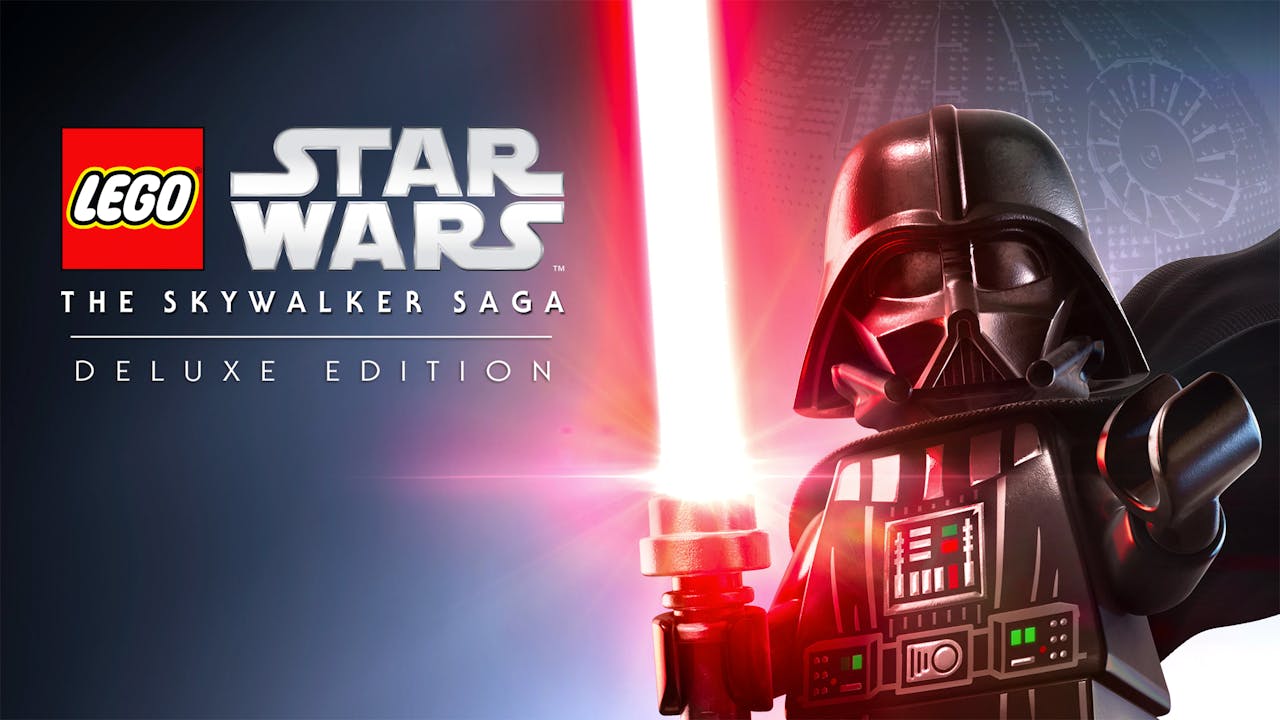 Play through all nine Star Wars saga films in a brand-new LEGO video game unlike any other. Experience fun-filled adventures, whimsical humor, and the freedom to fully immerse...
Lego Star Wars: The Skywalker Saga is releasing April 4th, and it promises to shake up the standard gameplay loop of Lego games by introducing an actual dueling system, actual cover-based shooting and various other mechanics that we've never seen in Lego games before. But what about older Lego games? Of the Lego games past, what should you play? We're here to tell you about some Lego games you need to play before the new game releases, all of which have been positively rated by gamers on Steam. You can also check out the full range of LEGO games on the Fanatical store.
LEGO Marvel Super Heroes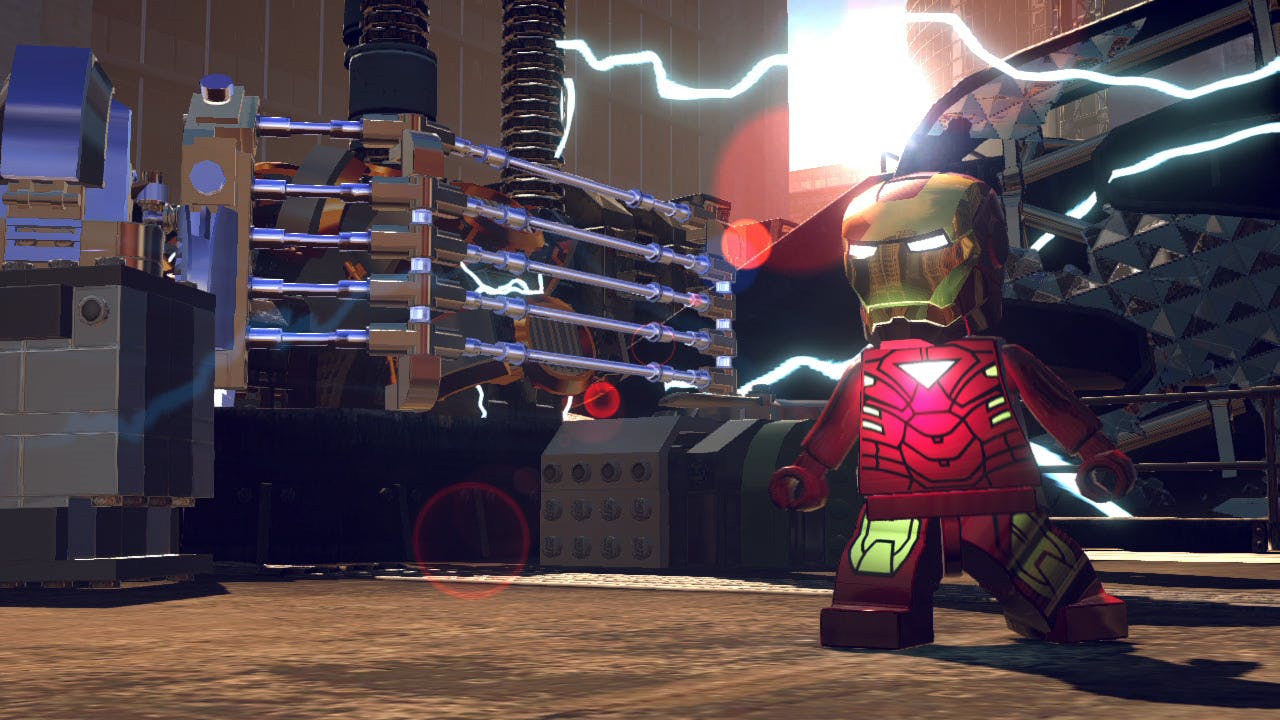 Lego Marvel Super Heroes is a game in which you can play as both Wolverine and Spider-Man on the same time and have them firing quips back and forth at each other, so why WOULDN'T you want to play it? You'll be able to travel to the landmarks of the Marvel universe like the Baxter Building, the Daily Bugle, the Sanctum Sanctorum, and so much more than I can ever list here as well as a huge list of heroes, from the Hulk to Iron Man and Captain America.
Steam rating: Very Positive
Played LEGO Marvel Super Heroes? Why not try the sequel - LEGO Marvel Super Heroes 2
LEGO® Marvel™ Super Heroes features an original story crossing the entire Marvel Universe. Players take control of Iron Man, Spider-Man, the Hulk, Captain America, Wolverine...
---
---
Share this post