LEGO Star Wars: The Skywalker Saga to include 300 playable characters
TT Games confirms a hefty roster will be included in the upcoming adventure game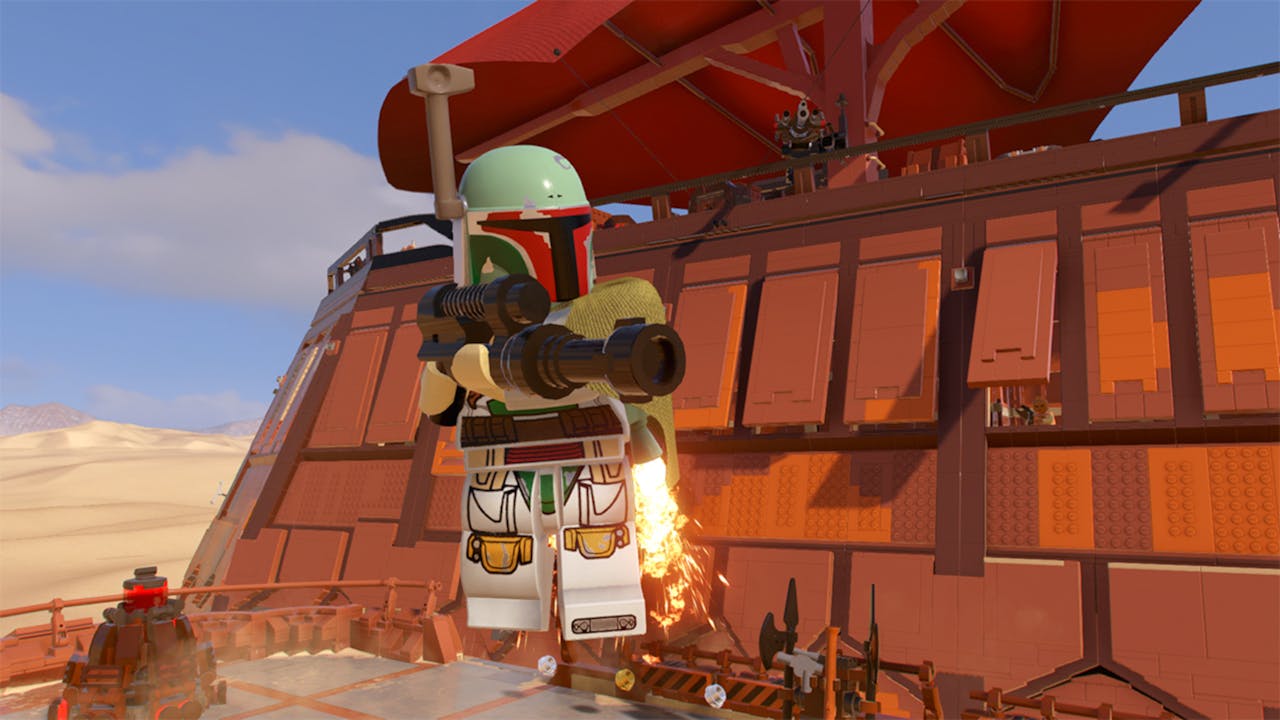 While a release date still hasn't been confirmed for the upcoming LEGO Star Wars: The Skywalker Saga, the developer has recently revealed an exciting update regarding the game's roster.
In the latest edition of the Official PlayStation Magazine, TT Games Lead Hub Designer Dawn McDiarmid informed us that 300 playable characters will be included in the latest comical adventure title, set in the hugely popular Star Wars Universe. Plus, McDiarmid also revealed that the game will feature a total of 800 unique characters.
Back in 2016, TT Games' LEGO Star Wars: The Force Awakens granted us access to over 200 playable characters from a galaxy far, far away - and with its latest installment in the series, there's more choice than ever before.
A number of the characters that you'll get to play as will be from the newest Star Wars trilogy, including the hilarious Anzellan Babu Frik. The game, which is due to launch during 'Spring 2021' will also include 23 planets and moons, with 28 locations in total.
"If you have a favorite Star Wars location, it's pretty likely you can visit it in-game." McDiarmid told OPM.
LEGO Star Wars: The Skywalker Saga is due to arrive on Steam PC, PlayStation 4, PlayStation 5, Xbox One, Nintendo Switch and Xbox Series S|X.
---
---
Share this post