SEMISOFT CEO talks about its action-adventure for Steam PC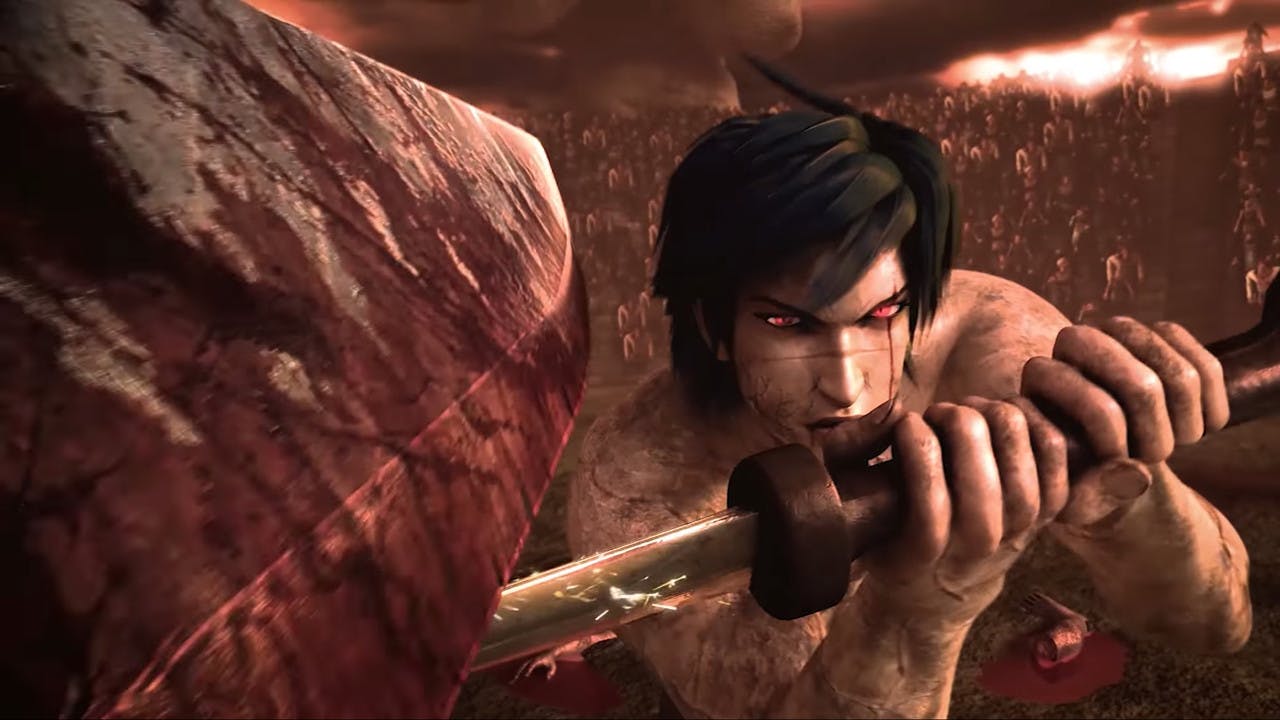 Legrand Legacy - Tale of the Fatebounds is the latest promising game to join the JRPG family – with action-packed, turn-based combat and tactical warfare scenarios that will test your limits.
The game follows the adventures of Finn, a young slave who wakes up without any memory of his past, discovering that he possesses mysterious powers beyond his control. This fully immersive experience, arriving on January 24th, will see players embark on an epic adventure fighting alongside the Fatebounds to bring peace back to Legrand, and prevent the Second Coming.
In an exclusive chat with Fanatical, Henry William Winata – CEO of SEMISOFT – talked about Legrand Legacy's style and the development journey from Kickstarter to imminent release.
"Legrand Legacy is an homage to the golden age of JRPG like Suikoden, Legend of Dragoon, and Fire Emblem," he said. "Combat system is turn-based, with other mechanics like tactical war, mini-games, side quests, NPC recruiting, and crafting – the complete package of what makes an JRPG, an JRPG.
"Players will immediately be hit with nostalgia from the start."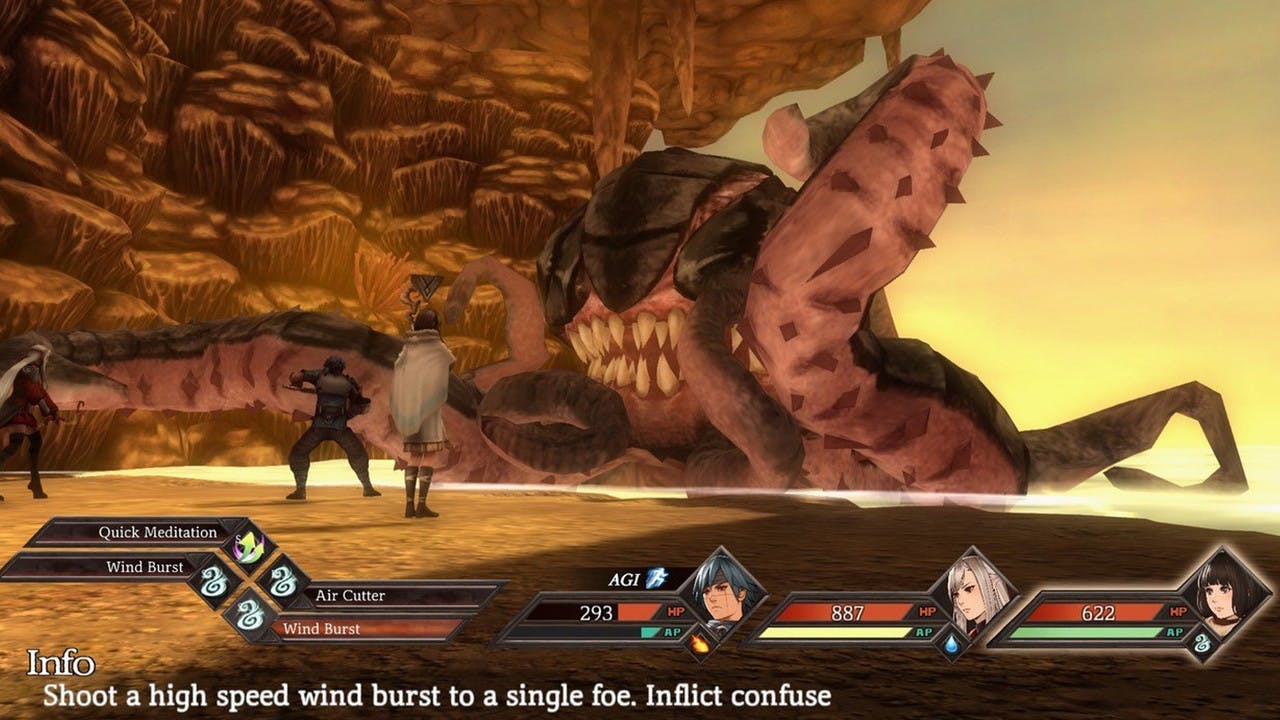 JRPG, which separates itself from the conventional RPG genre with its Japanese anime roots, has a longstanding and ever-growing catalog of Steam games for players to dive into. We asked Henry what makes JRPG such a popular genre in gaming.
"The golden triangle: rich storyline, engaging gameplay mechanics, and beautiful audio-visual art."
It was back in January 2017 that Legrand Legacy emerged on Kickstarter, which went on to receive over $44,000 from over 1,000 keen backers.
"We need the funds, we need the fans, we need the exposure," says Henry. "Basically, since this is our first game, we need everything to be in place for the game to be successful."
An interesting concept featured in Legrand Legacy is the use of Action Circle Tempo (ACT) during combat, where players must take part in a quick-timed event to press the correct button at the right time – resulting in a critical hit, if successful, or a damage and hit penalty if not.
So, what inspired SEMISOFT to use ACT in the game's combat scenarios?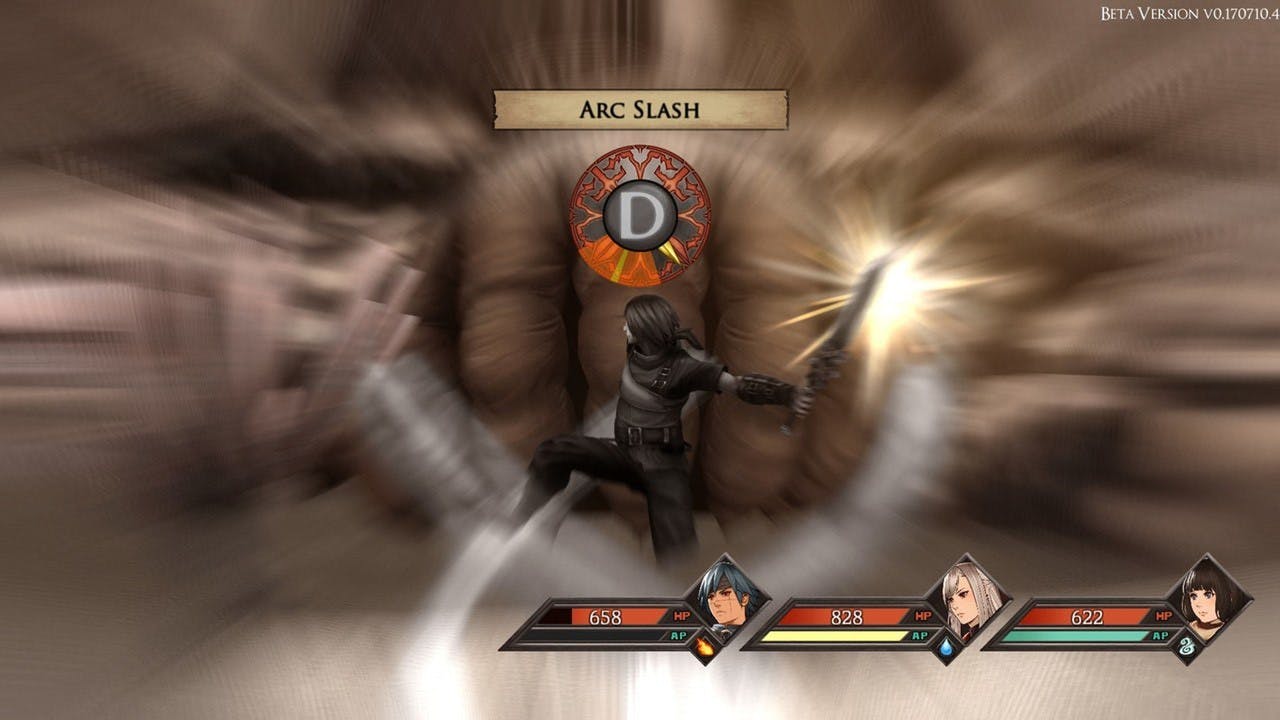 "Legend of Dragoon is a big inspiration," says Henry. "I don't want players to just put the controller down after choosing commands so we needed to have a certain 'action/active' mechanic incorporated into the turn-based strategic part."
It's either one or the other for the majority of developers when it comes to 2D or 3D design, but SEMISOFT when for the middle ground by using hand-drawn 2D backdrops with 3D models. We asked Henry if this created any challenges for the developer - and whether it created the visual effect the team was hoping for.
"Yes, colliders and pre-rendering the backgrounds are a challenge," says Henry. "But at the end of the day, we achieved what we envisioned from the beginning. This art direction/style really brings about the nostalgia part of the game."
---
---
Share this post