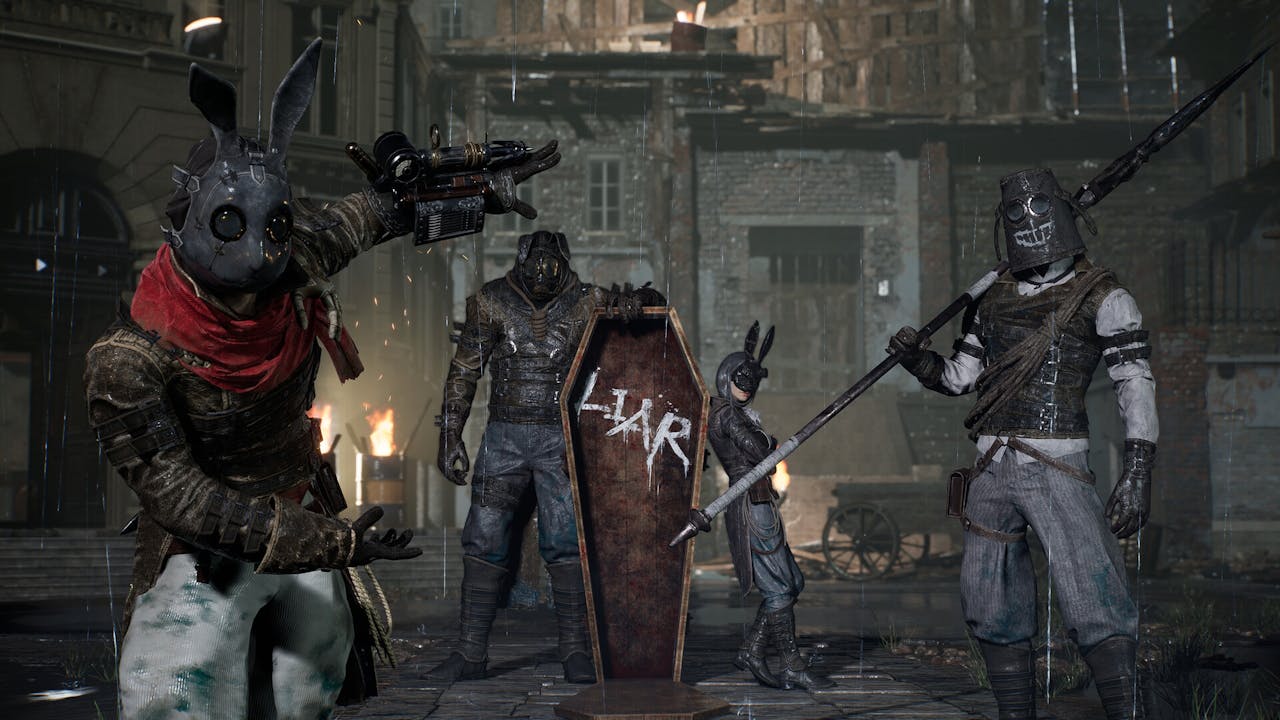 The city of Krat has experienced horrors unlike ever before — the once-faithful servants in the puppets have turned gnarly, destroying everything and everyone in their wake
It's almost time to see the release of the newest take on Pinocchio — Lies of P! This soulslike game drops us in the gorgeously gothic Belle Epoque era as we embark on a journey to save the city of Krat from all sorts of monstrous, dangerous puppets!
If you don't know much about the game, feel free to check out our blog post explaining everything we know about it! But for now, let's do a quick summary before jumping into how you can get the early access and when it'll be available.
This upcoming title by NEOWIZ puts us in a world where humanity has become very dependent on their puppets — much like in sci-fi titles where we have robots for everything — and something has gone horribly awry. The once-loyal servants have turned on humankind and brought an apocalyptic-like new reality. Now, it's our job at Pinocchio to help those who remain... and we might just have to lie.
It's no wonder many gamers can't wait to jump head-first into this exhilarating new title — there's a lot to love here! If you're one of them, you might be wondering how you can start playing three days before the game releases. Well, if you pre-order the Digital Deluxe version, not only will you be able to play earlier than the launch, but you'll also get a bunch of extra goodies, like an exclusive costume! All you have to do then is boot up the game on the 16th of September and start your mission to save the city of Krat! Learn more about what extras you can get by checking out our edition differences blog; there are tons of great bonuses you'll get with the pre-order.
You are a puppet created by Geppetto who's caught in a web of lies with unimaginable monsters and untrustworthy figures standing between you and the events that have befallen...
That's it! I hope I helped you clear up any questions. Now, excuse me — I have to go make some space for the game now!
---
---
Share this post