Lies of P Reviews are in - What are the critics saying?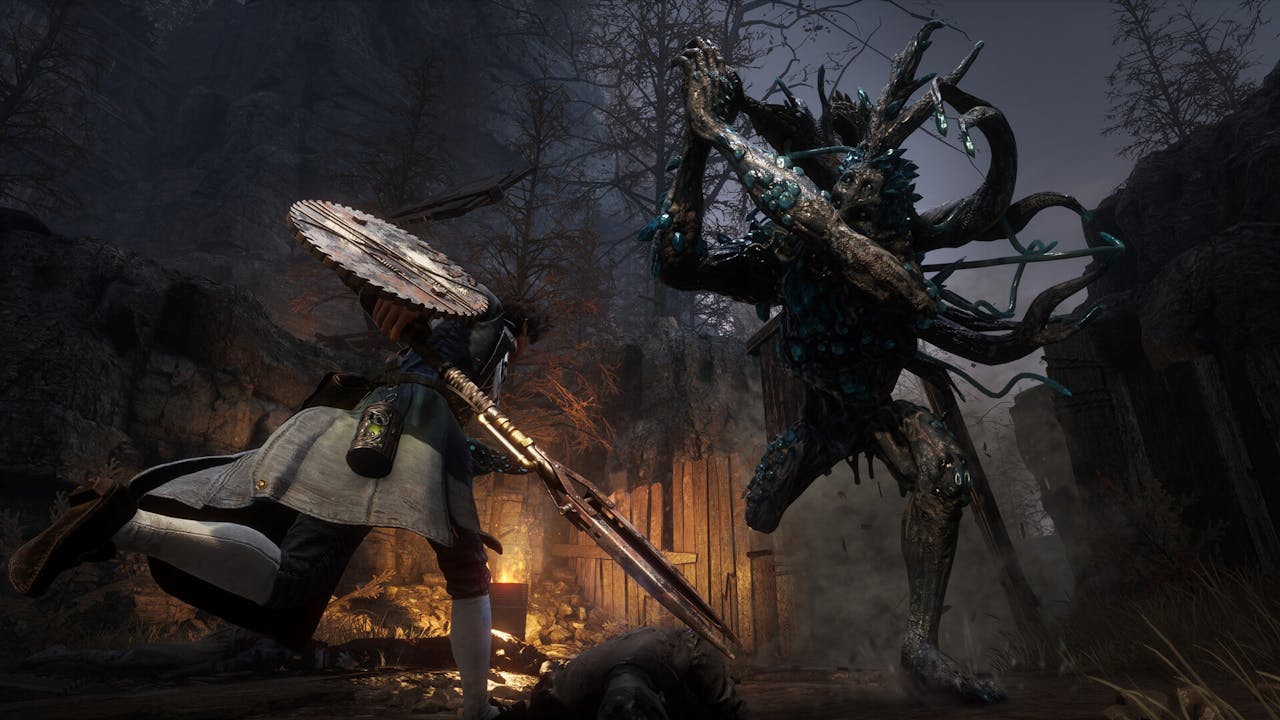 The city of Krat has experienced horrors unlike ever before — the once-faithful servants in the puppets have turned gnarly, destroying everything and everyone in their wake
Lies of P is here, and the reviews are out! Gamers have been waiting quite a while to get their hands on this game, so let's waste absolutely no time in getting into this!
Here's just a selection of what the critics are saying about Lies of P.
What have the critics said so far?
Lies of P currently has a score of 81 based on 15 critic reviews, at the time of writing this article.
"Lies of P is a staggering achievement for Neowiz, and one of the very best "non-FromSoft" Soulslikes I've ever played." God is a Geek 10/10
"More than just a meme game with a meme name, Lies of P is a thrilling Souls-like that delivers on its promises. On offer is a charming and over-the-top dark Pinocchio story, made all the more impactful by its blunt environmental storytelling. Genre fans also get to have their cake and eat it too, having functions from a lot of the titles in the crowd that work together in tandem to create a thrilling and delightfully challenging combat experience with memorable and grandiose environments and boss design. There are small mechanical additions such as breaking foes' weapons and a morality system explored through lying or telling the truth that are both valuable in distinguishing itself just that little bit more. Topping it all off is a thorough journey with meaningful upgrades and a changing of world states to have you coming back for more. I cannot believe this silly little game actually pulls it all off, providing one of the better action games we've had this year. Lies of P isn't just a wannabe. It's a real game standing with giants." Checkpoint 9/10
"Despite some frustrations and hiccups in my experience, I cherish Lies of P out the other side. The bosses were infuriating but fun, and if anything, it left me wanting — nay, itching — to click the NG+ button." GameGrin 9/10
"For the most part, however, Lies of P is content to adorn existing mechanics and ideas with its own story and aesthetic. This may be a derivative approach, but it nails the core Souls-like experience, with each of its various mechanics seamlessly coalescing to create a thrilling action game that's challenging, varied, and dripping with atmosphere. It's easy to be reductive when a game wears its influences on its sleeve as boldly as Lies of P does, but plenty of other games have tried and failed to recreate the same magic. It's not an easy endeavor, and while it doesn't shake up the formula or reinvent the wheel, Lies of P is still one of the genre's most accomplished and enjoyable entries--and that's the truth." GameSpot 8/10
You are a puppet created by Geppetto who's caught in a web of lies with unimaginable monsters and untrustworthy figures standing between you and the events that have befallen...
Get your official Steam key for Lies of P from Fanatical now.
---
---
Share this post