Like a Dragon: Ishin! - What Is It?
Will this historical adventure game be a worthy addition to the Yakuza franchise?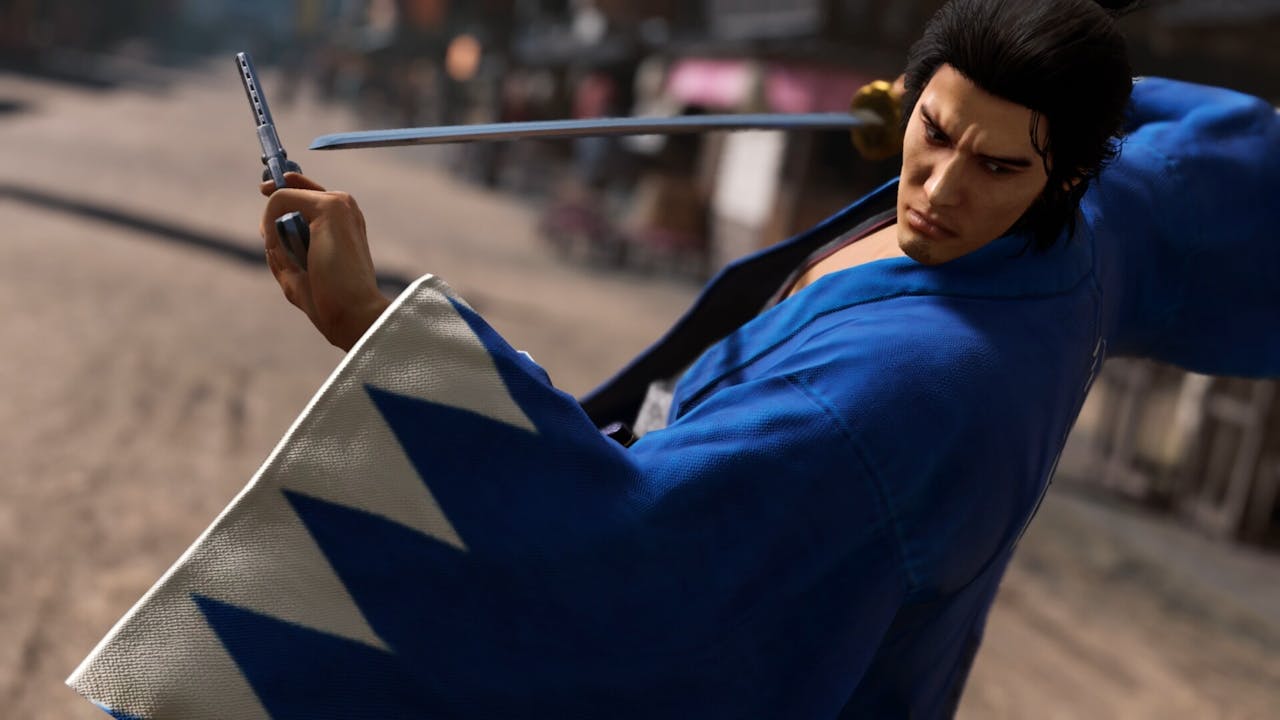 Like a Dragon: Ishin! is an action-packed video game that takes players on an epic journey through Japan during the Meiji Restoration.
Like a Dragon: Ishin! is a spin-off game in the Yakuza series. Instead of being set in modern day Japan, players will travel back in time to 1860s Kyo; finding it plagued by inequality. One samurai named Sakamoto Ryoma, will change the course of history as he searches for his father's killer and struggles to clear himself of the murder he was framed for. By doing this, he will bring an end to the samurai era and change the future of Japan forever. Grab your weapons and become part of the revolution in this historical adventure made by the creators of Yakuza: Like a Dragon.
As you progress to Kyoto, Sakamoto is based both on the real life samurai and politician Sakamoto Ryoma and on another real historical figure named Hajime Saitoh who was a member of the Shinsengumi — which is a special police force that has you cleaning up the street like a responsible samurai. The combat will let you use both swords and guns, which will lead to some interesting combinations to use in fights.
1860s Kyo is plagued by vast inequality — one samurai will change the course of history in his search for justice. Draw your blade and join the revolution in this heated...
Like a Dragon: Ishin! releases on the 20th of February, 2023 and if you are a fan of historical adventure games, samurai, or the Yakuza series then this is sure to be a game that you need to check out!
---
---
Share this post