Get up to speed on Tarsier Studios' new dark puzzle adventure game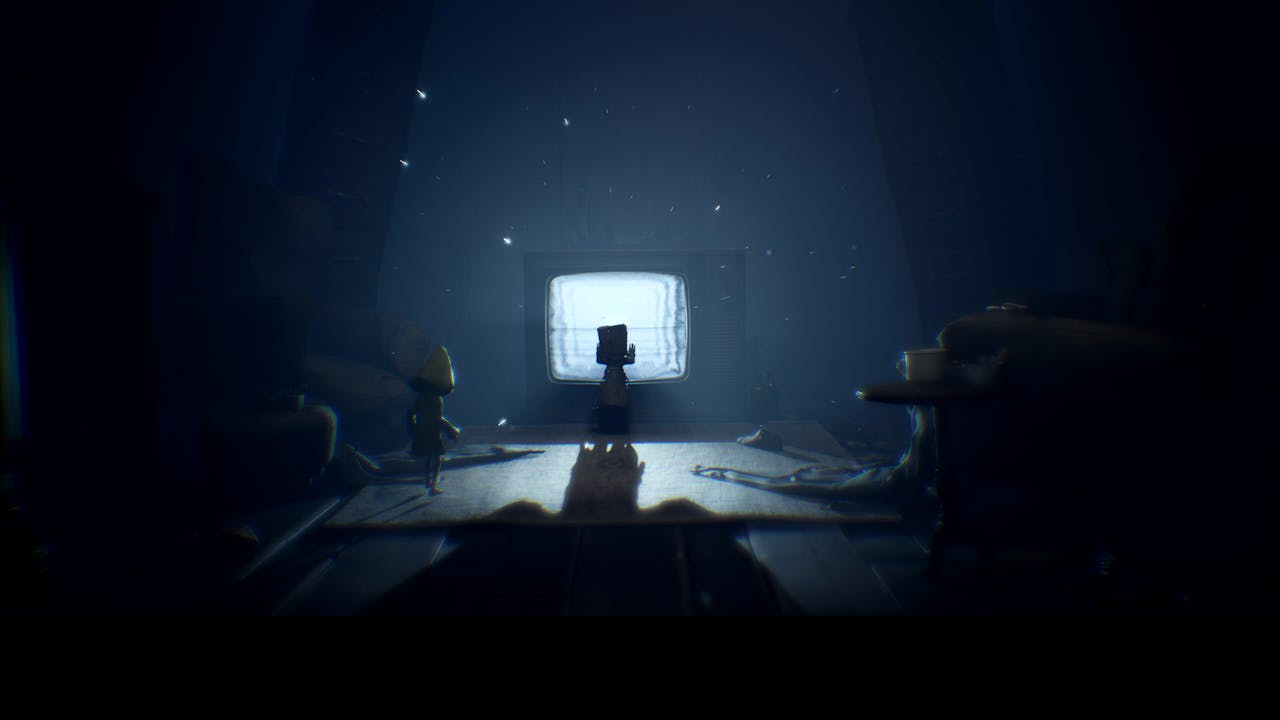 Return to a world of charming horror with your Little Nightmares II Steam PC key. The latest dark adventure horror game with new characters, new gameplay mechanics, and tricky...
We don't have to wait too long for the arrival of Tarsier Studios and Bandai Namco's exciting sequel Little Nightmares II, in which we'll see a new protagonist taking on the haunting terrors that lurk in the darkness.
The dark puzzle adventure, which follows on from the events of Little Nightmare's Secrets of the Maw DLC, will lead players down a new twisted, disturbing journey filled with gruesome creatures, eerie locations, and plenty of exploring and puzzle solving.
Ahead of the game's launch on February 10th, we take a look at everything you need to know ahead of Little Nightmares II's highly anticipated launch.
What's the story in Little Nightmares II?
In Little Nightmares II, you'll take on the role of a brand new protagonist adventurer called Mono. He's a young boy, who dons a paper bag mask, trapped in a world that has been distorted by the humming transmission of a mysterious distant tower - controlled by none other than the Thin Man - who made a brief cameo in the Little Nightmares - Secrets of the Maw DLC.
However, Mono isn't alone as he'll be accompanied by Six, the original protagonist of Little Nightmares, and the duo must help each other overcome obstacles and traverse through dangerous locations, as they navigate through the decaying metropolis called the Pale City. The city is inhabited by creepy, television-addicted citizens - and the Signal Tower most certainly has something to do with it.
What new locations will be included in Little Nightmares II?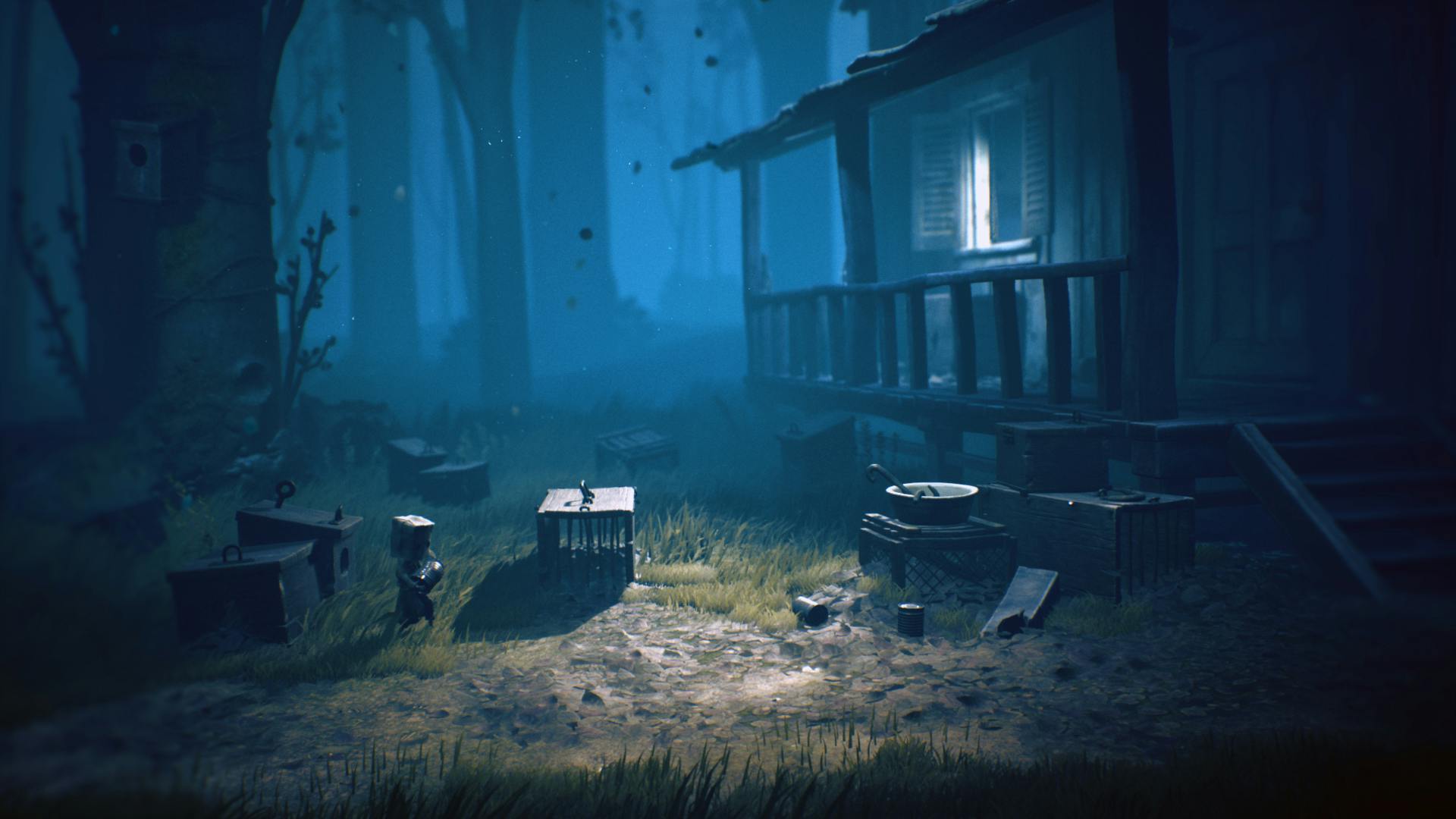 With a new game comes new environments to explore, and both Mono and Six will be in unfamiliar territory in this dark and creepy adventure. Pale City will host a number of new locations for players to venture through, and so far it's been confirmed that you'll be visiting:
- The Wilderness
- The School
- The Hospital
- The Signal Tower
What enemies will appear in Little Nightmares II?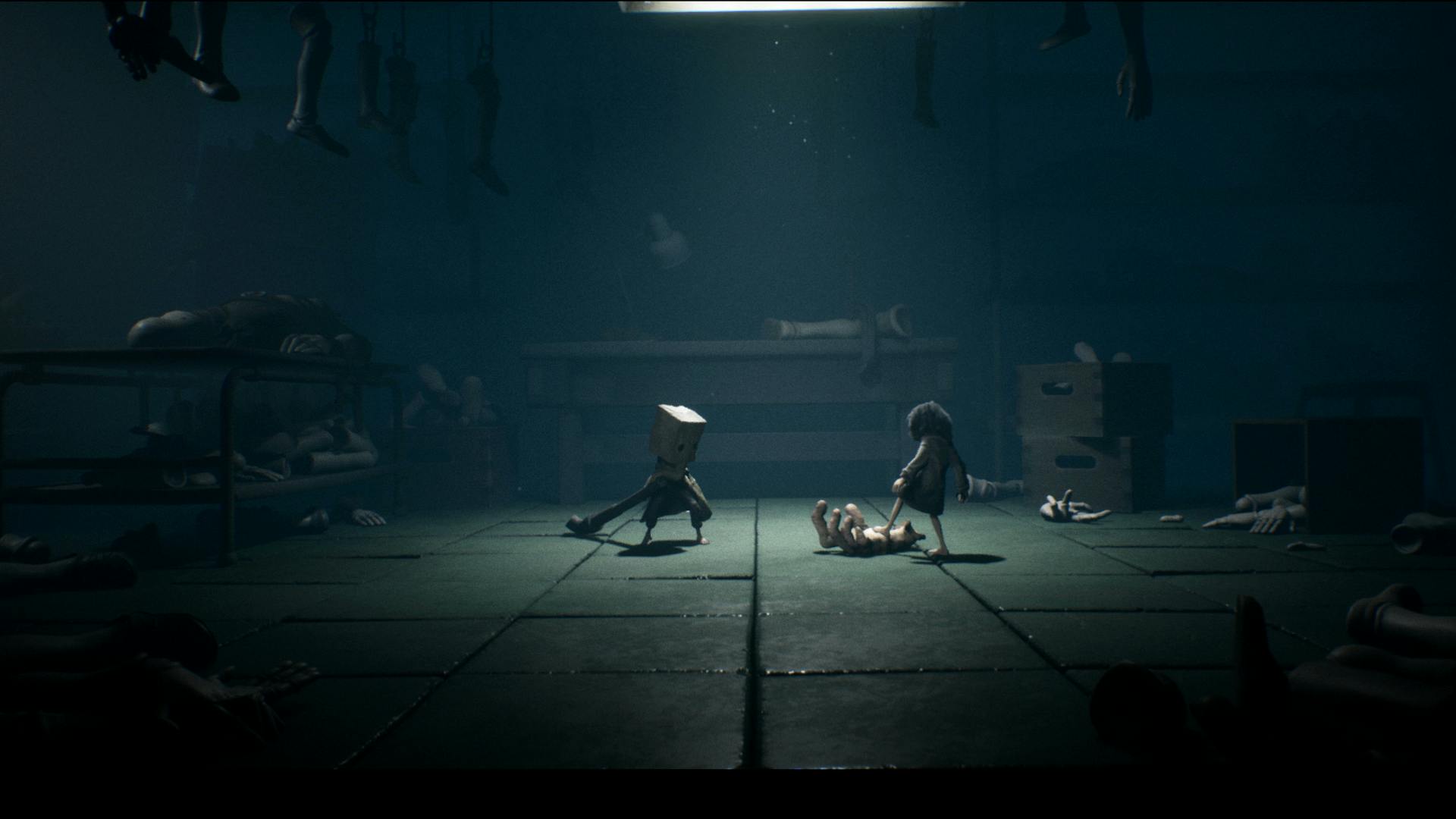 The Little Nightmares series gained a huge following for its disturbing, Tim Burton-esque graphics style - and that includes the freaky enemies brought to life within its captivating worlds. Little Nightmares set the bar high for spine-tingling foes to escape from, and Little Nightmares II is upping the ante with a fresh batch of characters.
As mentioned above, the mysterious Thin Man makes an appearance once again - in much bigger role this time - but the new enemies Mono and Six will come up against include:
- The Hunter
- The Nomes
- The Teacher
- The Bullies
- The Patients
- The Living Hands
- The Ghost
- The Doctor
- The Viewers
What bonus content do I get if I pre-order Little Nightmares II?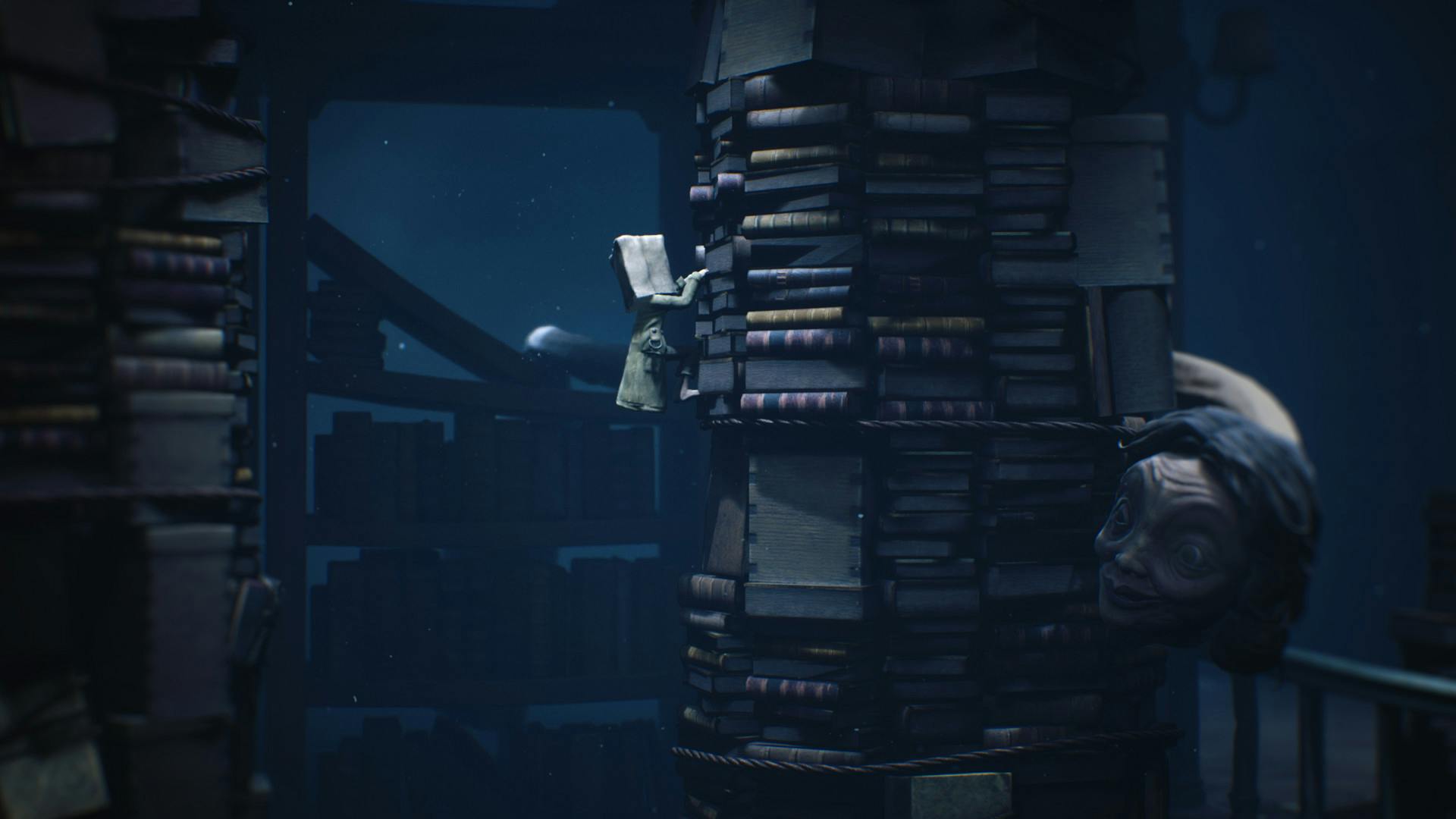 Thinking of pre-ordering? A wise choice, young adventurer!
If you pre-order your Little Nightmares II or Little Nightmares II - Deluxe Edition Steam PC key from Fanatical now ahead of launch on February 10th, 2021, you'll receive the Mokujin Hat as wearable headgear for Mono!
Is Little Nightmares II multiplayer?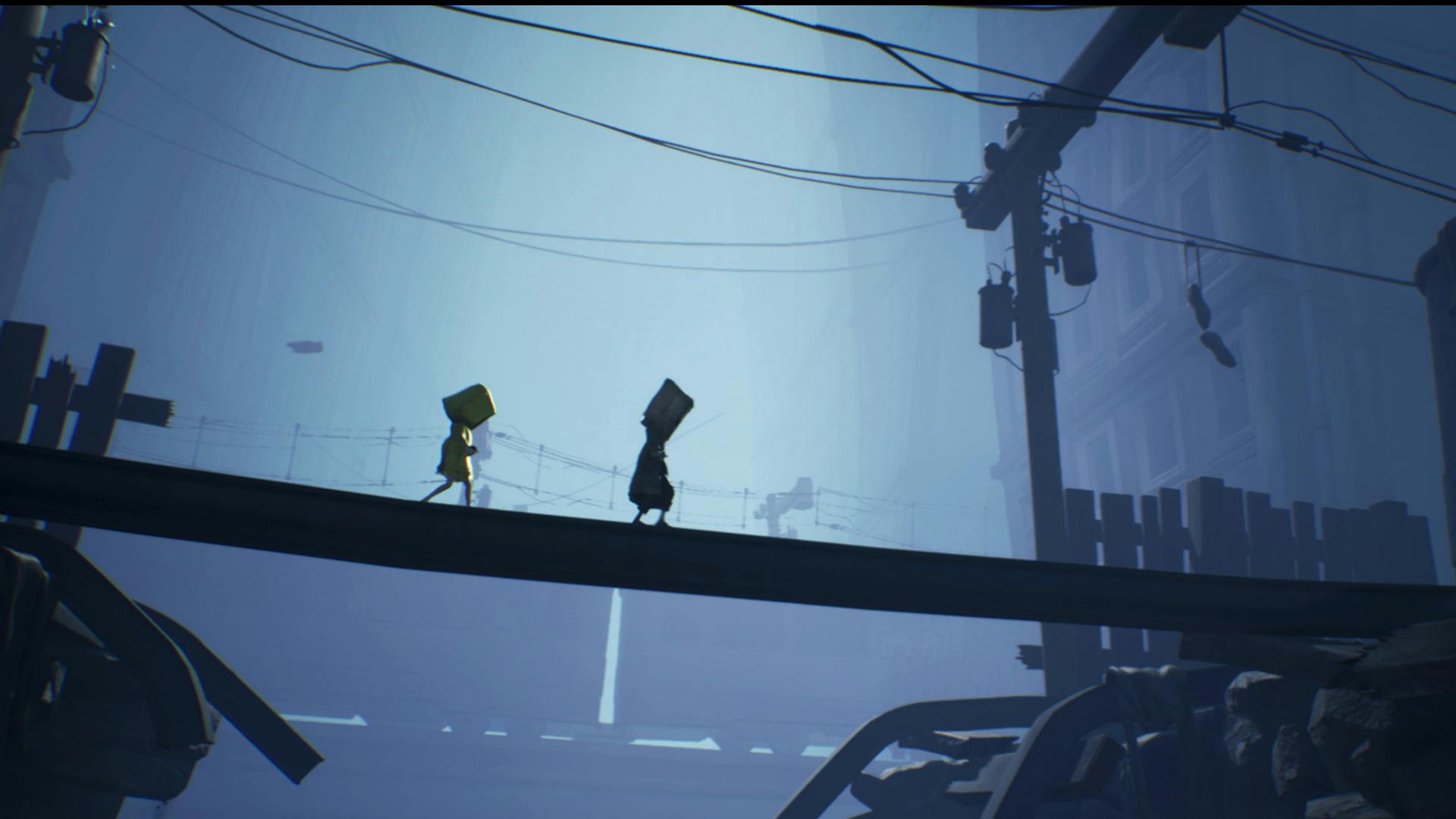 With Mono and Six exploring new locations together, many gamers have asked whether the two characters will be playable in local or online multiplayer. At present, there's no news on Tarsier Studios including a multiplayer aspect to Little Nightmares II, so players will - for now - experience the sequel as a single-player only game.
Can you customize your character in Little Nightmares II?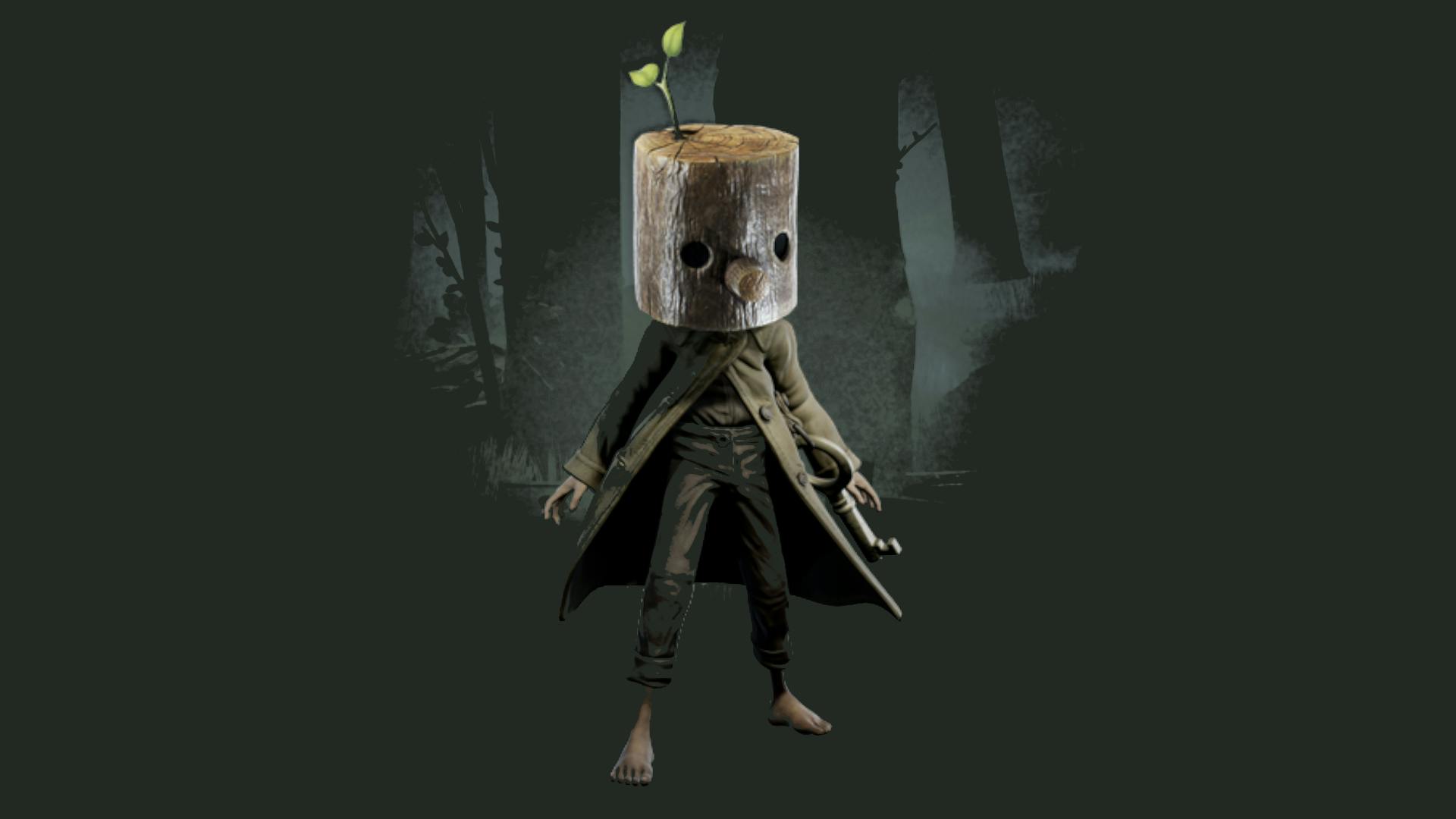 Indeed you can!
Little Nightmares II's protagonist Mono starts out with a rather fetching Paper Bag mask, but players can actually find and unlock more headwear by exploring levels throughout the game. At present, there are around 10 confirmed pieces of headwear that you can use to customize Mono's appearance in the game, these include:
- Paper Bag
- Coonskin Cap
- Mokujin Mask* (Available as pre-order bonus)
- Nome's Hat
- Tourist Panama
- Police Cap
- Cap
- Teddy Bear's Head
- Fedora
- Tin Can
- ???
- ???
What platforms will Little Nightmares II be available on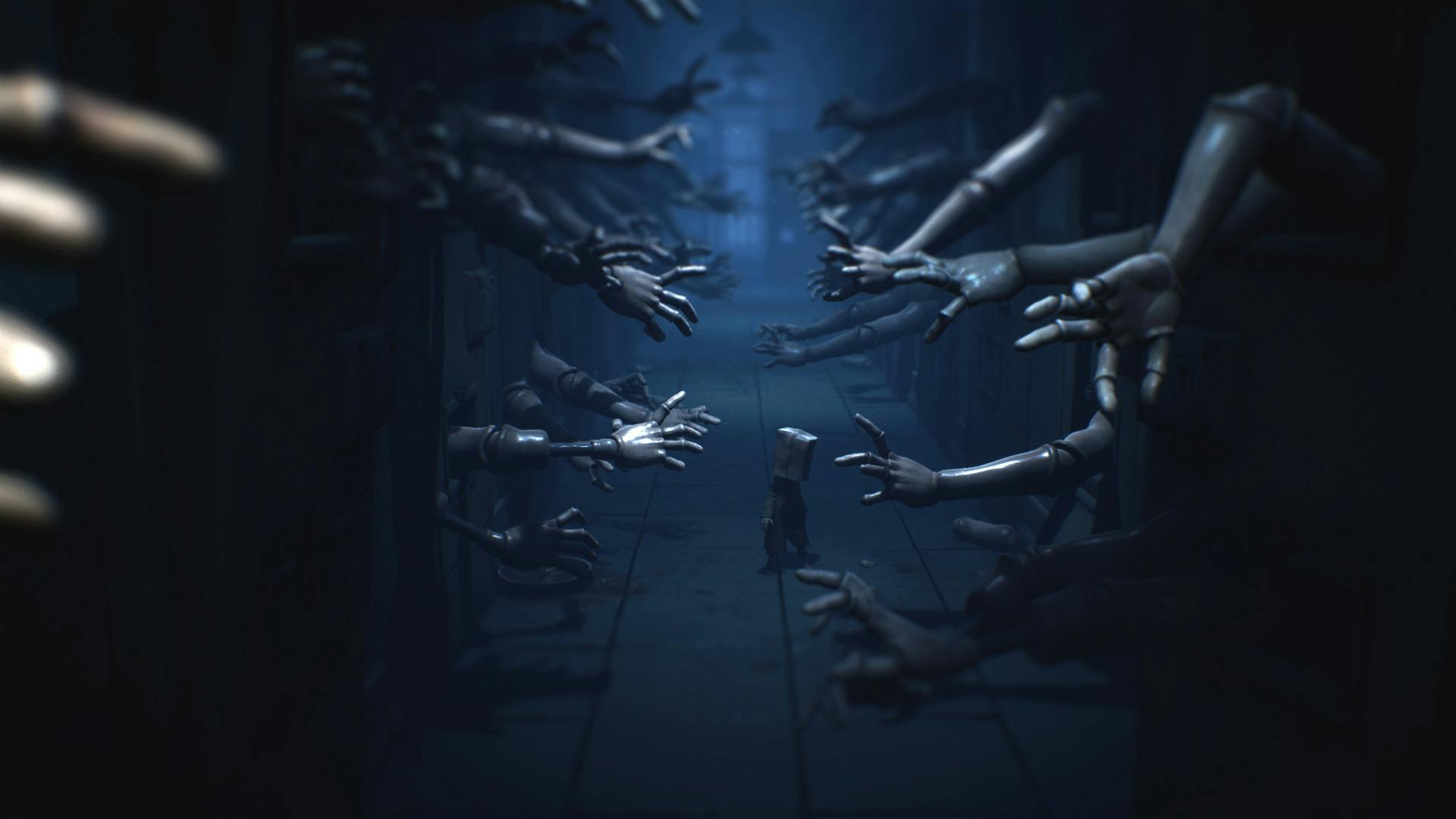 If you're looking to buy and play Little Nightmares II, you'll be pleased to hear that it's going to be available on a multitude of platforms. You can enjoy the game on Steam PC, PlayStation 4, PlayStation 5, Xbox One, Xbox Series S|X, Android and Nintendo Switch!
---
---
Share this post