Little Nightmares II hits milestone after selling over 1 million units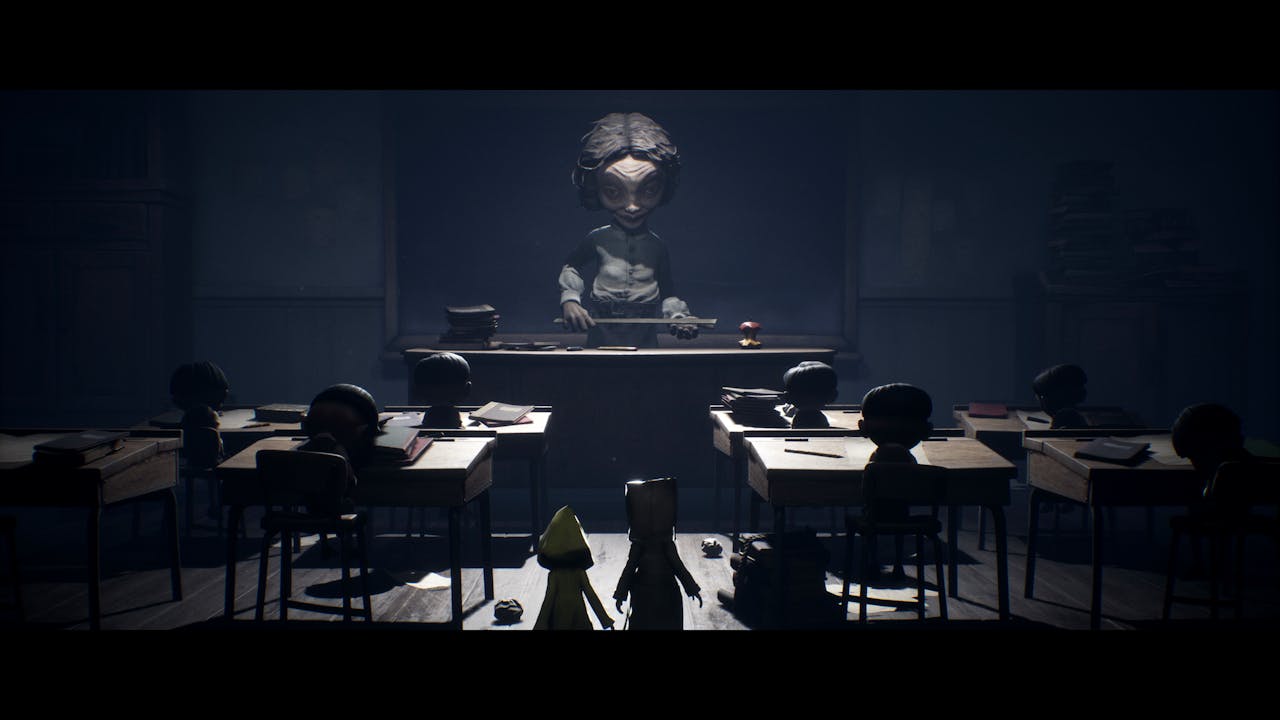 Return to a world of charming horror with your Little Nightmares II Steam PC key. The latest dark adventure horror game with new characters, new gameplay mechanics, and tricky...
It seems like many of you have been lapping up the latest dark eerie adventures that the Little Nightmares series has to offer, after Bandai Namco confirmed that Little Nightmares II has sold over one million units.
The charming yet creepy Pale City created by Tarsier Studios is the latest destination for the franchise, with new protagonist Mono teaming up with Six from the original Little Nightmares game to embark on a journey to discover the dark secrets of The Signal Tower. The fact that Little Nightmares II sold over one million units in less than a month has resulted in a milestone achievement - making it the first title developed by Bandai Namco Entertainment Europe to do so in this timeframe.
This has also resulted in the Little Nightmares franchise reaching over five million units since it began back in 2017. As well as being critically-acclaimed by critics, Little Nightmares II has gone down a treat with PC gamers, who have rated the title 'Overwhelmingly Positive' on Steam.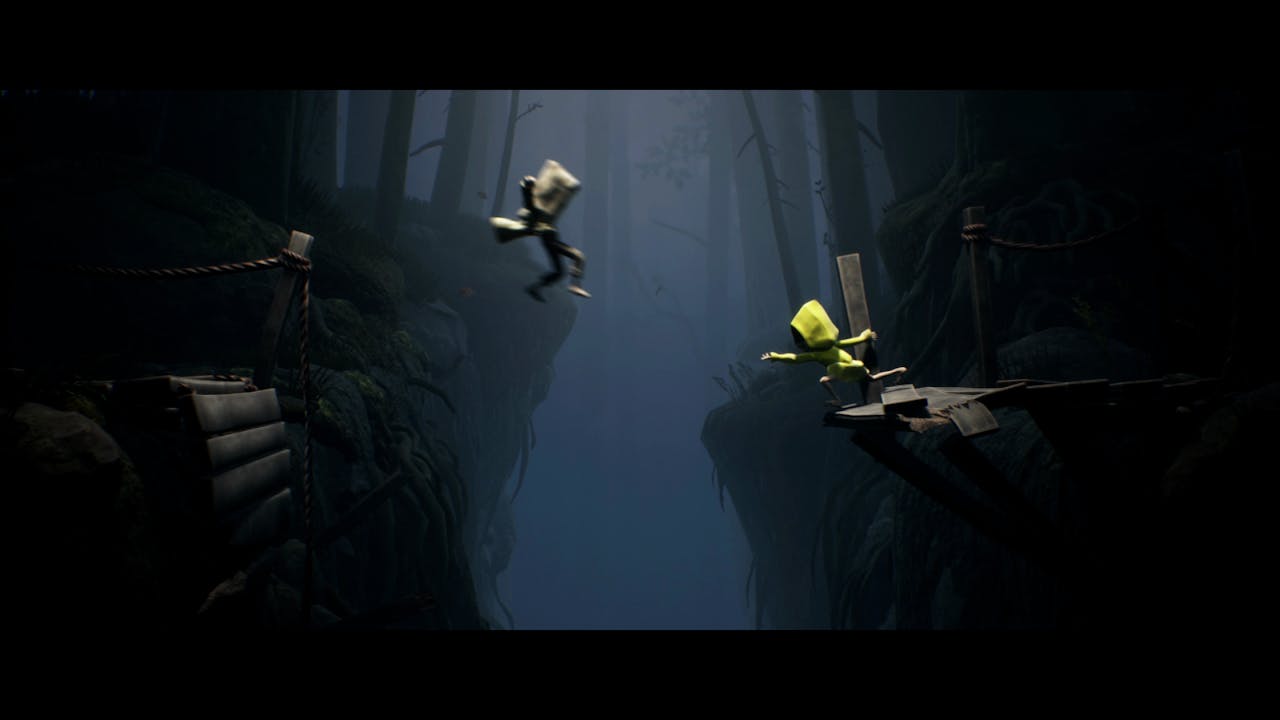 "We're very proud of the success of Little Nightmares and really grateful with how fans have embraced the universe through the games and the comics, putting their minds to work to find the wildest theories about Little Nightmares", said Herve Hoerdt, Senior Vice President Marketing, Content and Digital at Bandai Namco Entertainment Europe.
"These are two important milestones for a franchise that we have nurtured and grown within Bandai Namco Entertainment Europe and would not be possible without the amazing support from the Little Nightmares community. We can't wait to share with you what's next in the Little Nightmares universe"
You can grab your officially licensed Little Nightmares II Steam PC key from Fanatical right now. Or get the Little Nightmares II Deluxe Edition which features the base game as well as bonus content including The Nome's Attic DLC, Full Digital Soundtrack, 'The Art of Little Nightmares II' Digital Artbook and the Little Nightmares II Wallpaper Set!
-
MORE LITTLE NIGHTMARES II NEWS
Meet the main characters in Little Nightmares II - READ MORE
Little Nightmares II a "clear step up" from original says Tarsier Studios - READ MORE
Little Nightmares II preview - Everything you need to know - READ MORE
What new features have been added in Little Nightmares II - READ MORE
Little Nightmares II review - What the game got right - READ MORE
Little Nightmares II mask & hat locations - Where to find them - READ MORE
---
---
Share this post