Lucasfilm Games is back with exciting, new Star Wars titles planned
Games in the galaxy far, far away will no longer be developed exclusively by Electronic Arts
Back in the nineties and noughties, you'd struggle to go into a game's shop without seeing a LucasArt Star Wars game on the shelves. Fast forward to today, and after an exclusive license with Electronic Arts, the company is back publishing games under a new name of Lucasfilm Games.
VP of the company, Douglas Reilly, spoke of a "new direction and era of Star Wars" as Lucasfilm Games is "opening the doors to developers that want to come play in the galaxy far, far away". He continued, that the company is "looking to work with best-in-class teams that can make great games."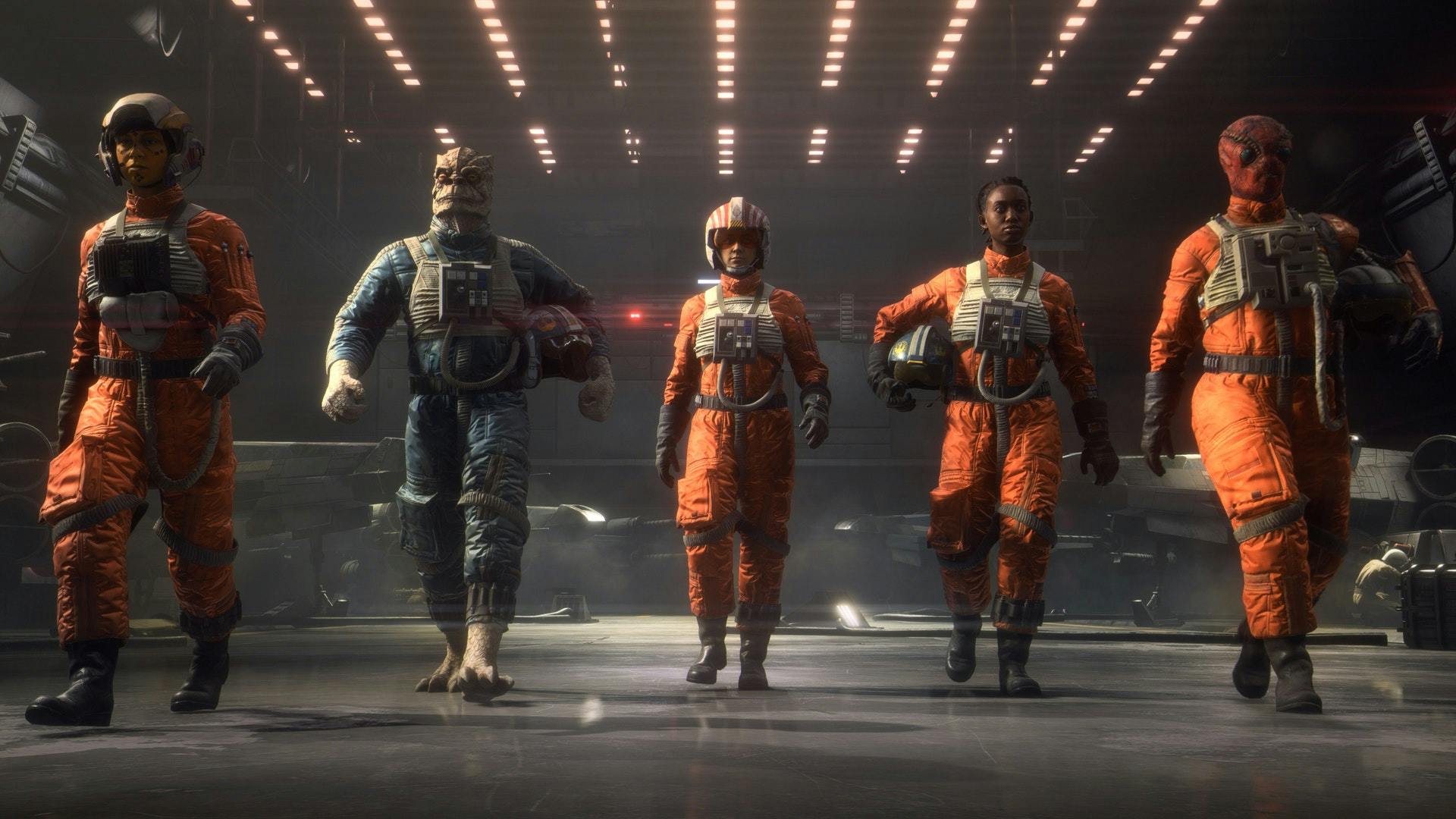 However, this doesn't mean that after the success of the dogfighting title Star Wars: Squadrons and the critically-acclaimed STAR WARS Jedi: Fallen Order, that Electronic Arts are no longer making games in the universe.
Instead, Reilly teased that there are a "number of projects underway" with multiple teams at EA, with Lucasfilm Games working to keep the games seeped in the vast lore of the franchise.
However, Electronic Arts aren't the only publishers that Lucasfilm Games have announced they're working with to create new games.
In a surprise announcement, it was confirmed that Ubisoft is collaborating with them to make a story-driven open-world Star Wars game.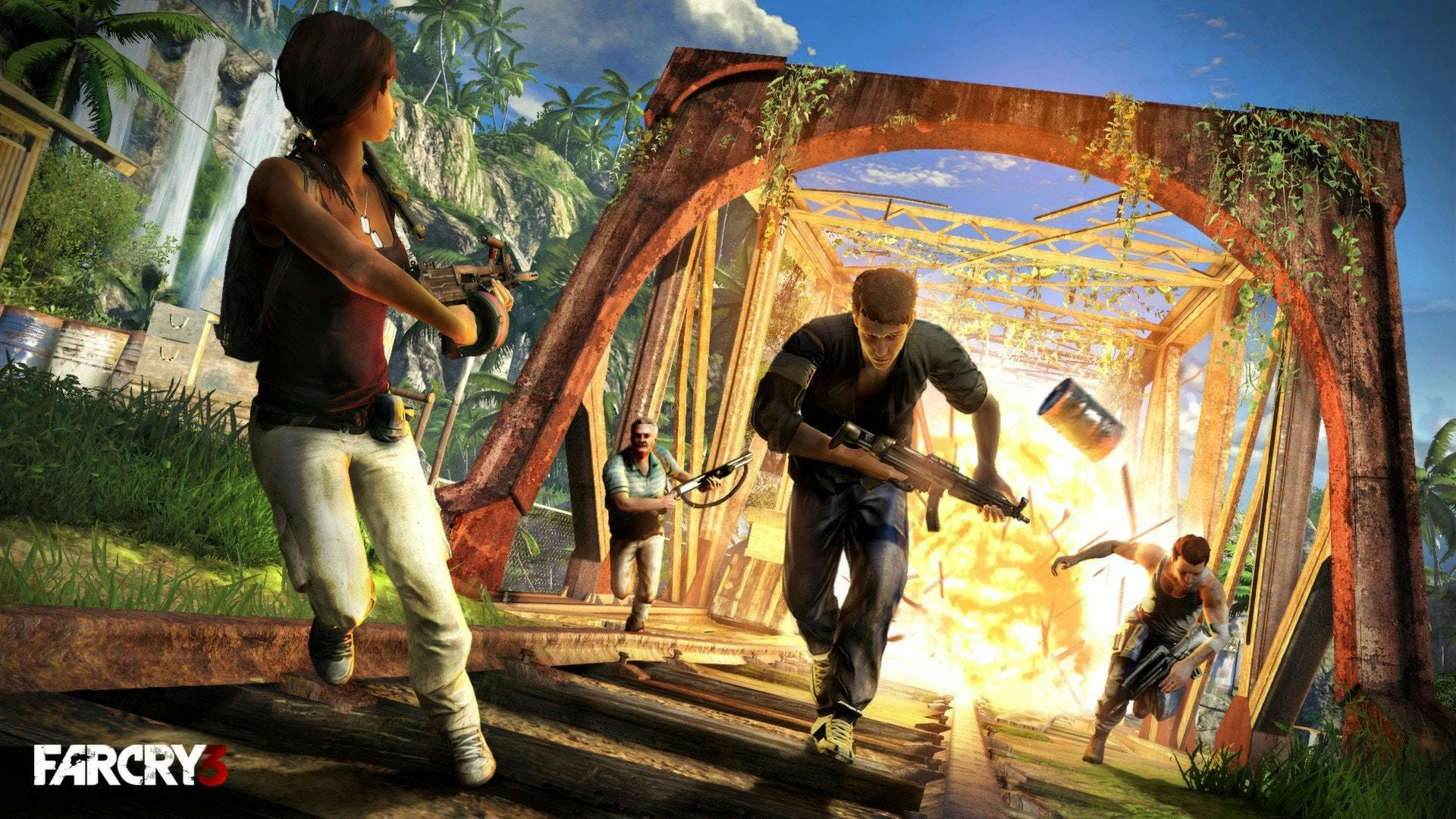 Developed by Massive Entertainment, known for the fan-favorite Far Cry 3 game and the groundbreaking Tom Clancy's The Division franchise, Reilly has piqued our interest by saying "I think we're really excited about where that project is going, because they have a unique vision for the story and the game they want to deliver."
An open-world Star Wars game has long been requested by fans, so there will be a lot of expectation on Massive Entertainment and Lucasfilm Games to deliver a quality title. But Massive Entertainment has a great track record with huge scale games, and are promising "richly-detailed environments" in the game.
It's not just the Star Wars franchise which are getting new games though. Working with Bethesda Softworks, Lucasfilm Games is bringing the fedora-wearing archaeologist, Indiana Jones, back to our gaming libraries.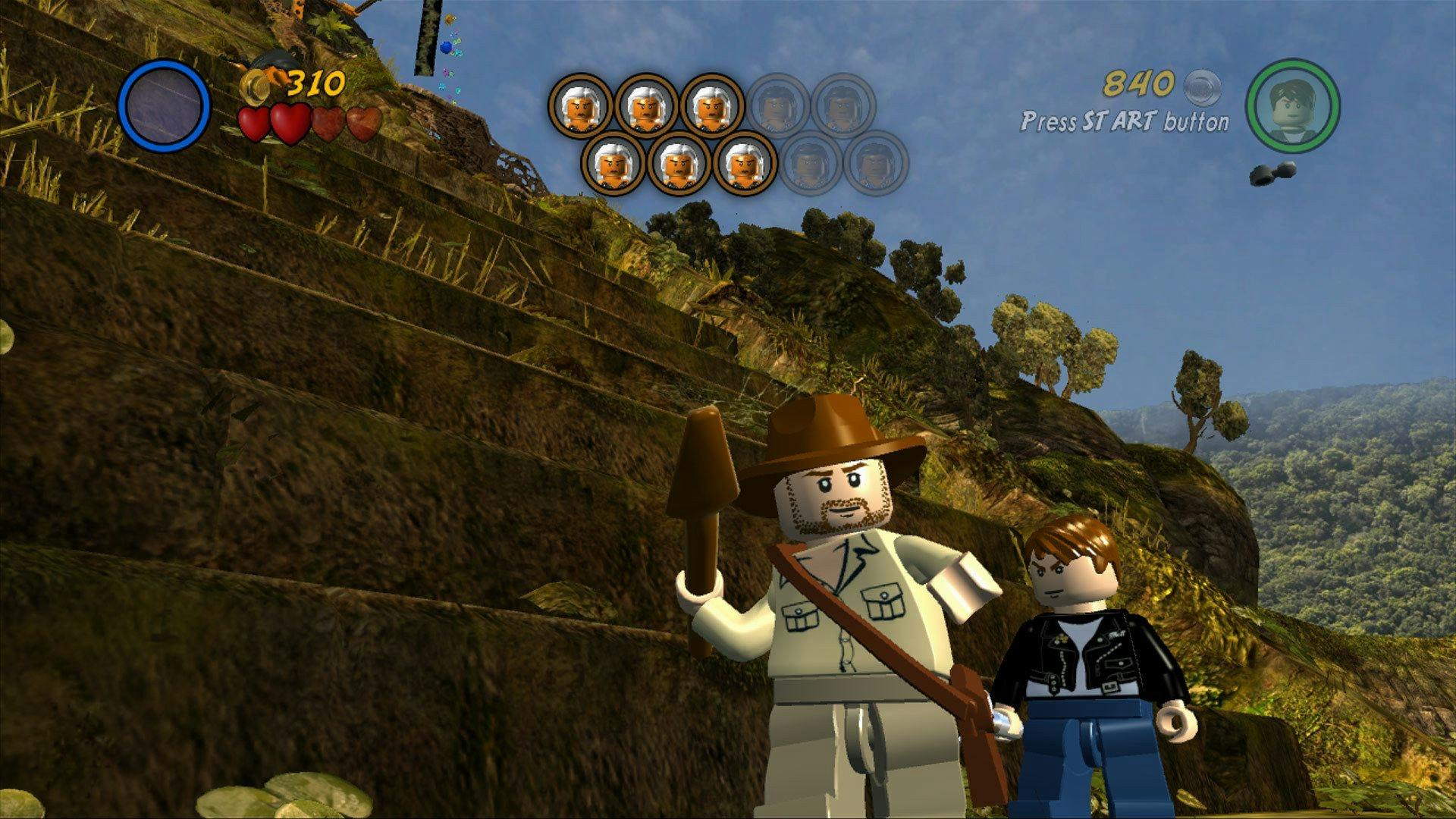 It's the first time since 2009's LEGO Indiana Jones 2: The Adventure Continues and Indiana Jones and the Staff of Kings, that the boulder-avoiding character stars in a game.
Executive produced by industry-legend Todd Howard, the adventure will continue for Indy as developed by MachineGames.
If you're not familiar with MachineGames, then they are the team that produced the recent Wolfenstein titles, including The Game Awards' 2017 best action game, Wolfenstein II: The New Colossus.
Teasing the title, Lucasfilm Games says that Howard has a "unique vision and a unique passion for Indiana Jones" and that they "can't wait to start sharing it. But for us, it's nice to see Indy back with a new game after an 11-year absence.
---
---
Share this post