Massive savings on top AAA and indie Steam PC games - Don't miss out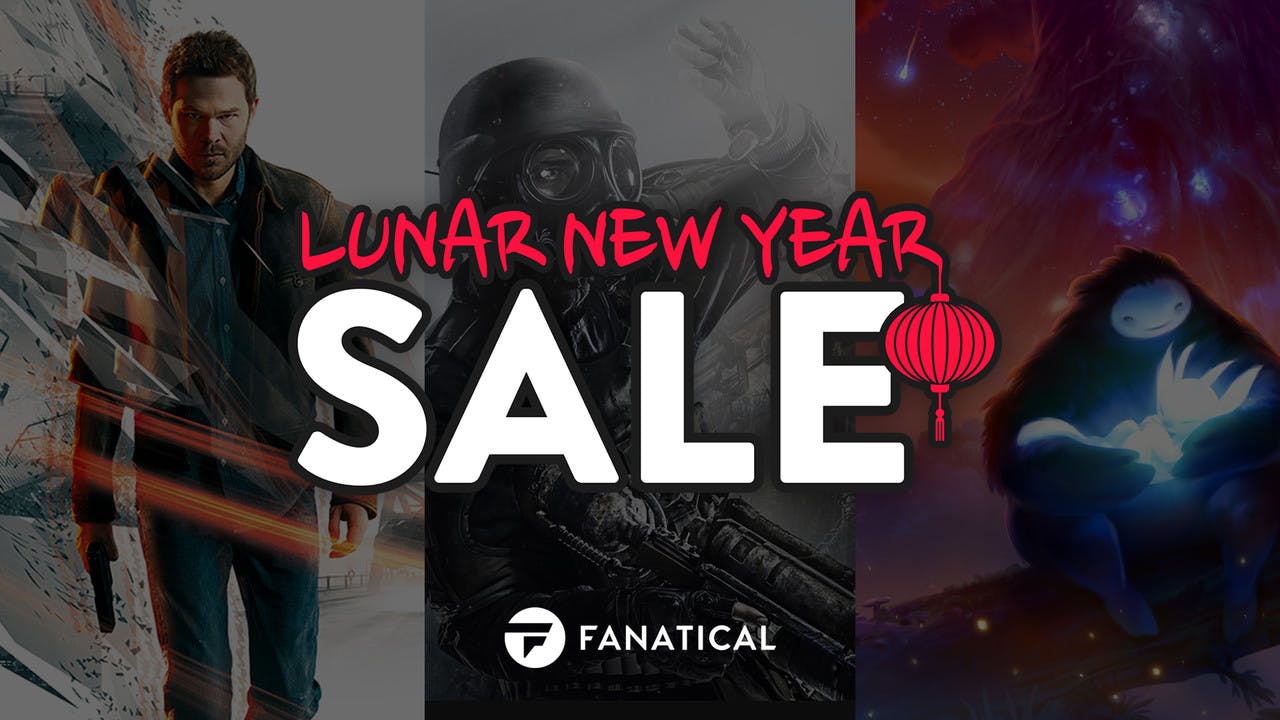 Lunar New Year is nearly upon us, and with it comes another round of fantastic week-long deals on must-have Steam PC games to add to your library.
Many of you will have been wondering what games will be discounted in the Lunar New Year Sale over the past couple of weeks, and whether your favorite franchises or genres are included. Well, we've got over 900 games included in this week's sale - with new deals being announced everyday - with a special flash sale towards the end of the week.
Whether it's first-person shooters, RPGs, action adventures or retro indies, we've got plenty to offer - and the 17 games included in this list are the top savings from our opening day. Not only do they have awesome savings already, there's also a chance to save EVEN MORE by using the LUNAR8 discount code when you make your purchase.
Remothered: Tormented Feathers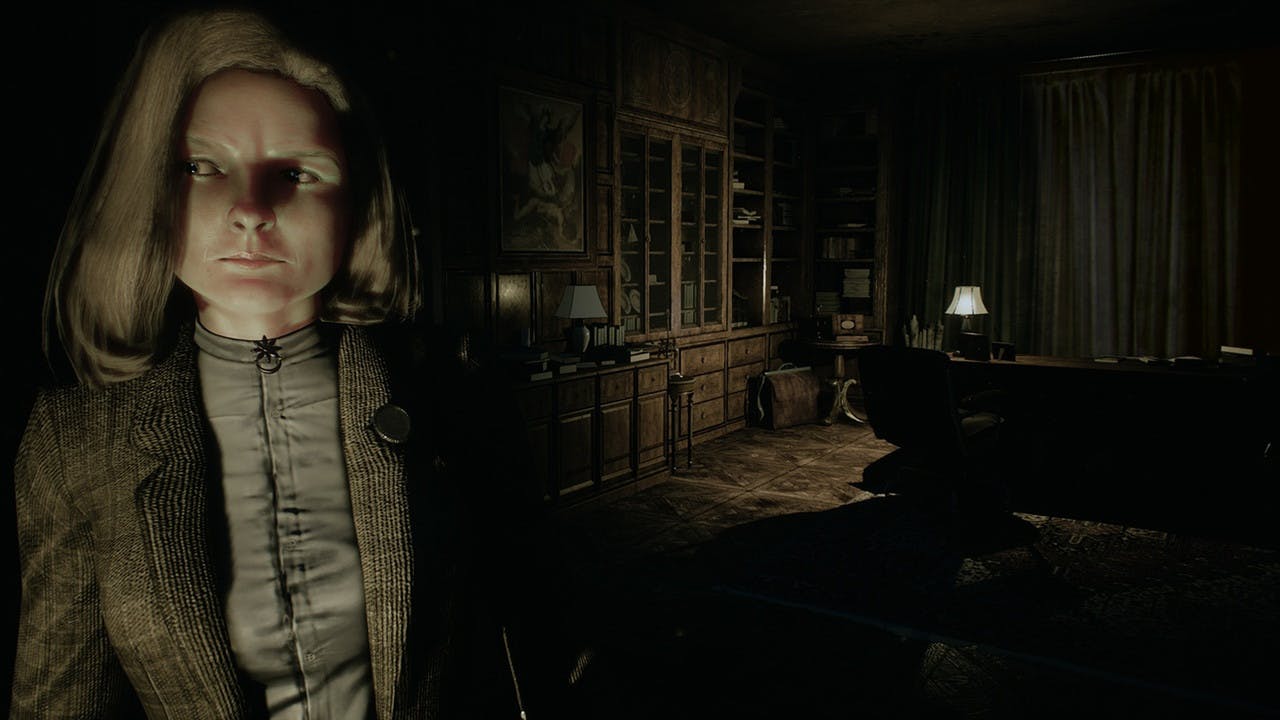 A realistic survival horror with plot twists and a terrifying atmosphere, Remothered: Tormented Feathers is the first title of the long-awaited third-person trilogy. You play as Rosemary Reed, who has been sent to investigate the disappearance of a girl called Celeste.
Stealth, action, strategic, and good old 'hide and run' - players are presented with multiple possibilities to avoid killer stalkers who creep around this eerie house. With the soundtrack composed by Nobuko Toda (Final Fantasy, Halo, Metal Gear Solid) and Luca Balboni - and 3D audio sound effects to understand when your stalkers are getting closer - Remothered: Tormented Feathers takes gamers down a dark and twisted path filled with murder, mystery and suspense.
FANATICAL DEAL: Get 38% off including the LUNAR8 discount code
---
---
Share this post