MachineGames discuss Wolfenstein's 'NoMoreNazis' Twitter storm
"It's incredibly weird and disappointing" - a rare interview five years on from the controversy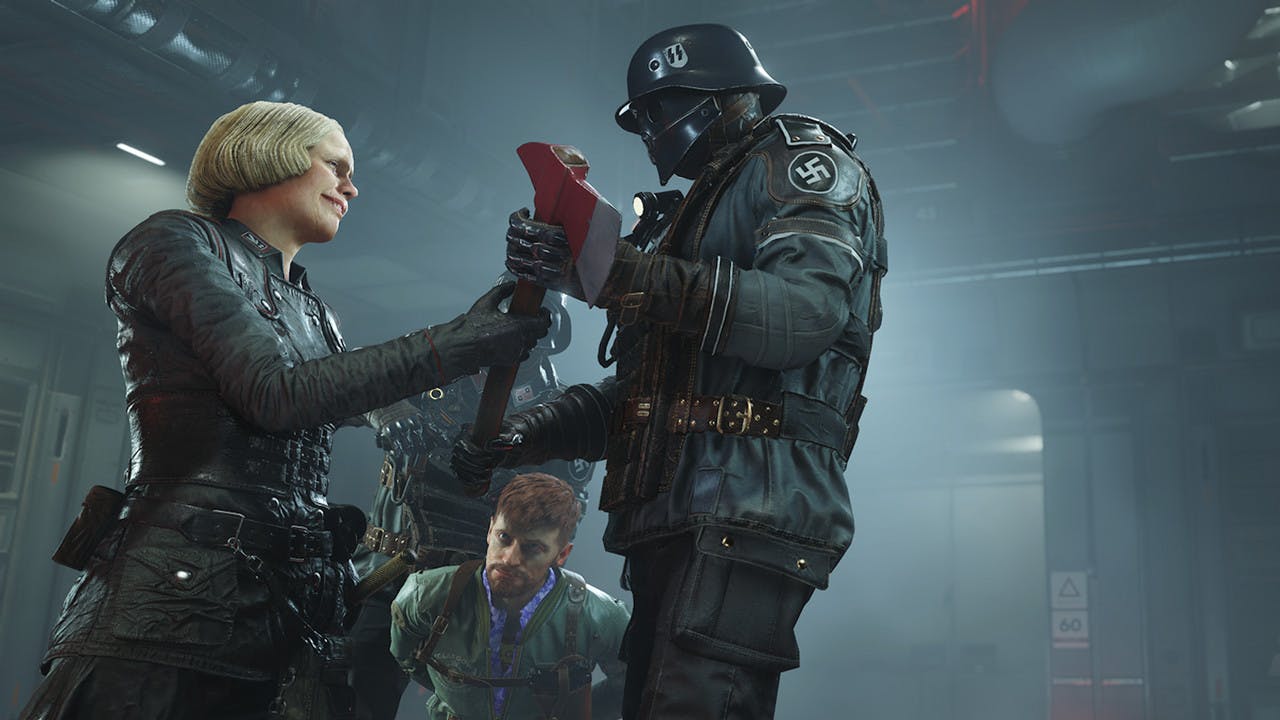 Wolfenstein is one of the pioneer shooting games, with a history spanning back to the first release all the way back in 1981.
However, when Wolfenstein: The New Order released in 2014, there were some controversies surrounding the accompanying marketing campaign that included the #NoMoreNazis hashtag on Twitter.
For the first time since this social media fiasco, developer MachineGames' Senior Game Director, Andreas Öjerfors, has spoken about the storm and the surprise that the developers went through when they learnt that making games with Nazis was controversial.
"It's incredibly weird and disappointing… When we started to talk about Wolfenstein II: The New Colossus, we started to get comments online about the theme of the game, fighting the Nazis," he said, "Somehow people felt that was problematic, which is just incredibly disappointing."
In the same interview with PCGamesInsider.biz, he stated that the Swedish studio "never meant for our stories to be relevant; we wanted to tell great, interesting stories to the best of our abilities".
This has still been the case throughout the series, right up to the 2019 release of Wolfenstein: Youngblood where - for the first time in the series - you take on the role as BJ Blazkowicz's twin daughters instead of the iconic hero himself.
Where the Wolfenstein series will be going next though is still a mystery, but hopefully, we won't have to wait too long to we find out.
The spin-off action FPS Wolfenstein: Youngblood is available to buy right now on the Fanatical Store.
---
---
Share this post