D&D is the place to be - these are worth your playtime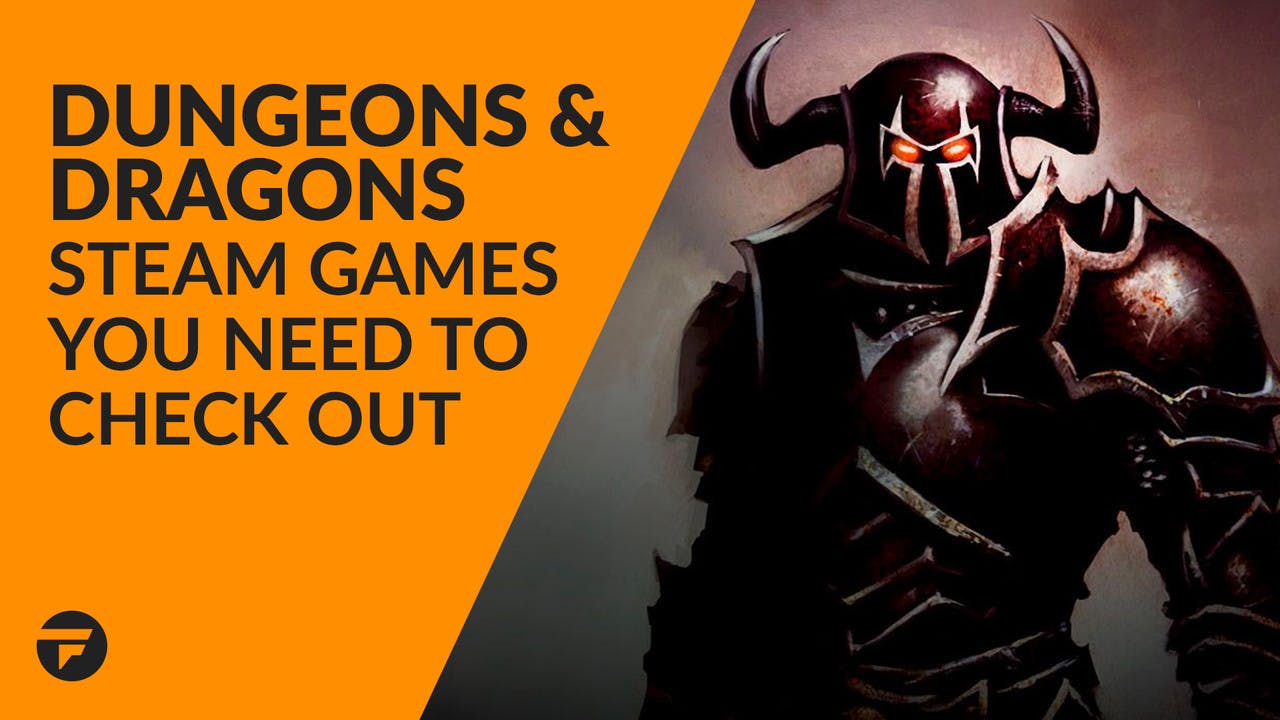 From a fantasy tabletop role-playing game to a fully blown video game franchise enjoyed by millions, Dungeons & Dragons has enjoyed a prosperous life with a loyal fanbase since its humble beginnings back in the 1970s, when it was co-created by Gary Gygax and Dave Arneson.
Moving into modern times, D&D video games offer players the chance to not only explore mythical worlds filled with wizards, monsters and adventures, but also a visual representation of their character, their environment, and their journey - a huge progression from a roll of a dice and using our imagination.
Whether you're a fan of the tabletop looking to step into the digital realms, or a gamer just looking for something a little different from your usual game choices - we've picked some 'magic' Dungeons & Dragons Steam games that you should check out.
Planescape: Torment: Enhanced Edition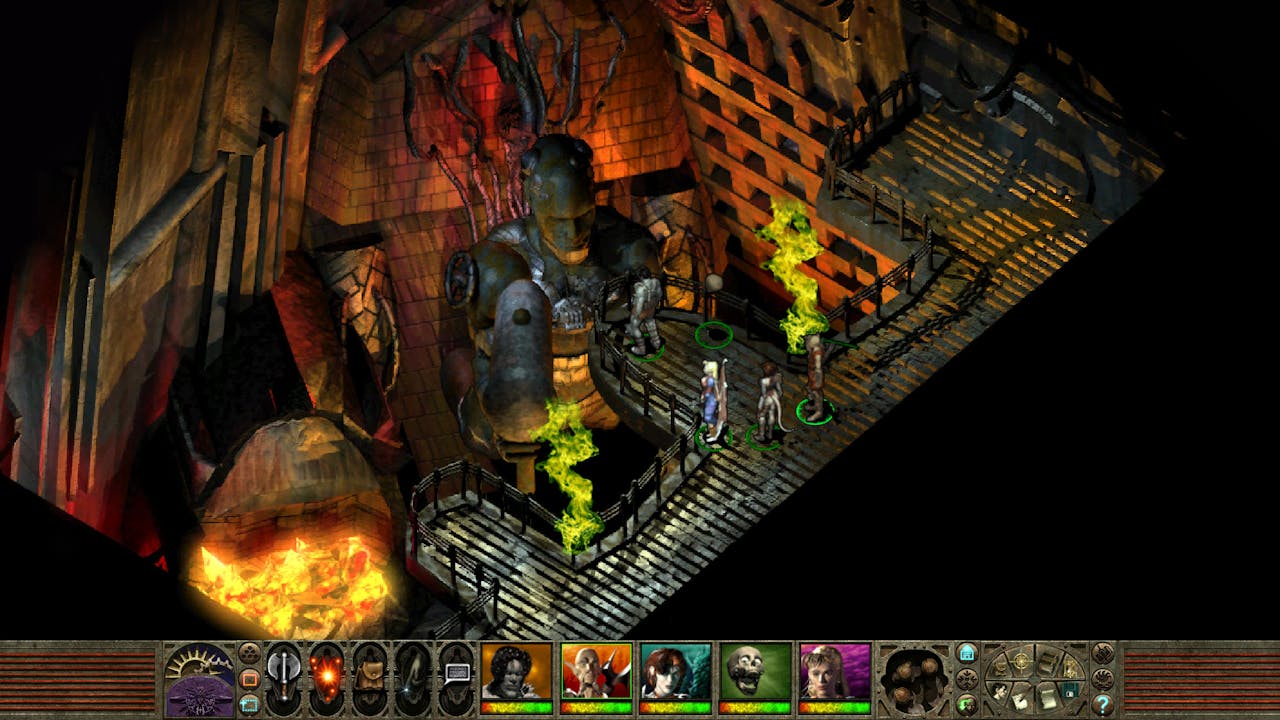 Having won 'RPG of the Year' from multiple outlets for the original game that launched in 1999, Planescape: Torment: Enhanced Edition sees the game excel to new heights with gameplay updates, bug fixes, and enhancements.
You'll discover an incredibly rich story and a unique setting unlike anything else in fantasy, in which you'll defeat strange alien creatures, engage in rich dialogue, and explore the dark and dangerous Planescape setting in over 50 hours of classic role-playing action.
Taking on the role of 'Nameless One', you are awoken by Morte, a floating skull and keeper of secrets, and set out on an adventure taking from the dirty streets of Sigil into the mysterious Outer Planes... and even into the depths of Hell itself!
In your search for answers, you'll find unique companions matching the bizarre nature of the planes, such as a chaste succubus who can kill with a kiss, a confused crossbow-wielding cube, a suit of armor animated by a spirit demanding justice, and many others.
The Nameless One can be customized in a number of ways, such as changing its class, alignment, and obtaining new abilities based on your in-game choices. With your companions at your side, it's time to go in search of answers!
---
---
Share this post