Mod Support and brand new challenges with Patch 1.0.8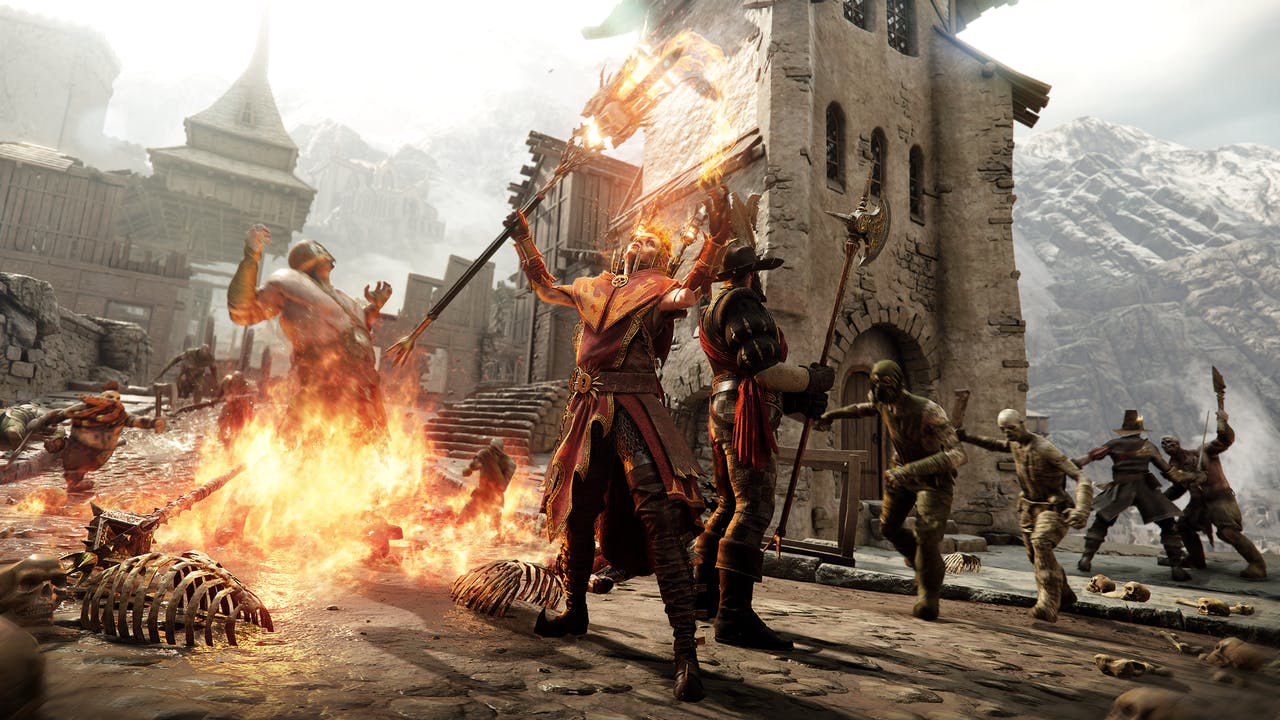 Fatshark has announced that a new patch for Warhammer: Vermintide 2 is set to launch next week, introducing some major changes.
As well as tons of new cosmetics, Vermintide 2 will receive mod support and brand new challenges and achievements, when Patch 1.0.8 goes live.
In a recent newsletter, Fatshark said "First, we would want to thank everyone that participated in the beta and given us valuable feedback. The plan is to release 1.0.8 next week if nothing major happens that would force us to do otherwise.
"The new patch, 1.0.8, has been in the work since release and will be a big one. It will introduce literally hundreds of optimization fixes on all levels, feature new voice lines, improved bots and much more."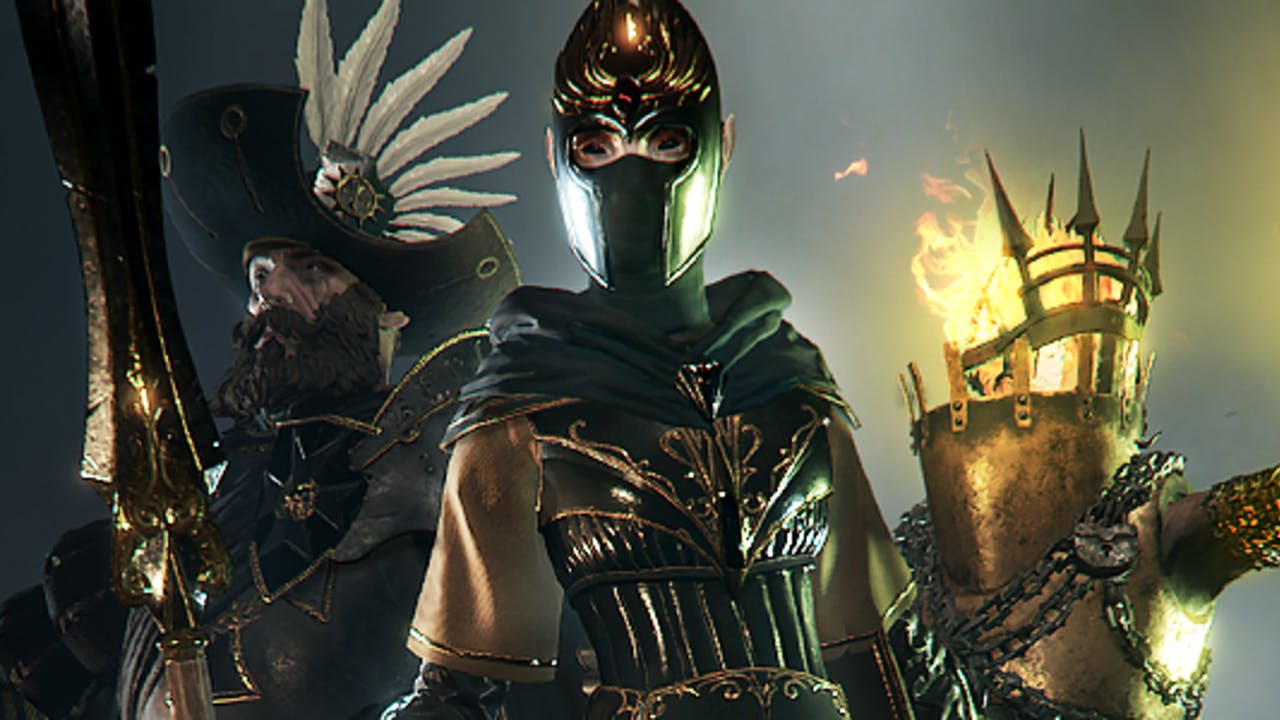 "We are happy to announce we are getting very close to the release of the first free Content Update to Warhammer: Vermintide 2. Featuring tons of new cosmetics, Mod Support and a brand new achievements and challenges system.
"As some of you have seen on the launcher, Mod Support is well underway and will be part of the free Content Update. We aren't quite ready to share specific details but here's a small tease of how it will look."
Looking ahead, Fatshark also spoke briefly about new DLC coming to Vermintide 2.
"As stated in the last newsletter we're currently putting most of our resources into listening to your feedback and improving the overall game experience," The newsletter says. "The DLC is still being worked on and we are looking forward to showing you more. For the time being, we have chosen to focus on delivering the free Content Update."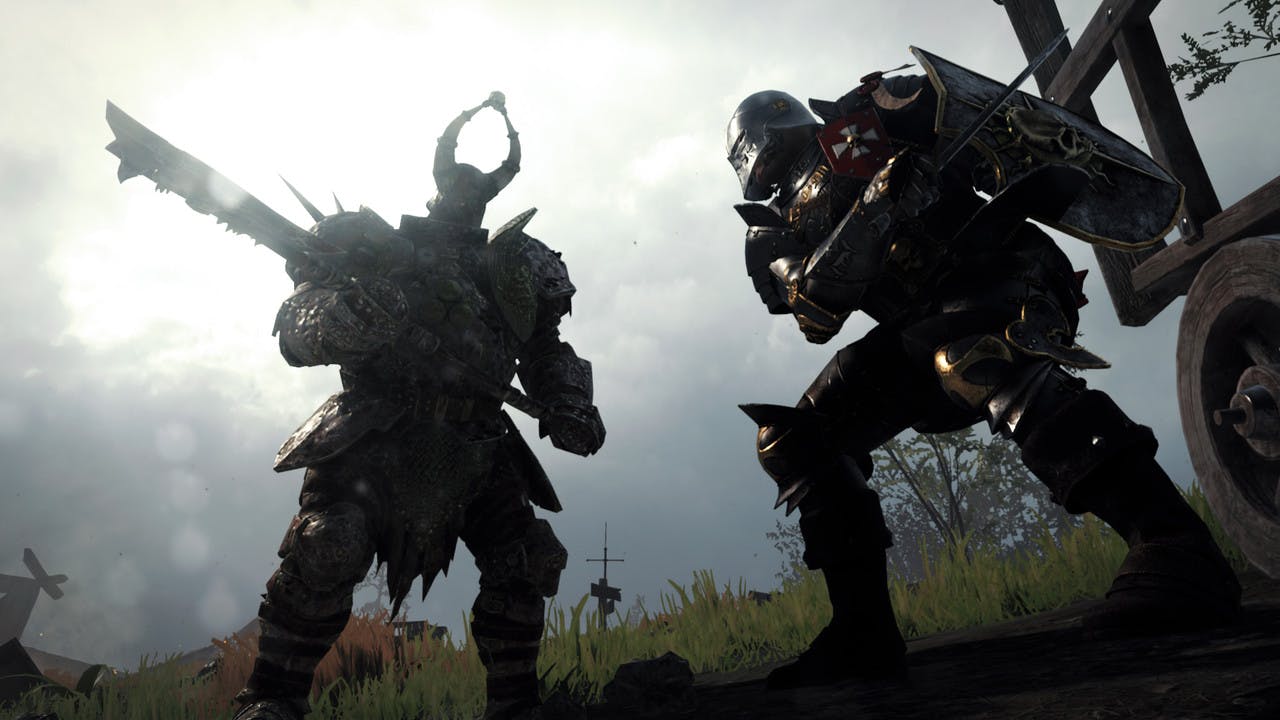 Vermintide 2 is a co-op hack & slash set in the fantasy End Times Warhammer world, where players must unite as heroes against waves of Skaven and Chaos army warriors. Sequel to the critically-acclaimed Warhammer: End Times - Vermintide, Vermintide 2 is a fierce first-person slaughter-fest featuring visceral and ground-breaking melee conflict. New features in the latest Vermintide game include the improved Loot System, which – at the end of each mission – rewards players with relevant loot in the form of weapons, consumable quests, trinkets, hats, crafting material and more.
There are also unique scenarios and intense trials, thanks to the brand-new Heroic Deeds System. Check out what Vermintide 2 compose Jesper Kyd had to say about the game when he spoke to Fanatical.
---
---
Share this post