Other well-known Marvel characters who should be included in Crystal Dynamic's action-adventure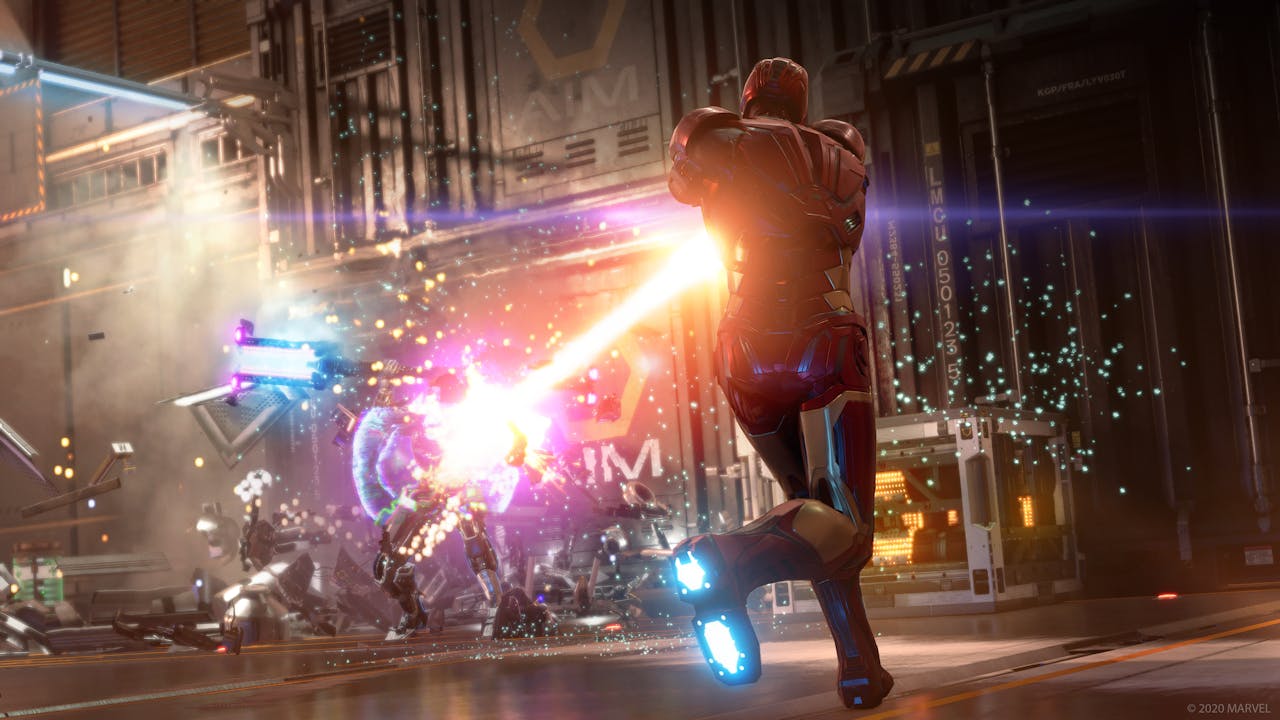 Square Enix & Crystal Dynamics' Marvel's Avengers has certainly been in the spotlight over the last few weeks - with exclusive content and playable characters such as Spider-Man tied to specific consoles, it's undoubtedly drawn up some controversy.
While some choices have pleased many, others have ruffled a few feathers. However, drawing away from the drama and focusing on positives puts the game's future in the forefront.
Billed as a 'game as a service', Marvel's Avengers will grow over the months and years past its release and will more than likely be something entirely new in a few years time. One way Marvel's Avengers plans to evolve is through its character roster, which will expand as time progresses and add more heroes for players to throw, punch and blast around the game's various locales.
Hawkeye is already confirmed to be the first post-launch character and will be coming with his own backstory, missions and move set. Each addition will shake the formula up in new ways and create some interesting dynamics, especially in cooperative play.
A recent data leak through Marvel's Avengers beta code unveiled a host of characters that are seemingly being incorporated into the game. From fan-favourites such as Black Panther, to more niche heroes in the form of Mockingbird.
The roster is indicating that it will grow exponentially and include a few fan favourites, whilst also cutting a few. So let's look at five superheroes we'd love to see added to the game.
Groot & Rocket Raccoon
Though this technically counts as two, you can't have one without the other. The dynamic of Groot & Rocket Racoon is one that would fit perfectly within Marvel's Avengers world and open up the game to many new possibilities.
Both characters have their own strengths - Groot is fantastic at close-up melee combat, while Rocket is superb at dishing out explosive ranged attacks. Having the two bounce off one another in unique and interesting ways could really invigorate a new sense of play style into the game.
Their abilities could also be further extended outside of battle. Groot's ability to stretch could allow the duo to swing across the environment, while Rocket could be deployed to enter small entryways and solve puzzles.
The multitude of possibilities is definitely inviting and opens up brand new ways to experience the game. It's also a great entry point into adding more characters from Guardians of the Galaxy.
Ant-Man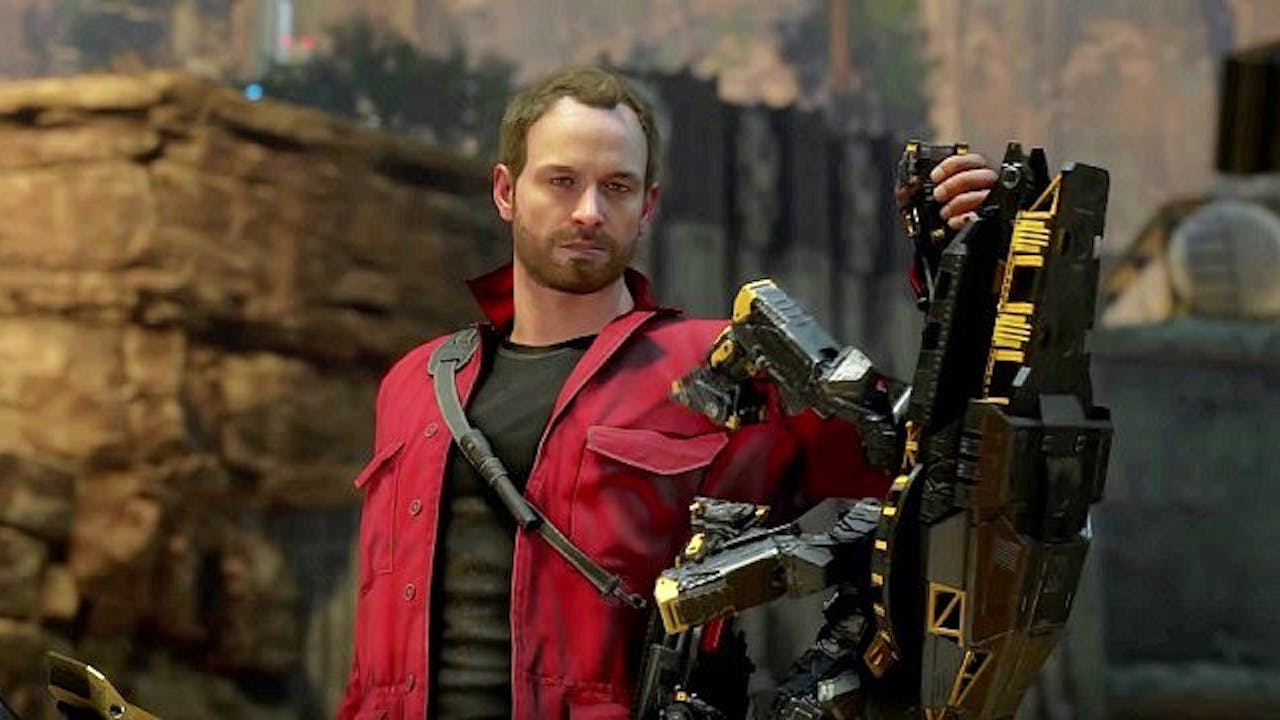 Ant-Man was teased back in the E3 demo last year when a brief cinematic clip showed the hero arriving and using a weapon to shrink an opposing robot. Since then, little has been seen or heard of the hero and left many wondering how his appearance will be incorporated in the game.
It could be that the tiny hero is intended to be a surprise playable character, or he could simply be a cameo, teasing an appearance later down the line. I hold no doubts that Ant-Man will be added and when he is, it could be something truly special.
Much like how Rocket Raccoon's shorter status could be used to solve puzzles, the same could be said with Ant-Man. Not only that but the ability to swap sizes on the fly could lead to exhilarating combat encounters that involve constantly switching sizes to deal with an array of enemies.
Venom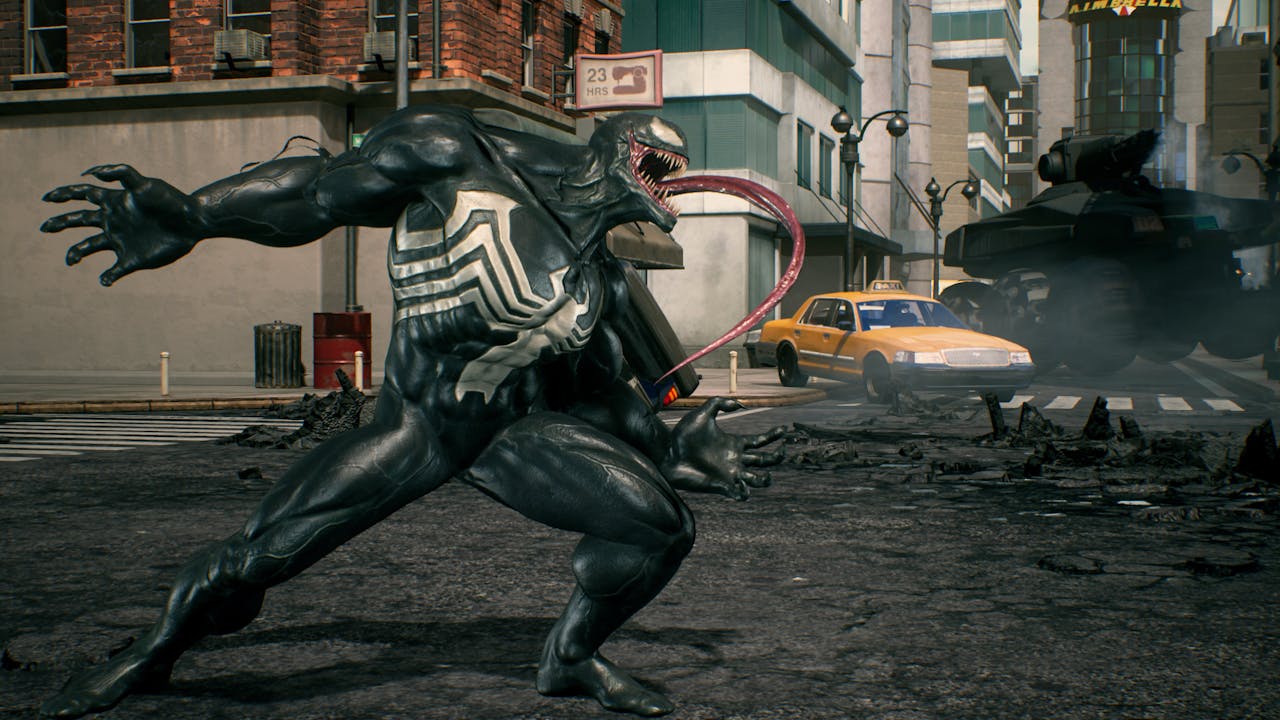 PlayStation fans are set to receive Spider-Man, but that doesn't mean Venom can't reach other systems. Although an anti-hero, Venom's unique take on the world alongside his bulking Hulk-like nature could make him a force to be reckoned with.
While Hulk's move set is primarily up-close and personal, Venom's ability to stretch adds more versatility than the green giant. The character acts with more versatility and the ability to quickly scour environments with his traversal skills.
For PlayStation fans, the inclusion could also deliver some strong cross-over content with unique missions that bring the symbiote creature and Spider-Man to a clash. Even creating a variant of the web-slinging hero by mixing the two.
Wolverine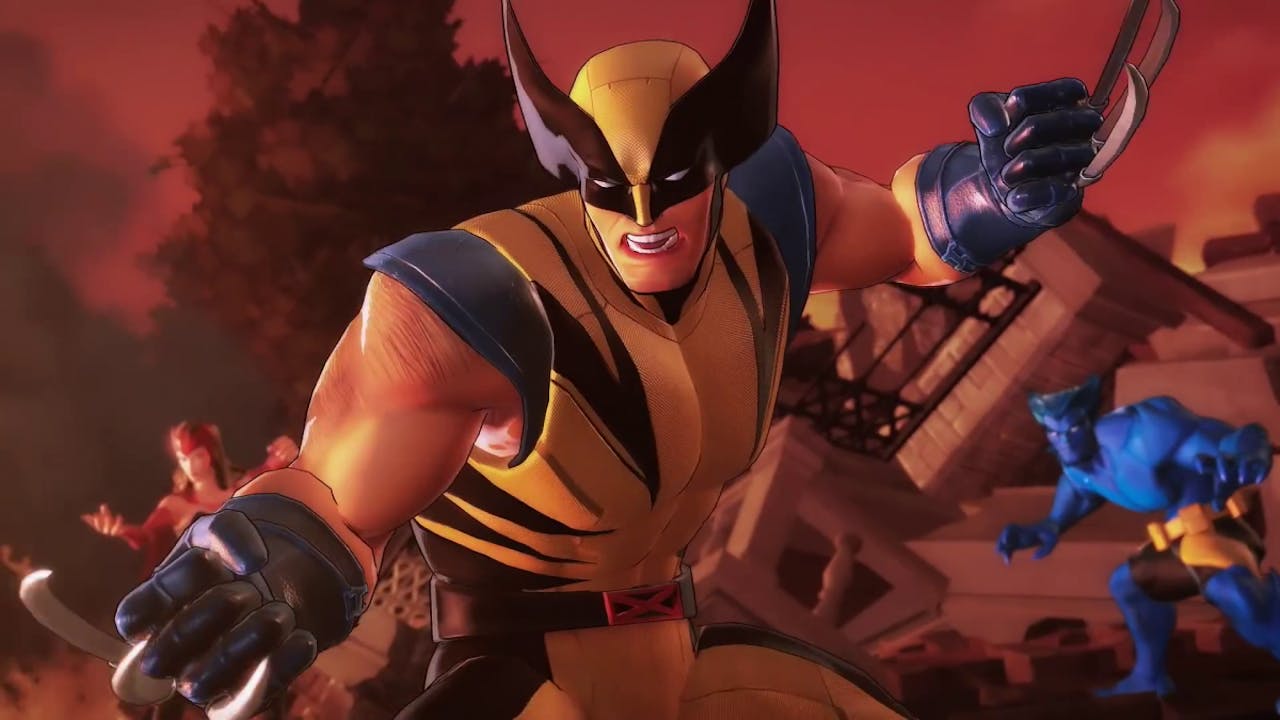 Outside of classic Marvel comics and the Ultimate Alliance series, it's very rare nowadays that the X-Men crossover with the other heroes. Many are hoping the Disney merger with 20th Century Fox could finally bring them all in unison, however, until then this could be the best opportunity.
Not only is Wolverine a classic staple to the Marvel brand, but his powers are something that could sit well within the framework of the game. Dashing around the map in his signature outfit, slashing enemies and showcasing his visceral healing abilities is enough to make any fans dreams come true.
Not only that, but the addition of Wolverine could open the door to a whole new universe of characters, adding more heroes to the roster and creating some truly incredible dynamics between characters. It make sense to do it in the long run and add more longevity to the game's life span.
Deadpool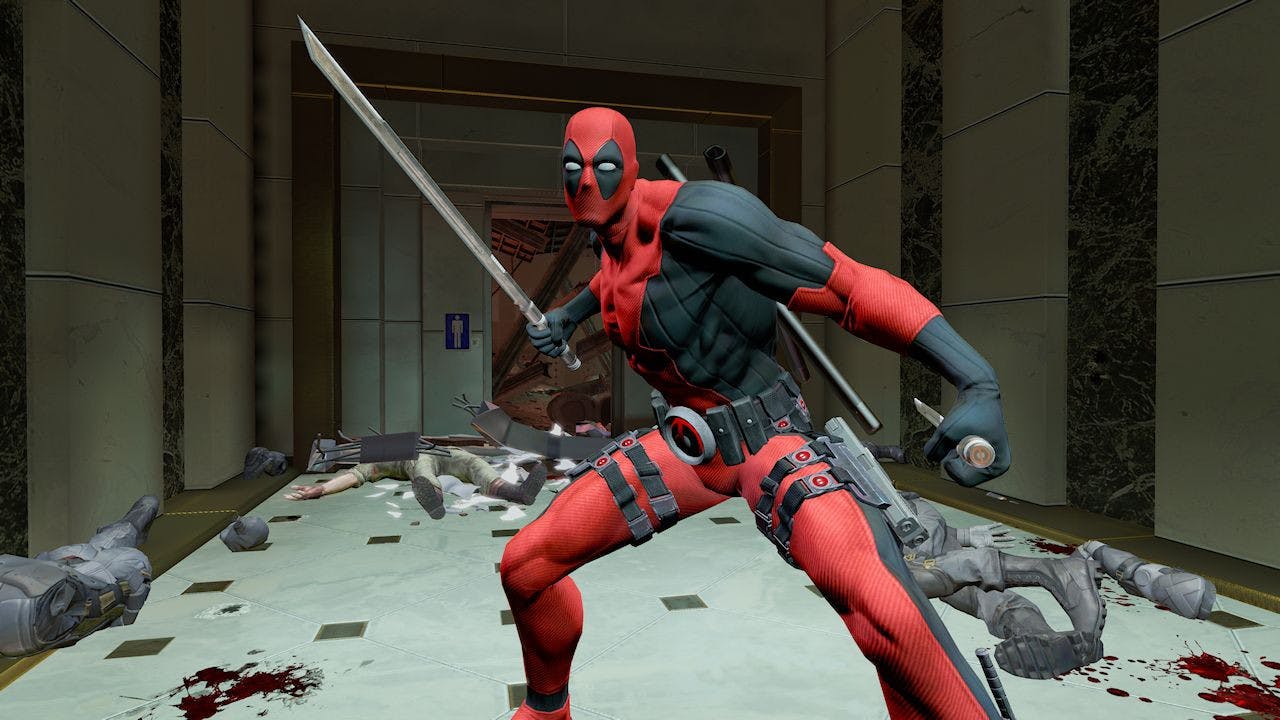 Everything about the tone for Marvel's Avengers so far has hinted that the story is going to be more mature and darker than other tales. While the films are known for quick quips and zippy one liners, the game seems more interested in telling a serious story of loss and redemption.
So who else could perfectly balance out the proceedings than Deadpool? The anti-hero known for his soft take on the world, hilarious gags and visceral humour could make a perfect counterpoint to the serious nature the game is portraying.
While it's likely the hero would come at odds with the main story, having the character as a post-launch character would be a great way to add some life to a game that's intended to run for years to come. Deadpool's attitude could bounce off the other heroes in amusing ways that up until this point has only really been explored in the comics. It seems like a no brainier.
Article by Daniel Hollis
-
MORE MARVEL'S AVENGERS NEWS
What we learned from Marvel's Avengers War Table stream - READ MORE
Marvel's Avengers beta - Start dates, platforms and how to download - READ MORE
Hawkeye among extra characters coming to Marvel's Avengers - READ MORE
Spider-Man is coming to Marvel's Avengers - But not for everyone - READ MORE
---
---
Share this post