The lowdown on the new tactical RPG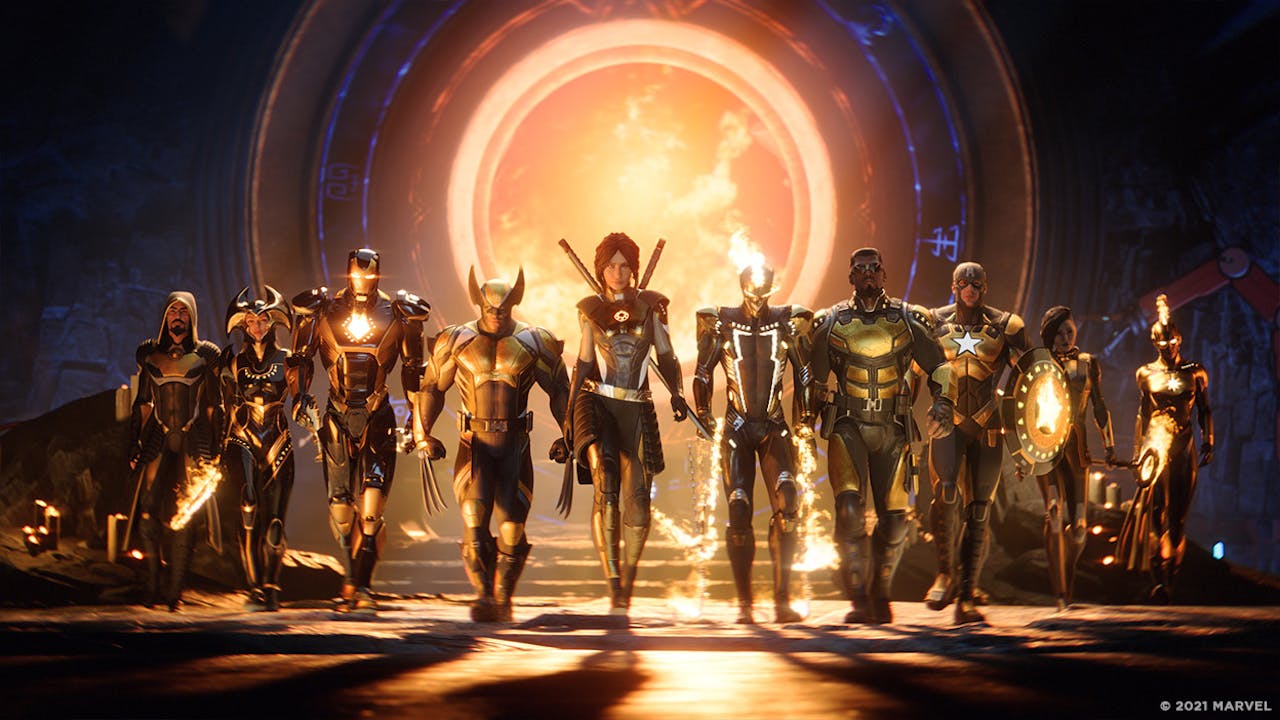 Firaxis' Civilization and its contribution to the XCOM series have made them a staple of the tactical and strategy market.
Their legacy cannot be overstated, so the announcement of their new game, Marvel's Midnight Suns, is sure to be a big one on people's radar. If you're even vaguely interested in this upcoming tactical RPG, this article is for you.
Here's everything you need to know about Marvel's Midnight Suns.
The setting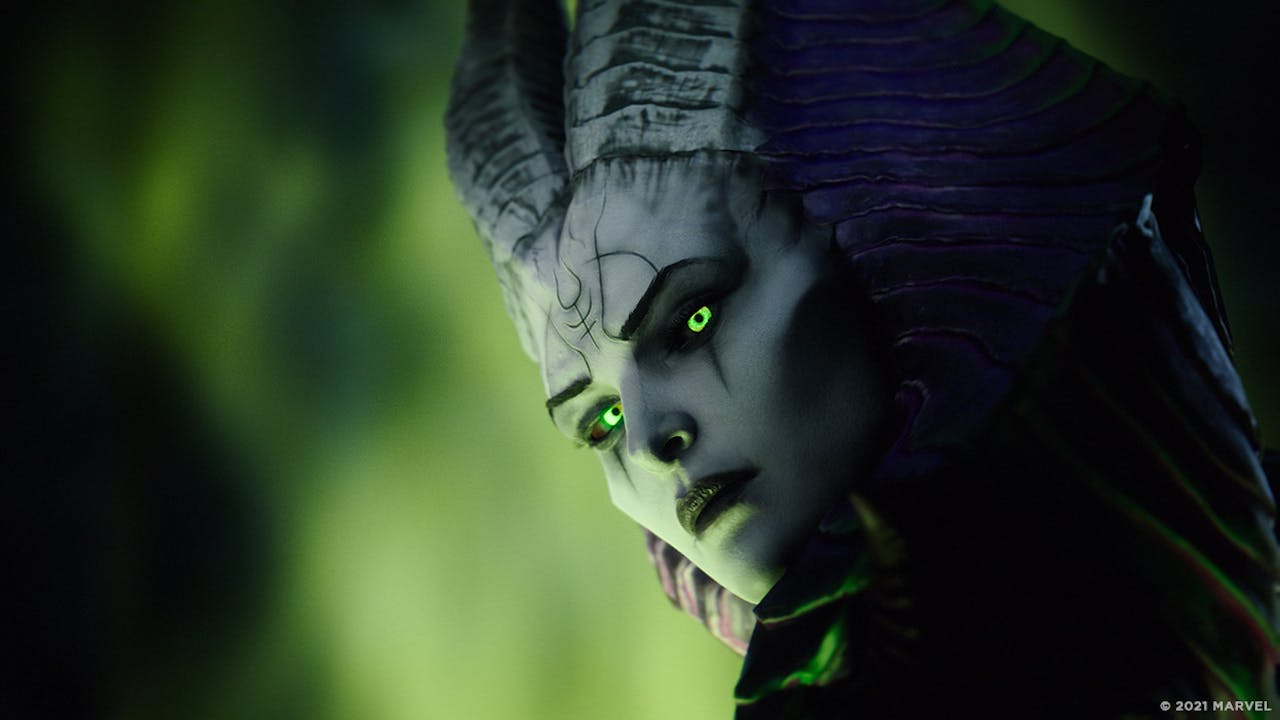 Featuring a multitude of iconic characters from various Marvel properties (Midnight Sons, Avengers, X-Men and Runaways), Marvel's Midnight Suns is a tactical RPG based on the nineties series of comics, Rise of the Midnight Sons. The game's heroes will team up with The Hunter (your custom superhero), to stop Hydra after they awaken Lilith.
The characters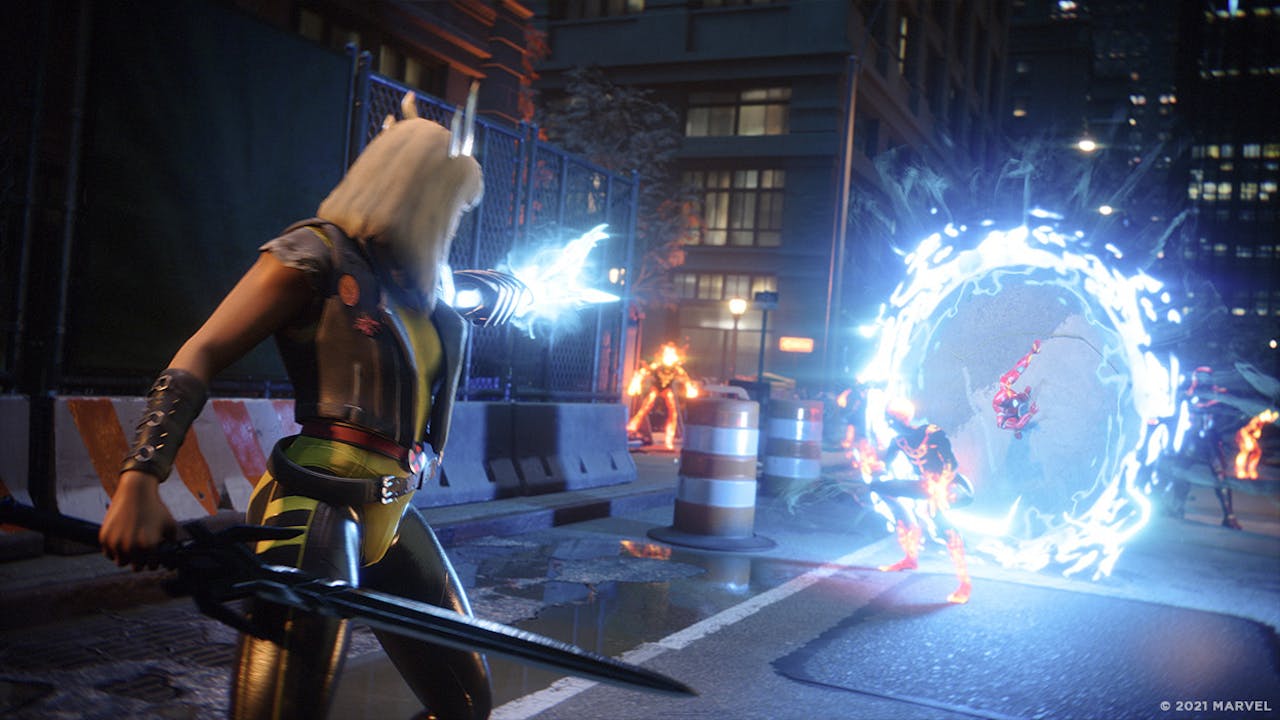 You can't mention Marvel without talking about the characters, the game will feature 13 heroes for you to choose from, though as of right now only nine have been revealed:
- Blade.
- Magik.
- Iron Man.
- Ghost Rider.
- Wolverine.
- Nico Minoru.
- The Hunter.
- Captain Marvel.
- Doctor Strange.
- Captain America.
The gameplay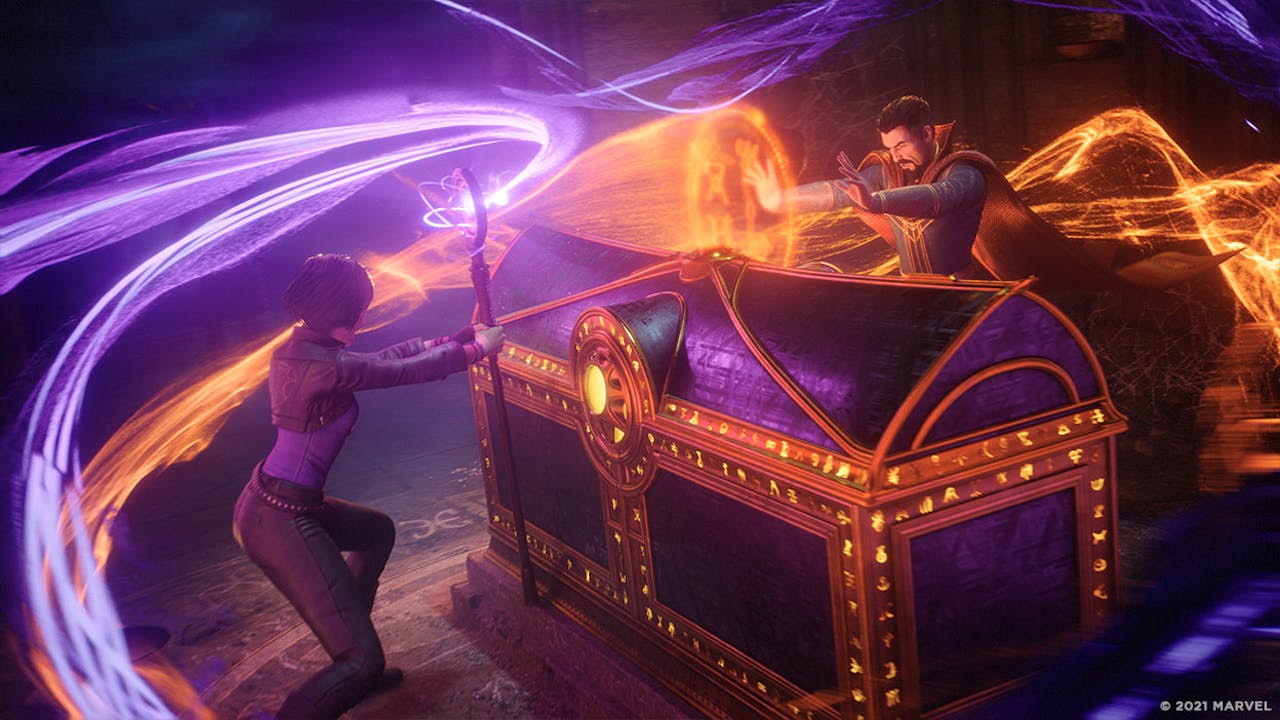 Featuring a brand-new character created especially for Marvel's Midnight Suns in collaboration with Marvel Comics, The Hunter can be your superhero to customize as you please with over 40 different abilities to choose from. If you'd rather play as one of the established iconic heroes, however, you can choose from the game's other twelve.
Akin to Firaxis' XCOM entries, Marvel's Midnight Suns will take you on turn-based combat missions in which you can choose from three playable heroes to take into battle. The game includes a card system that can change the missions in different ways, don't worry, these aren't microtransactions.
These cards affect you, your enemies or the environment around you. This could be an attempt at making each journey feel unique and edging you towards multiple playthroughs.
RPG elements are also present here, choosing how your team interact with one another can have dramatic changes in their abilities, further tailoring the game into your unique journey. Branching dialogue can be used to build The Hunters morality traits, like that of Mass Effect.
In between missions you're free to roam in The Abbey, your base of operations you'll be upgrading throughout the game. You'll have your own customizable spaces and even a hellhound companion, yes, of course, you can pet him.
You'll be spending a lot of time outside of missions here, so the developers wanted The Abbey to feel like a truly lived in space, not just a hub for upgrade menus.
When is it out?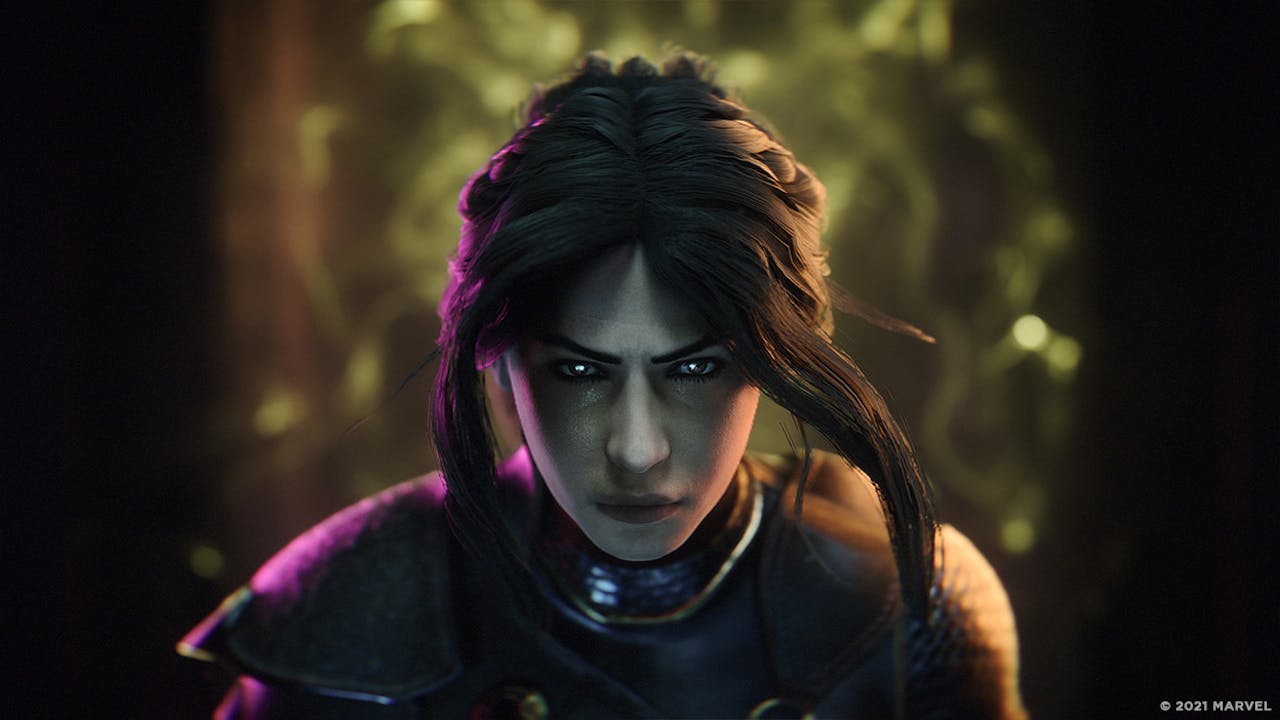 Marvel's Midnight Suns is set to arrive in 'March 2022' on Steam, so too long to go. It'll also be launching on Nintendo Switch, Xbox Series X|S, PlayStation 5, Xbox One, and PlayStation 4.
Get your officially licensed Marvel's Midnight Suns Steam PC key from Fanatical now!
Article by Curtis Budworth
---
---
Share this post