Massive Loops for Creators Launched
A massive bundle of loops specifically curated for creators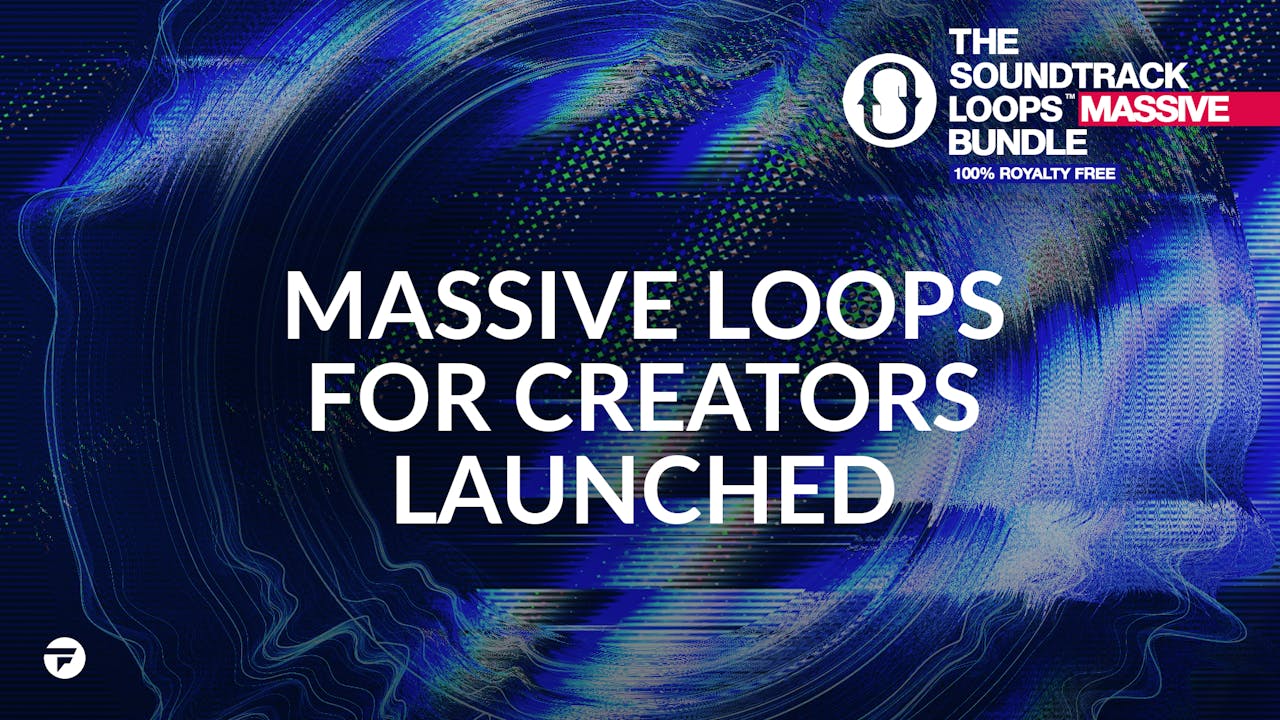 Perfect for creatives, the new Soundtrack Loops bundle which has just arrived has something for almost any project. Whether you're creating a video to show off your dancing, a documentary about dubstep, a podcast needing percussion, or a videogame set in space, there are plenty of options to choose from.
Choose from four tiers of tracks to get up to 50 titles to suit any need. Want some Hip Hop Guitars? Cinematic Industrial? Maybe some Epic Orchestral? The loops in this bundle have been used in audio software, TV Shows, and videogames including the Saints Row franchise!
The files are available in .AIFF, .WAV, .BMKZ, .ALP, .LOOP and .RX2 formats, optimised with searchable metadata, giving you quick access to what you need for your projects.
Do you know what could fit in with your project? Some loops used in Rugrats and the first four seasons of The Simpsons! Or the battle music from Damaged Core, or even the entire soundtrack used in Zombieland 2 Double Tap Road Trip!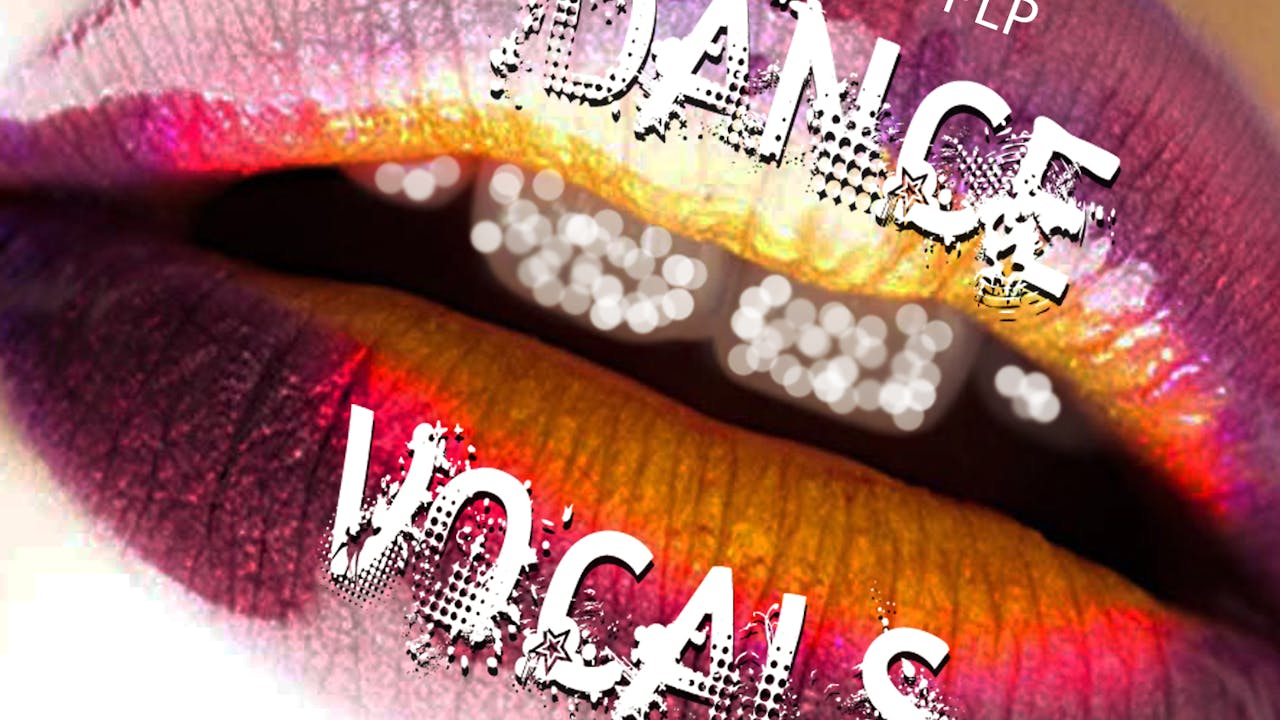 Want to create the next Audio Evolution Mobile? Because that's possible too, with the loops in this bundle (and the right bundle of software and eLearning of course).
In this bundle you'll find audio created by Adonis Tsilimparis, Jason Donnelly, and Belibat, all big names in their field. The loops run the range from 1970s rock to futuristic industrial, and EDM to chiptune. Whether you want something that's going to get the heart pumping or just something to create a chill atmosphere, guitars, drums, synths…
There's so much in versatile music in this bundle, which would cost you well over $500 to buy separately. So don't miss out on any of the four available tiers to get the audio options that you need.
---
---
Share this post