Top Steam key deals you'd be MAD to miss out on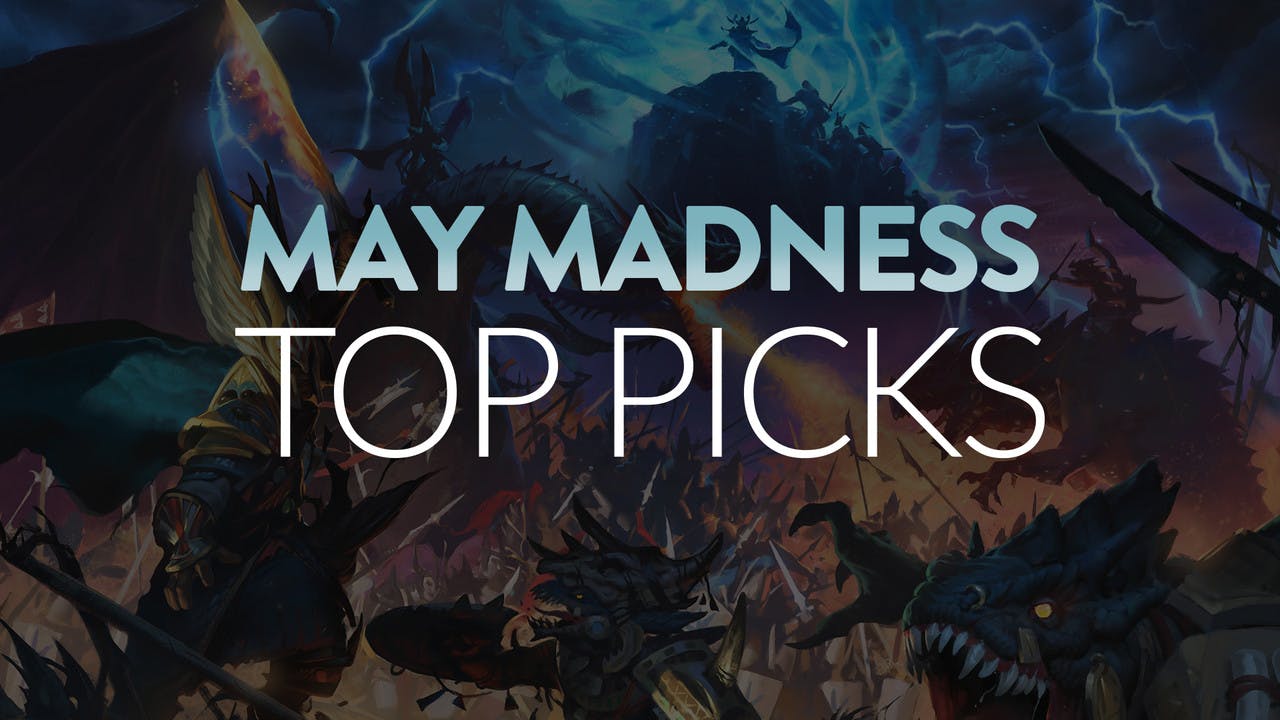 Madness, absolute madness - that's the best way to describe the amazing deals that Fanatical has on Steam keys this month.
With up to 90% off in our May Madness event, there's a chance to grab some AAA and indie titles at low prices. A bunch of deals have already been announced, so be sure to check out the Fanatical store now.
We've put together a list of our top picks from the May Madness deals so far this week. Don't forget, you can also get an additional 10% off selected games by using the MAY10 discount code.
Skullgirls Pack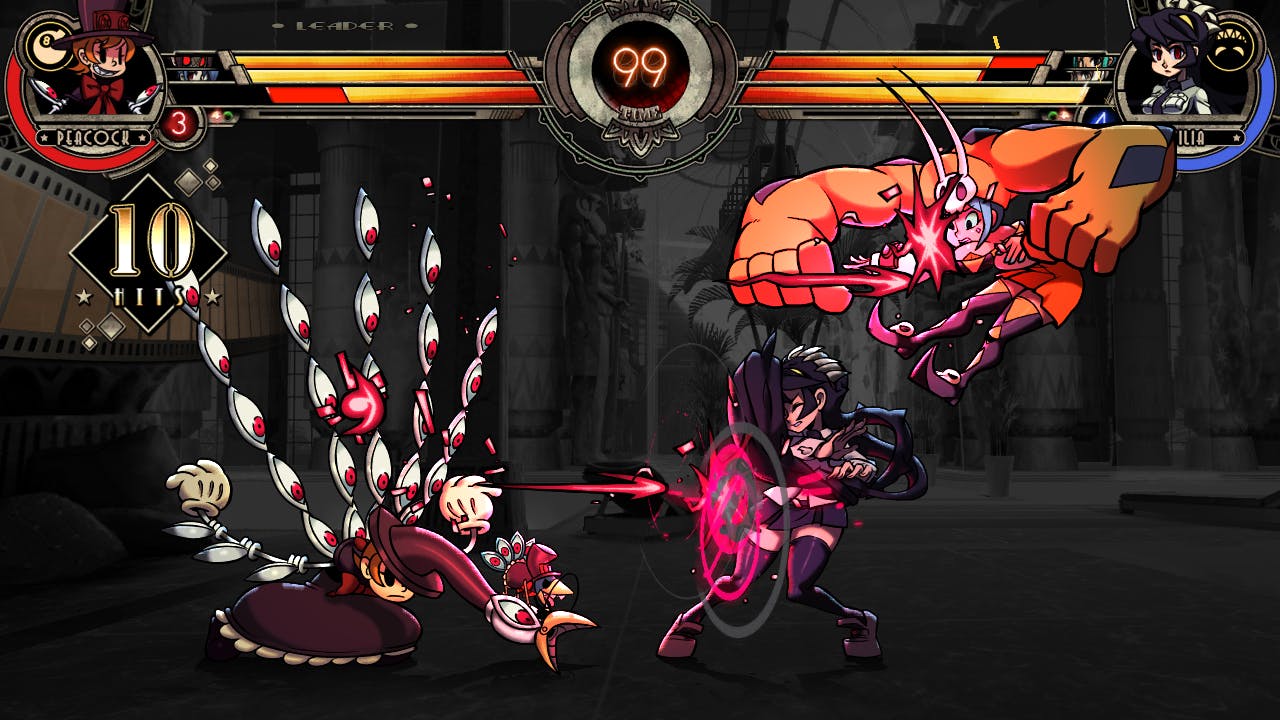 It's not all about taking on fellow players and AI in straight-up arcade fights as Skullgirls Pack features an captivating campaign to keep you hooked for longer. Set in the fictional Canopy Kingdom, a country reminiscent of 1940s post-war America, a number of groups and individuals are on the hunt for the ancient artifact known as the Skull Heart, which grants one woman's wish.
With dangerous foes looking to obtain its power, several fighters must step up and take on the dangerous Skullgirl Marie, whose desire to claim the Skull Heart could spell trouble for the world.
Not only will you get the Skullgirls core game, you'll also receive the Beowulf DLC, Big Band DLC, Robo-Fortune DLC, Eliza DLC and Color Palette Bundle DLC.
MAY MADNESS DEAL - SAVE 95%**
*48-hour deal
*Excludes MAY10 discount code
---
---
Share this post