May Madness is on its way
You'll think we've gone mad!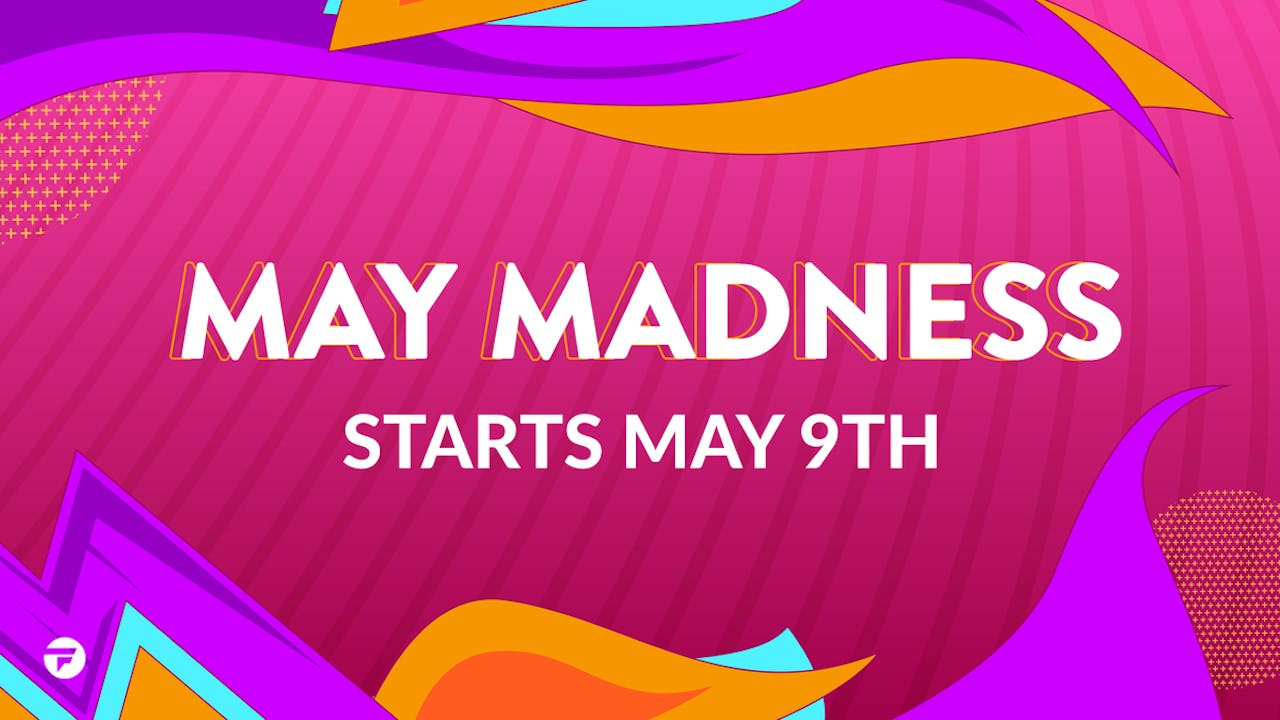 Have you been itching to go mad and spend tons of money? Perhaps you have some leftover money that you couldn't wait to use to get some games. Well, here at Fanatical we want to reward your dedication to gaming!
Starting on the 9th of May, we'll be giving out a small gift for your purchases. With every qualifying purchase, you'll get one of 24 gifts, which include things like up to $10.00 Free Spend, up to 25% discount coupon, or even plenty of phenomenal games, such as the latest title by FromSoftware — ELDEN RING for free!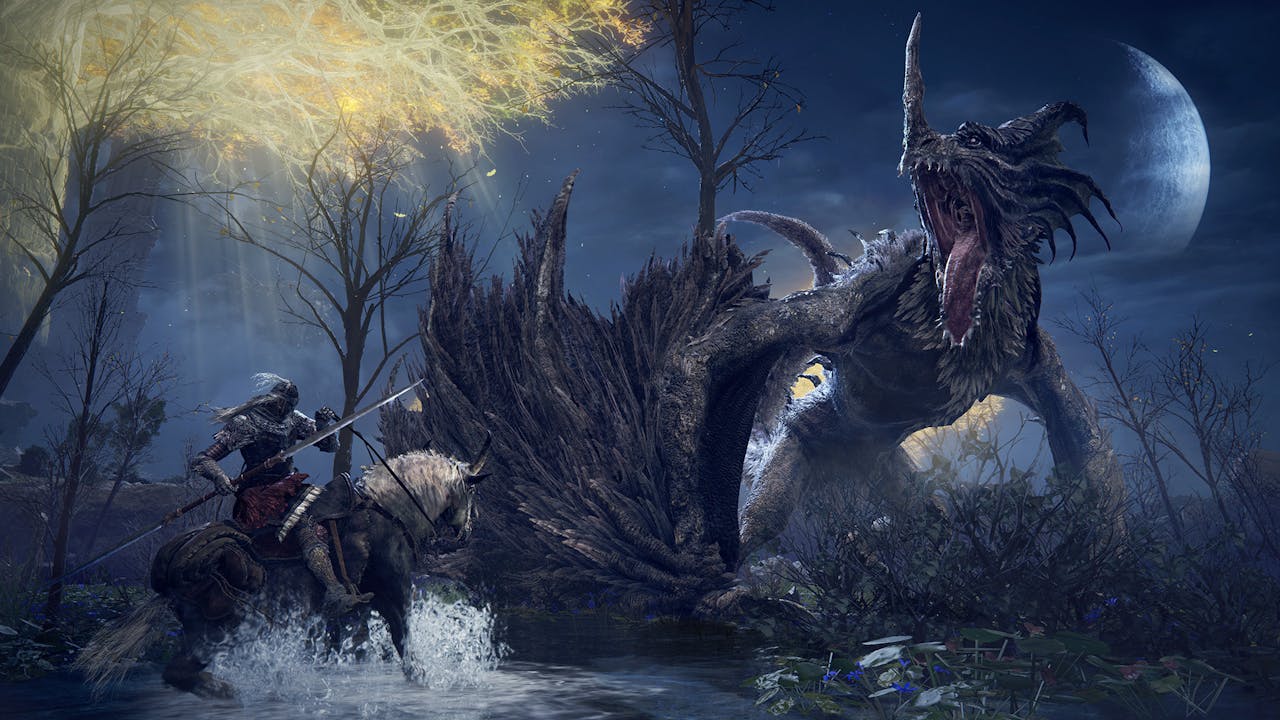 Are you as fanatical for this promotion as we are? Make sure to check out some of the great deals on a huge number of games published by Sega, Bandai Namco, Bethesda, and Capcom, as well as plenty of others. Stay tuned for tomorrow's blog post going more in-depth as to what you can get, how to participate, and the yawn-inducing Terms & Conditions.
---
---
Share this post