May the Fourth Be With You and our Contest!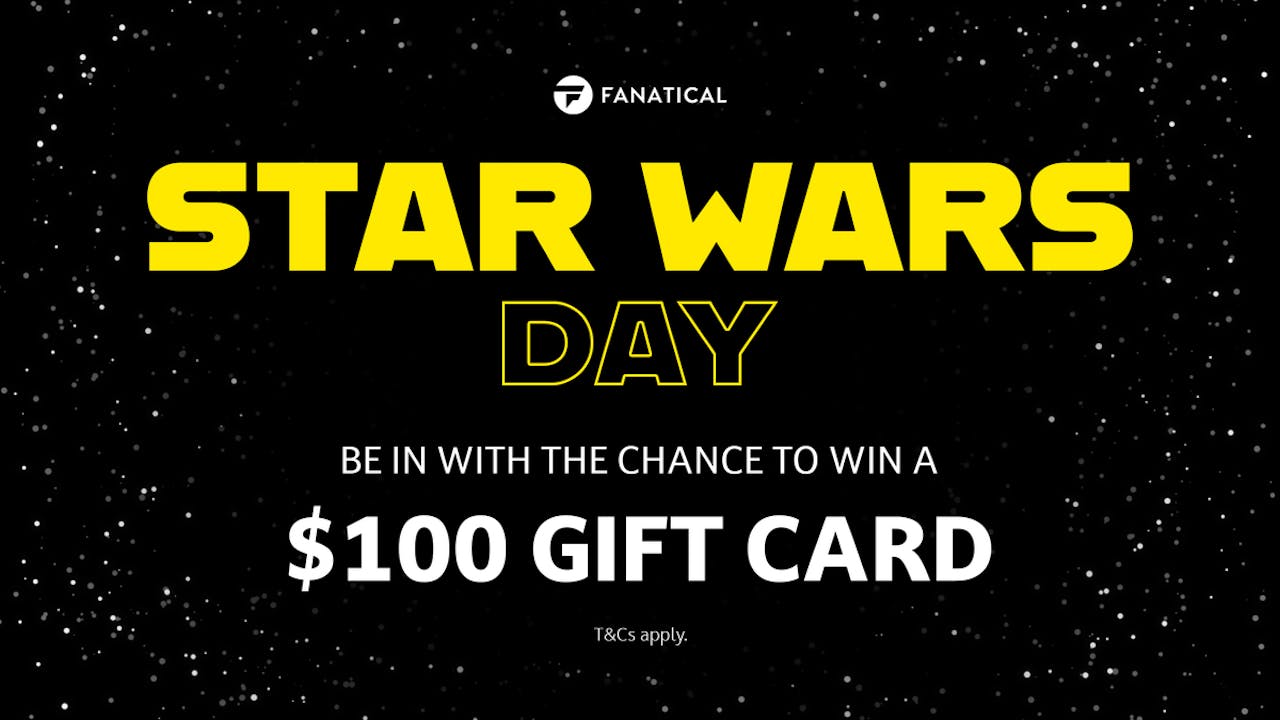 Whether you say May The 4th, May The Fourth, or The Fourth of May, it's a Star Wars Day celebration here at Fanatical! But don't worry, whether you're a Jedi, Sith, or a Bounty Hunter,we don't discriminate. You could frequent the Mos Eisley Cantina for all we care, and we all know that there's nowhere in the galaxy where worse people can be found!
We've got a couple of things to celebrate the day and just to make sure you don't need to use the Force to find them, we've put this blog together.
First up is our Star Deal which is live for 24 hours. Grab the ebook (EPUB and PDF) Why We Love Star Wars: The Great Moments That Built A Galaxy Far, Far Away, by Ken Napzok for a special price, before it increases for the rest of May.
Then, ready like the second Death Star, is our contest where one lucky winner can win a $100 Digital Gift Card to spend on the Fanatical store! To be in with a chance to win, simply enter using the widget below! May the Force be with you!
If you can't see the Gleam widget, please follow this link: https://gleam.io/wXTco/star-wars-giveaway
---
---
Share this post