Mech it count... here's everything that you'll get in this edition of the latest action sim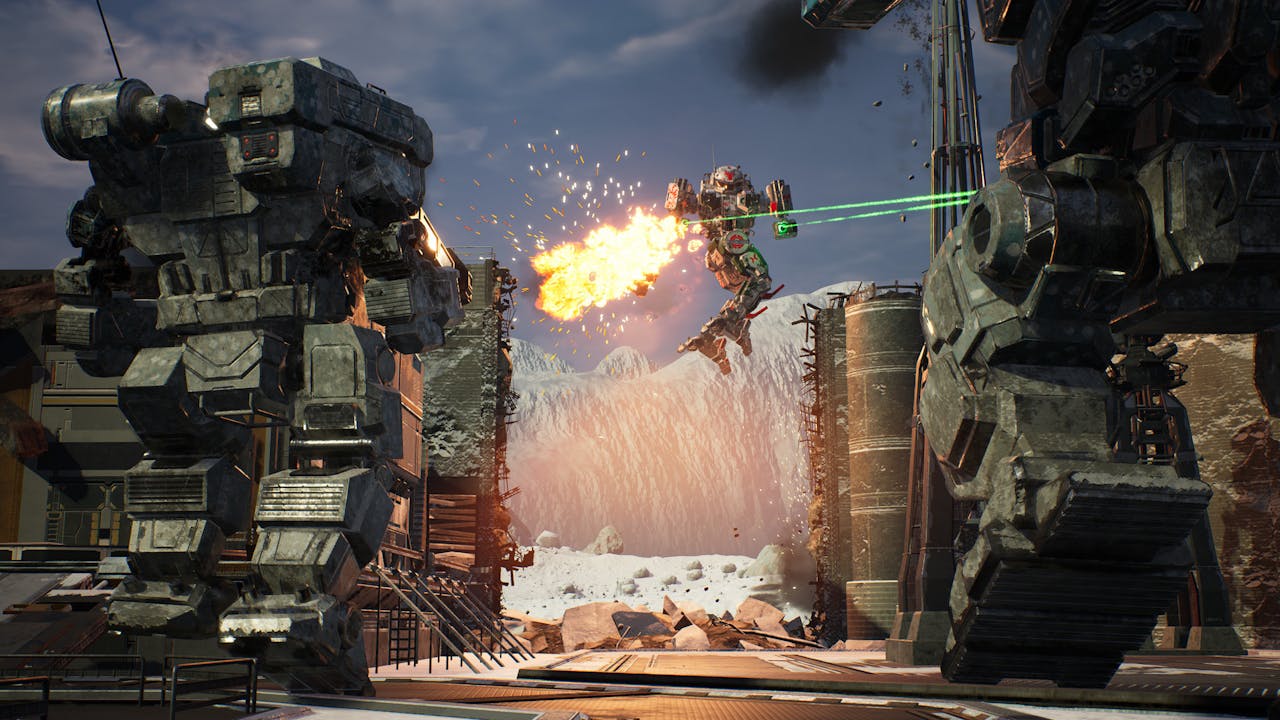 Mechs are a common element of modern video games - from Titanfall to Red Faction: Guerrilla to Into The Breach, multiple genres across the industry have included the enormous titans.
For years now, the MechWarrior series has carved a path across the genre, showing how to make a mech-based game. Now, MechWarrior 5: Mercenaries joins the fray, returning to a type of game that hasn't been visited by the series in almost twenty years.
The Dropship Edition has loads more content too, and we're here to tell you exactly what the edition comes with and why it's worth your money and your time!
The actual main game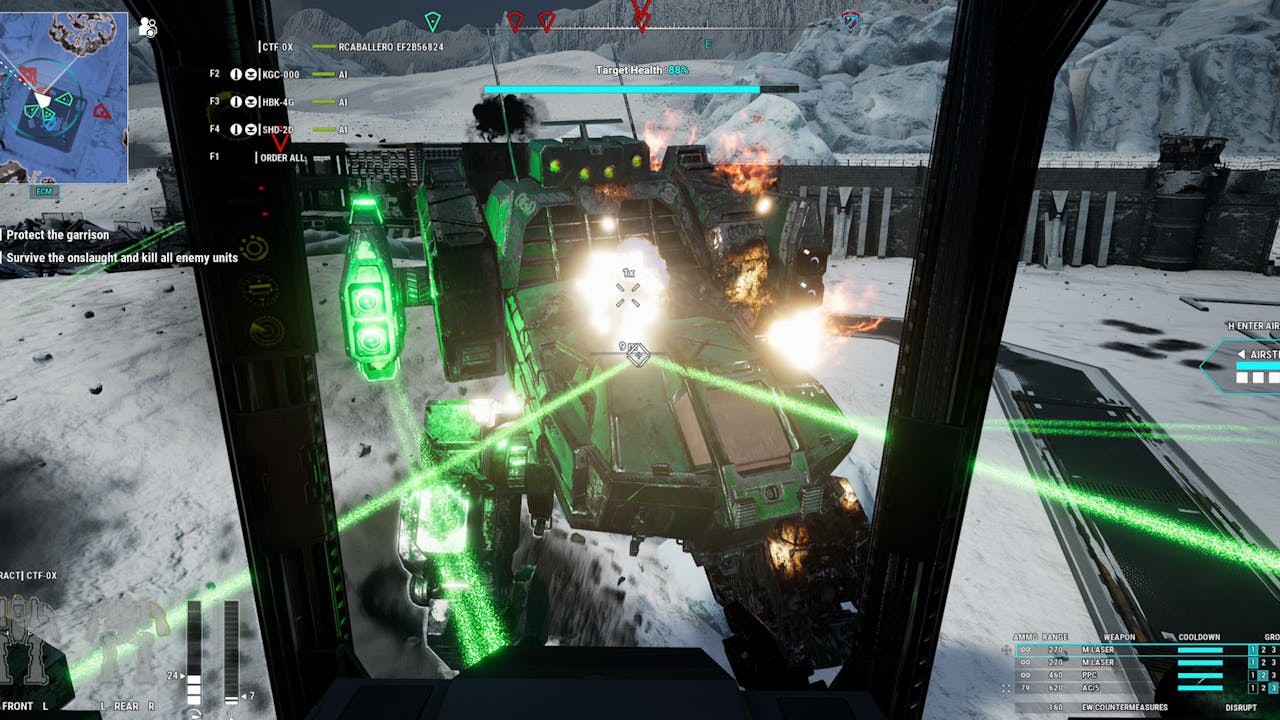 As you'd expect, MechWarrior 5: Mercenaries - Dropship Edition comes with MechWarrior 5: Mercenaries itself. This is the first MechWarrior game with a single-player mode since 2002, so there's a hefty amount of anticipation here.
You play as a rookie rising through the ranks, and are able to accept missions from different factions throughout the game in a single-player story mode. The game is ostensibly a rogue-like, and you have to rebuild your mech if a mission doesn't exactly go your way, and can find your entire game ended by bankruptcy if you don't manage your resources and funds well.
The main campaign of MechWarrior 5: Mercenaries - Dropship Edition begins in the year 3015, and in terms of the in-game universe and story stretches across 35 years of time. There's also full, four-player co-operative multiplayer support, along with full support for modders who want to change elements of the game.
This means players can create their own missions, systems, contracts, biomes and anything else they're able to use their minds to create.
---
---
Share this post