Meet the Cast of Hogwarts Legacy
Meet the Cast of Hogwarts Legacy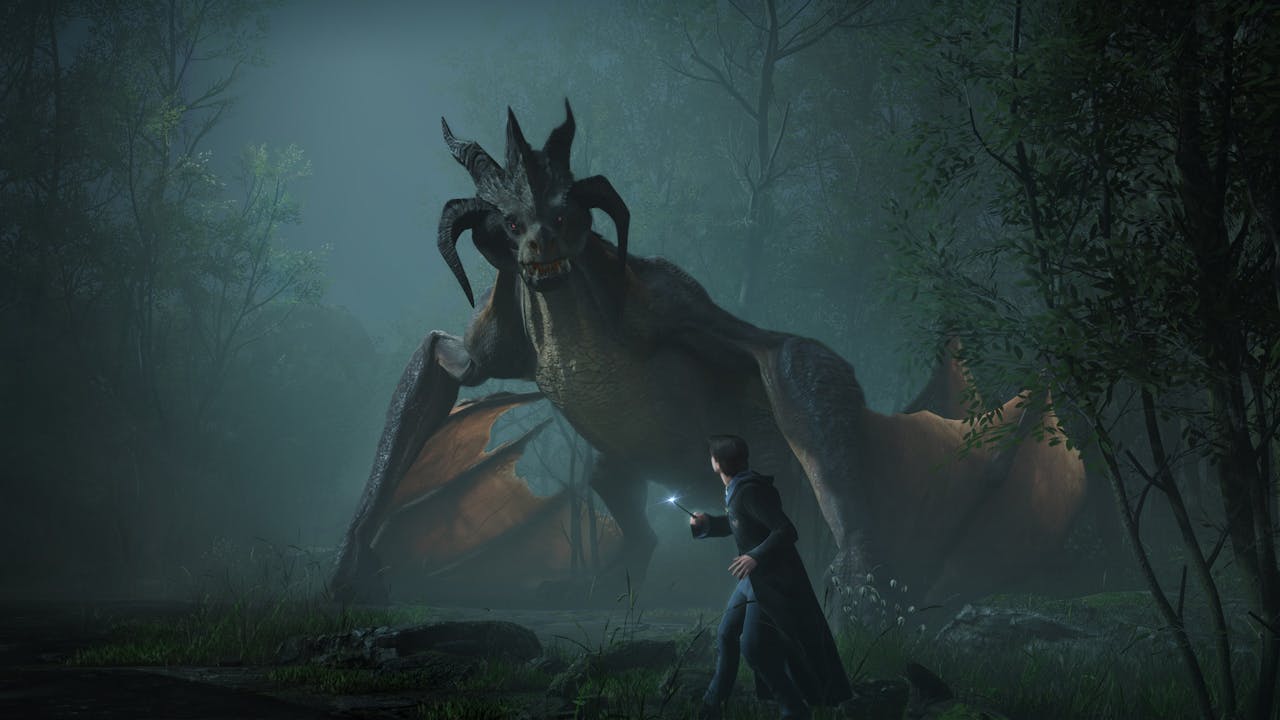 Experience Hogwarts in the 1800s. Your character is a student who holds the key to an ancient secret that threatens to tear the wizarding world apart. Make allies, battle Dark...
A who's who of witches and wizards
Headmaster Phineas Nigellus Black
As headmasters go, this guy doesn't seem to be quite up to the task. Rude, short-tempered, and universally disliked, he may be a descendent of the loveable Sirius Black, but don't expect the same friendly demeanour! In comparison to the much-loved Dumbledore (headmaster for the majority of the books and films), we can't see Phineas being as well-respected.
Professor Abraham Ronen
The Charms teacher will seemingly "charm" you with his unrivalled wit, good-humoured nature, and unusual teaching methods; we feel he may play a larger role in the story, tied to the main character as a trustworthy professor. Not something you hear too often when referring to a member of Slytherin!
Professor Matilda Weasley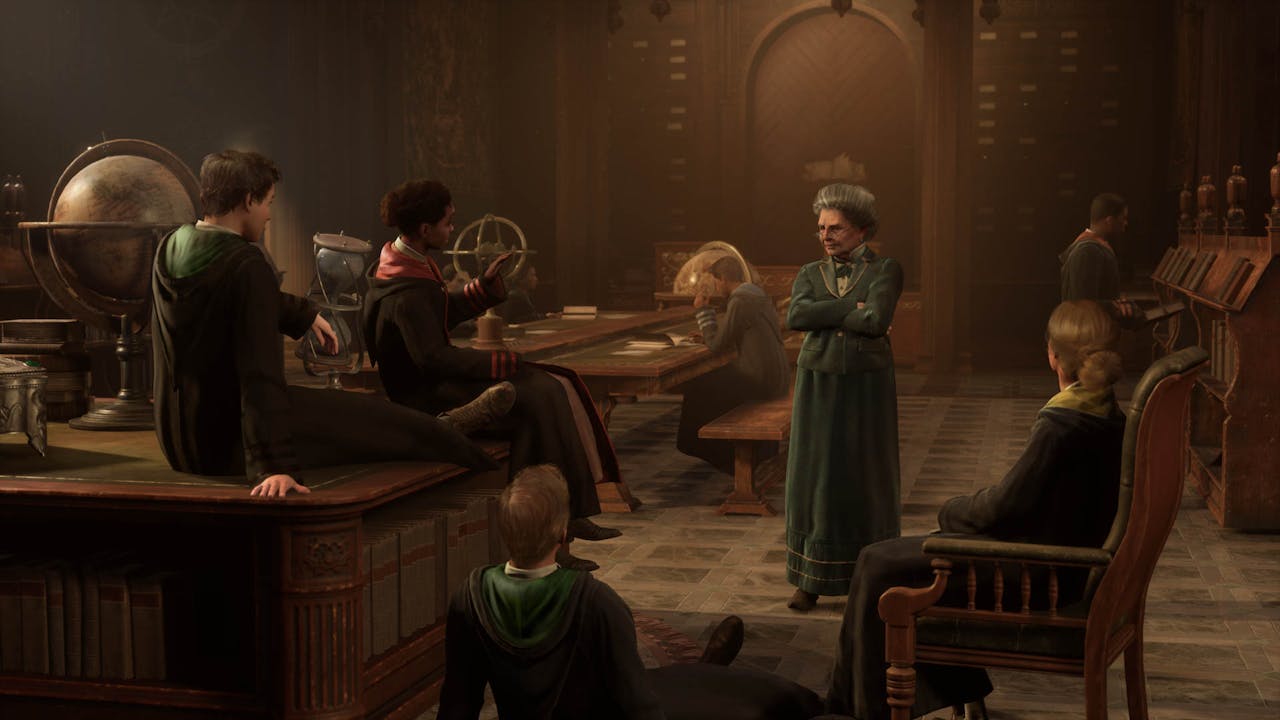 We all love a Weasley, so here's hoping Matilda shares that same red-headed kindness and charm as her descendants! As Deputy Headmistress, her role in the story of Hogwarts Legacy is a very important one, as she uncovers the secrets of the Room of Requirement for our main character. How she will compare to the steadfast Deputy Head from the books and films — Minerva McGonagall — remains to be seen, but we have a good feeling about her!
Professor Eleazar Fig
Though mainly a teacher of Magical Theory at Hogwarts, Eleazar Fig is one of the first characters you'll meet, as he guides you through the wizarding world as a sort of mentor for the player character. He is also investigating the rumours of a goblin rebellion, so he'll be central to the main plot of the game.
Natsai Onai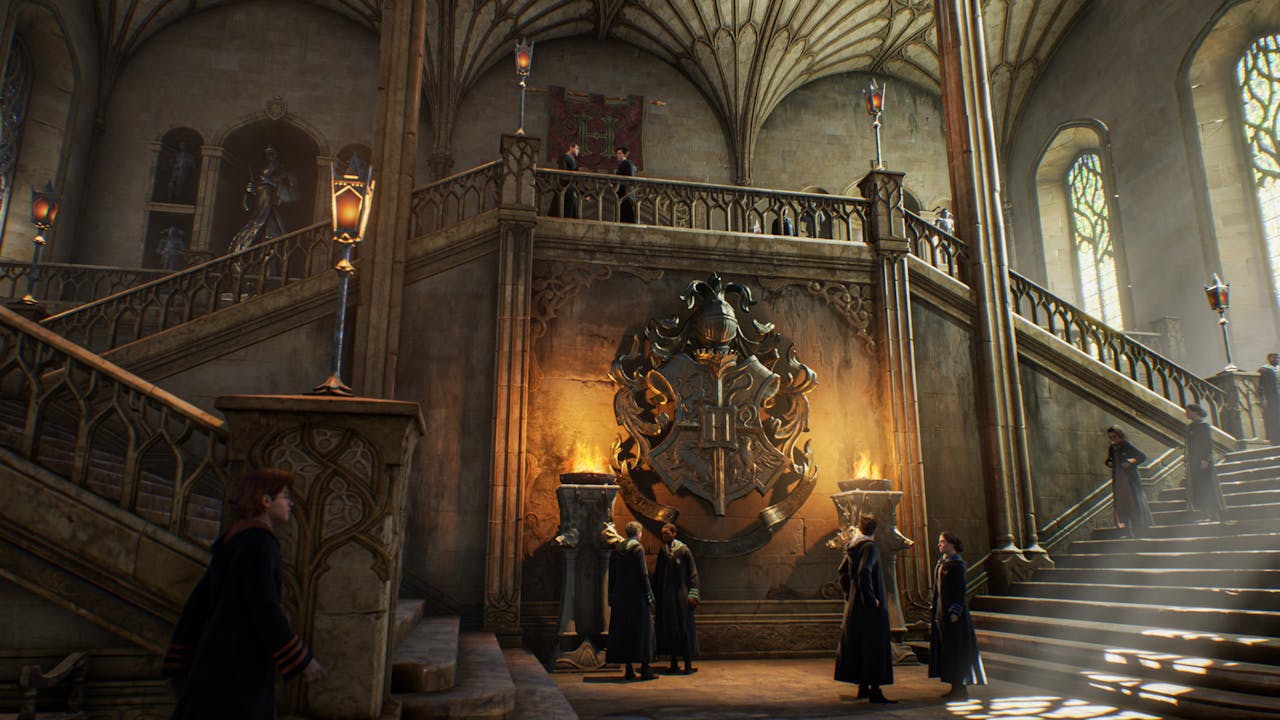 Being the new student is tough, especially when you begin your journey into the wizarding world as a fifth year. This is something Natsai is familiar with, as she transferred from the African wizarding school Uagadou in her fourth year and placed into Gryffindor. Her mother — Mudiwa — is also the Divination teacher, so we're hoping to have at least two characters that can understand the difficulties of settling into Hogwarts later than your peers!
Sebastian Sallow
Ron Weasley once said, "There's not a witch or wizard who went bad who wasn't in Slytherin", and Sebastian Sallow certainly isn't about to break that trend. Although, it's hard not to feel for him because his cause for delving into the Dark Arts may be just, as it may be his last hope to save his sister, Anne, from a terrible curse. Charismatic and headstrong, Sebastian becomes fast allies with our main protagonist, although he may end up leading them down a dark path…
Poppy Sweeting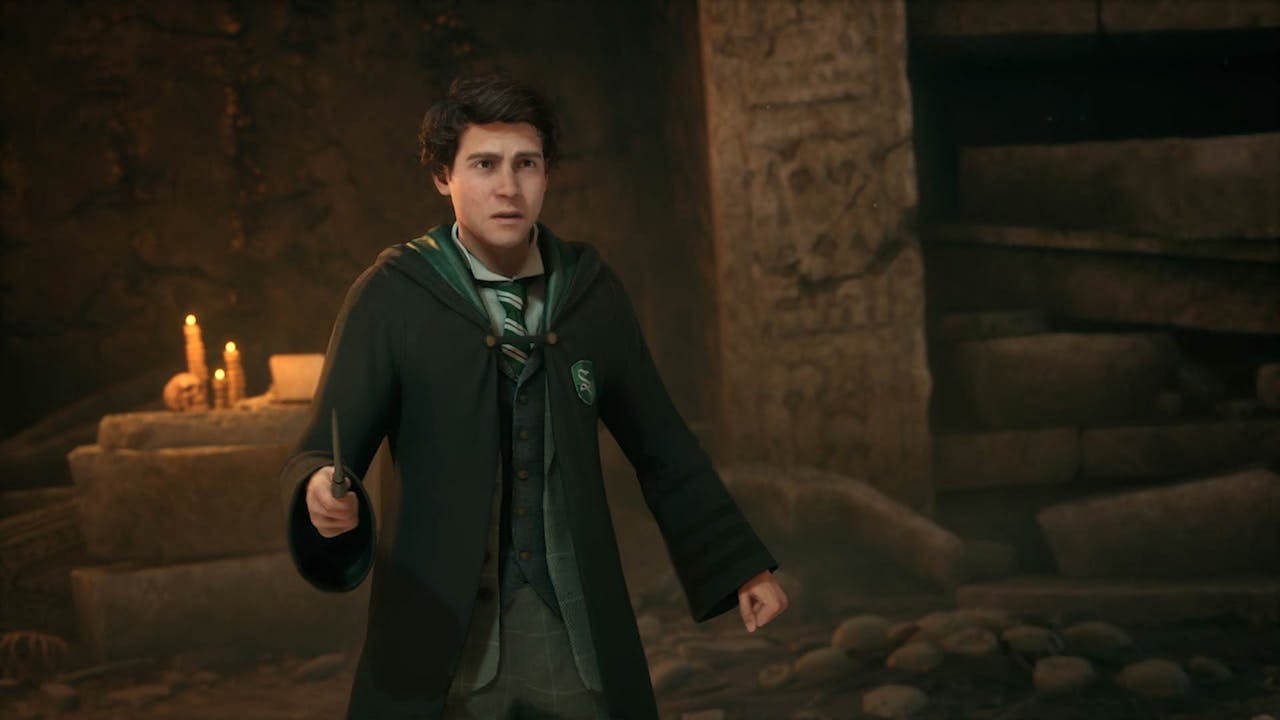 An avid lover of magical beasts, Poppy has a strong connection with the animal world and is very much averse to poaching. Not much is known about this Hufflepuff student, although we can gather that she'll be using her extensive knowledge to help the main character with their own menagerie of beasts.
Nearly Headless Nick
Despite the issue of his head being barely attached to his neck, Nearly Headless Nick is a cheerful and helpful ghost that is always more than happy to point a lost student in the right direction. Those of you who choose to play a Gryffindor student will see him tied into certain house-specific quests, as just like in the books, Nick is the ghost of Gryffindor Tower.
Peeves the Poltergeist
Another spirit that fans of the books will surely know, although he's not quite as helpful as his almost-headless ghostly counterpart. If he's as mischievous as he is in the books, then we can expect to be disrupted, annoyed, and possibly even pelted with books!
Experience Hogwarts in the 1800s. Your character is a student who holds the key to an ancient secret that threatens to tear the wizarding world apart. Make allies, battle Dark...
Those were just a few of the many varied and wonderful characters you can expect to meet during your time playing Hogwarts Legacy, which is set for release on February 10th, 2023! Alternatively, you can play it right now if you pick up the Hogwarts Legacy Digital Deluxe Edition.
---
---
Share this post