Never pay full price for games again.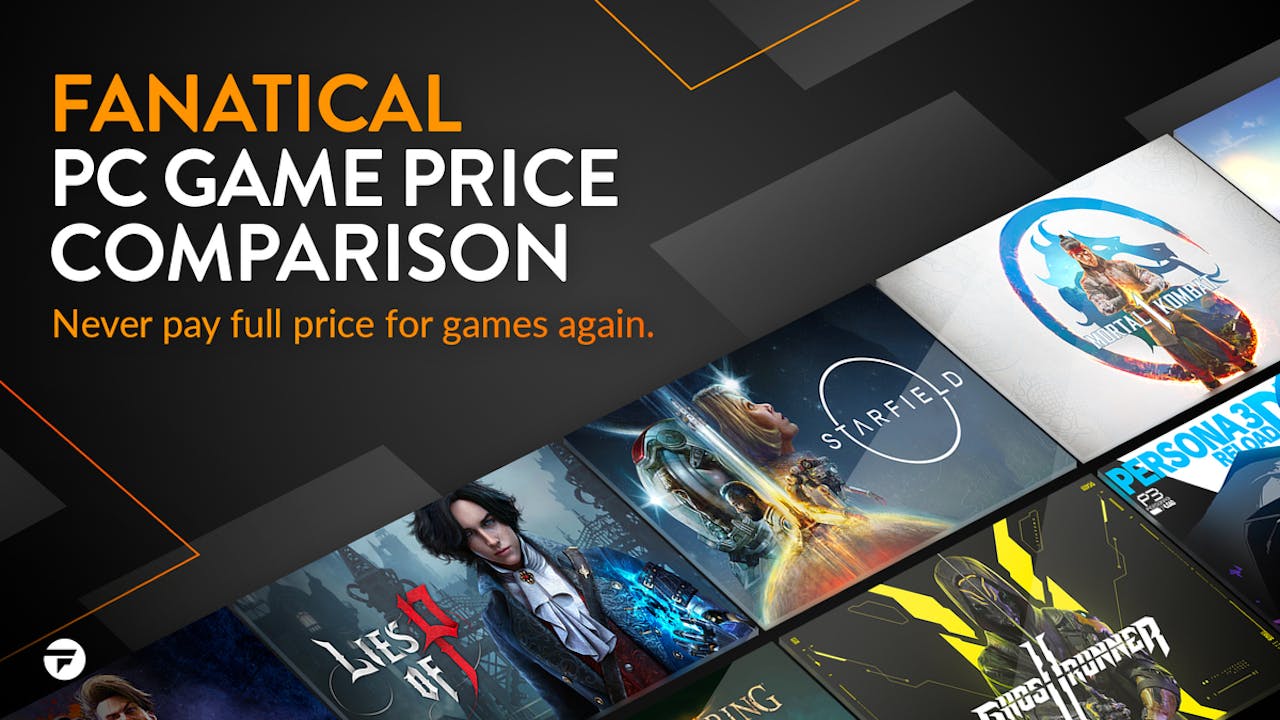 Many people from our community have asked us to change the way our Fanatical Assistant works, and for those who might not know, it's a way we've devised for you to easily find the best deals we have to offer! Well, you'll all be happy to know we have listened, and we'd love to introduce you to the new version: Fanatical PC Game Price Comparison!
So... Why the New Name?
Although we loved our previous one, it didn't easily reflect to users what the functionality was, and it made it difficult for newcomers to stumble upon it naturally. Thankfully, we've now put our heads together to find a much better and accessible name!
What Does It Do?
We'd love to introduce you again, whether you're a newcomer or not. The reason why we're so excited about Fanatical PC Game Price Comparison is that it makes it far easier for our community to compare deals between us and other storefronts; this even includes bundles! And the best part? That's not all!
With our extension, you won't have to keep your mind on what coupons are currently available on our site, as it will automatically choose the best one and apply it to save you even more money. And if you're a big fan of those, then we're happy to announce that you'll even find some exclusive codes only available via our extension!
And don't worry too much about keeping up with all of our best deals, either, as the extension gives you quick one-click access to the best we've got, so you'll never miss out on any of our best discounts!
Last but not least, if you're known to arrive late to our giveaways, then you'll be glad to know that you won't ever miss a single one again, as you'll have exclusive access to claim them during set promotional periods!
It's Better Now!
Of course, we're more excited to tell you about what we've changed! After listening to our community, we've gathered that it was a bit complicated to use, that you wanted to pick and choose which sites appeared, and that you didn't like the APP part. So, we made it better! Now, all you'll need to sync your Steam wishlist to our site and find the lowest deals possible is your Fanatical account, and you get to pick which sites we'll compare!
So, Basically...
Thank you to everyone who offered their opinions and feedback; we were able to make Fanatical PC Game Price Comparison awesome! This is the only way we can improve the way we work in every aspect — from the way our website is to the way we push your favourite deals! And if you'd like to try it out yourself, we welcome you to check it out right here.
---
---
Share this post