Here are just some of the stars who appear in Hideo Kojima's award-winning game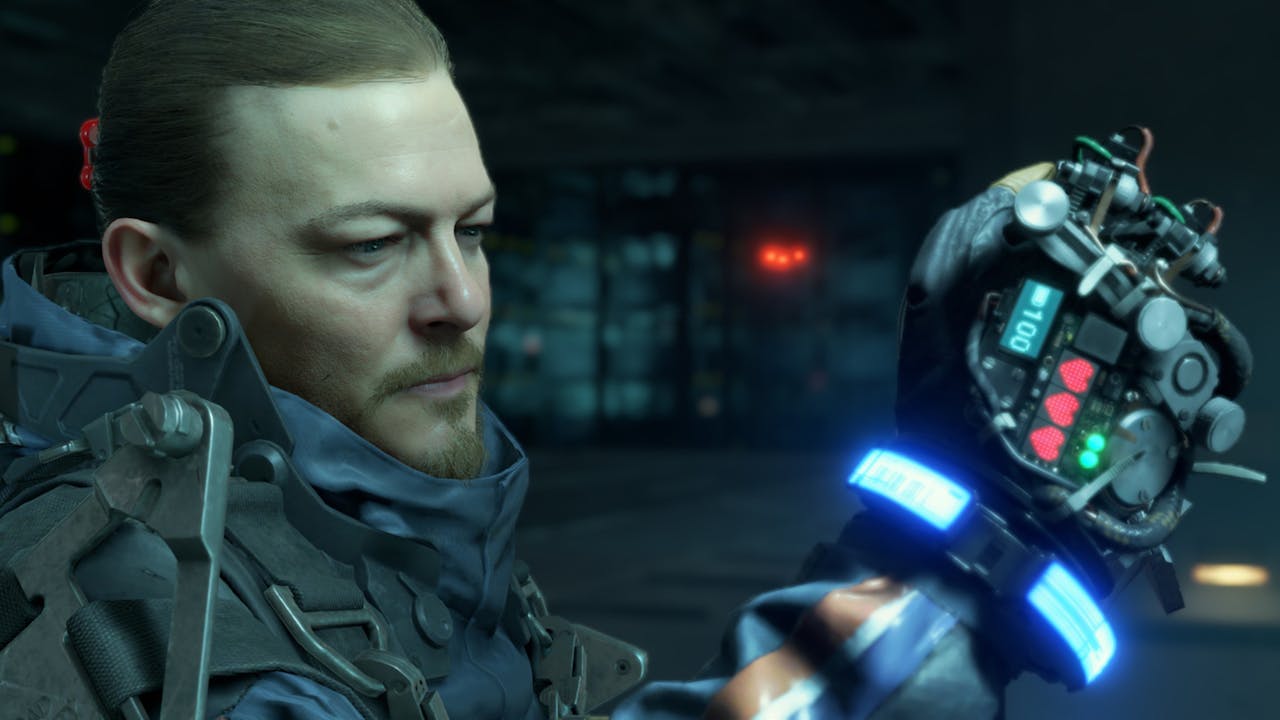 Death stranding was one of the most talked about and highly anticipated games of 2019, as the first title to be produced by Kojima productions people were excited and enticed by the concept of a new Kojima game from as early as 2016.
One of the things that caught the most attention was the use of well known actors to portray the main characters throughout - so if you're looking forward to playing the open-world action game for the first time on Steam PC in July, or if you're refreshing yourself for a second run-through, now is definitely the time to get to know some of the main characters and the actors that portray them (don't worry, it's spoiler free!)
Sam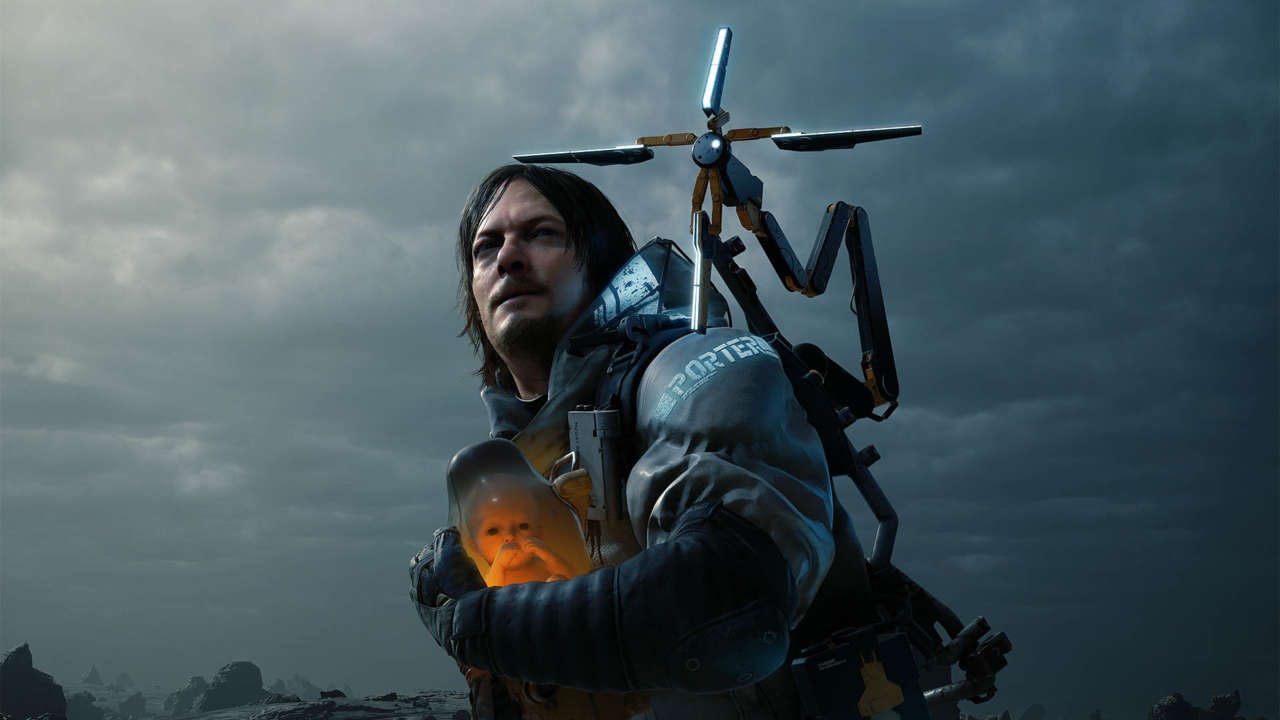 The famous face of Death stranding, Sam is portrayed by Norman Reedus and was the first character that we saw back in 2016 when the hype all began. Featuring in every trailer, Sam is the main protagonist of the story.
He is known as a legendary deliveryman who is working on an expedition across the United Cities. Although he is considered to be legendary, Sam is also seen as a lone wolf within the game, who prefers to work alone and as freelance until, of course, he joins Bridges - one of the in-game organizations…
Deadman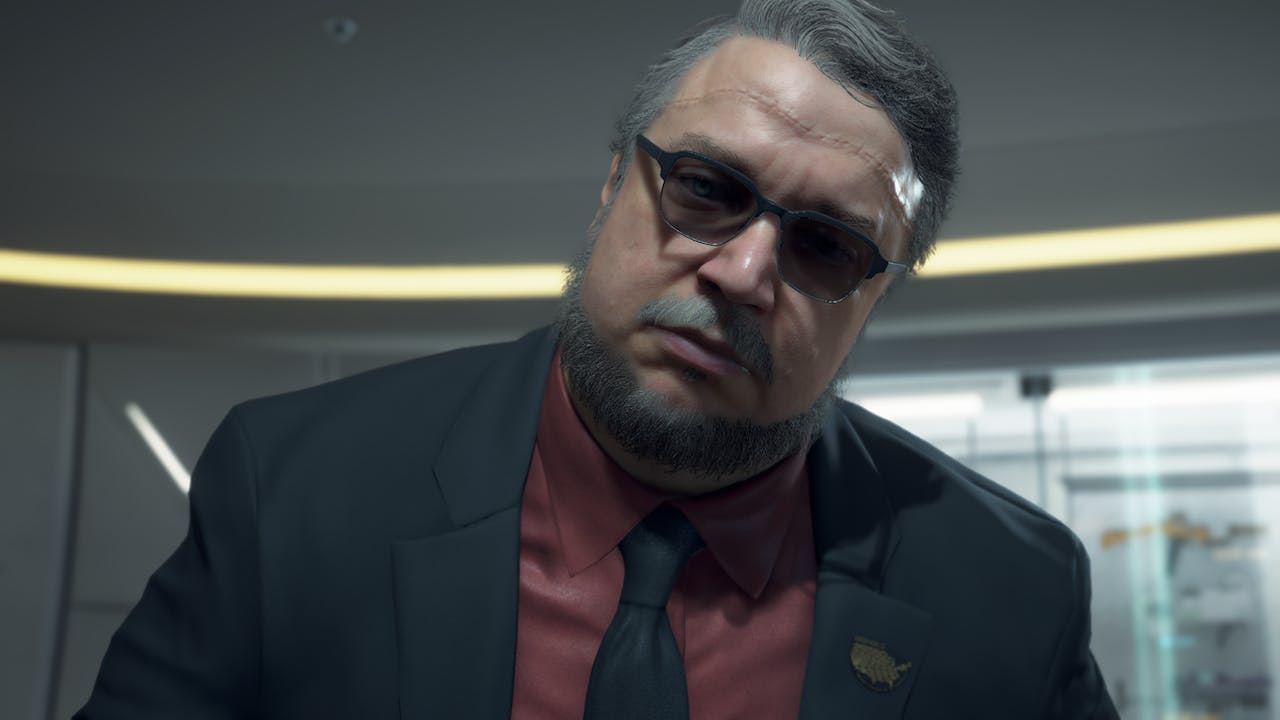 Deadman is portrayed by the famous horror and fantasy director Guillermo Del Toro, which makes him another one of the most recognizable faces in the game. Although the Deadman holds a highly respectable role within the organisation Sam joins (Bridges) as a doctor and one of the primary care assistants for BB, he often feels a large amount of negative emotions towards himself, sometimes even referring to himself as 'Frankenstein's Monster'.
Cliff Unger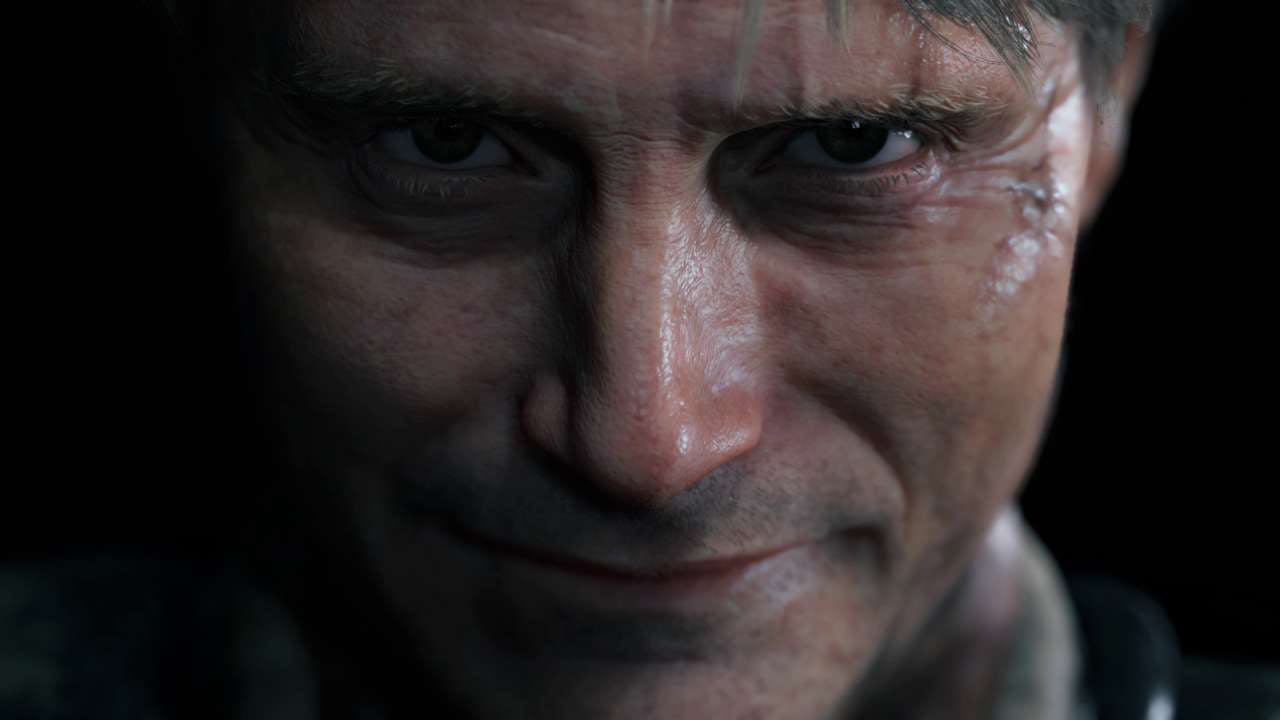 Cliff becomes one of the most crucial characters in the game, but on the surface he's known as the mysterious man, or the mysterious soldier, because we really don't know all that much about him in the beginning. Cliff is portrayed by another well recognizable famous face, Mads Mikkelson, who actually won an award for his incredible performance throughout the game.
As the game develops, he can be seen as having a rivalry with our main protagonist Sam - but that's for you to figure out on your own journey.
Fragile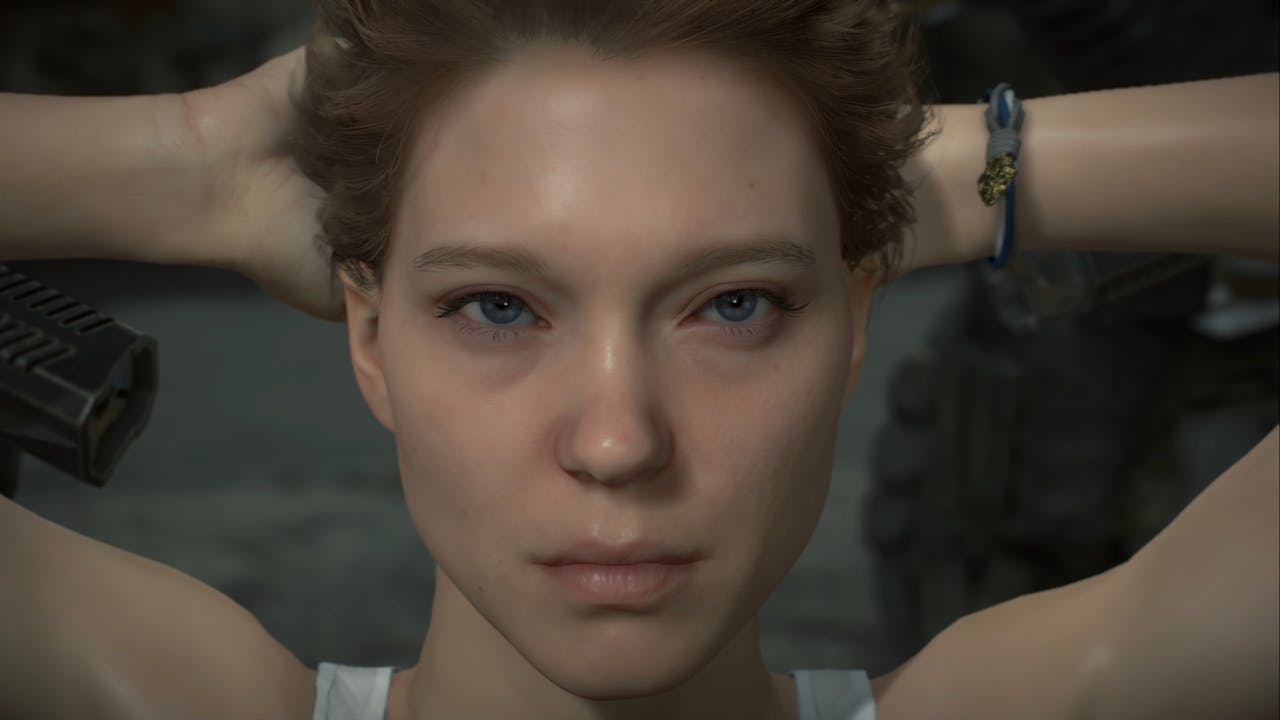 Fragile - played by Spectre actress Lea Seydoux - is another character that befriends Sam on his great journey across the united cities. As a company executive for Fragile Express (an appropriately named family inherited business) her demeanor is calm, organised, intelligent and controlled - exactly as you would expect a company executive to be.
Unusual as it is, Hideo Kojima had once said he made this character as a homage to Mary Poppins - and no, it's not because she offers Sam a spoonful of sugar to make his deliveries all that much easier!
Higgs Monaghan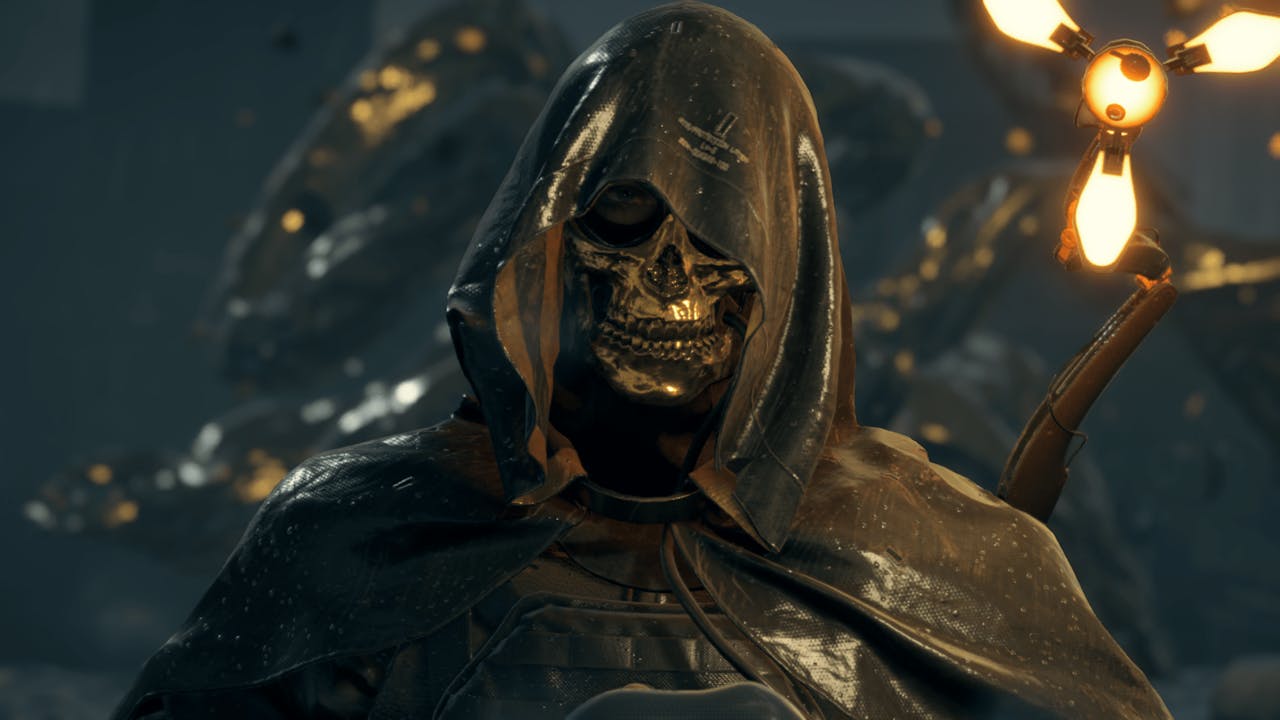 Higgs (also known as the man in the golden mask) is another famous face that made their way into Death stranding, portrayed by Troy Baker - well known for portraying a large number of popular and well liked video game characters including Joel in the Last of Us.
Similar to Sam, Higgs is a porter working for an organization as an associate, but his path and future are a little more uncertain than Sam's.
BB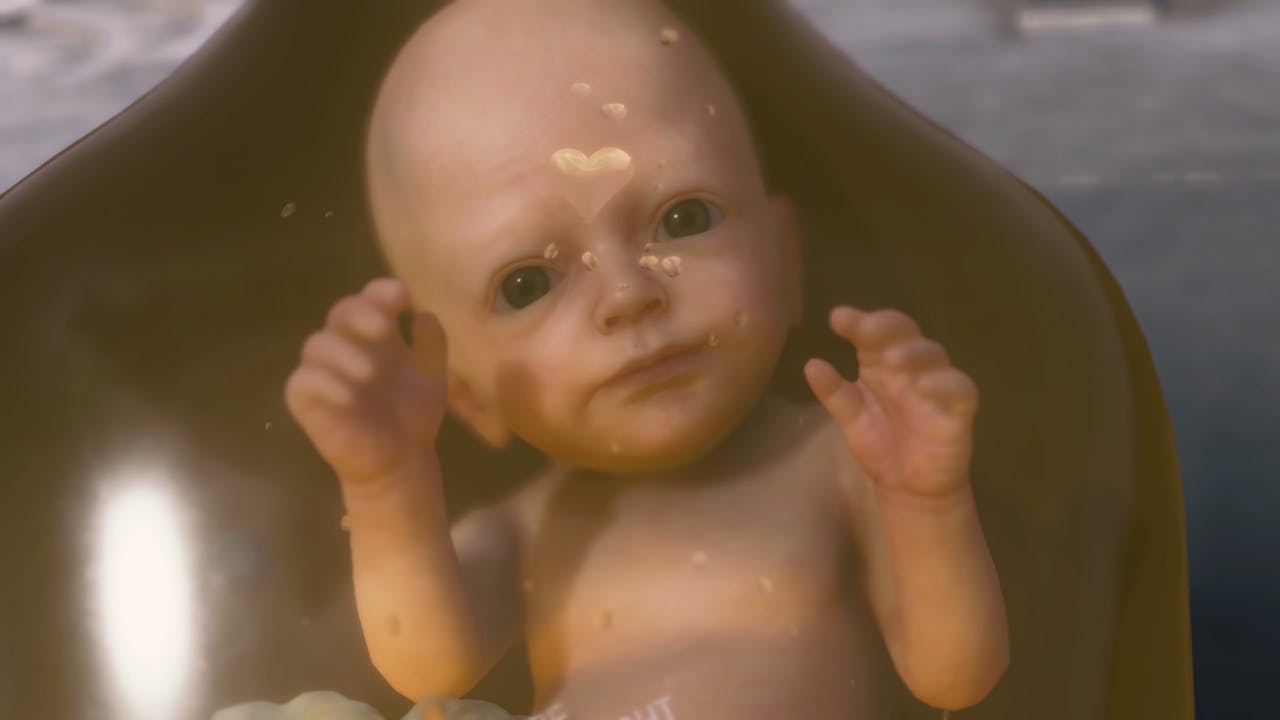 One of the most recognizable things about Death stranding was the image of Norman Reedus carrying a baby, it even generated a tonne of memes surrounding 'Norman Reedus and his funky fetus'. The baby holds a huge role in the story and is much more important than meme fodder.
From a quick glance, it's held in a pod designed to simulate the conditions of the womb, but there's little else we can say without offering spoilers - for this one, you're just going to have to play and find out for yourself.
Jump into a fractured world and help rebuild humanity with your officially licensed Death stranding Steam PC key from Fanatical!
Article by Mia Honey
-
MORE DEATH STRANDING NEWS
Death Stranding - Tackling the terrain - READ MORE
What's included in the Death Stranding PC edition - READ MORE
Death Stranding is coming to PC - 505 Games will publish it - READ MORE
Death Stranding - The peace found within walking - READ MORE
How Death Stranding approaches lethal and non-lethal combat - READ MORE
---
---
Share this post