Mega City Police Hands-on Impressions
Bringing justice to the mean streets of Mega City!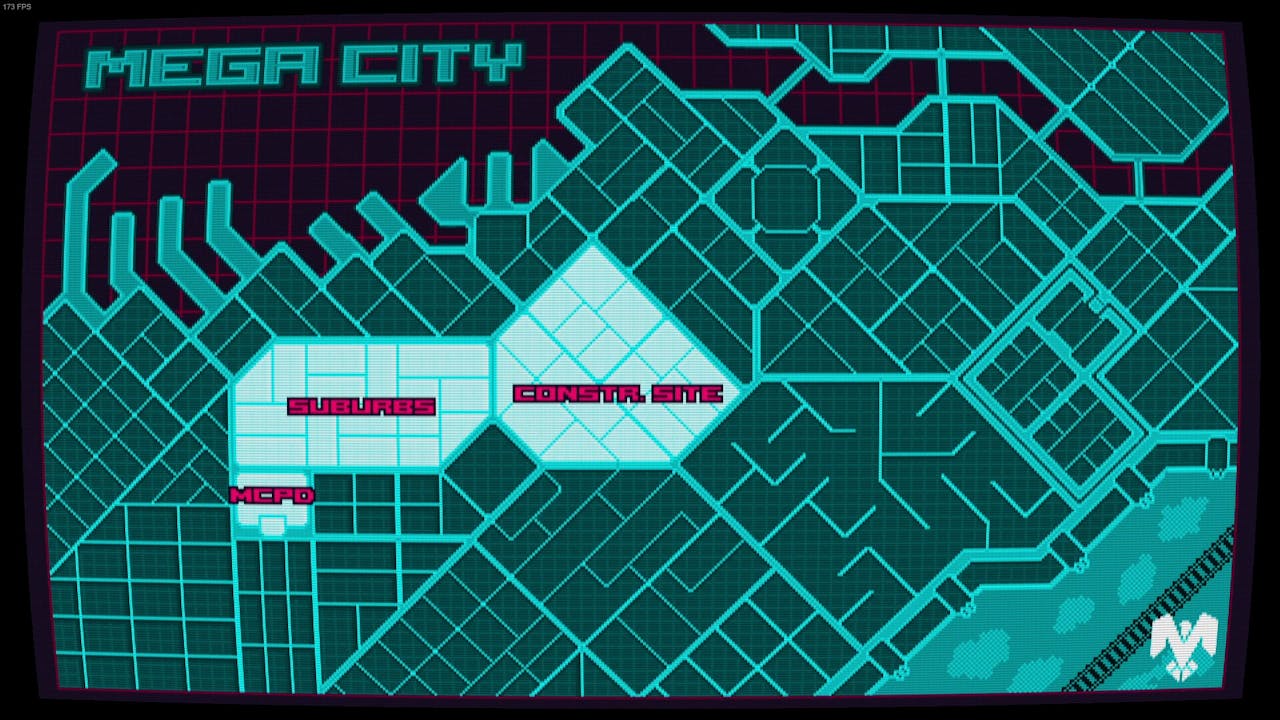 In Mega City Police choose your cop and dive into a deadly battle against the criminals and brutal bosses to unleash the beast of justice in the darkest corners of the city.
If you're a fan of action roguelikes or have a soft spot for 80s nostalgia, then you may have seen the newly released Mega City Police on Steam. The debut title from Undreamed Games has garnered a "Very Positive" reception from user reviews so far, so we couldn't wait to try it out!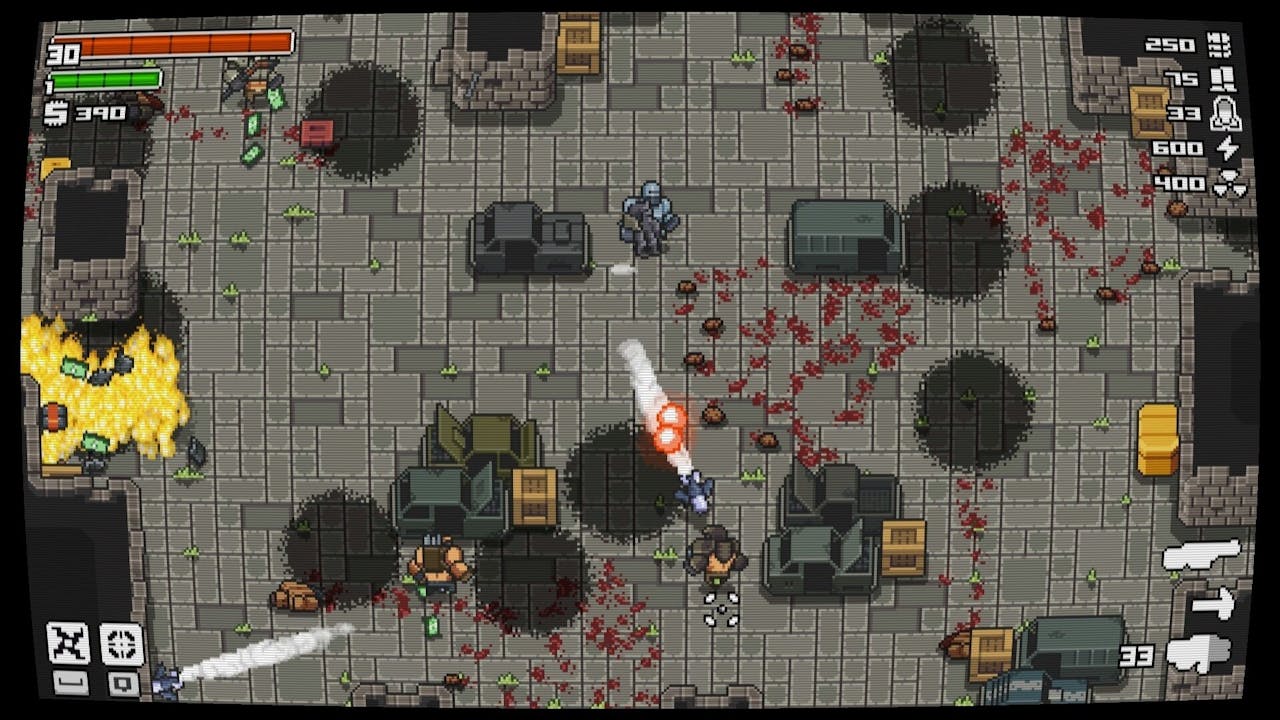 To start with — after choosing which agent to play as — you're given a brief tutorial at the police station; moving, shooting, skill use, and so on. The controls are tight and responsive, working very well with either a controller or mouse and keyboard. Playing almost like a twin-stick shooter, it doesn't take long to learn the simple control scheme, and before you know it, you'll be jumping into your squad car and heading out to serve justice!
You're tasked with bringing down the thugs terrorising Mega City; by shooting first and asking questions… well, never. That's basically the sum of the plot, i.e. there isn't one. But that's okay because there'll be plenty of bad guys, new weapons, and unlockables to keep you busy for hours! Each level consists of three stages (which are all procedurally generated) with the third stage being host to a boss encounter. It plays similar to titles such as Enter the Gungeon, with a constant feeling of progression, new weapons found littered throughout the environments, and a heavy emphasis on replayability.
---
---
Share this post