Metro Exodus Enhanced Edition - Improved Ray Tracing and FREE for all existing owners
Hold our vodka! Metro Exodus is going to look even better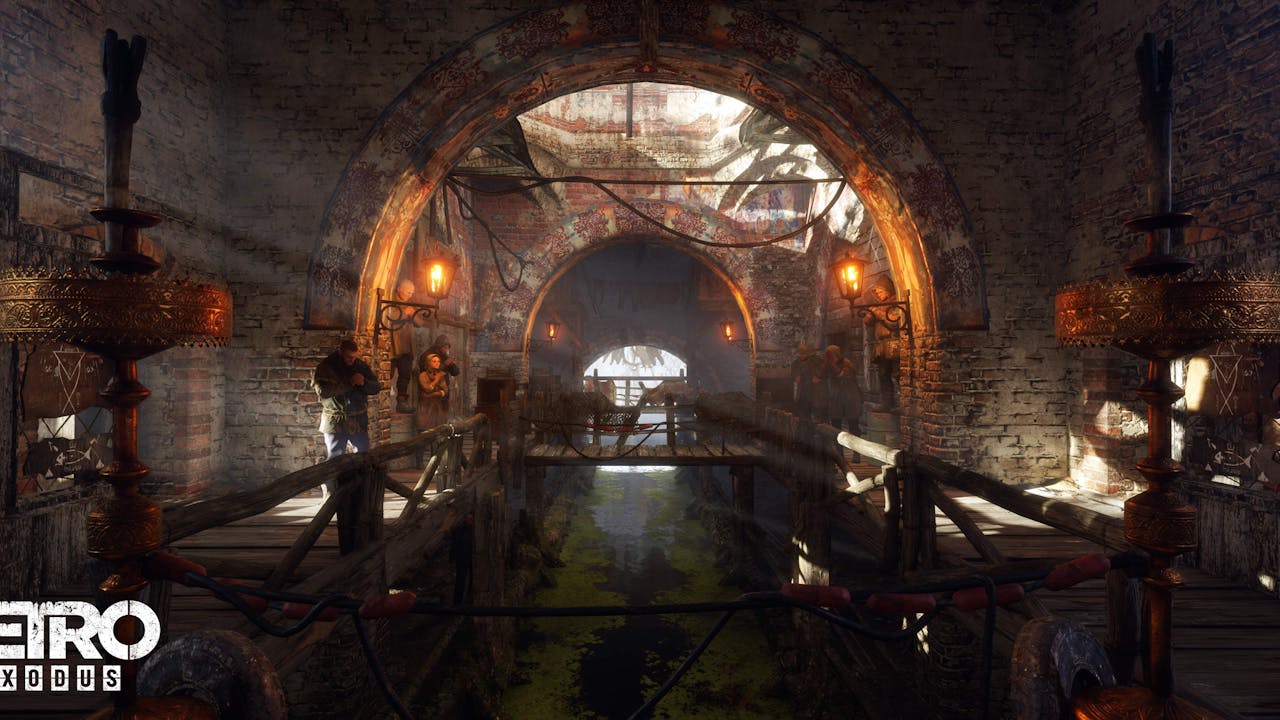 Your Metro Exodus - Gold Edition Steam PC key features an epic, story-driven first-person shooter from 4A Games that blends deadly combat and stealth with exploration and...
Two years ago, Metro Exodus was one of the first PC games to support Ray Tracing and the results were stunning.
Now, 4A Games are pushing themselves with optimizations, upgrades, and new features to the technology to make the action game even better looking.
Some of the features that will make the title look better will include an infinite number of Ray Traced light bounces, next-gen Ray Tracing and Denoising, and 4K textures.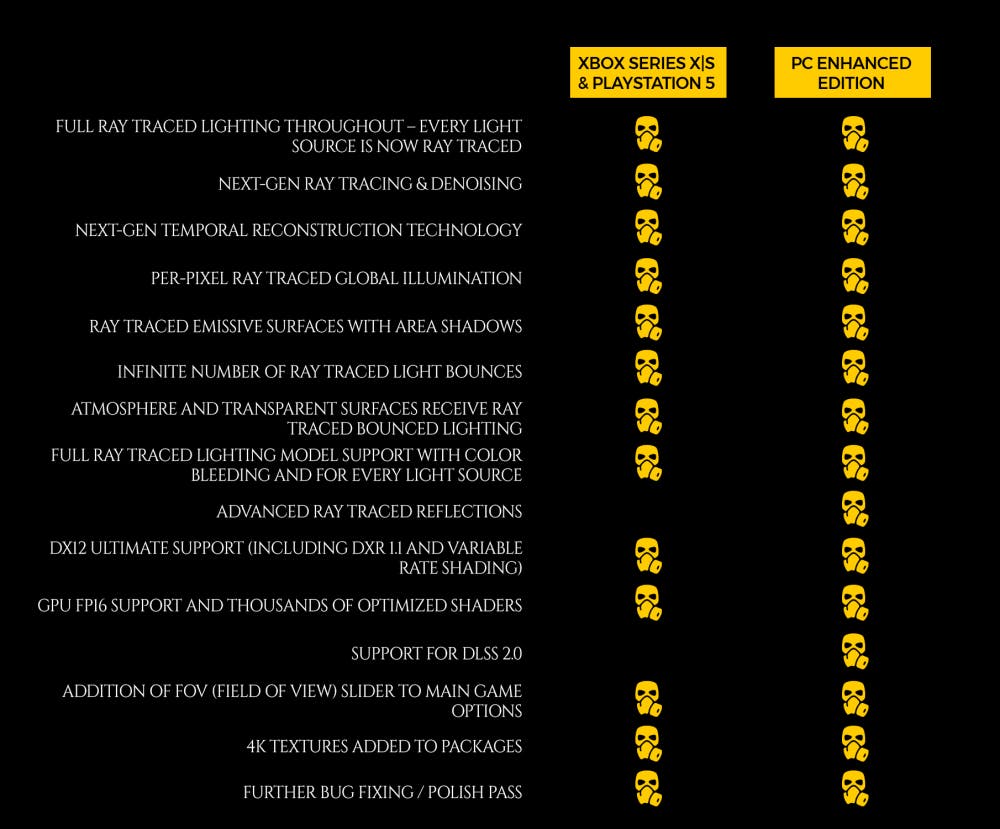 PC players with the latest GPU-capable hardware from both NVIDIA and AMD will be able to make use of these upgrades. However, the Enhanced Edition is so extensive that it will be offered as a separate game with all existing Metro Exodus PC players able to get it for free!
The upgrade will be available for Epic Games Store, Steam and GoG owners, and you can pick up a Steam key on our store. With the release penned for later this Spring.
---
---
Share this post