A look at the Metro world brought to life from book to Steam PC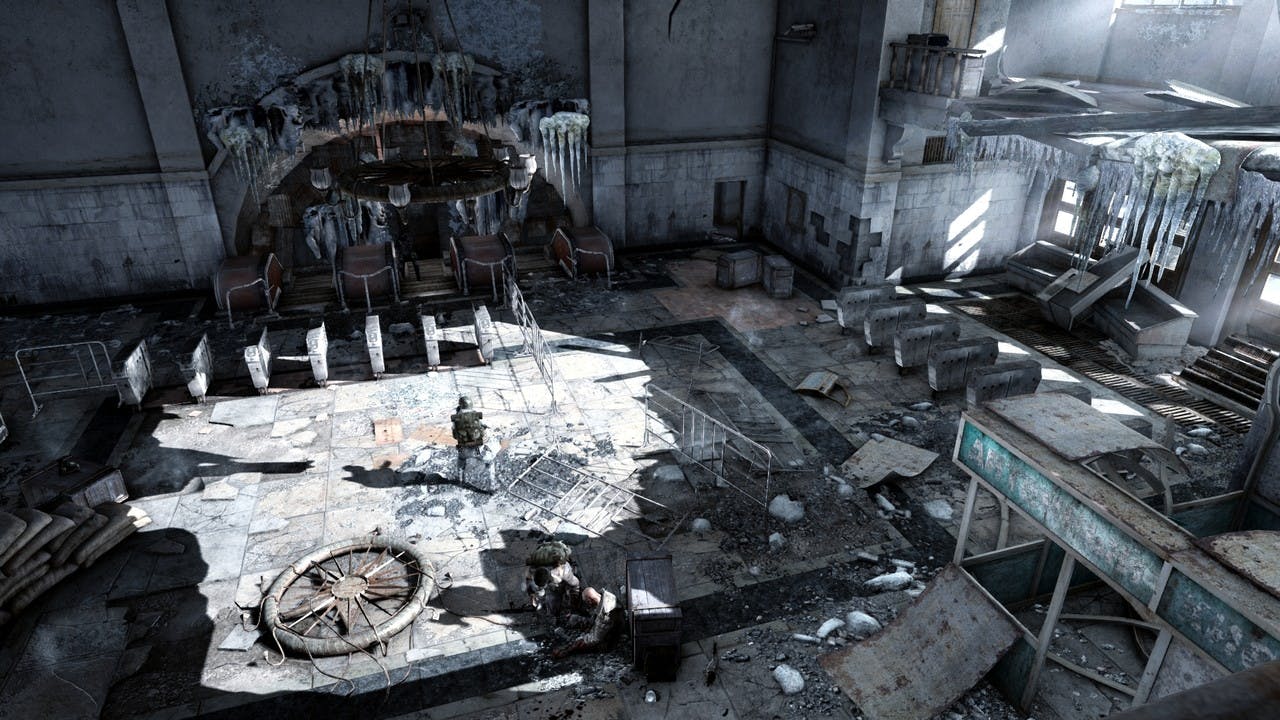 Metro Exodus is an epic, story-driven first person shooter from 4A Games that blends deadly combat and stealth with exploration and survival horror in one of the most...
Eerie, ruined post-apocalyptic worlds have played a huge part in a number of successful video game franchises over the past few decades – painting a disturbing picture of what our planet could look like if a large-scale nuclear explosion were to occur.
Millions of lives wiped from existence, natural resources perished and – for those who've managed to survive – an impeccable amount of danger awaits. Open-world RPG Wasteland was one of the first recognized for pioneering the post-apocalyptic genre in video games back in 1988, followed two years later by its sequel, Fountain of Dreams.
The Fallout franchise – launched in 1997, with 2015's Fallout 4 being the latest installment – is yet another series to take on this genre by portraying an atompunk retrofuturistic setting in the USA, and there's the S.T.A.L.K.E.R. series – the FPS survival horror set in an alternate history within the heart of the radioactive zones of Chernobyl.
But there's one game series in particular that really took us on a journey into the post-apocalyptic struggle, highlighting the strengths of a thriving, surviving community and their endeavor against the elements, rivaling human factions and mutated creatures you would never dream of seeing in a million years – the Metro game series.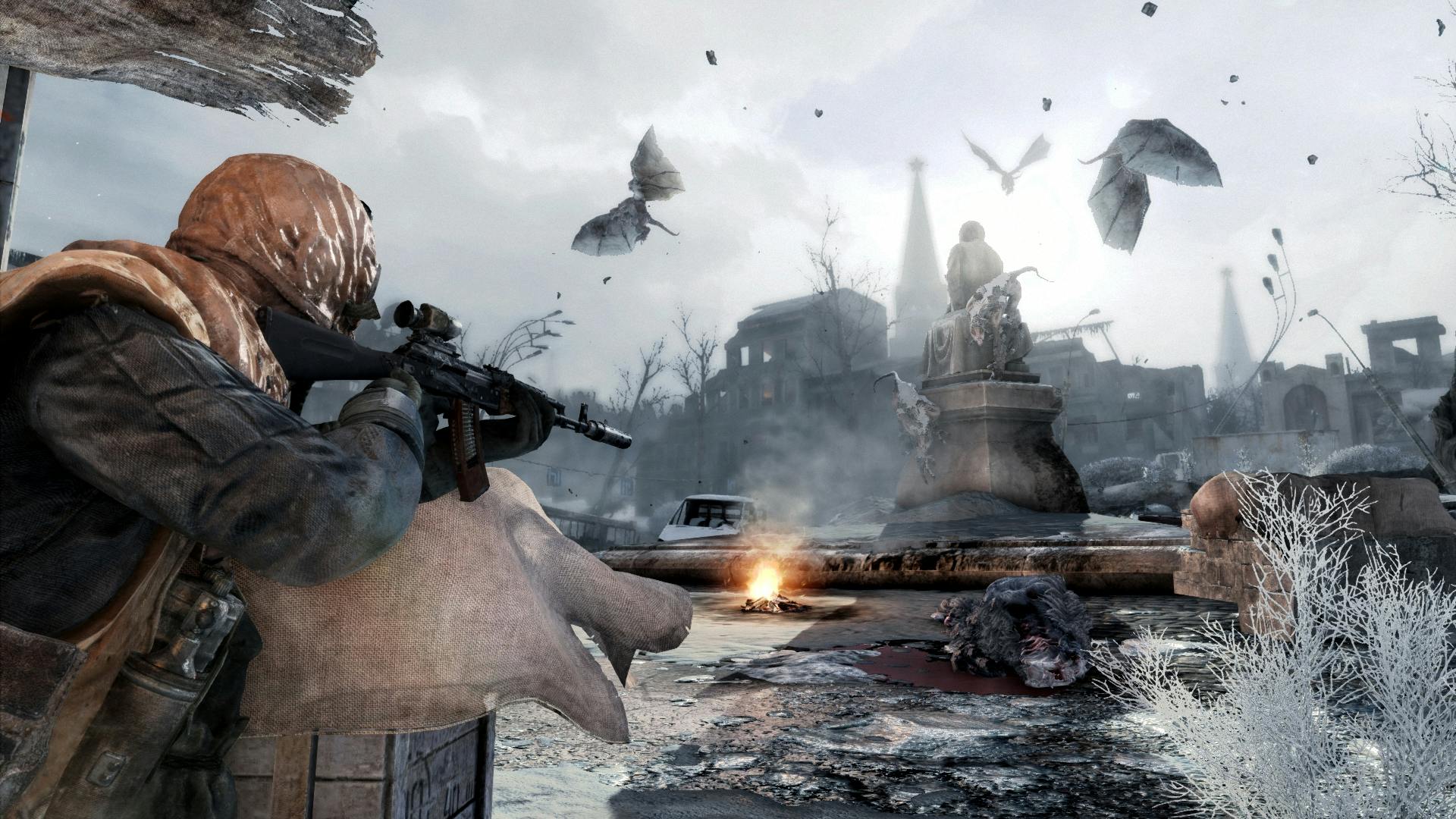 Based on the science fiction novels by Russian author Dmitry Glukhovsky, Metro 2033 follows protagonist Artyom, a post-war survivor and adopted son of a station commander, as he seeks to unite members of the underground Metro system – against the creatures known as the Dark Ones.
The story is compelling, taking you on a journey into the dark corners of Moscow's haunting underground where humanity is at its weakest. Living among the 188 primary stations, stretched across 313 kilometers of primary track, has taken its toll on the tens of thousands who remain – food is in short supply and ammunition is used as a form of currency to actually buy weaponry – forcing the player to conserve or use lower quality ammo, or face a long and difficult road ahead.
Life doesn't get any better for Artyom and the Metro community in the game's sequel, Metro: Last Light, originally released in 2013. Now an official Ranger, Artyom goes up against rival factions including the Soviet Red Line and Nazi Fourth Reich – whilst also suffering from hallucinations and doubts over their onslaught on the Dark Ones.
While both games concentrate on progression through the Metro system, there are times when the player is required to head to the surface and venture out into the chilling, snow-filled streets – and this is where the Metro series truly shines when it comes to survival. The world has become a radioactive mess, with dangerous levels of toxins threatening anything that hasn't freakishly mutated to adapt.
Survivors must don gas masks when emerging from the Metro, with only a limited supply of air via mask filters and the vulnerability of enemy attacks leaving distracting cracks in the lens. Evolving this concept in Last Light, 4A Games' decided to add dirt into the mix, meaning the that player must press a button to perform a wiping action so that they can see – this, in the heat of conflict or suspense – adds to the thrilling atmosphere that the Metro games created, above or below ground.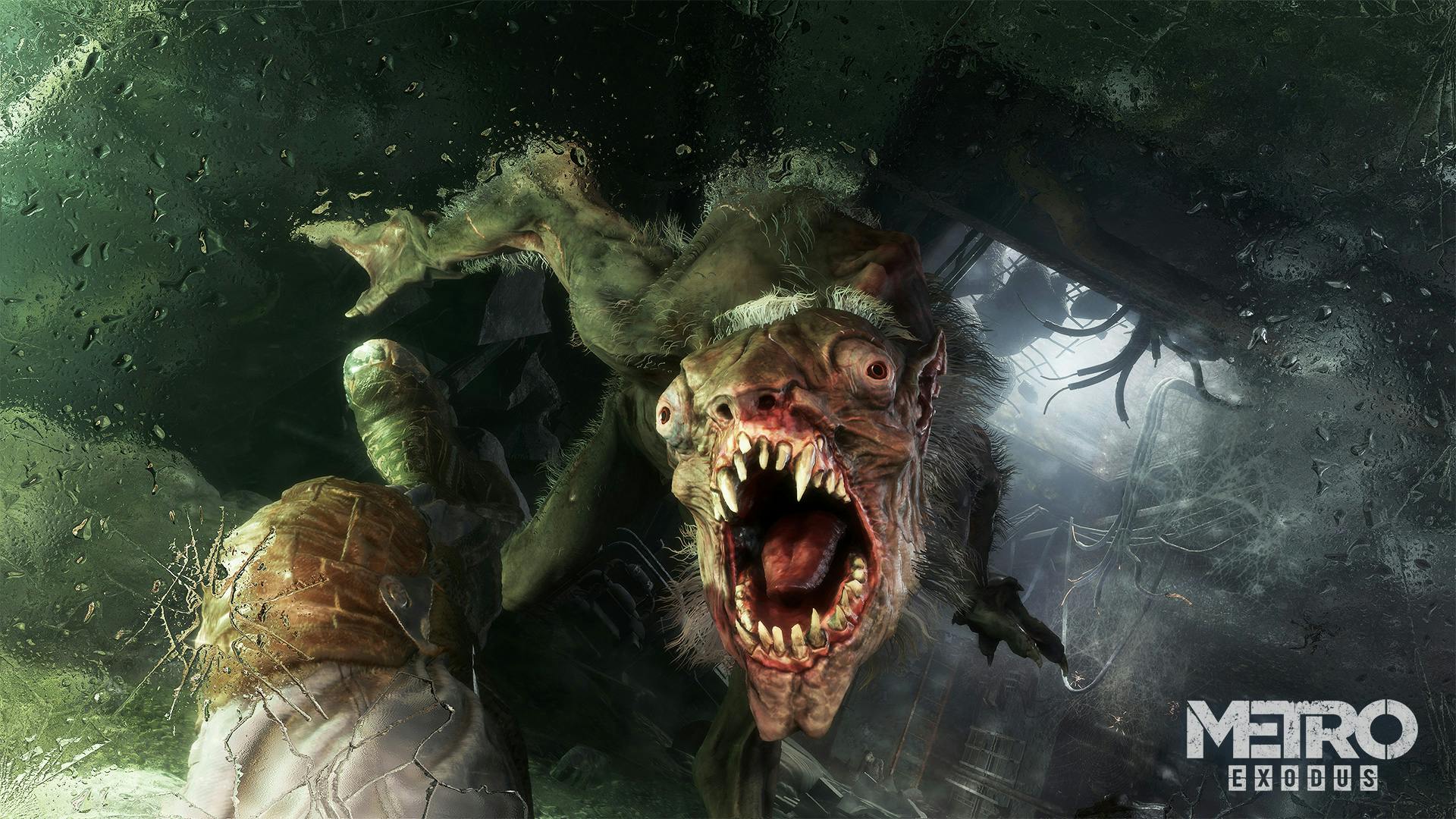 It's fair to say that the experience for those players who have delved into the third installment of the series, Metro: Exodus, do not feel as condensed in underground surroundings, predominantly seen in the majority of the first two games. Instead, players have more of an open-world approach – similar to that of the S.T.A.L.K.E.R. series, a familiar friend to 4A Games' Oles Shishkovstov and Alexander Maximchuk, former employees of GSC Game World (who worked on the S.T.A.L.K.E.R. games). Artyom has gone mobile, travelling to the far east with his fellow Spartan Rangers aboard the locomotive known as the Aurora.
Things will feel a little topsy-turvy for players of Exodus' predecessors as being above ground appears to be the norm, with dangerous missions requiring a gas mask now taking place underground in bunker-like locations. The harsh wintry conditions will no longer be a constant struggle as the game features seasonal changes and a dynamic weather system – following Artyom's journey over the course of one year in the story.
You can explore the Russian wilderness across vast, non-linear levels and follow a thrilling story-line that spans an entire year through spring, summer and autumn to the depths of nuclear winter. Unlike its predecessors, Metro: Exodus takes away regular shop visits and makes you scavenge and craft in the field, in order to customize your arsenal of hand-made weaponry and engage human and mutant foes in thrilling tactical combat.
---
---
Share this post