Middle-earth: Shadow of War - What are critics saying about the game
What have critics made of the new Middle-earth game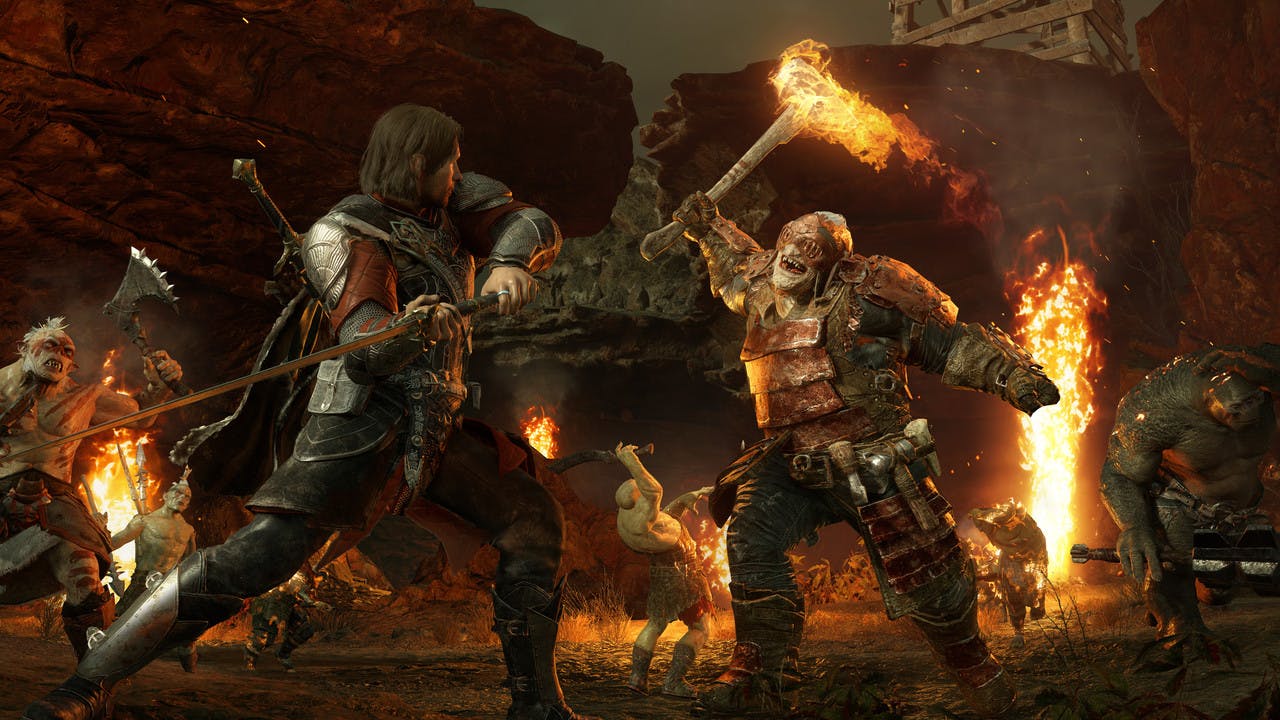 War rages on in Middle-earth: Shadow of War as Talion and elven wraith Celebrimbor forge a new ring of power in their fight against the Dark Lord, Sauron.
Explore a vast open-world adventure with a gripping storyline as players venture further into the dark corners of Middle-earth. Building on the impressive Nemesis System used in the game's predecessor, Middle-earth: Shadow of Mordor, Shadow of War allows players to control large armies of orcs and uruks and lead them into battle to conquer fortresses in the single-player campaign and online against fellow players.
The ability skill tree returns in Shadow of War, allowing players to upgrade Talion and Celebrimbor which can help towards using powerful attacks and taming wild beasts, such as caragors and dragons. Microtransactions can also be used in the game to purchase new equipment and soldiers for the Bright Lord's army.
What the critics have said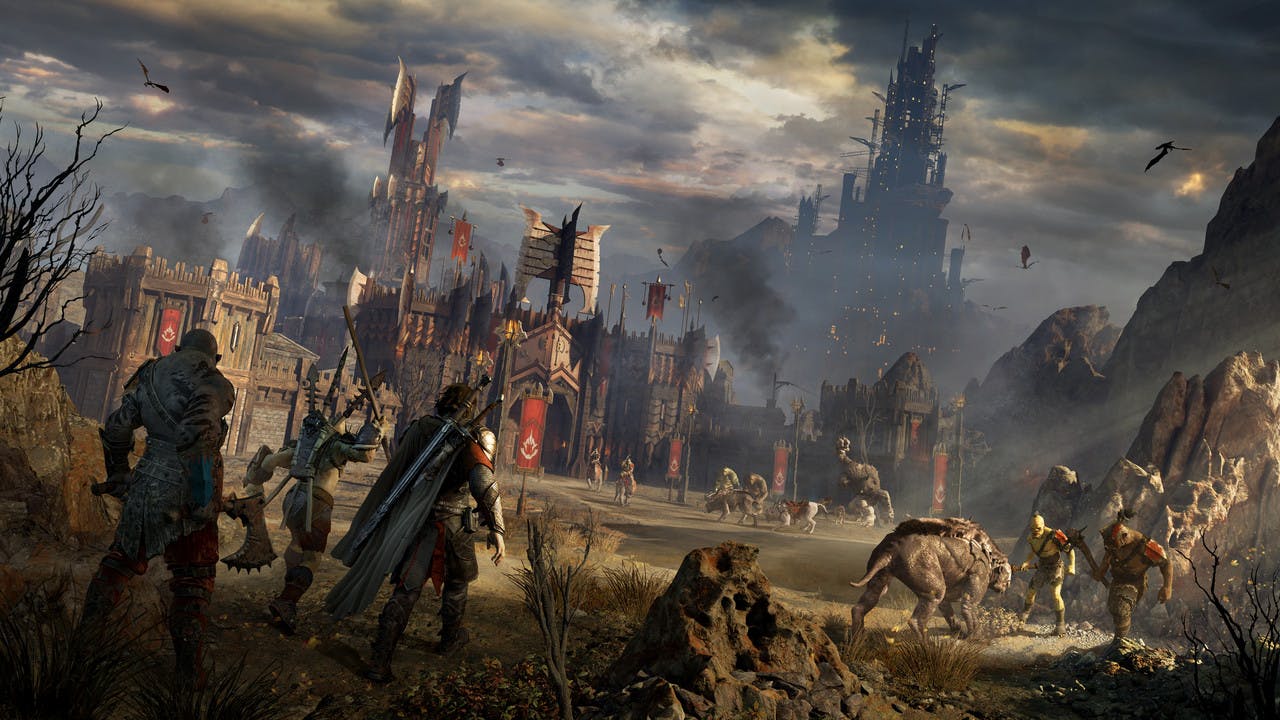 At the time of writing, Shadow of War scored highly with critics with an overall rating of 81 and 'Generally favorable' reviews on metacritic.com
Here's how the game has been received so far:
Gamespace - "I can't help but recommend this game to any and all fans of open world adventures" - 8.7/10
IGN - "Middle-earth: Shadow of War expands on Shadow of Mordor's already strong action and variety in lots of great ways" - Editors' Choice
Gaming Trend - "Middle-earth: Shadow of War is a triumph in every way that matters" - 80/100
Game Debate - "Middle Earth Shadow of War is one of the best games available in the third-person RPG-action genre" - 8.5/10
Keep up to date on the latest review scores for some of the biggest games right here on the Fanatical Blog.
---
---
Share this post