How the action RPG series can truly become the perfect entry for the modern era of gaming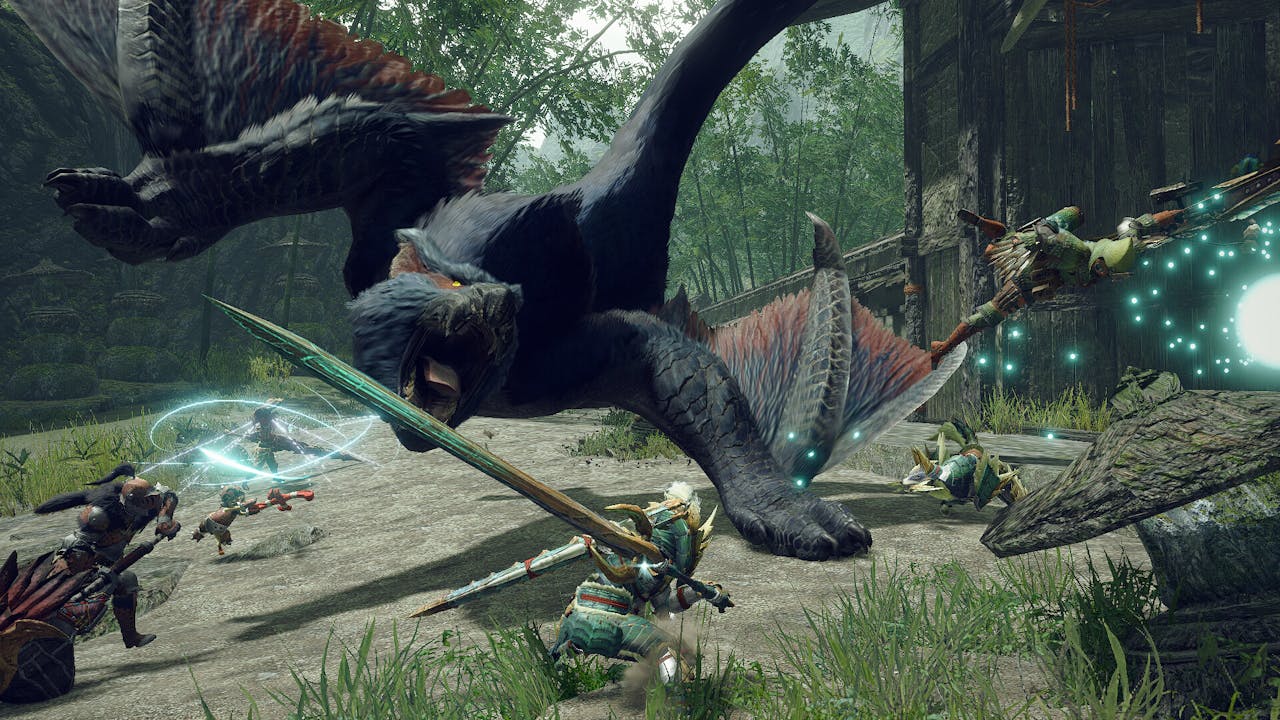 Rise to the challenge and join the hunt with your Monster Hunter Rise Steam PC key. In the latest installment in the award-winning and top-selling Monster Hunter series,...
I love games where you can travel across an open world with your friends at your leisure.
That feeling of achieving a monumental victory with your friends, celebrating and reveling in your collective efforts is almost unparalleled. Monster Hunter is a historic series in that element, one of the most famous series to do this, and it recently had a new entry in the series with Monster Hunter Rise, which is getting a new expansion with Monster Hunter Rise: Sunbreak.
A little backstory first: Capcom's Monster Hunter series started in 2004, on the PlayStation 2. It's had games across 14 different consoles across multiple console generations and has become as synonymous with the role-playing genre as Final Fantasy has.
It's even had a Netflix film that was released earlier this year, and a film directed by Paul W.S Anderson that was released in 2020. If you're involved in the gaming scene, you'll have at the very least heard of the series, if not played it yourself.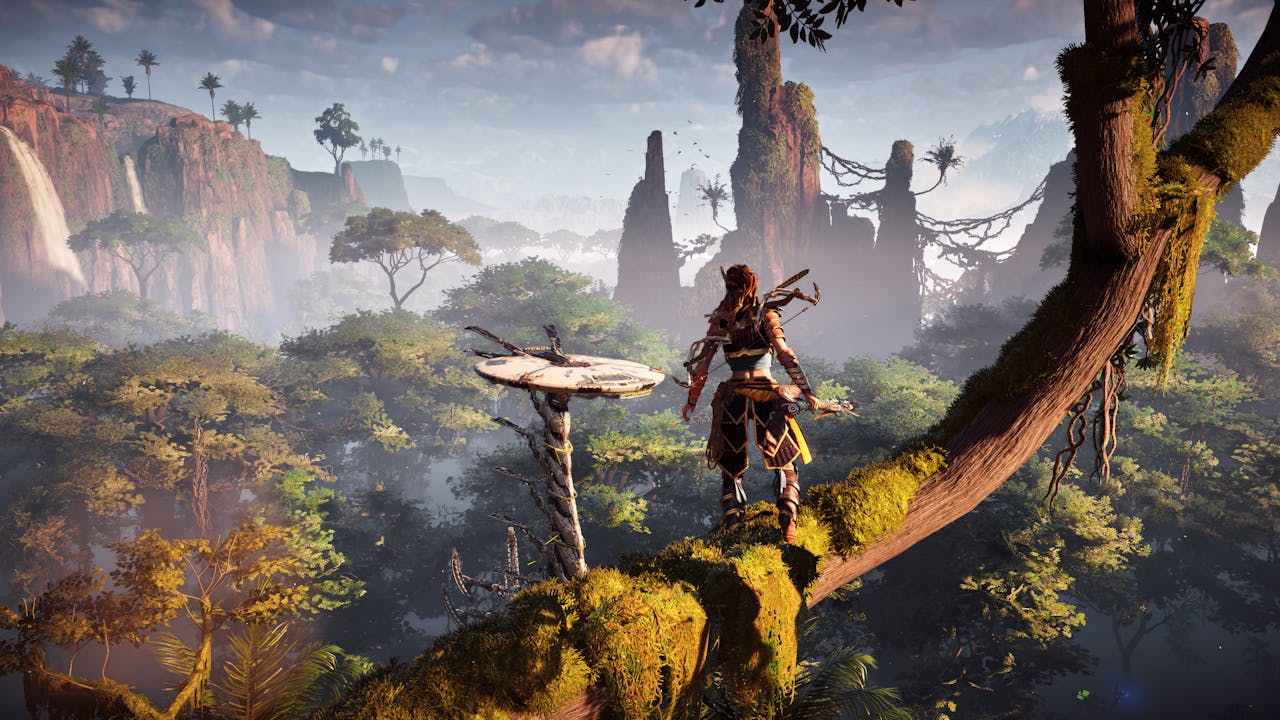 If you've not played it yourself and are interested, the best way I can describe it is that it has similar gameplay to Horizon Zero Dawn, but with a deeper set of systems than that title. Monster Hunter: World alone has had an average of just over 13k players over the last 30 days, and that's only on Steam alone.
It's a huge deal, yet I feel they could do some elements better than they're currently doing, mainly creating an element of single-player cohesion for those lonely players such as myself. Speaking of Horizon Zero Dawn, I quite enjoy the way that game is set up (trust me, I'm going somehow actually related to Monster Hunter with this).
You're taught the lay of the land before you're given free rein of the open world. Horizon is a single-player experience through and through, without any multiplayer element whatsoever, but this focus is something Monster Hunter is lacking in my experience.
When I played Monster Hunter: World for the first time, I was unable to play it with anybody due to my friendship group not putting much stock in the series. Still, I wanted to give it a fair shot so I soldiered through.
What I discovered is that despite being incredibly well constructed, with some incredible systems in place, the game itself doesn't really cater to the single-player experience. You'll quickly find yourself overwhelmed by bigger enemies and if you're like me, you'll quite quickly just stop playing the game.
There is a way to balance this however and to combine a spinoff series of Monster Hunter with the main series.
To preface this, it's important for me to stress that I'm not a game developer nor a game designer. This might not even be possible given the way the game is laid out.
Take the already-existing multiplayer element, that has been perfected over 17 years of gaming and have a team working on that, while you use the elements from the Monster Hunter Stories subseries of games that focus entirely on the story to create the ultimate Monster Hunter game.
Imagine being able to play through a deep, complex story with your friends, but still being able to go offline and take on the huge monsters alone. As much as I love playing games with my friends, I'd love to fight Shadow of the Colossus-esque monsters, clambering and climbing up their necks to put an end to their menace alone.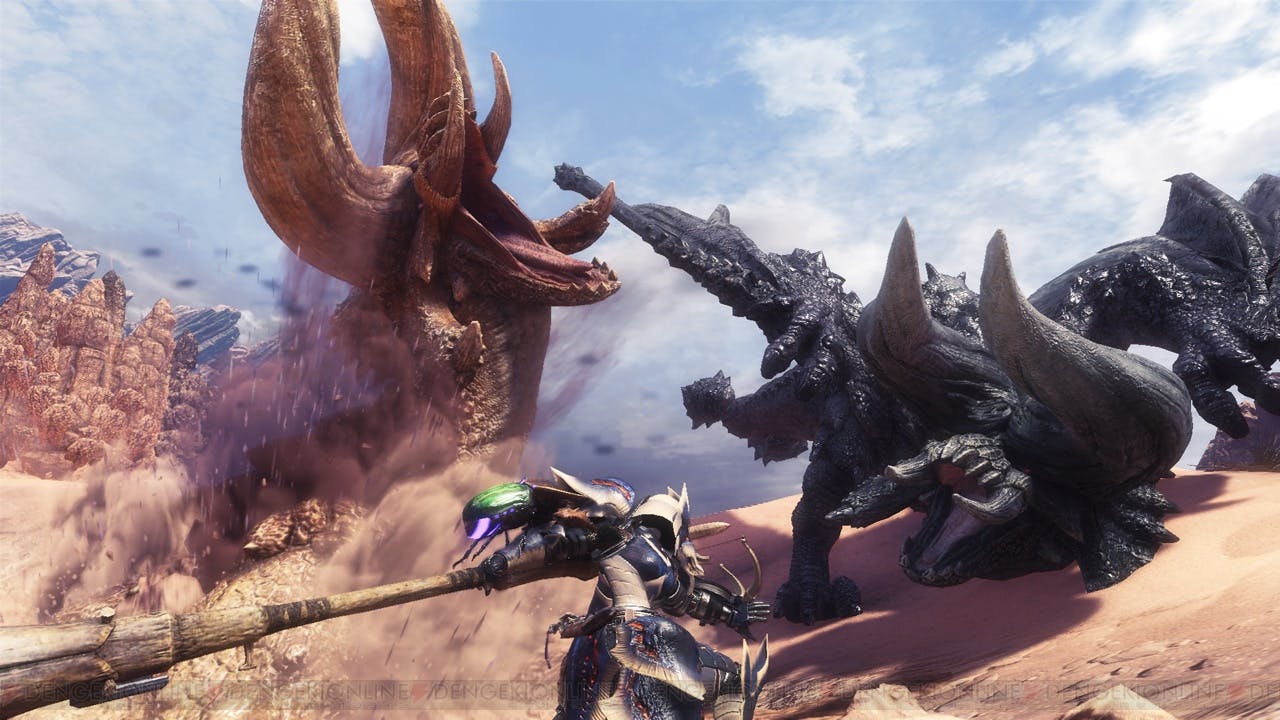 In order to make this a possibility, the game would need to focus on automatically balancing the difficulty depending on how many players are involved in a quest - a feature introduced during the Iceborne DLC expansion - so that if you're alone you won't find yourself fighting a level 90 Behemoth that breathes fire and can kill you in a single shot.
Monster Hunter is the perfect game for the modern era of gaming, allowing players to team up with friends to kill beasts that would be almost impossible to defeat alone. Yet I can't help but feel that it's missing something in terms of a single-player mode.
While you can play through the entire game alone if you want, you're left with entire systems you can't use and sometimes mixed balancing, so in order to evolve going forward, Monster Hunter needs to implement both better systems and a more complete single-player mode.
Monster Hunter: World, Monster Hunter Rise, and Monster Hunter Stories have proven that Monster Hunter as a series is willing to change and evolve in order to appeal to new fans, yet still show it cares about older fans. Still, as with all series, a greater shift will be needed in the new generation of consoles and gamers to survive and show that it can try new things. Here's looking to you, Monster Hunter, and here's to looking to the future.
Monster Hunter: World, the Monster Hunter World: Iceborne DLC expansion, Monster Hunter Rise, and Monster Hunter Stories 2: Wings of Ruin are all available to purchase here at Fanatical - so go grab your officially licensed Steam PC keys now!
---
---
Share this post