Is the Deluxe version worth it? Take a gander for yourself!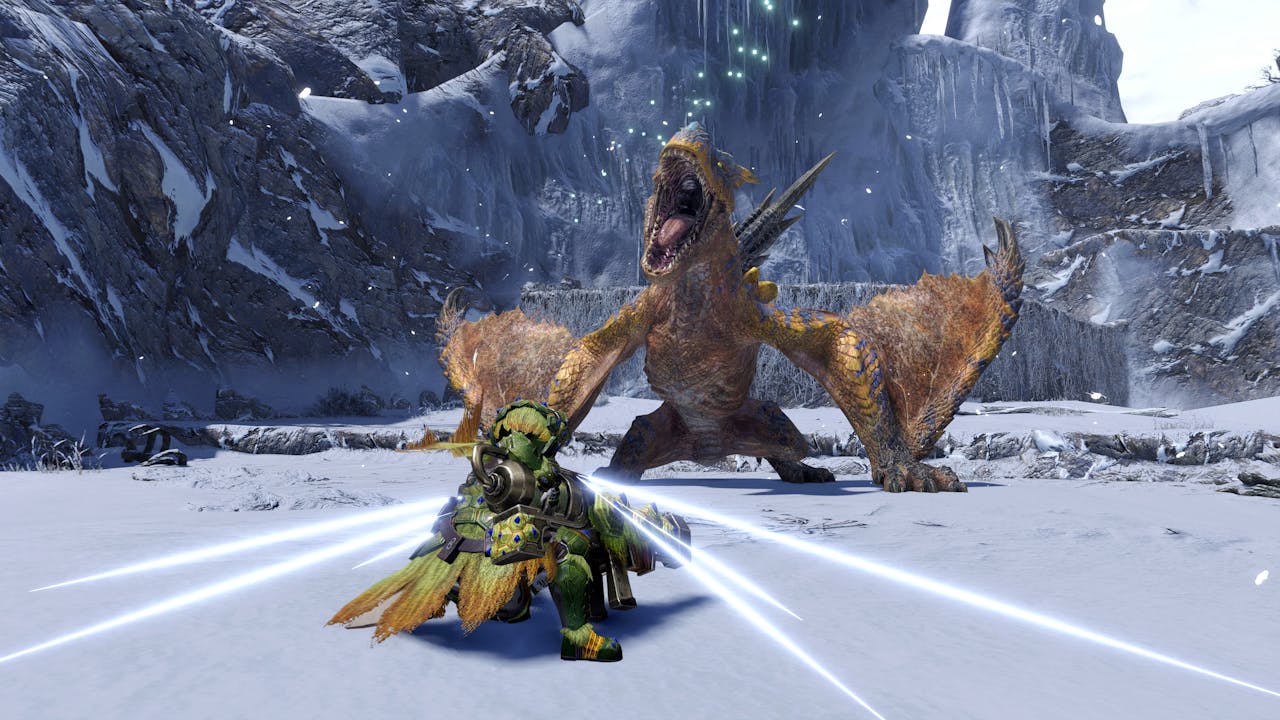 It's time to rise to the challenge and join the hunt with your Monster Hunter Rise Steam Deluxe Edition PC key. Includes the latest action RPG from the critically-acclaimed...
Although it's hard to believe, the Monster Hunter series has been around for over 15 years on console. First landing on the PC in English in 2020 with Monster Hunter World, this exciting RPG combines stealth and action into an imaginative setting the only way Capcom can.
The latest entry in the series, Monster Hunter Rise Deluxe Edition, upgrades the graphics from the original version on the Nintendo Switch and packs a bunch of monster hunter goodies to boot. Grab onto your Insect Glaive, stock up on some extra snacks, and let's see what bounties Monster Hunter Rise Deluxe Edition provides!
Loads of amorous armor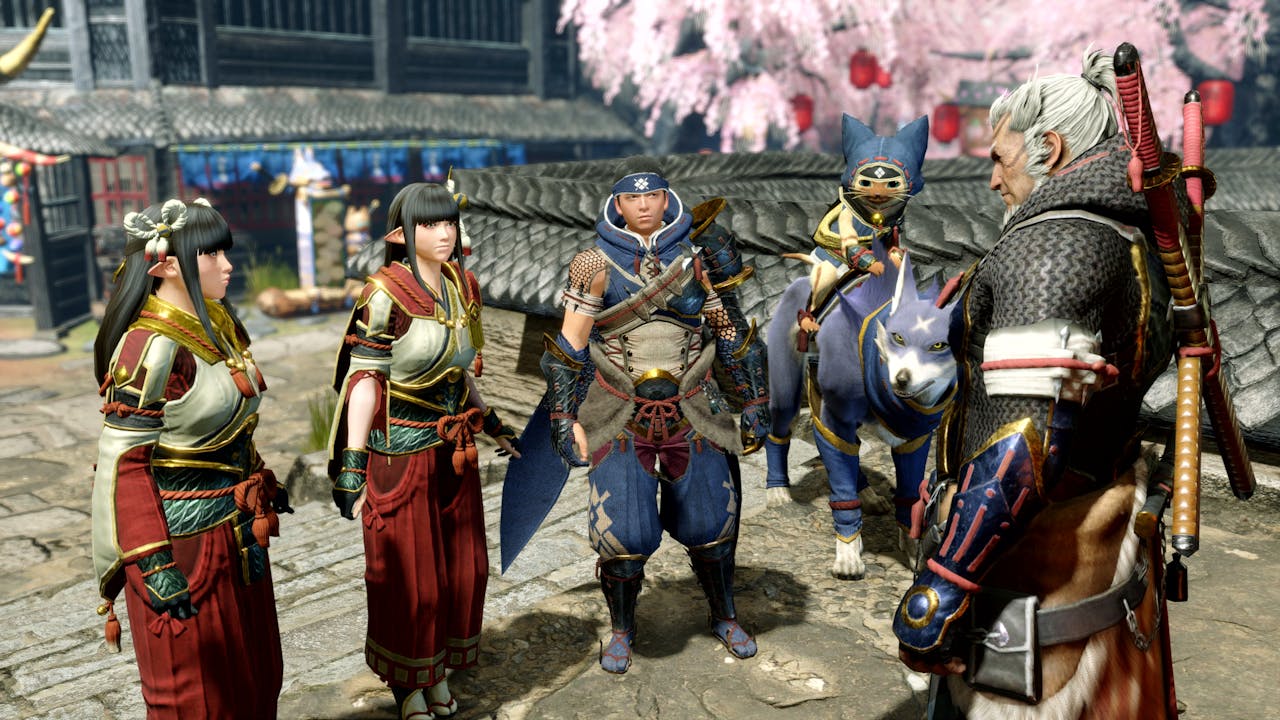 Aside from the base game, Monster Hunter Rise Deluxe Edition includes an armor set and two layered armor pieces.
Dazzle the competition with the Kamurai Hunter layered armor set. Looking like a more dowdy version of a getup from an Akira Kurosawa samurai film, the Kamurai Hunter layered armor set combines a striking dark blue color scheme with straw accents. Despite its rustic appearance, the Kamurai Hunter armor set makes quite a statement.
But that's not all! You can upgrade your Palamute and Palico animal companions with a striking armor boost to protect them from falling as fast as the creature next door. Enjoy protection for your Palamute Retriever and Palico Forest Cat with this boost from the Deluxe Edition.
You can make your Palico extra cute with the Fish Collar Layered Armor that's also included with the Deluxe Edition of Monster Hunter Rise. Nothing fishy here!
---
---
Share this post