Monster Hunter Rise: Sunbreak expansion arrives Summer 2022 for PC and Switch
Rejoice, Hunters! Great adventures await for both platforms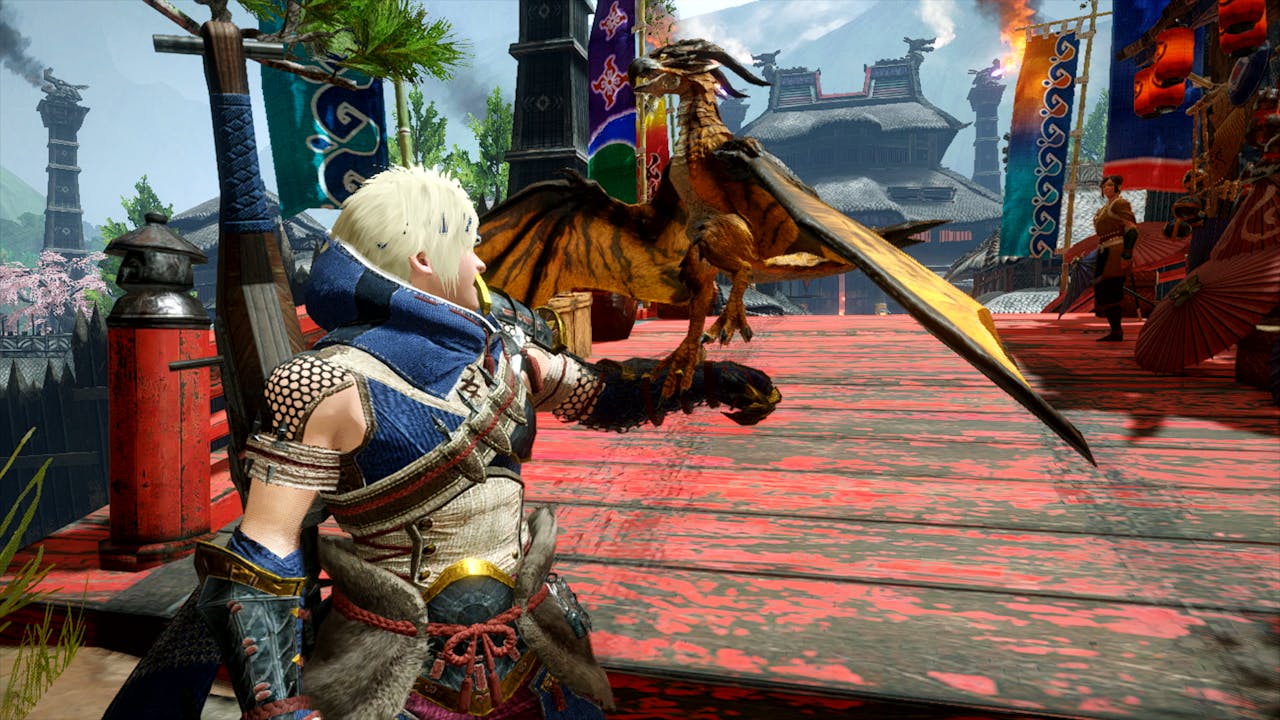 Get ready to explore a brand-new ecosystem in the critically-acclaimed Monster Hunter: World with your highly-anticipated Monster Hunter World: Iceborne Master Edition Steam...
Having already been a hit so far for Nintendo Switch gamers, Monster Hunter Rise is taking it to another level when it comes to content with a brand-new expansion - and, best of all, PC players will get to experience it too!
Capcom unveiled the Monster Hunter Rise: Sunbreak DLC expansion yesterday (September 23rd) during the Nintendo Direct event, which will invite Hunters to travel to an eerie new setting, experiencing an all-new storyline with a menacing new monster to face. Monster Hunter fans will no doubt already be aware that MH Rise is heading to Steam PC in early 2022 - and now it's been officially confirmed that the Sunbreak expansion will arrive at the same time on PC and Switch.
For those jumping into the latest action RPG from the critically-acclaimed series for the first time on PC next year, Monster Hunter Rise transports you to Kamura Village, a colorful and tranquil setting that attracts visitors with its unique culture and innovative hunting technologies. With rumors of another impending calamity known as 'The Rampage' coming to the village, Hunters will be trained and prepped to tackle dozens of huge monsters in combat - and further enhancing their abilities and power by upgrading weapons and armor from defeated beasts.
New features appearing in MH Rise and the MH franchise for the first time include the Wirebug grappling tool that can be used while standing or in mid-air, as well as the 'Wyvern Riding' technique, allowing Hunters to take control of a monster and yield spectacular battle sequences during a hunt.
In addition to 'Felyne' Palicoes making a return to assist you on quests, Monster Hunter Rise also introduces Palamutes, a personalized and rideable 'Canyne' companions that will provide players with a new set of attack options.
Get ready to jump into the Monster Hunter Rise: Sunbreak DLC expansion from Summer 2022 for Nintendo Switch and Steam PC!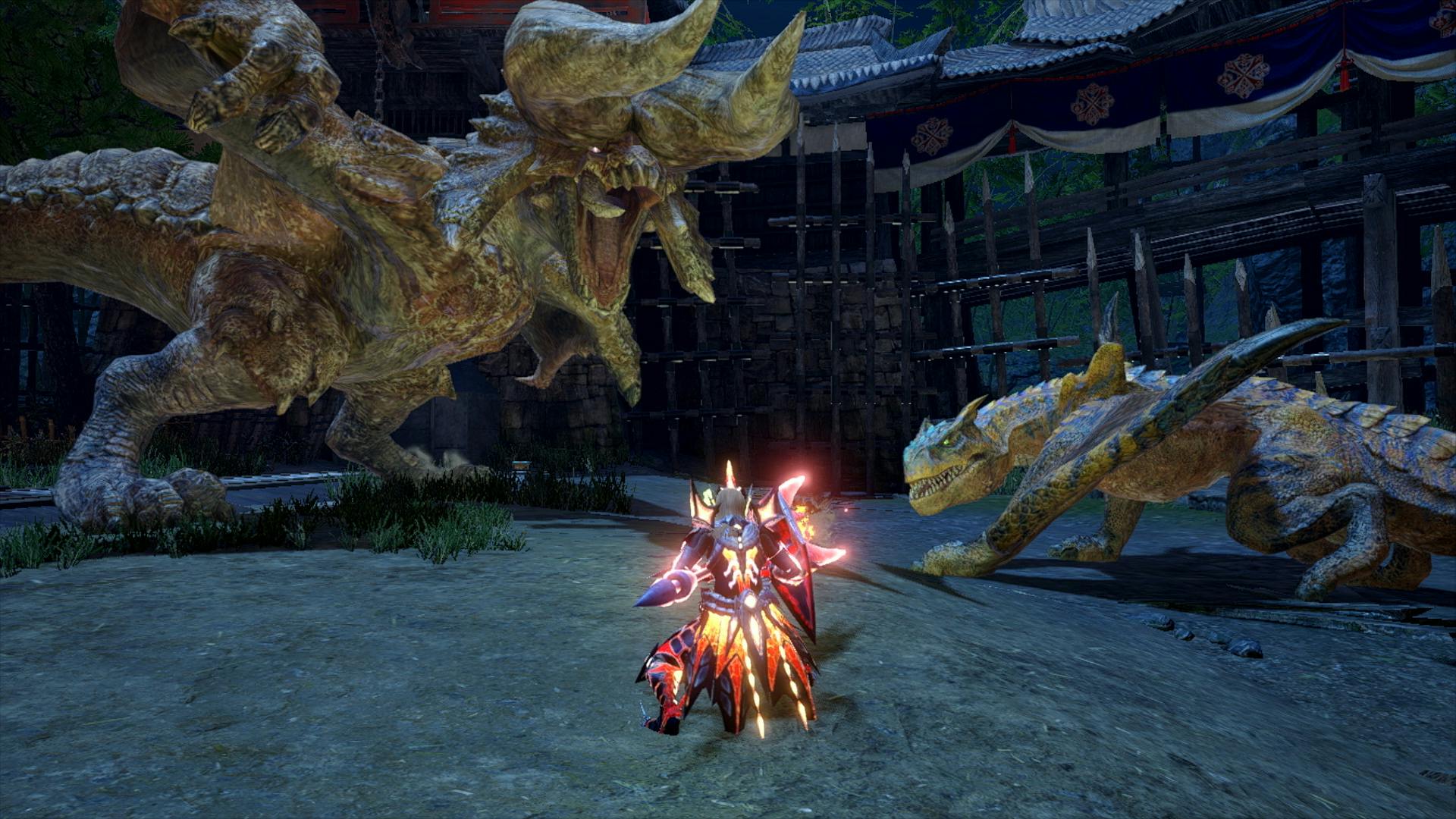 ---
---
Share this post