Monster Hunter Stories 2: Wings of Ruin - Everything you need to know
Gear up, take flight and explore a new adventure in the Monster Hunter series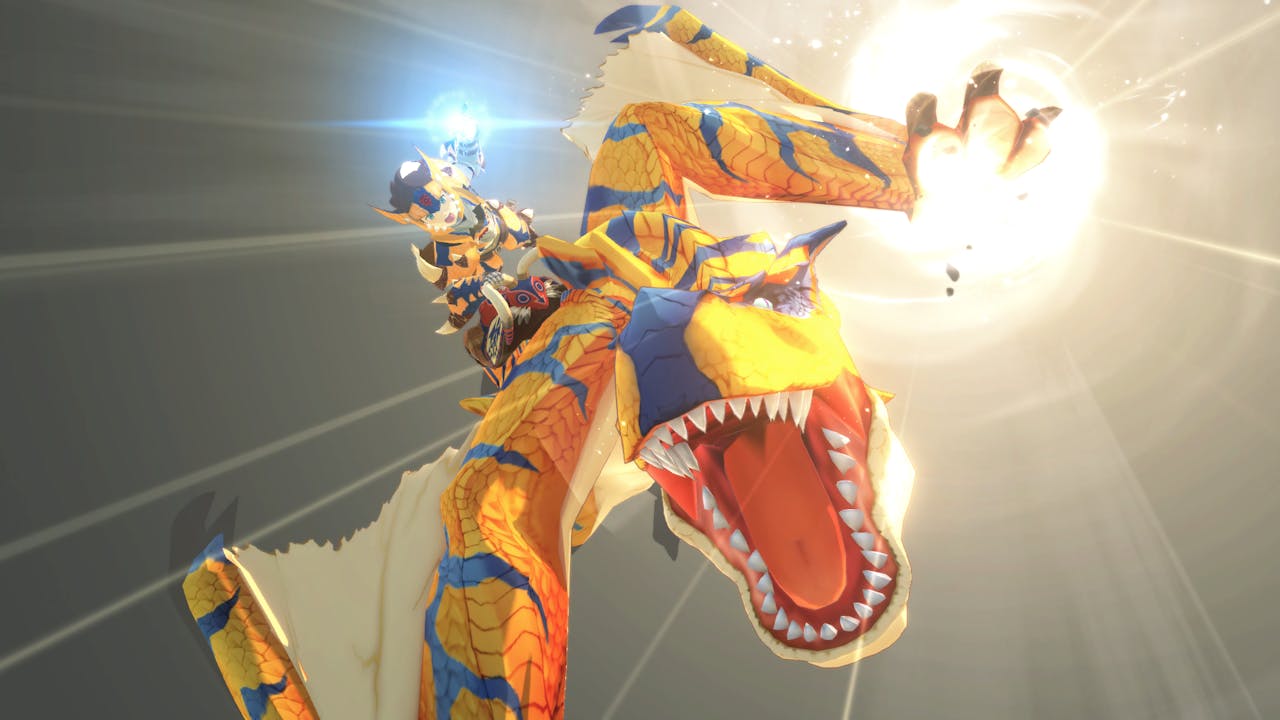 Become the legendary Rider you were born to be with your Monster Hunter Stories 2: Wings of Ruin Steam PC key. The next adventure RPG installment in the spin-off series with...
It's hunting monsters, but not as you know it! Prepare to take flight and explore a new beautiful world in Monster Hunter Stories 2: Wings of Ruin.
Ahead of the release of Capcom's adventure RPG sequel, we're taking you through everything that we know so far about the latest spin-off title in the ever popular Monster Hunter series. In this preview, we'll cover the overall story, the monsters and characters you'll be encountering and other handy bits of information for good measure, because we're nice like that!
Anyways, strap in and get ready to explore a new adventure as we take a look at everything you need to know about Monster Hunter Stories 2: Wings of Ruin.
The story
Information is scarce at the moment, but what we do know is that the game takes place on Hakolo Island, a place where all of the Rathalos creatures have suddenly started disappearing.
You'll be taking on the role of a young adventurer who is the descendant of a legendary Rider called 'Red'. When embarking on your journey to learn more about what it takes to be a true Rider, you encounter a mysterious Wyverian girl called Ena, who previously knew your grandfather and has been entrusted with a rare Rathalos egg.
While investigating the environmental abnormalities that have shook the island, the egg hatches - revealing a flightless Rathalos with unique markings and black wings. Save your 'awws' and your cooing for later though, as this particular Rathalos is said to "bring ruin to the world in time"… great, we could have ended up with a chicken egg but ooooh no it had to be a fire-breathing dragon, didn't it!
Your character and the rare Rathalos form a strong bond, and together you'll encounter mysteries and plenty of battles along the way.
Gameplay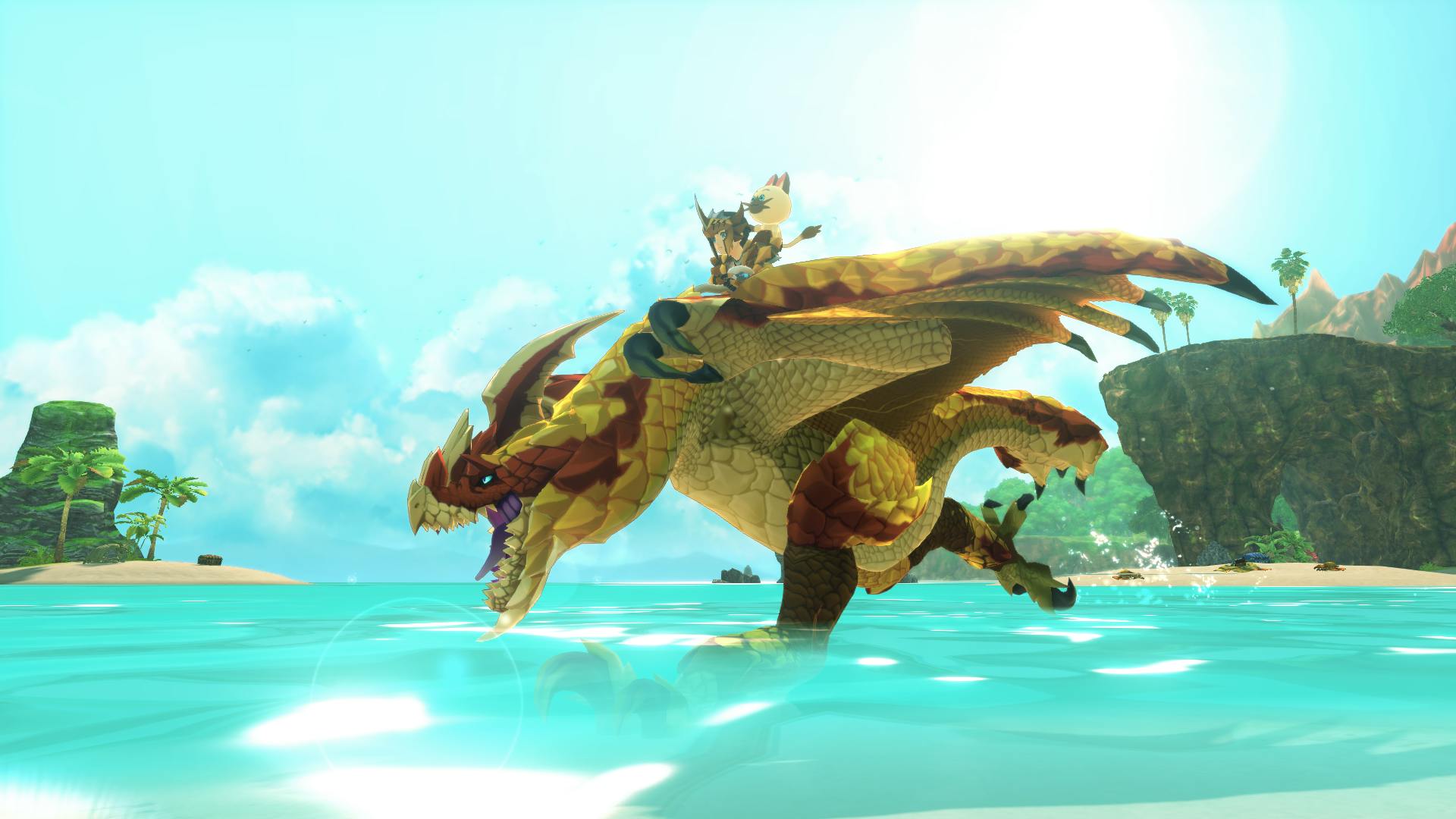 If you're planning on jumping into Monster Hunter Stories 2: Wings of Ruin off the back of playing the award-winning Monster Hunter: World and it's huge expansion DLC Iceborne, you'll experience a very different playstyle indeed.
Unlike World's action RPG gameplay where you can freely traverse across large ecosystems chasing giant monsters to slay, chop up and turn into fancy armor and weapons, Monster Hunter Stories 2: Wings of Ruin features turn-based strategic combat - much like other popular game franchises such as Final Fantasy.
Returning from the original Monster Hunter Stories game, which launched on Nintendo 3DS back in 2016, is the attack types (similar to Pokemon strengths and weaknesses). The game has three types - Power, Technique and Speed - and each type trumps one of the others in a Rock, Paper, Scissors like method.
For example, Technical is strong against Speed, Speed will triumph over Power, and Power is strong against Technical.
You'll also notice that MHS2: Wings or Ruin also has a more anime cel-shaded style compared to the 3D design of the main series. With it being a more story-rich entry in the sub-series, we think that the feel and design of the game compliments it well - good job, Capcom!
The 'Monsties'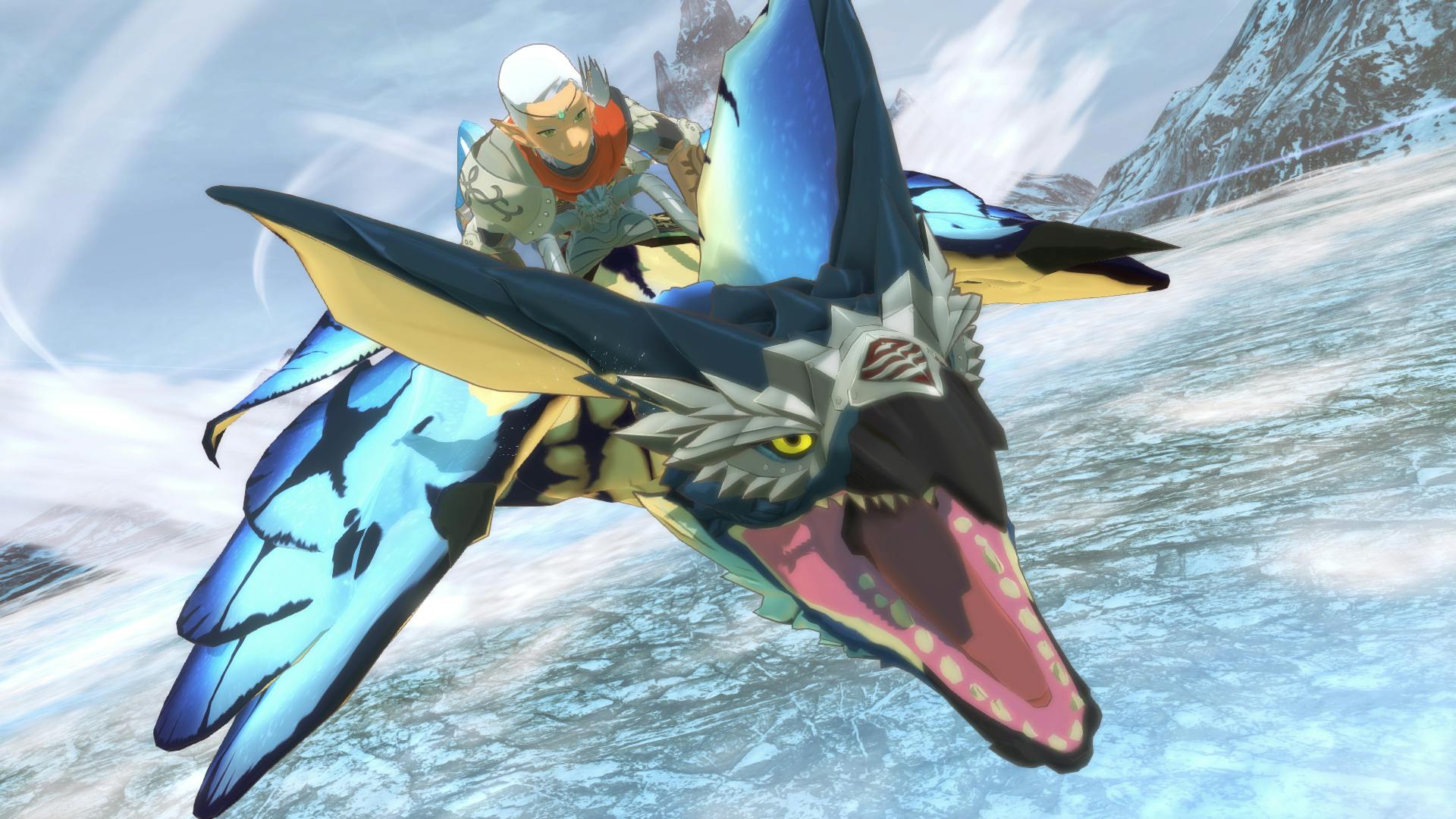 Monster Hunter Stories 2: Wings of Ruin has monsters, wouldn't you believe. And it's fair to say that there are a fair few of these powerful and dangerous creatures that you'll encounter. Capcom's official website lists 25 monsters, but expect that there'll be a few more 'Monsties' making an appearance along the way. Some monsters making an appearance from World, Iceborne and previous entries in the hugely popular franchise include Diablos, Barioth, Anjanath, Nergigante and Rathian - but will we see some new variants or brand new species in this entry? Your guess is as good as ours!
For veterans of the previous games in the mainline series, you'll no doubt have been battered, bruised and burnt by each monster's unique set of attacks and battle strategies. In Monster Hunter Stories 2: Wings of Ruin, each 'Monstie' will have a set of attacks that it can unleash, it's pretty much Pokemon but every monster looks even more brutal!
As part of the story, you'll come across mysterious pits that emit bright beams of light from the ground, and within these pits are 'Rage-Rayed Monsters' - which are basically beasts that have become overly aggressive to anyone or anything they come into contact with.
They also have beaming red eyes and possess unruly strength when affected by the Rage Rays, so be on your guard.
The power of Kinship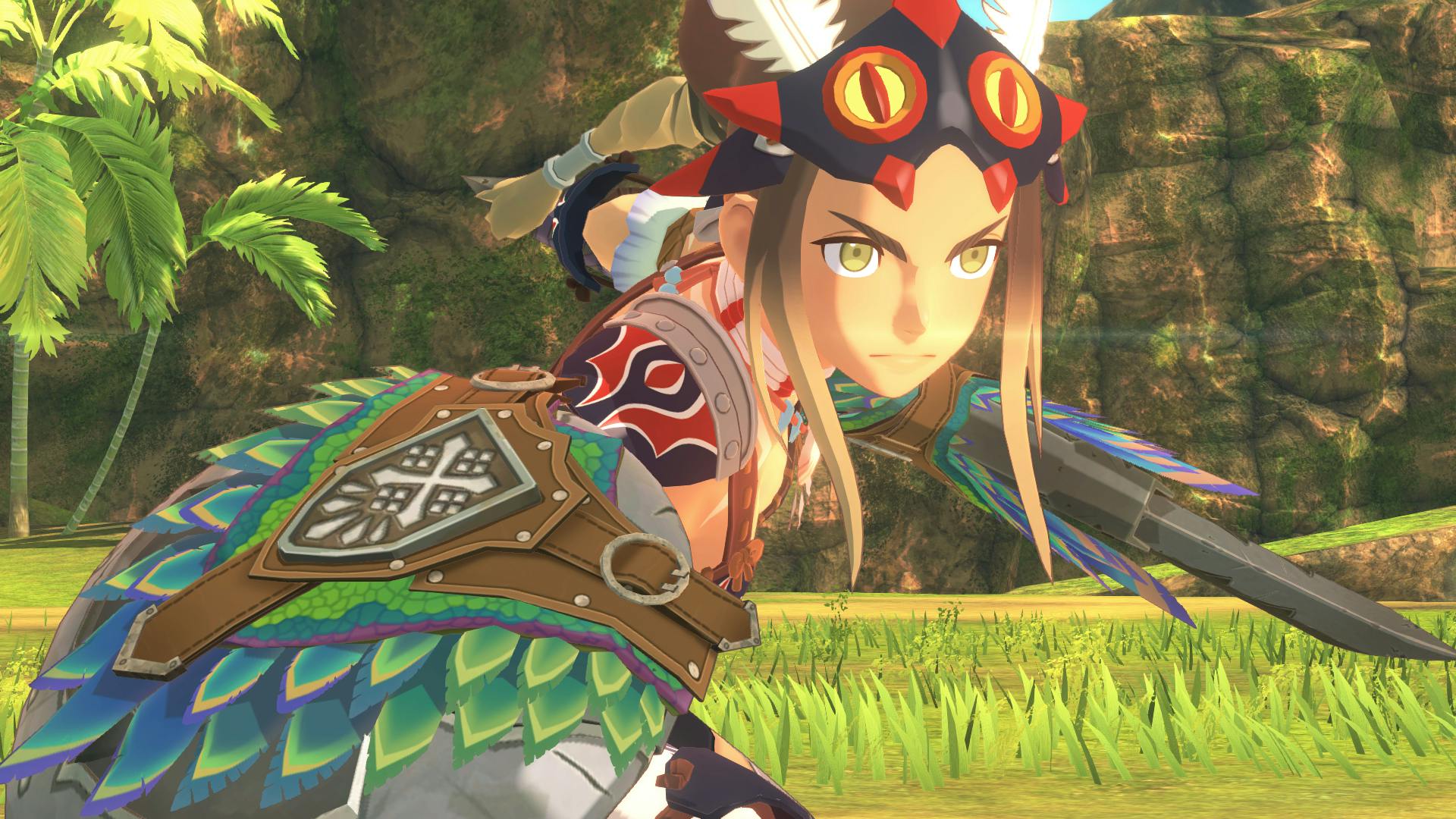 Friendship's cool, but Kinskip is where it's really at! Your character will not only possess a Rathalos born from the bloodline of your grandfather Red's majestic beast, you'll also inherit his Kinship Stone, a powerful item that is believed to be the source behind being able to control your own Monstie… without it trying to rip your head off!
Kinships will also play a role in combat, as you'll be able to activate a Kinship attack, which sounds like a geared up finisher move that you and your monster will perform.
The companions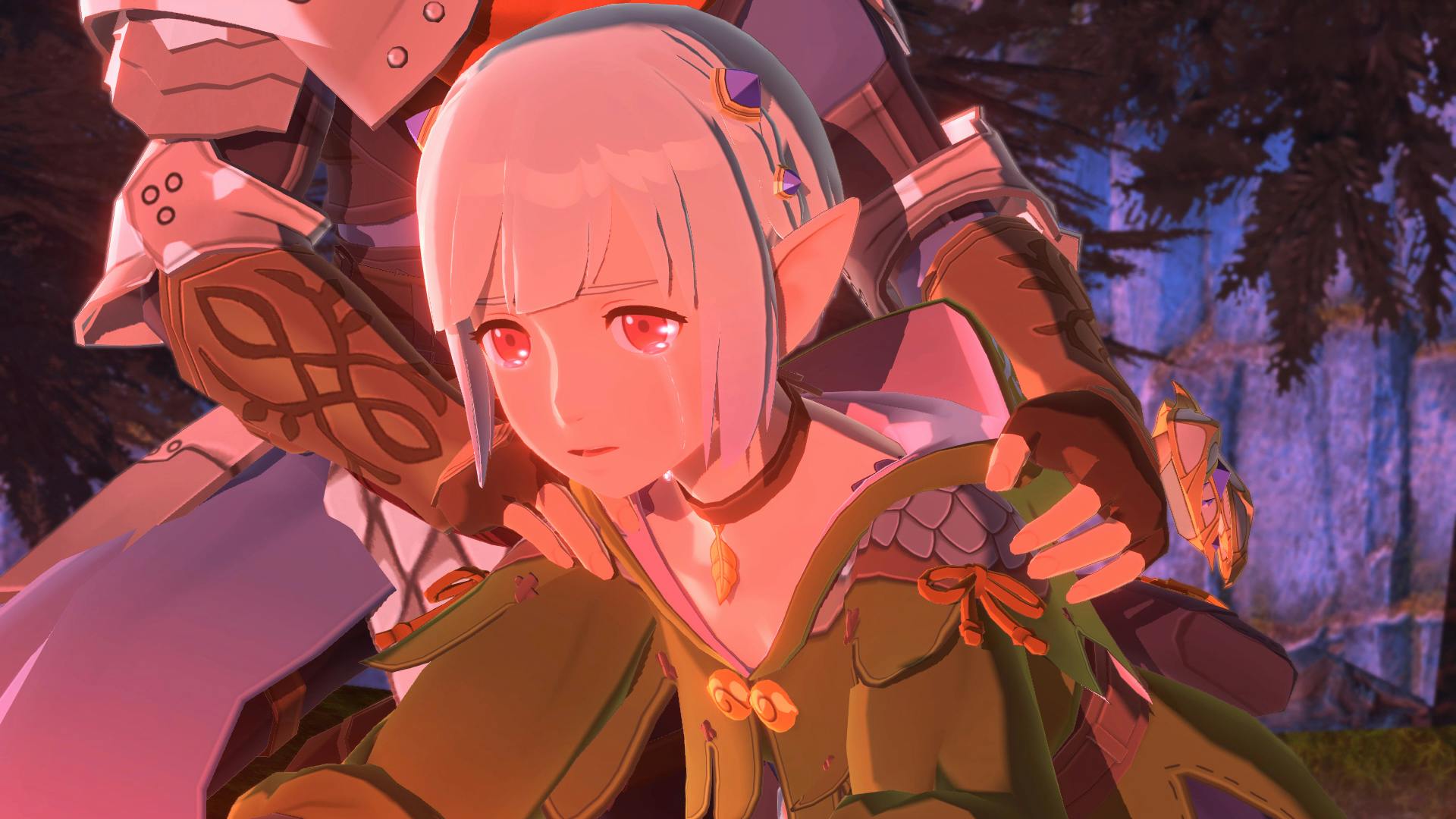 Taking on monsters is no easy task, believe us we had a run in with a Legiana in the parking lot last week!
You'll be glad to hear that you're not alone on your quest to help save Hakolo Island as NPC characters and companions will be at hand to help during battles. Some of the friends you'll make along the way include Kayna - a free-spirited and has a bubbly Rider from the Mahana Village - as well as Avinia, who rides a Barioth called 'Frostfang' and is dedicated on rebuilding the village of Kuan Village after it was destroyed by the Black Blight.
For fans of Palicoes, you'll also have a Felyne helper in the form of Navirou, who acts as your guide and is determined to help you as you endeavor to become a fully fledged Rider.
Of course, it's not just the monsters you need to be wary of as there are many other human-like characters that will see you as a threat or will be cautious of trusting you - you have a Rathalos that everyone says could bring ruin to the world, after all!
If you've played Monster Hunter Rise on Nintendo Switch, you'll also be pleased to hear that the wolf-like companion Palamute will be introduced into Monster Hunter Stories 2: Wings of Ruin as part of the first post-launch update on July 15th, 2021.
The release date and pre-order bonuses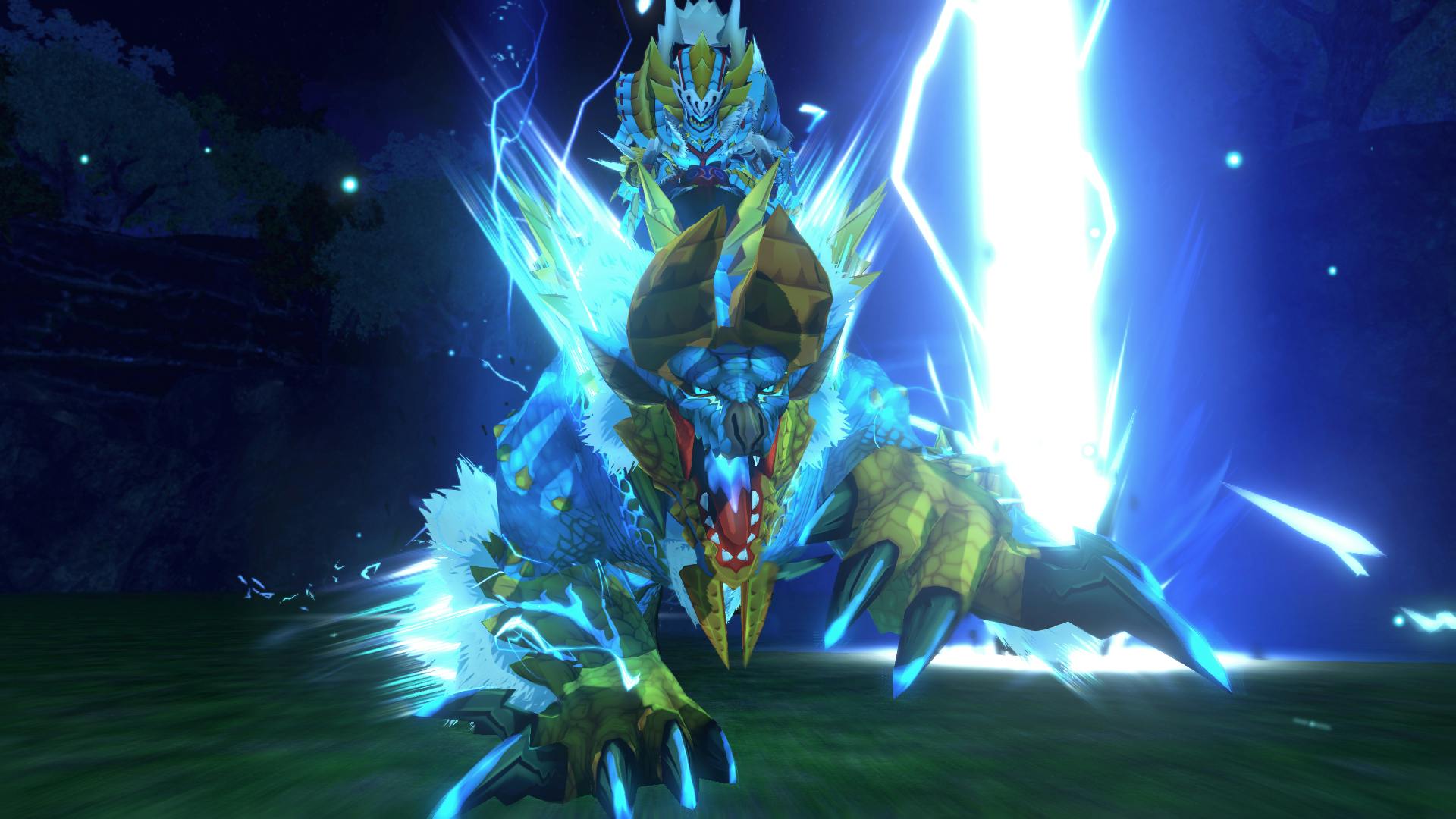 Monster Hunter Stories 2: Wings of Ruin will be swooping onto Steam PC, Nintendo Switch on July 9th, 2021. If you pre-order your officially licensed Steam PC key from Fanatical ahead of launch, you'll also receive the Kamura Maiden Outfit for Ena as bonus in-game content. This outfit lets you dress Ena as a hub maiden from Kamura village, as featured in Monster Hunter Rise!
---
---
Share this post