Monster Hunter: World - Iceborne ending will be difficult says Capcom
Player feedback lead to change compared to the end of MHW's original story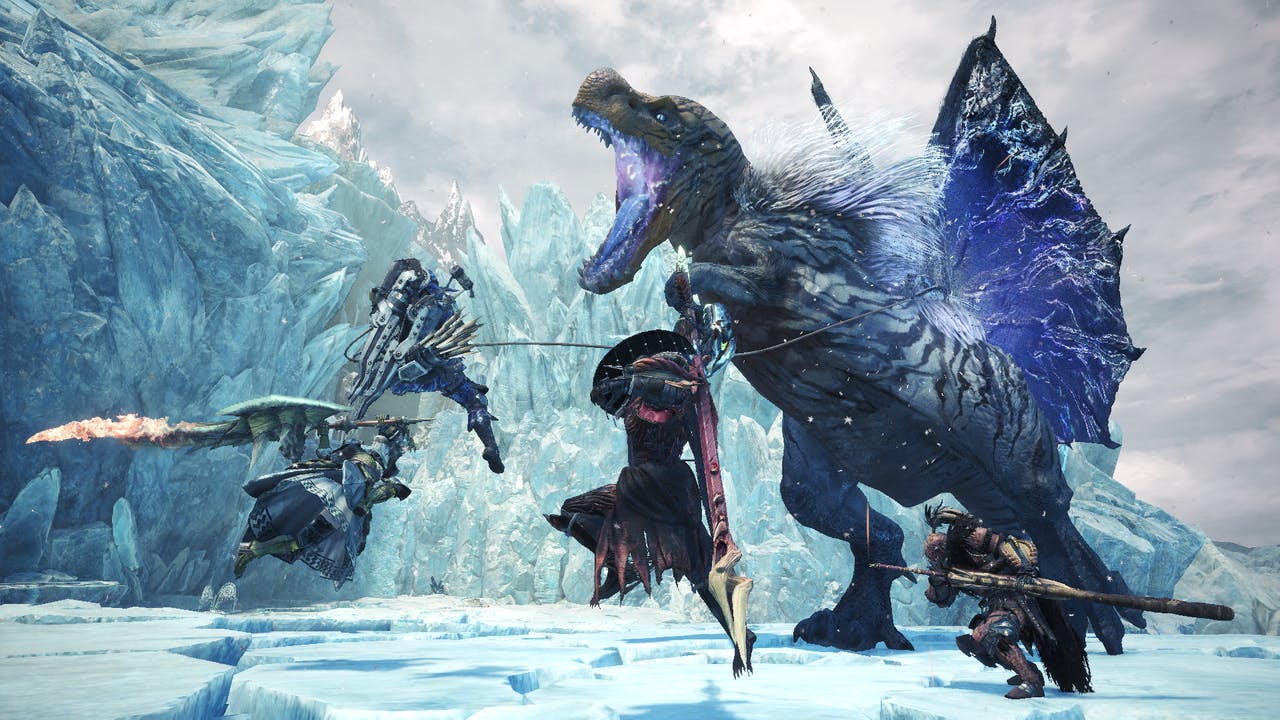 It's time to take control of a hunter and embark on a journey to the new world, as you will face behemoths sprawling open-area world for you to explore.
Gamers getting ready to explore Hoarfrost Reach in the upcoming Monster Hunter: World - Iceborne expansion are being warned that the 'endgame' won't be so easy.
After feedback from Monster Hunter: World gamers regarding the end of the current story in the base game, in which Hunters take on the powerful Elder Dragon Xeno'jiiva, it appears that Capcom want to make sure that the battle to finish Iceborne will be one to remember.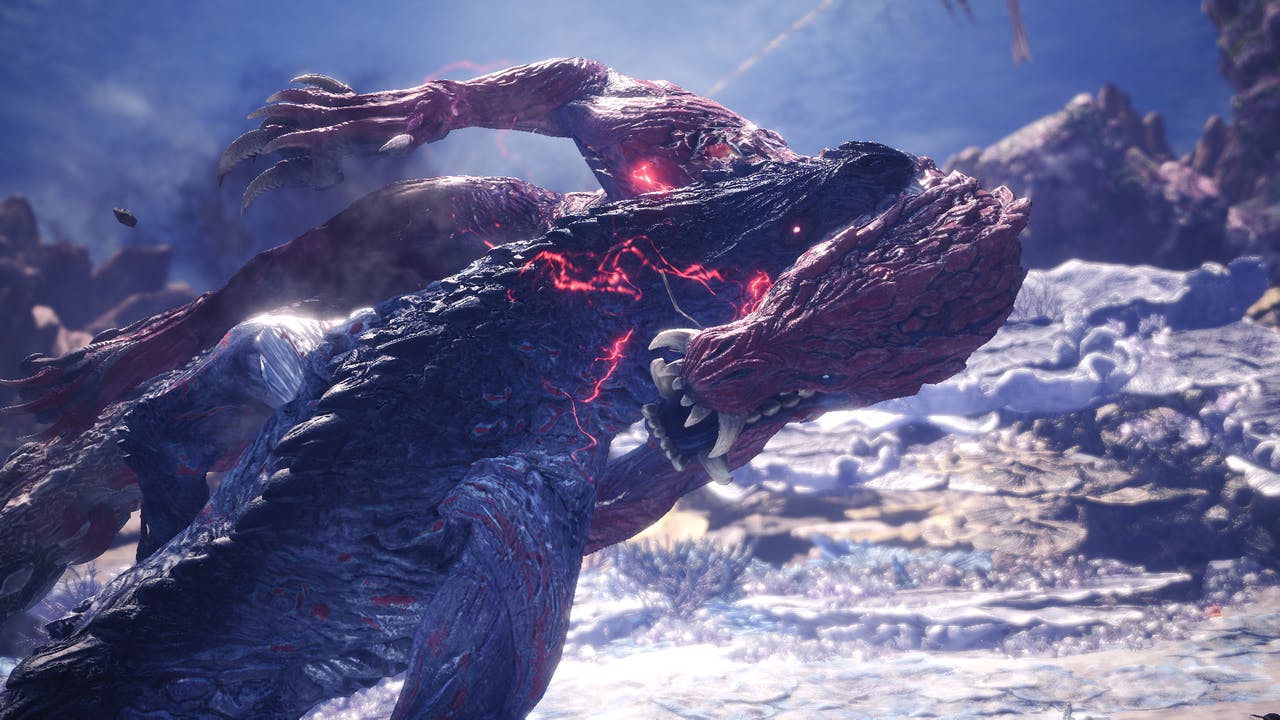 In an interview with Game Informer, Monster Hunter: Wolrd - Iceborne executive director and art director Kaname Fujioka said "We've taken that feedback to heart from players who wanted more difficulty and more challenge and really delivered on that.
"For the most dedicated players, the endgame is where the most time is spent. It's important to keep things interesting for the most skilled hunters, but many fans believe this is where World fell short."
Interestingly, Fujioka also said that MHW's difficulty was 'toned down' as the developer expected a vast amount of players to be new-to-series, what with it being Capcom's biggest Monster Hunter console and Steam PC launch outside of Japan. As mentioned in the first development diary, which gave us a glimpse of new monsters and features arriving with Iceborne, the expansion will introduce a new dynamic difficulty system that varies on how many players are in a quest.
An additional difficulty factor comes into play, which will now support solo players, 1-2 players and 3-4 players. If a players drops out or gets disconnected, the difficulty will now adjust to the correct level.
Don't forget to check out our confirmed list of large monsters appearing in Monster Hunter: World - Iceborne - and make sure you add the expansion to your Fanatical Wishlist!
---
---
Share this post