The huge expansion proves to be as popular as the action RPG base game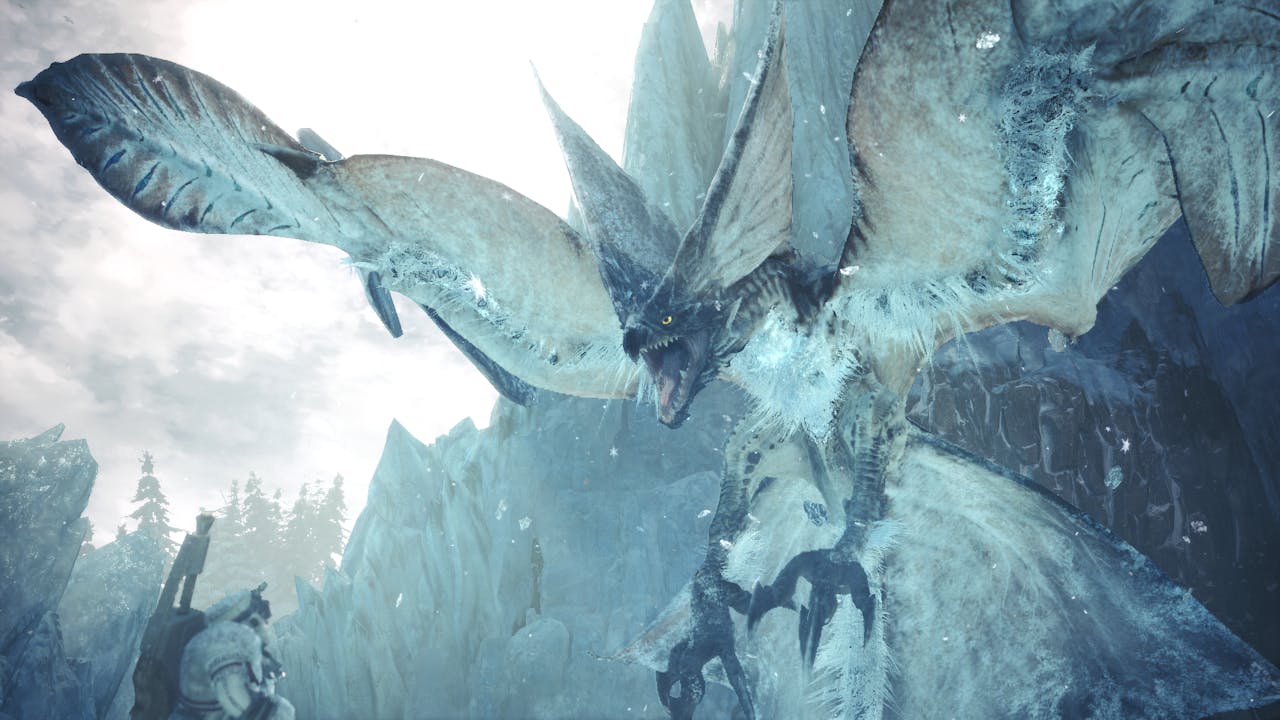 Get ready to explore a brand-new ecosystem in the critically-acclaimed Monster Hunter: World with your highly-anticipated Monster Hunter World: Iceborne Master Edition Steam...
After the Monster Hunter: World base game became the first Capcom title to ship over 15 million copies in the publishers' history - one could assume that the highly-anticipated Iceborne expansion would also be a success... and it has!
Players loved exploring the brand new Hoarfrost Reach locale and taking on new and challenging monsters so much that the DLC expansion has shipped over five million copies since its launch for Xbox One and PS4 in September 2019, and Steam PC in January 2020 respectively. The popularity of Capcom's first major Monster Hunter console and PC release in the Western market has helped take the overall sales of the MH series to a whopping 62 million units!
The figures don't lie, and who could blame all of you who have jumped into Iceborne so far, what with the likes of Rajang, Barioth, Glavenus, Zinogre and many more of the 60-plus roster of monsters available to hunt and capture - allowing you and fellow players to acquire new armor and weapons in your hunt to become one of the elite Master Hunters.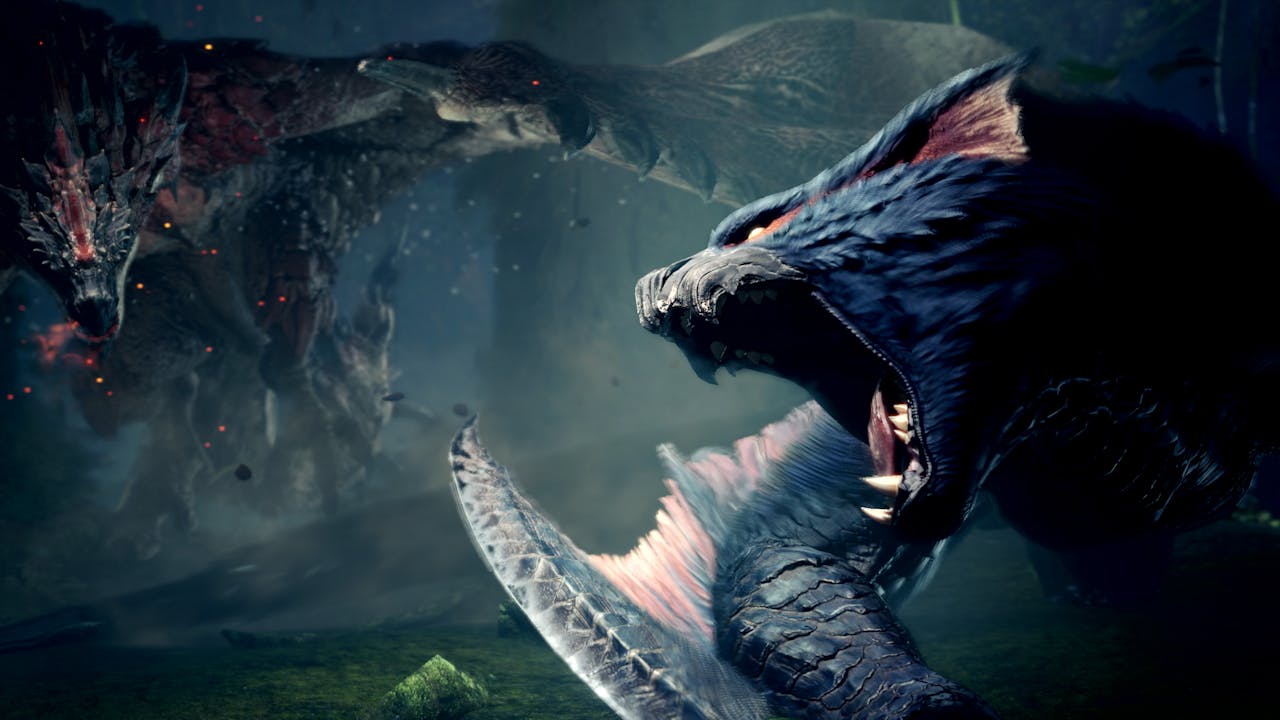 As reported by Video Games Chronicle, Capcom also stated that the Monster Hunter Riders mobile game has been downloaded three million times since it launched back in February for iOS and Android.
This, combined with the success and sales of Monster Hunter: World and the Iceborne expansion, shows just how popular the MH franchise is with Western-based fans, as well as Japan.
In a statement on Friday, the publisher stated "Capcom plans to carry out a number of initiatives to further cement the series' position as a global brand, such as with a Hollywood film adaptation of Monster Hunter, a first for the series, scheduled for a September 2020 release,".
The movie in question features Resident Evil movie actress Milla Jovovich, as well as Ron Perlman (Hellboy, Sons of Anarchy) as the 'Admiral'.
Fanatical gave Iceborne five stars in its review on what the game got right - check it out!
---
---
Share this post