Monster Hunter: World - Iceborne Your top questions answered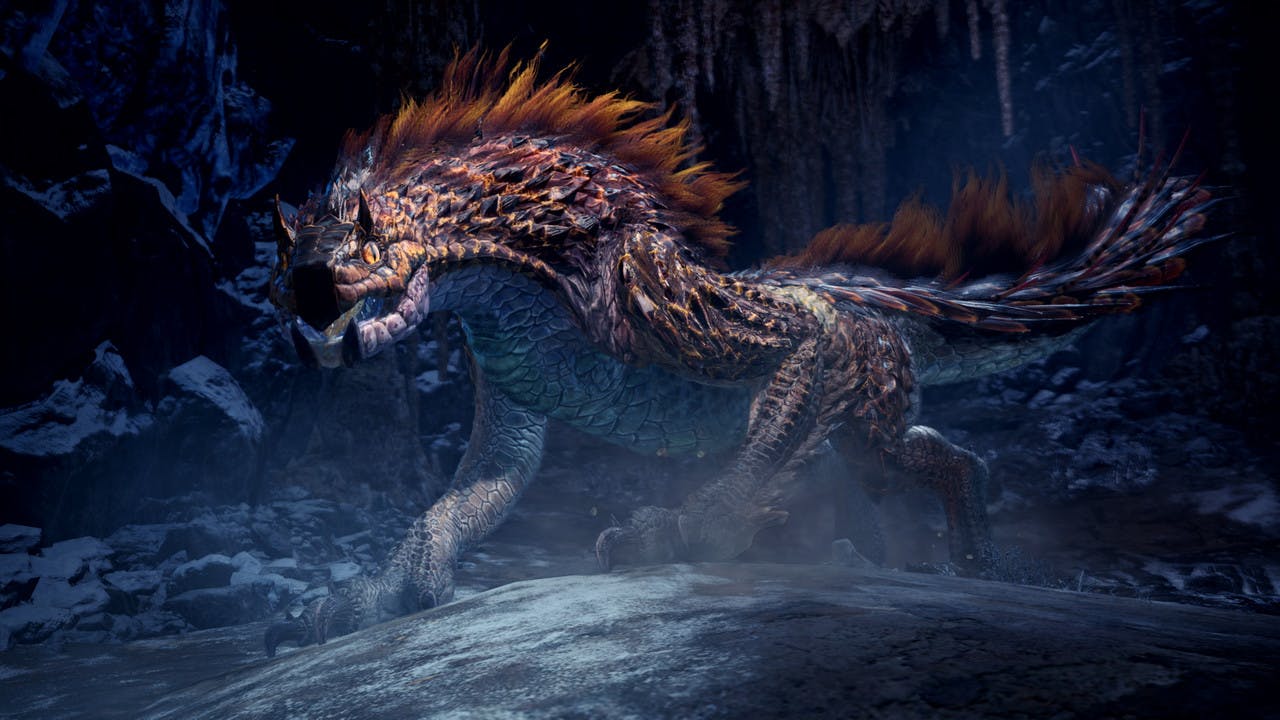 Get ready to explore a brand-new ecosystem in the critically-acclaimed Monster Hunter: World with your highly-anticipated Iceborne expansion Steam PC key!
In preparation for entering the Hoarfrost Reach in Monster Hunter: World - Iceborne, many players have been searching the web for answers on Capcom's big expansion for the multi-award-winning action RPG.
Monster Hunter: World has been heavily supported on both console and PC, with a variety of new quests and challenges for Hunters to face - and in December 2018, we were treated to the news that the developers were busy working on a huge update for the game in the form of Iceborne. Introducing a brand-new ecosystem to the already bustling world, which is bigger than any current locations, players will immerse themselves in cold climates on the hunt for new beasts and a new story following on from the events of MHW.
If you've only just heard of Iceborne in recent weeks (wait, what?!) or you're seeking more information ahead of its release, we've rounded up some of the internet's most asked questions with some helpful answers.
Can you play Iceborne if you haven't finished the Monster Hunter: World story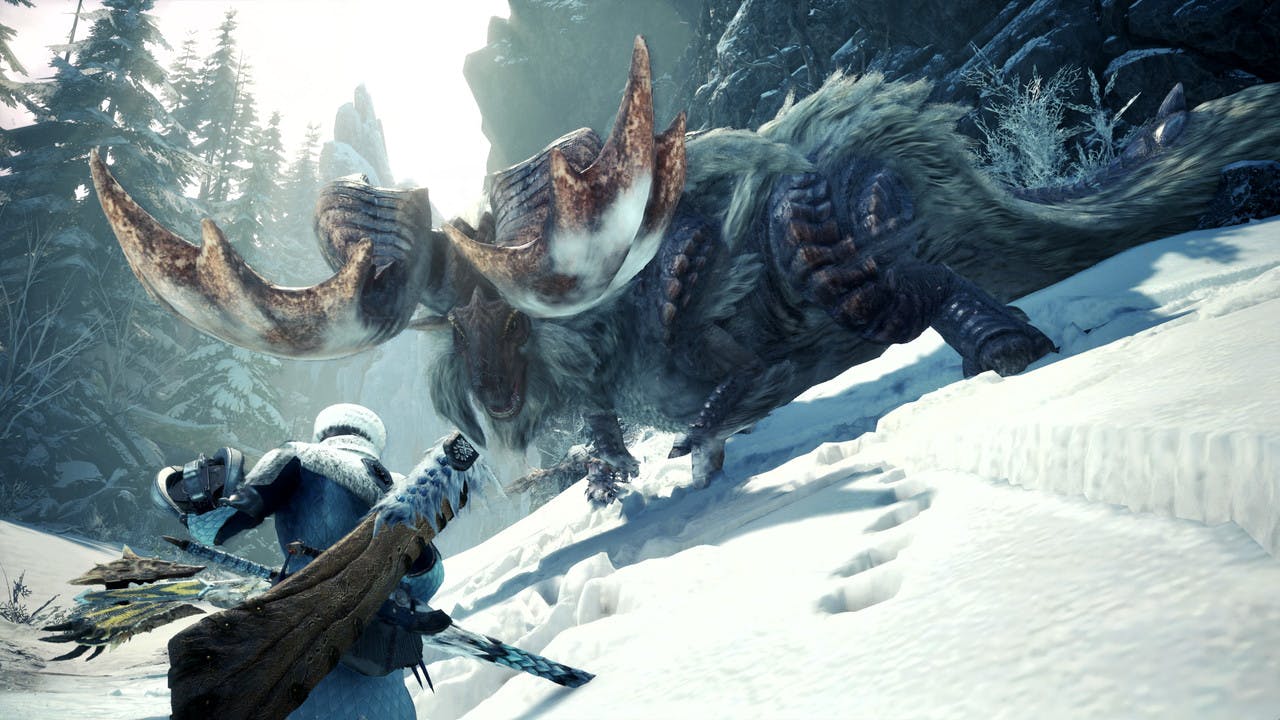 If you want to play Monster Hunter: World - Iceborne, you will need to complete the story in MHW, which grants you Hunter Rank 16. This is the minimum level needed to venture into Iceborne's content, but if you do pick up the expansion - or purchase the base game and expansion together - you'll be able to jump into it immediately after completing the final elder dragon battle in MHW.
Plus, Iceborne brings new features that can be used in MHW like the Jagras rider, allowing Hunters to ride the small lizards and search for tracks, and the Clutch Claw, which allows you to grapple onto large monsters.
In addition, the expansion also brings the new difficulty mechanics into play, where players joining and now leaving quests will later how challenging the hunt will be.
---
---
Share this post