Popular mods to try out in MHW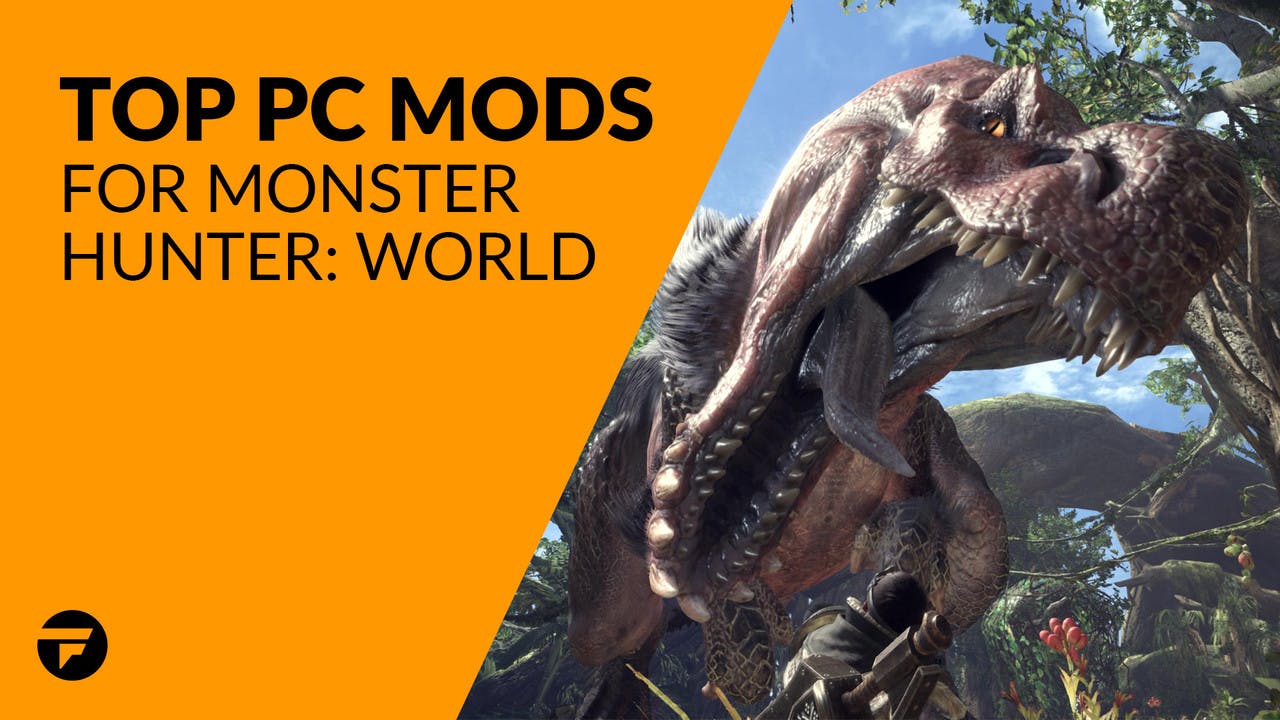 It's time to take control of a hunter and embark on a journey to the new world, as you will face behemoths sprawling open-area world for you to explore.
Monster Hunter: World is already a bustling game full of hundreds and hundreds of hours worth of content - but that hasn't stopped the modding community from adding even more tweaks to the New World.
The action RPG arrived on Steam back in August and, three months later, a vast number of mods have already been created - featuring everything from visual enhancements to handy weapon and armor upgrades. If you're looking to add some extra perks to your hunting experience, why not check out our pick of the top Monster Hunter: World PC mods, courtesy of NexusMods users.
Neptune of the New World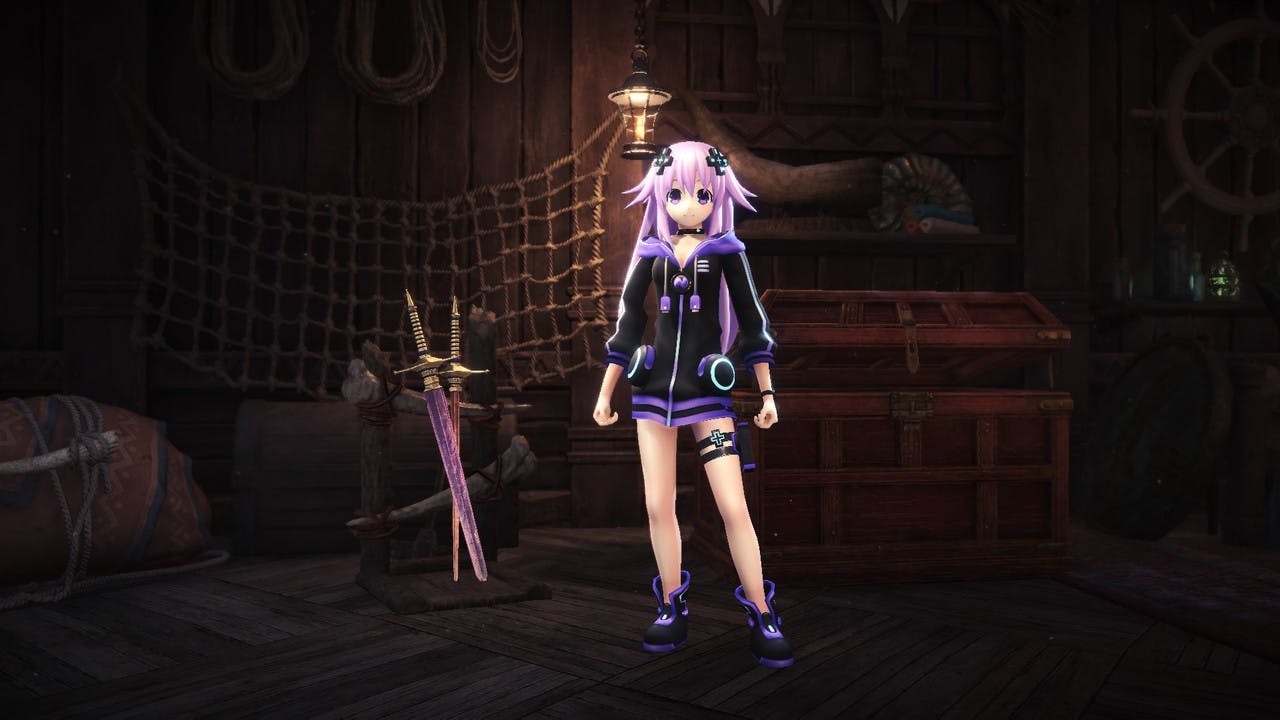 Mod: Neptune (Older)
Uploaded by: suzuryu
This mod replaces a Hunter's armor with a Neptune character design the main protagonist in Hyperdimension Neptunia. It hasn't been confirmed, but it looks like you can only change female characters with this design, but it's worth a shot!
Users can mod your choice of armor by replacing "077" in the file name of mod with any armor ID.
This bow packs a punch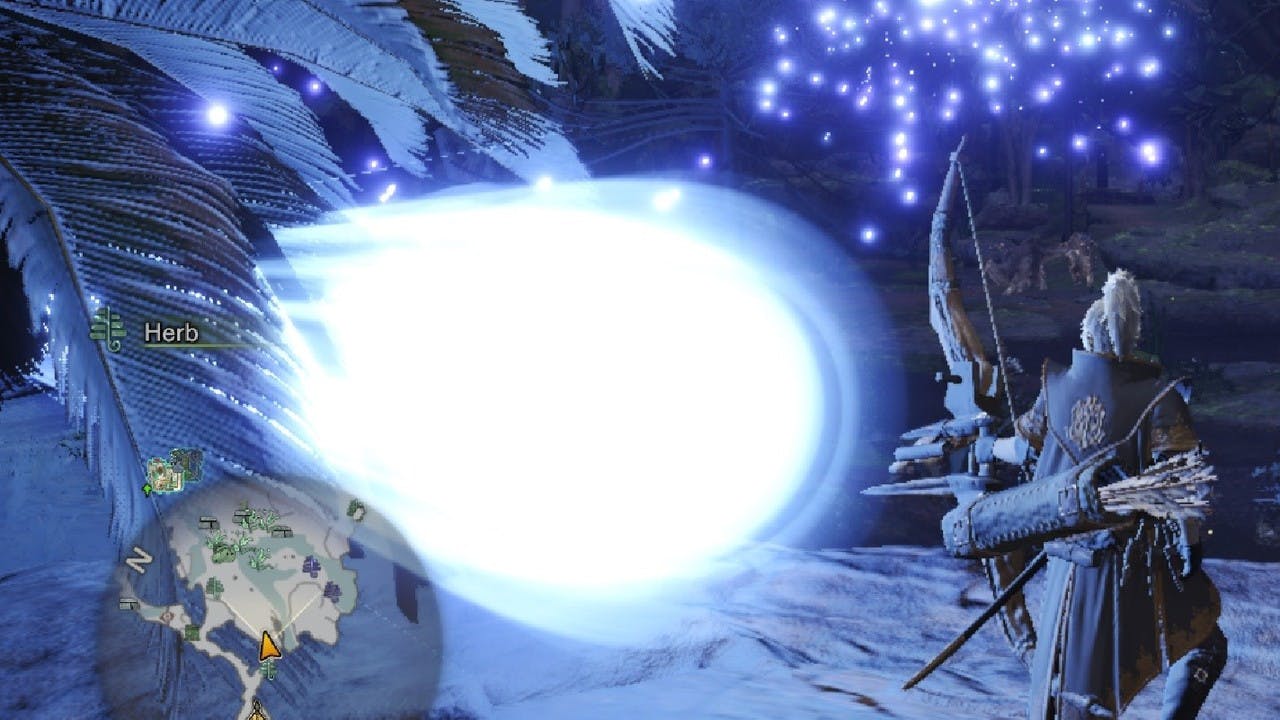 Mod: All Bow Shots Are Xeno'jiiva Beams
Uploaded by: JoeyKneez
Well, that's not over the top at all...
With this mod, every shot made by the bow is a Xeno'jiiva laser beam, changing it from a small arrow type projectile to a huge blight beam effect.
Feel the force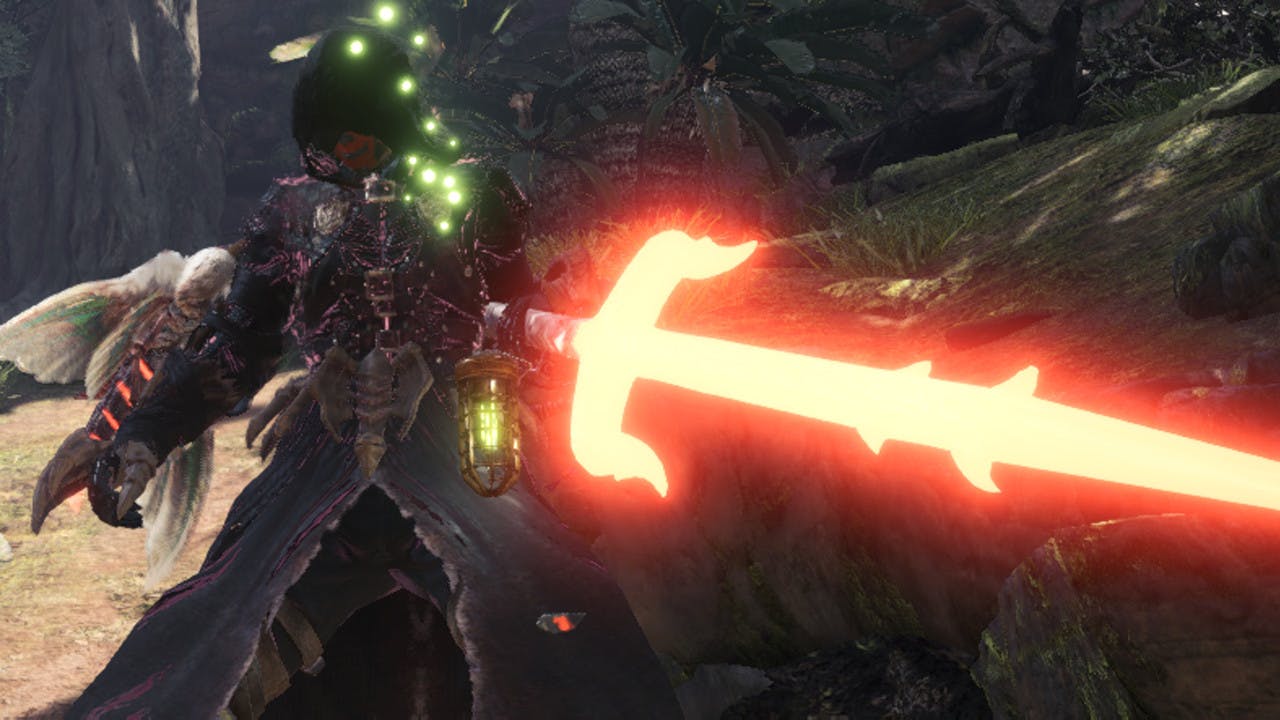 Mod: Star Wars X MHW LIGHT SABER
Uploaded by: ryunstage
The New World but in a galaxy far, far away. The Star Wars X MHW LIGHT SABER mod replaces Dual Blade and Insect Glaive blades to turn them into light saber, made famous by the Star Wars franchise.
The effects and sound have also been altered to give players that sweet saber swing and clattering noise, just don't expect to suddenly chop everything in half.
Shop 'til you drop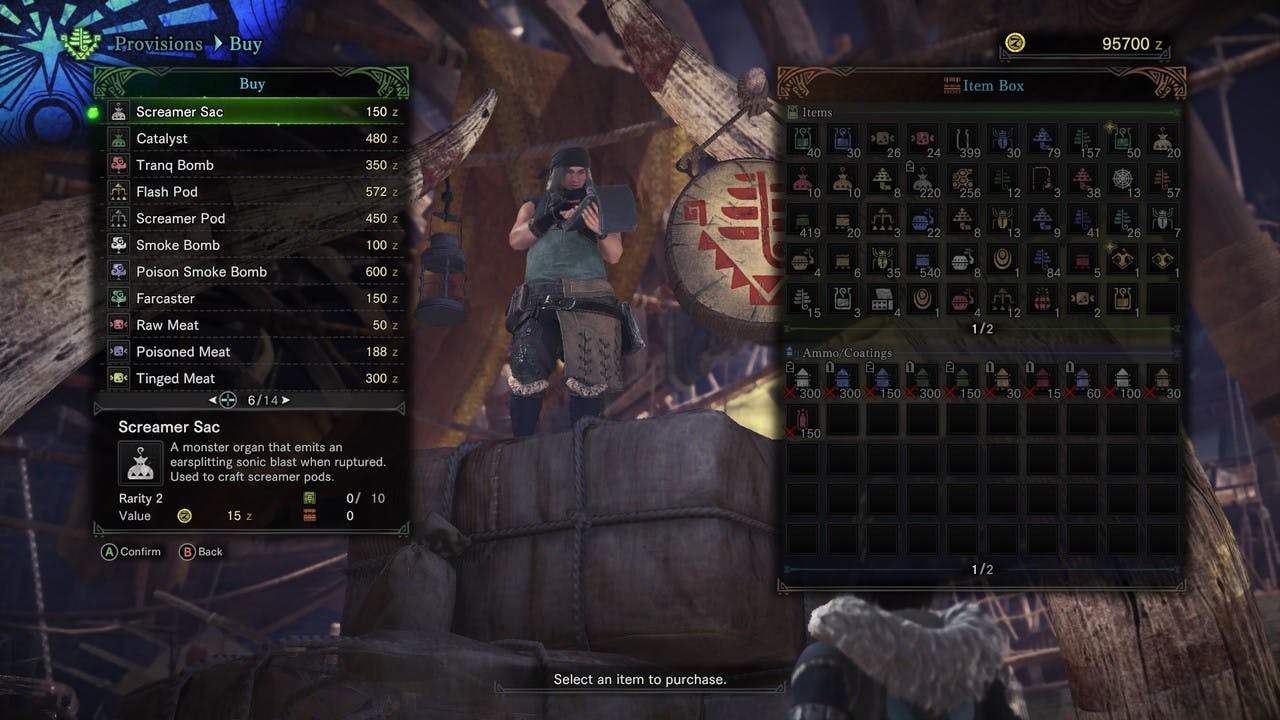 Uploaded by: MHVuze
One of the many addictive features of Monster Hunter: World is the need to go out hunting for rare items to help craft powerful weapons, armor and equipment for capturing or killing enormous beasts. However, if you want to focus on just hunting monsters with your friends and are eager to upgrade your kit quickly - this mod should do the trick. The Large Shop Assortment will give Hunters access to (nearly) all consumables and combo materials in the item shop.
Who hit the hardest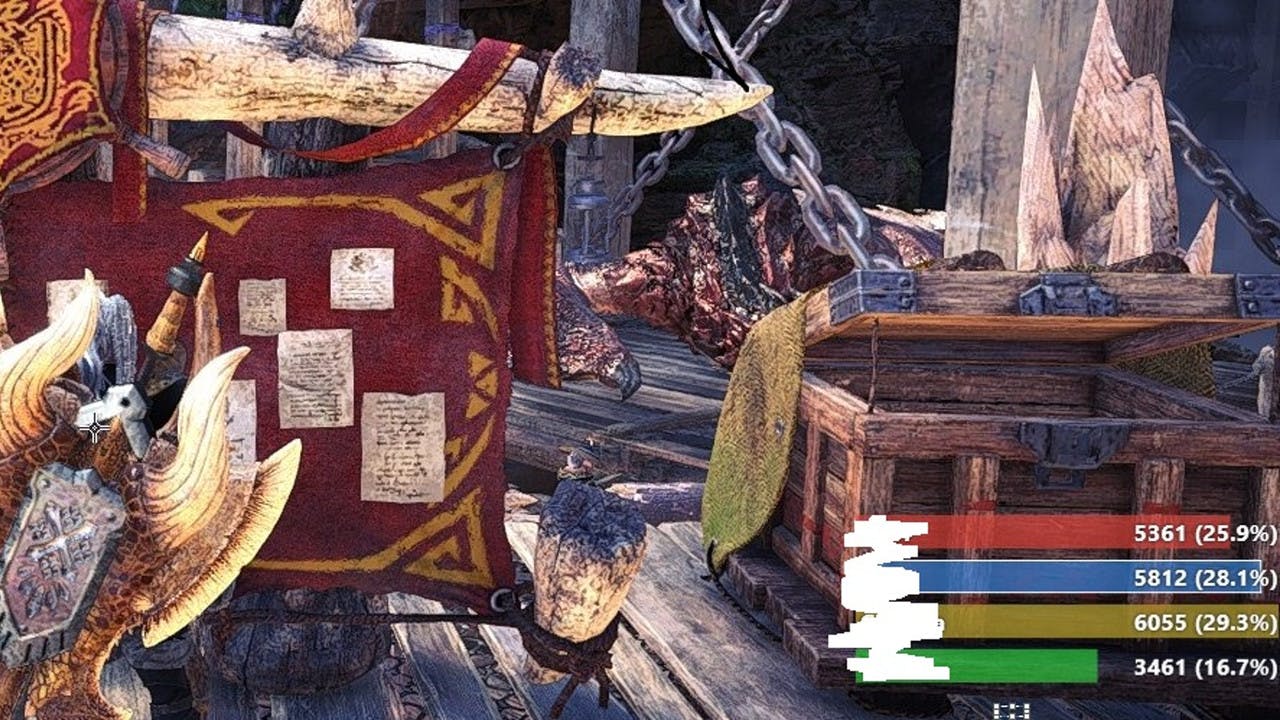 Mod: Live Damage Meter
Uploaded by: jenderwiggin
When hunting or capturing a large monster, players will often rely on their map as an indication of how the beast is going to behave, and when it's almost time to for a takedown. Monsters, when near death, will have a skull icon above their position on the map - but there is normally no indication of when it is weak before this point, other than running away with a limp.
There are a number of similar mods to this one, however, unlike other mods that only provide DPS/DPM and percentages - the Live Damage Meter allows Hunters to see the damage per player shown in a hunt or quest.
Pretty New World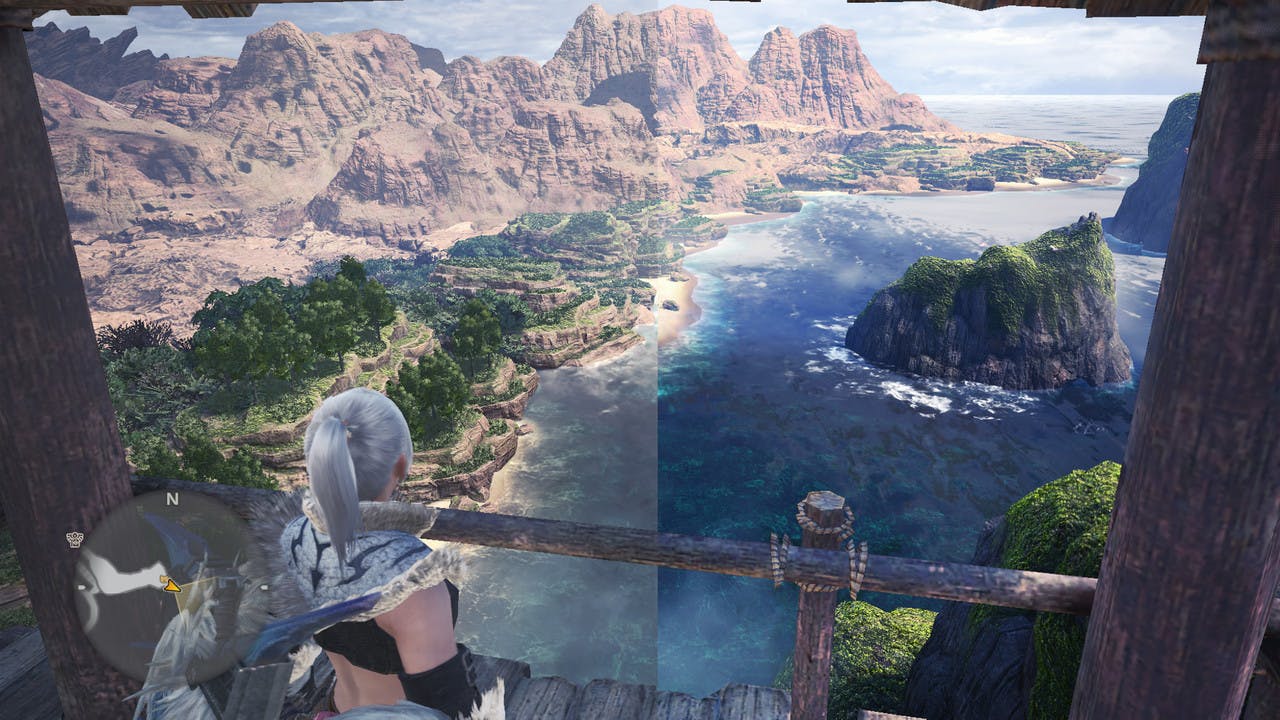 Mod: Colorful ReShade
Uploaded by: aldenalden4
Capcom have done an amazing job of bringing the New World to life, with vibrant ecosystems that feature all sorts of terrain. This mod takes an already well-crafted world and gives it a little extra kick with the Colorful ReShade.
As you can see from the image, the comparison shows how those added textures help lift the color throughout - if you need to stop midway through a hunt to take in your surroundings, we won't blame you!
Black is the new red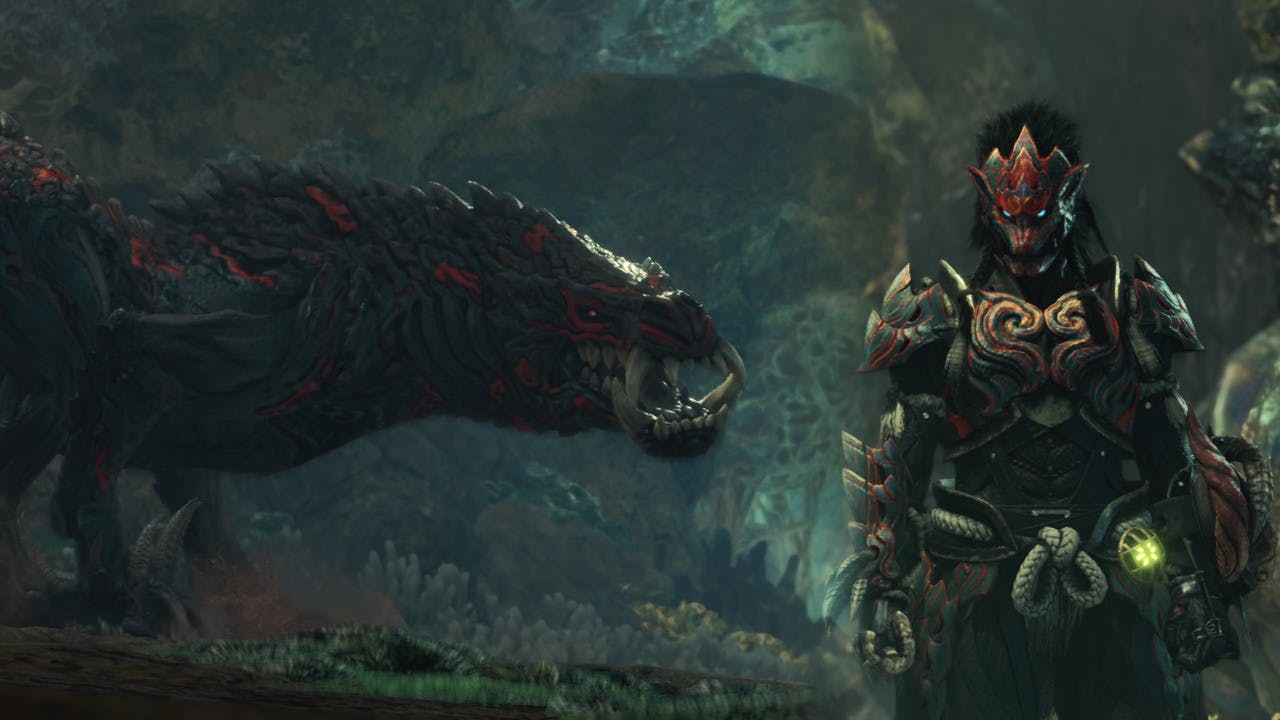 Mod: Black Odogaron
Uploaded by: JeTuIl
Now this is badass... Odogaron is the 'hell dog' of Monster Hunter: World, a quick-moving aggressive four-legged beast that can slash you with its claws as well as a nasty bite. It's distinctive red look has been given an overhaul with this mod, replacing it with predominantly black skin and red veins.
This mod also replaces the color style of both male and female armor and weapons (alpha and beta).
From Majin Buu to Kulu-Ya-Ku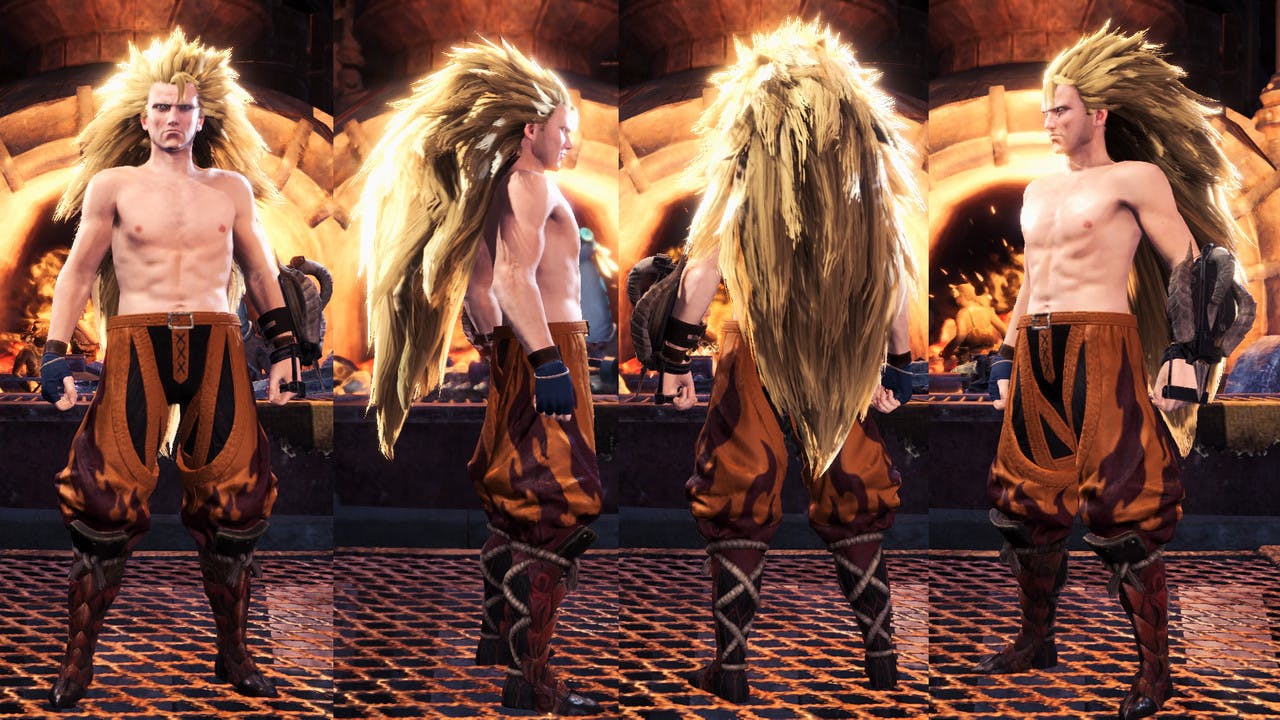 Mod: Super Saiyan 3 Hair
Uploaded by: UberGrainy
There are no dragon balls, but there are certainly dragons!
This mod is a simple yet effective one, allowing Hunters to have the long golden locks of Goku in his Super Saiyan 3 form. This hairstyle replaces 'The Admiral' DLC pack hair.
---
---
Share this post