Over 50 deals are launching during the event - don't miss out!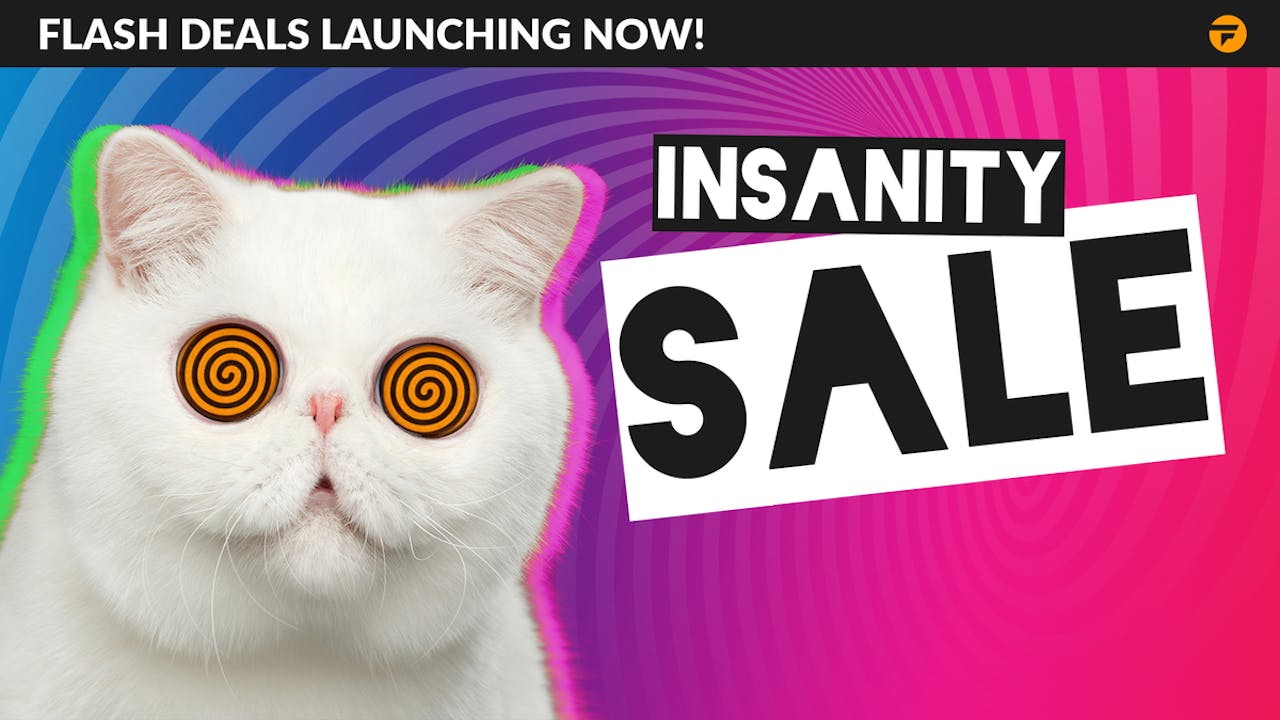 The insanity is creeping in - dare you embrace it!
The Fanatical Insanity Sale has arrived, and oh boy have we got some crazy good deals coming your way. Over the next two days, we'll be unleashing some fantastic deals on amazing AAA and Indie PC games from some of the best developers and publishers out there - with savings so good, you'll think we've gone insane!
Remember, some of these deals are only around for a mere few hours, so be sure to grab them before they're gone.
Insanity Sale launch deals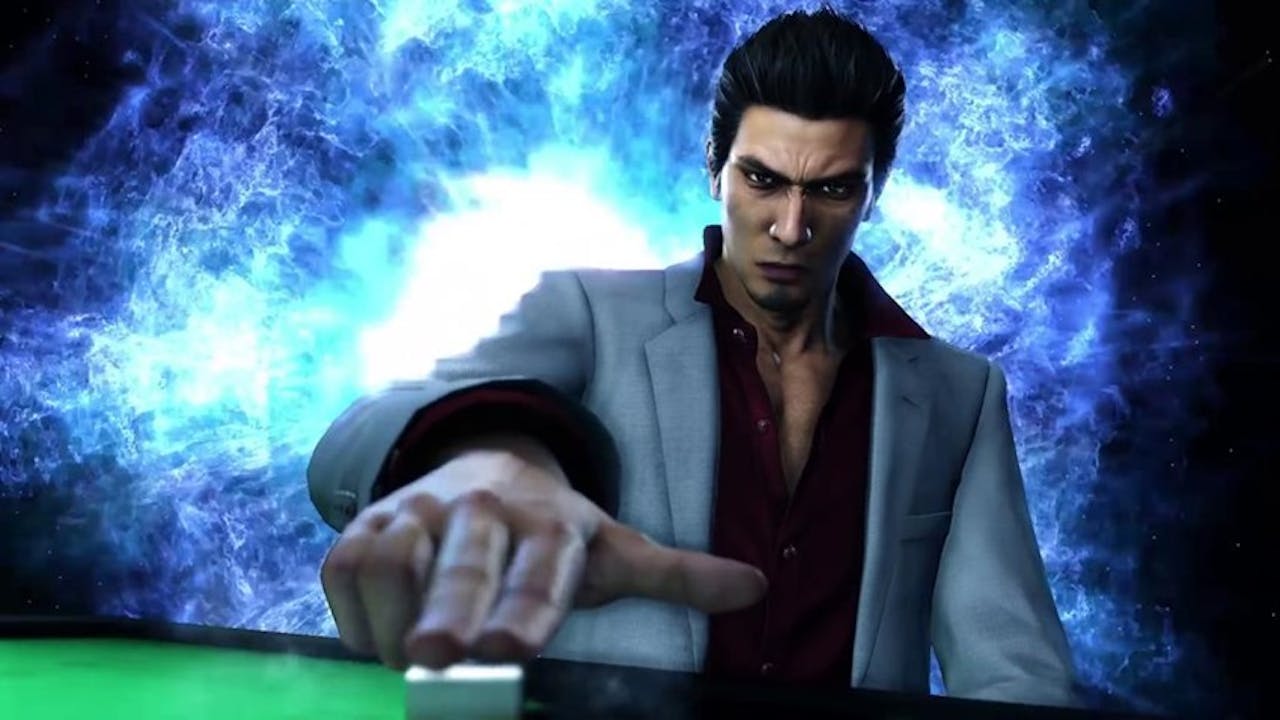 Enter our Insanity Sale contest!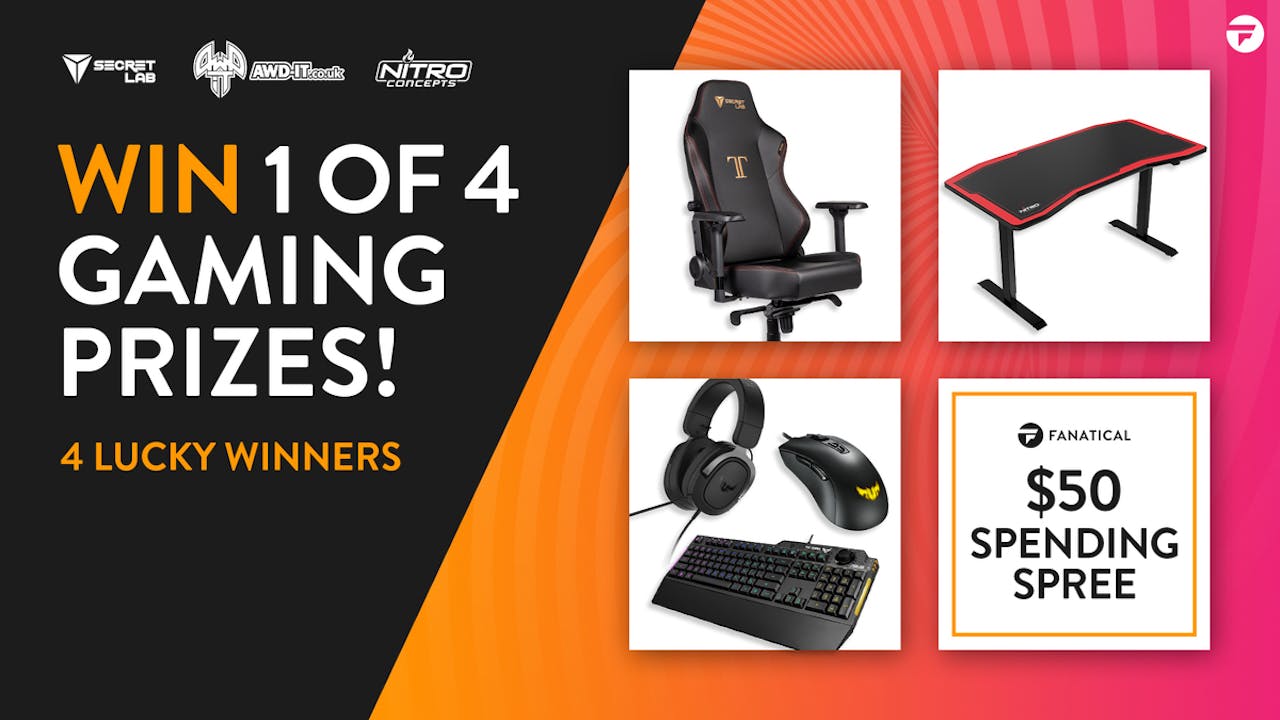 We've giving four lucky gamers the chance to each win an insanely good prize to celebrate the Insanity Sale. Win a gaming chair, gaming desk, a bundle of PC gaming accessories or a $50 spending spree on the Fanatical Store!
New bundle has launched
For the ultimate bundle thriller, it has to be Killer!
Killer Bundle 16 brings you a brand-new super collection of seven Steam PC titles - taking you on grand adventures with adrenaline-pumping action and so much more to discover.
---
---
Share this post