A 'ton' of it according to the Game Director
Popular battle royale FPS Apex Legends is set to receive a 'ton' of new Titanfall content in its upcoming Season 9 update - merging the two franchises and their shared world even closer together.
The odd tribute to the free-to-play's spiritual predecessor has cropped up over the current eight seasons, including well-known Titanfall weapons including the G7 Scout, HAVOC Rifle and R-301 Carbine. There's also the huge Leviathans that can be seen towering above the Apex main map, a hulking Omnivore creature that is also familiar in the Titanfall Universe.
But it appears that even more Titanfall content is coming to Respawn's 'Very Positive' rated game from next month.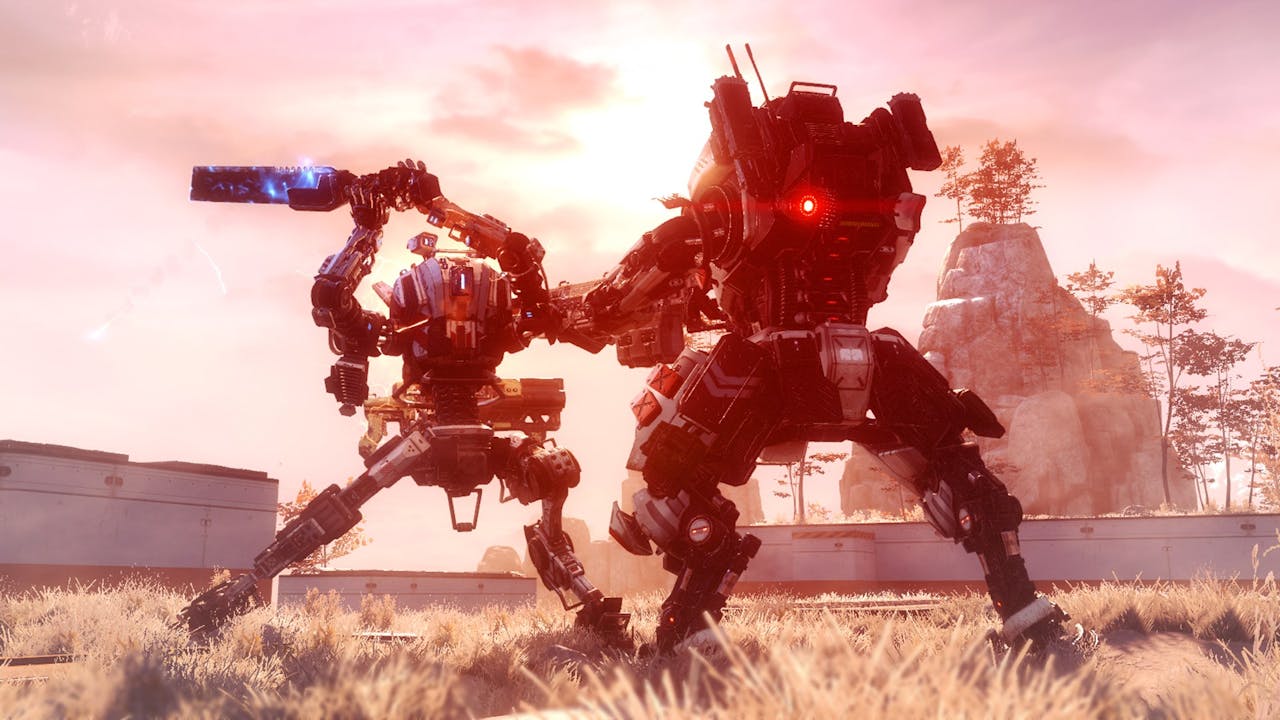 During a recent panel hosted by BrownGirlGamerCode, Apex Legends senior writer Ashley Reed and Game Director Chad Grenier were eager to let gamers know about what's in store and how Titanfall continues to intertwine within Apex's post-war world.
"What's going on in Titanfall is a war, Apex is what happens after the war, like what is life like in this place?" says Reed. "So we're trying to integrate Titanfall into that, because Titanfall's very much a part of the universe."
"Next season, Season 9, you're actually going to see a ton of Titanfall coming back into the game, in one way or another," says Grenier. "I've told some people before, if you're a Titanfall fan, hang on for Season 9 because there's gonna be some really cool stuff there."
---
---
Share this post