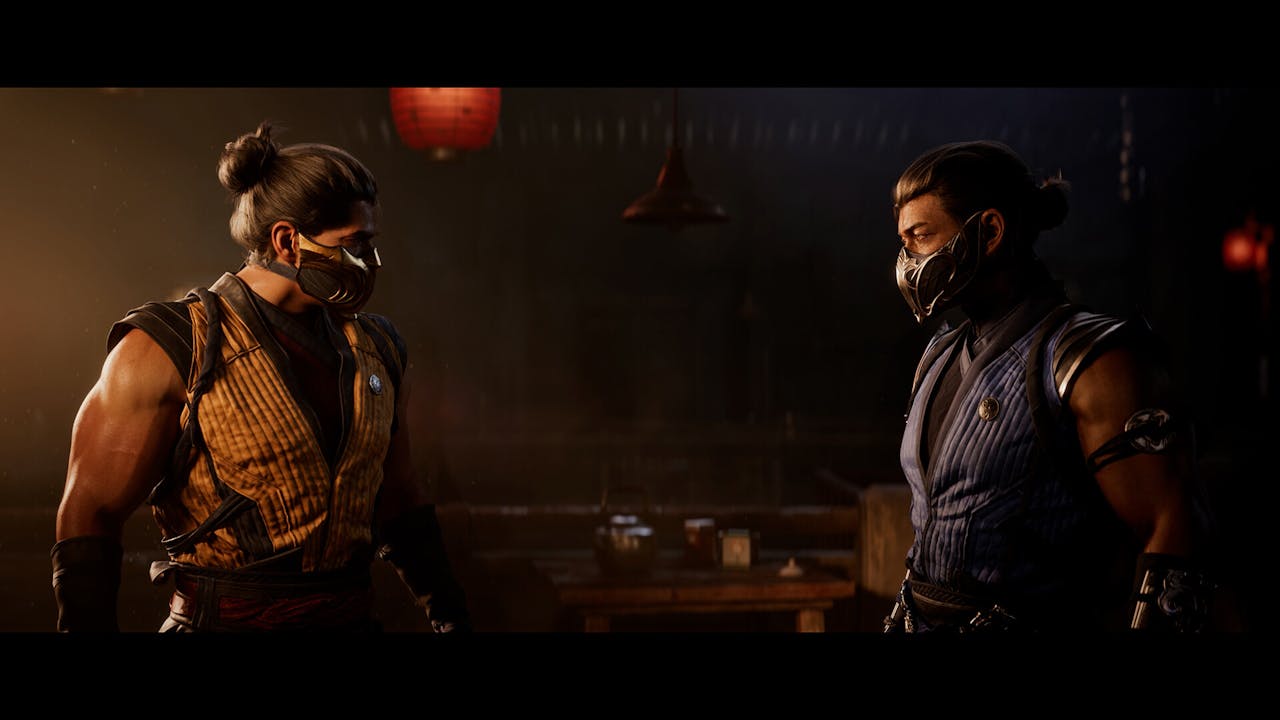 Discover a reborn Mortal Kombat Universe created by the Fire God Liu Kang. Mortal Kombat 1 ushers in a new era of the iconic franchise with a new fighting system, game modes,...
Mortal Kombat 1 is NetherRealm's most recent foray back into the world of Mortal Kombat, and with it's entertaining Story Mode and unique new RPG-esque Invasion Mode, there's plenty to enjoy, not to mention the deep gameplay allowing for hours of working your way up the ranks in the Kombat League.
The New Timeline
The Story of MK1 focuses on Liu Kang's newly created timeline, featuring characters both new and old, yet all with unique twists. The gameplay here is as to be expected from a Mortal Kombat story: a series of cutscenes broken up with fights here and there. This isn't the most unique, yet it perfectly achieves what it aims, as a vessel for telling a wonderfully fun narrative with great callbacks to previous entries to the series. The two biggest departures from the story are the formatting of the final chapter, which I won't spoil here but is incredible, especially for long-time fans, and the addition of Test Your Might — button-mashing sequences— dotted through some cutscenes, which is a good way to break up the longer ones. Overall, while short, the story is one of the best in the modern Mortal Kombat era and is incredibly fun.
The Invasion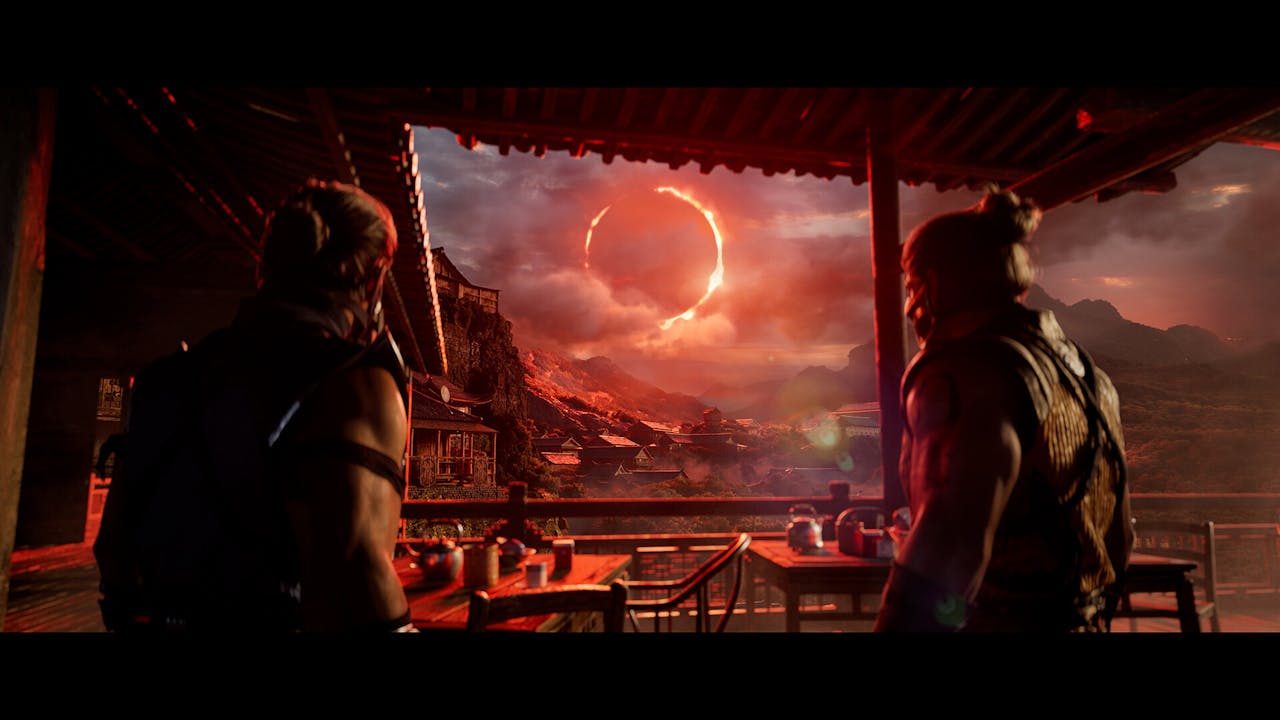 Invasion Mode is Mortal Kombat 1's standout new single-player mode and takes the place of the Living Towers and Towers of Time from previous titles; however, this mode also integrates new RPG elements along with assimilating many components from the Krypt in previous entries. For those unaware, Towers of Time and Living Towers were regularly rotating towers with unique rewards and modifiers, while the Krypt was a mode which allowed people to unlock new items and customisation options for the currencies earned elsewhere. Invasion Mode streamlines much of this, having chests hidden around the board, which can be opened either for free or with key in some cases. The mode is set on a game board, which you can traverse and take on many opponents as you do, along with other challenges such as the Test Your Might sections, as seen in the Story. Completing fights nets you XP for both your main character, your Kameo (which I will discuss more later) and Invasion XP, which allows you to level up and increase certain stats. You also get Krowns, which can be spent at shops for a variety of items for use in battle and on the board, alongside Seasonal Kredits, to purchase seasonal exclusive customisation options. This is a good time to mention that Invasion Mode is based on a season-by-season basis, having new boards each season, along with a new story and rewards. Invasion Mode also does hide a rotating series of Towers, akin to Towers of Time in its portal map, but this isn't stated in the game and is somewhat easy to miss.
Round 1, Fight!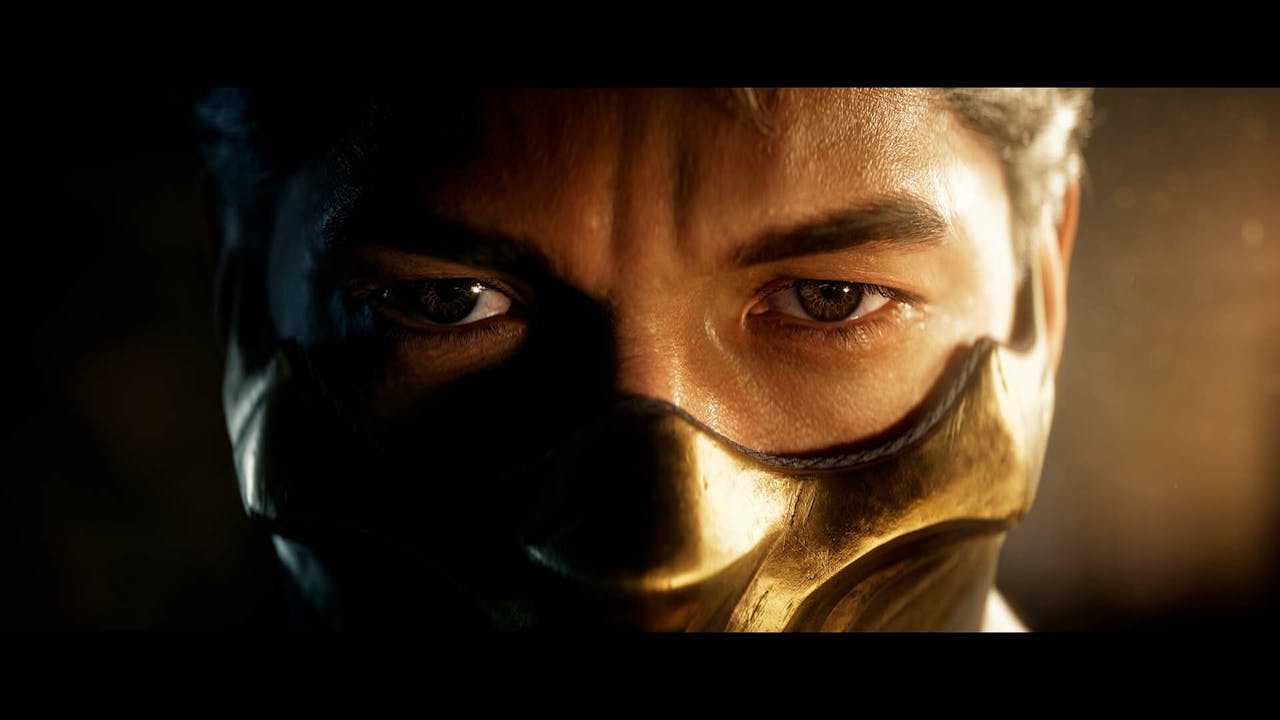 The basic gameplay is incredibly similar to previous titles, yet with some welcome improvements and additions. Primarily the addition of Kameos. This new mechanic gives access to special characters to assist you in combat with unique movesets and utility. These can be used for a multitude of situations, from combo extensions to utility assists to get you out of danger. They provide a very fun new system to get to know and increase the depth of the game without affecting the core of the Mortal Kombat formula. Gameplay is also quite fast this time around, which is a very welcome change from the much slower-paced Mortal Kombat 11. There have been some fun quality-of-life changes to the Fatality system this time around, too, that not only add Kameo Fatalities and Brutalities, but also make brutalities much easier to perform. This was made possible by removing many of the arbitrary requirements they had previously, such as not blocking in the final round, which made them basically non-existent in higher level play. On the topic of high-level play, Kombat League is the ranked mode of Mortal Kombat 1, which not only provides a massive ladder to climb and hone your skills but also new rewards to claim each season as you rise through the ranks.
Mortal Kombat 1 is an utterly fantastic entry to an already great series, with a wide array of content for solo and more casual play; the incentive to get good through the ranked system is great and provides good reason to come back for more each season. If you're a fan of NetherRealm fighting games, this is definitely one to pick up!
---
---
Share this post