He's coming to get you! Plus two additional characters join the roster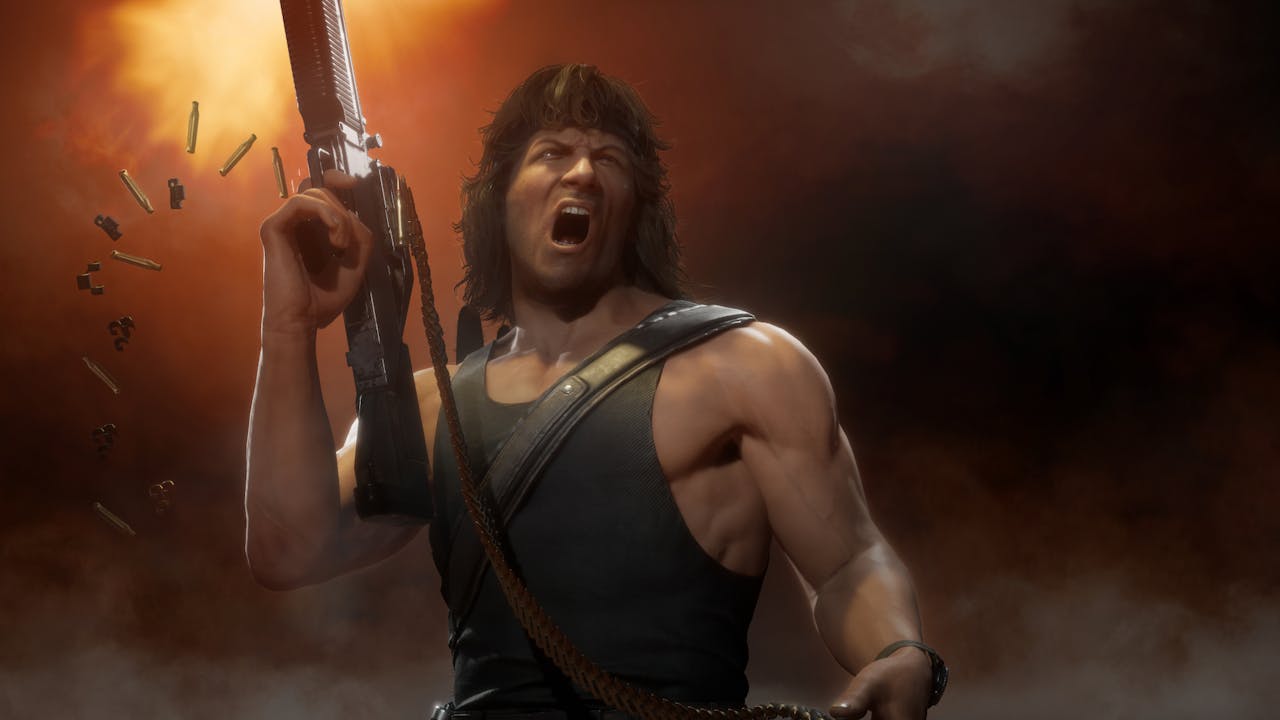 Warner Bros and NetherRealm Studios' hard-hitting, award-winning Mortal Kombat 11 is to be expanded into an 'Ultimate' version, introducing some iconic characters in the process.
Mortal Kombat 11 Ultimate was officially confirmed today (October 8th) and will introduce a new playable fighters to its healthy roster, including John Rambo!
The blood-thirsty US Army Veteran, played by Sylvester Stallone in the Rambo movie franchise, seems like the perfect for MK11's line-up, given the amount of people that he kills across the five blockbuster movies that he's starred in. Better still, Stallone himself will once again reprise the role as the voice of Rambo in the game.
Rambo arrives as part of the Kombat Pack 2, and will be joined by two additional characters that MK fans will be familiar with.
First up is Mileena, the dual sai-wielding assassin and evil sister of Princess Kitana. The heir of Shao Kahn is a dangerous fighter who is not only skilled with her combat weapons, she can also teleport and uses her deadly Tarkatan teeth to deal some serious damage.
Her last appearance in the main series came back in 2015 in Mortal Kombat, and with her mother Sindel arriving in the Mortal Kombat 11: Aftermath DLC expansion, gamers were expecting Mileena to arrive at some point.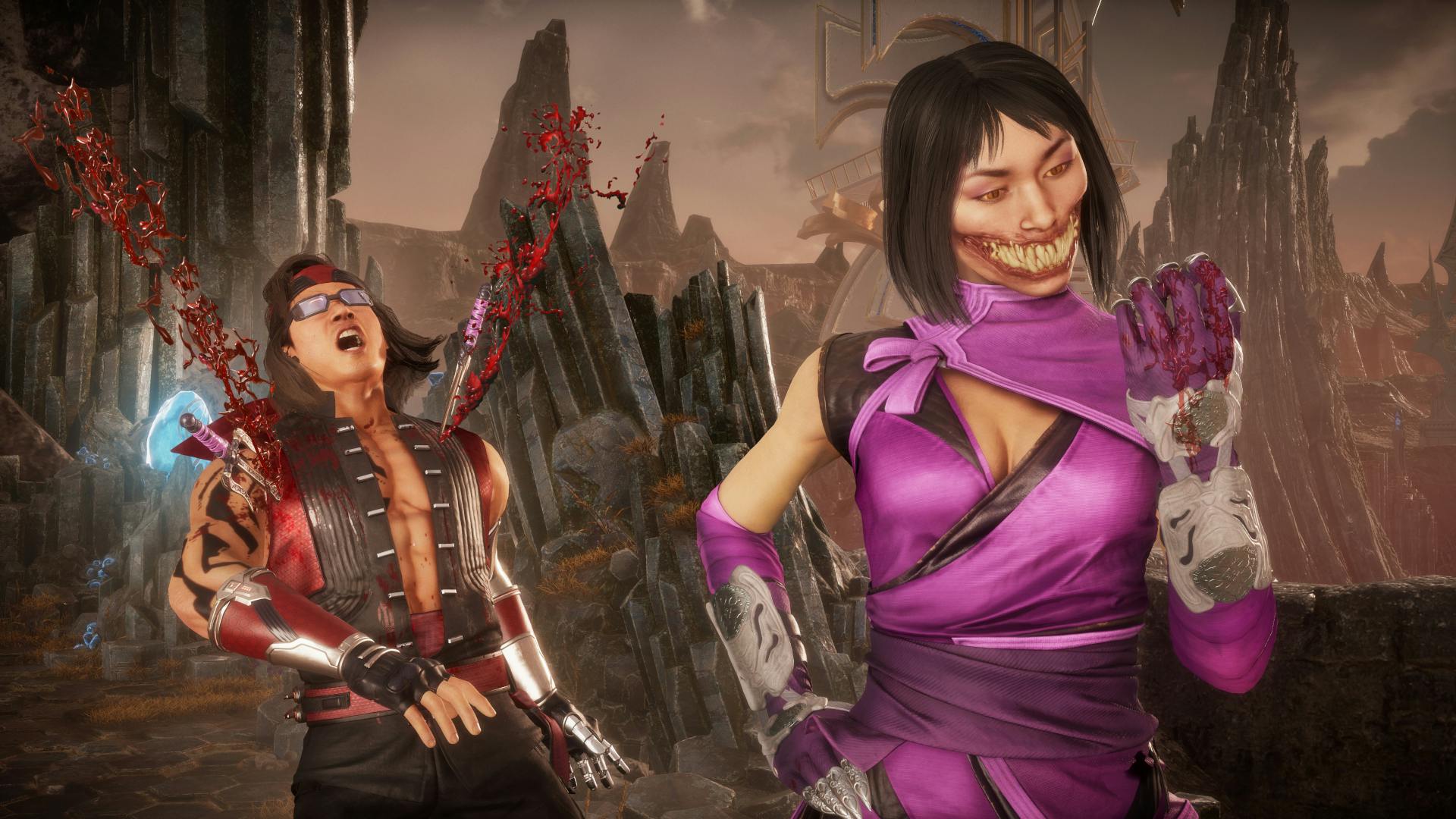 The other original MK character making a return is Rain, a purple garbed ninja who appeared in Mortal Kombat X as an NPC. He first made his playable debut in Ultimate Mortal Kombat 3, and was actually created as a 'red herring' joke character way back when by Ed Boon and the team to trick players - who featured the character in the game's attract mode, but he didn't actually exist.
However, he was eventually added to the official roster - allowing players to experience his range of abilities first-hand. Rain uses a mind control orb, as well as being able to harness water, air and thunder elemental powers.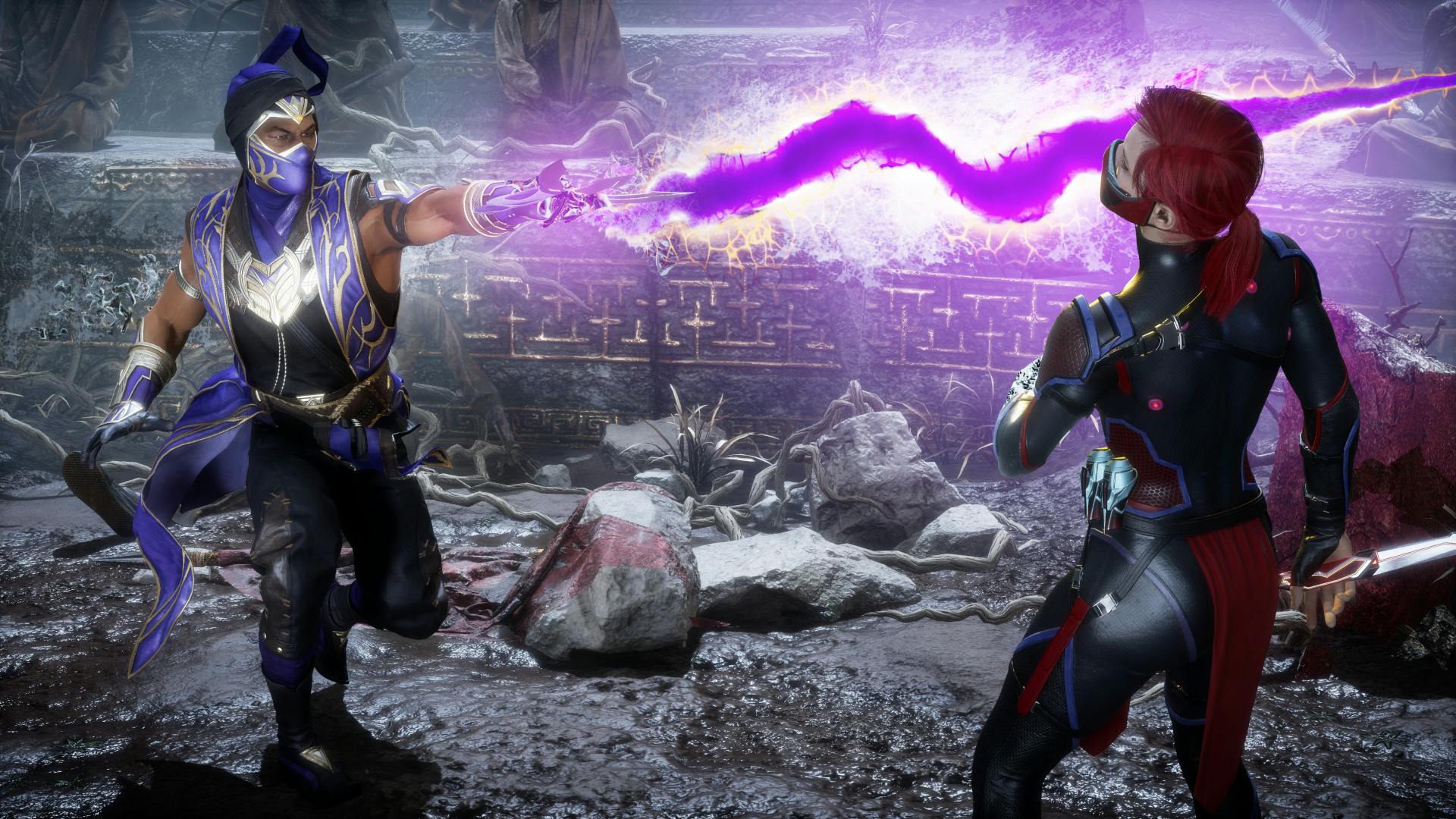 Including the original roster and the characters introduced in the first Kombat Pack - Nightwolf, Spawn, Terminator, Sindel, Joker and Shang Tsung - Mortal Kombat 11 Ultimate is going to be pretty epic when it arrives on November 17th this year. Console gamers will be pleased to hear that free upgrades to PlayStation 5 and Xbox Series X and Xbox Series S will be available for Mortal Kombat 11 owners on PlayStation 4 and Xbox One.
---
---
Share this post