Scores are in for the latest arcade-style fighting game from NetherRealm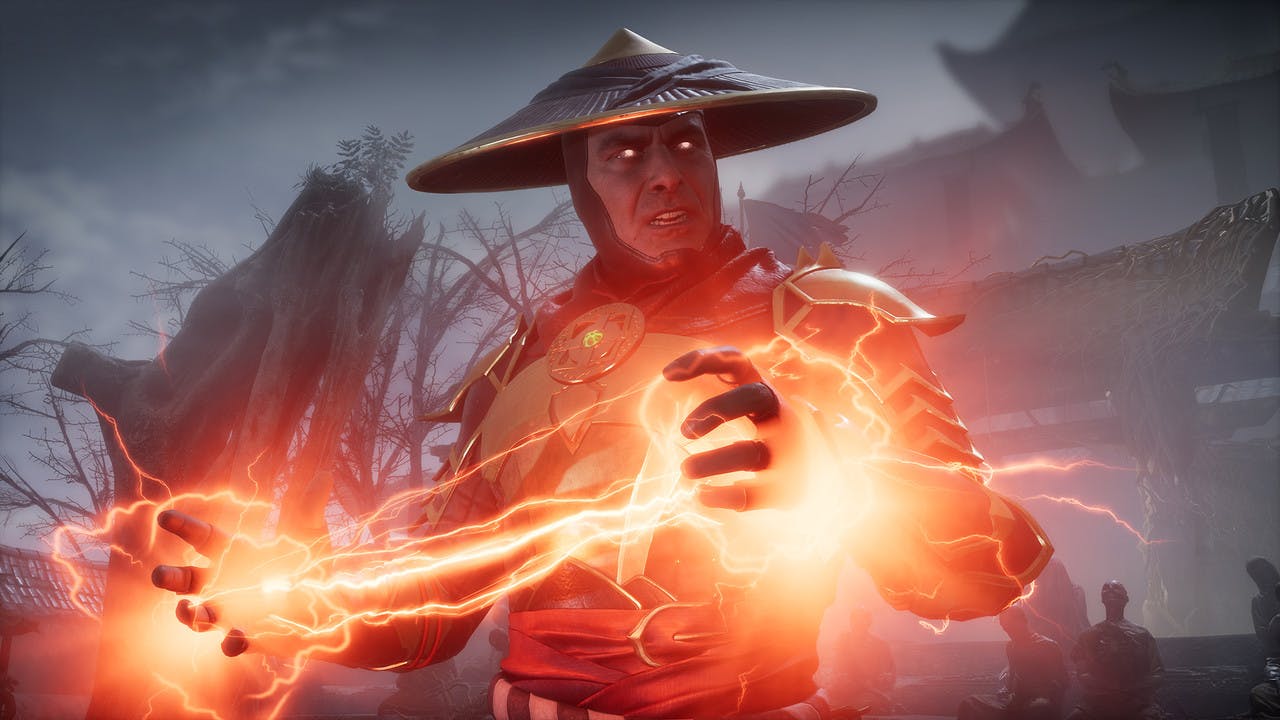 Mortal Kombat is back and better than ever in the next evolution of the iconic franchise.
It's time to test your might in the latest highly-anticipated entry in the Mortal Kombat franchise.
Mortal Kombat 11 takes skull-shattering, eye-popping combat to a new level with a brand-new graphics engine, while taking a slower paced gameplay approach. Popular characters return, both in past and present form, as the world is yet again under threat - this time from the evil Elder God, Kronika.
Review scores are starting to trickle in for the arcade-style fighting game, and so far there doesn't seem to be any fatalities other than the gruesome finishers in the game. So, what have the critics said so far about Mortal Kombat 11?
What are the critics saying about the game?
At the time of writing, Mortal Kombat 11 had scored 83 overall on Metacritic.
CG Magazine - "Mortal Kombat 11 isn't just a fantastic entry into this long running franchise, it's a stunning example of how much value and content developers can pack into the fighting game genre" - 95/100
COGconnected - "Mortal Kombat 11 is a culmination of so many great features from across the franchise. Offering a blockbuster narrative with seamless transitions, real character development, incredibly helpful tutorials and a varied roster to choose from" - 93/100
Power Unlimited - "It is incredibly clever how NetherRealm can make such an old series interesting all the time and even delivers one of the best Mortal Kombat games ever with Mortal Kombat 11" - 91/100
Eurogamer [Italy] - "NetherRealm did an outstanding job, pushing the graphics and the systems really close to the technological border of the eighth console generation in order to produce what is arguably the best installment in the series" - RECOMMENDED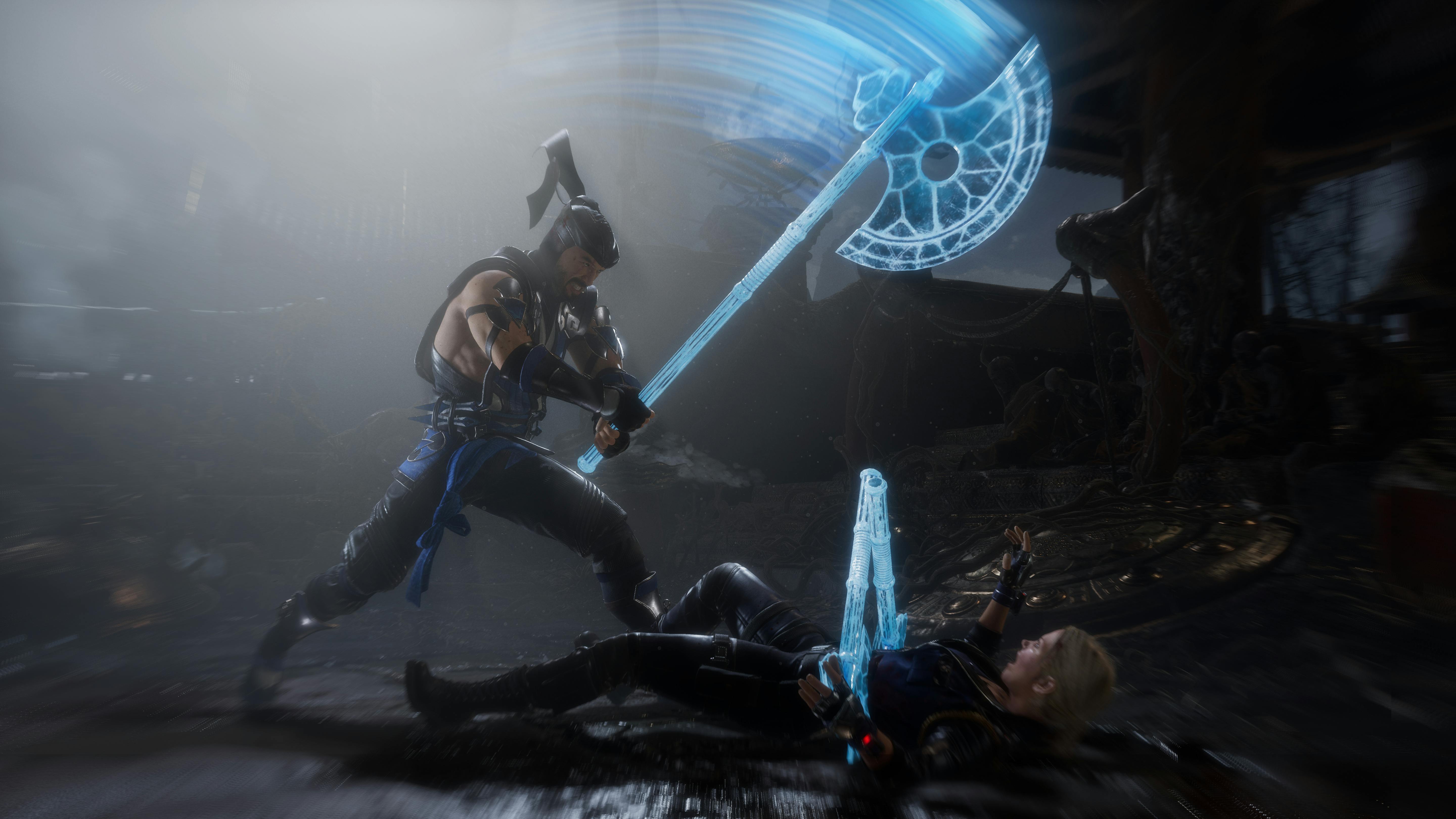 IGN - "Mortal Kombat 11 is the best game in the 27-year-old series thanks to deep, methodical new mechanics and fun story" - 90/100
Critical Hit - "A bone-breaking blast of bloody fun, Mortal Kombat 11 is a celebration of ultra-violence that pushes the franchise forward to gloriously gory new heights" - 90/100
Jeuxvideo.com - "Mortal Kombat 11 is a success in every respect. NetherRealm takes risks and it pays off. Its gargantuan content, its racy gameplay daring to change in depth some historical mechanics, its technical mastery and its sparkling achievement make this Mortal Kombat an example to follow" - 90/100
Digital Trends - "The combat is the most fluid it's ever been, seamlessly flowing from one move to another... It's safe to say that the series has long exited the shadow of competitors and that Mortal Kombat 11 stands as the pinnacle of this ascent" - 90/100 (Editor's Choice)
TrueGaming - "Mortal Kombat 11 adopts a slower strategy-based fighting style that targets more advanced players. Along with the variety of modes it provides, this game is what fighting game veterans are looking for" - 80/100
Metro GameCentral - "Mortal Kombat continues to excel in areas that other fighting games ignore, with a new sequel that impresses in terms of both visuals and gameplay" - 80/100
---
---
Share this post