Which classic MK characters are in and which could be joining the roster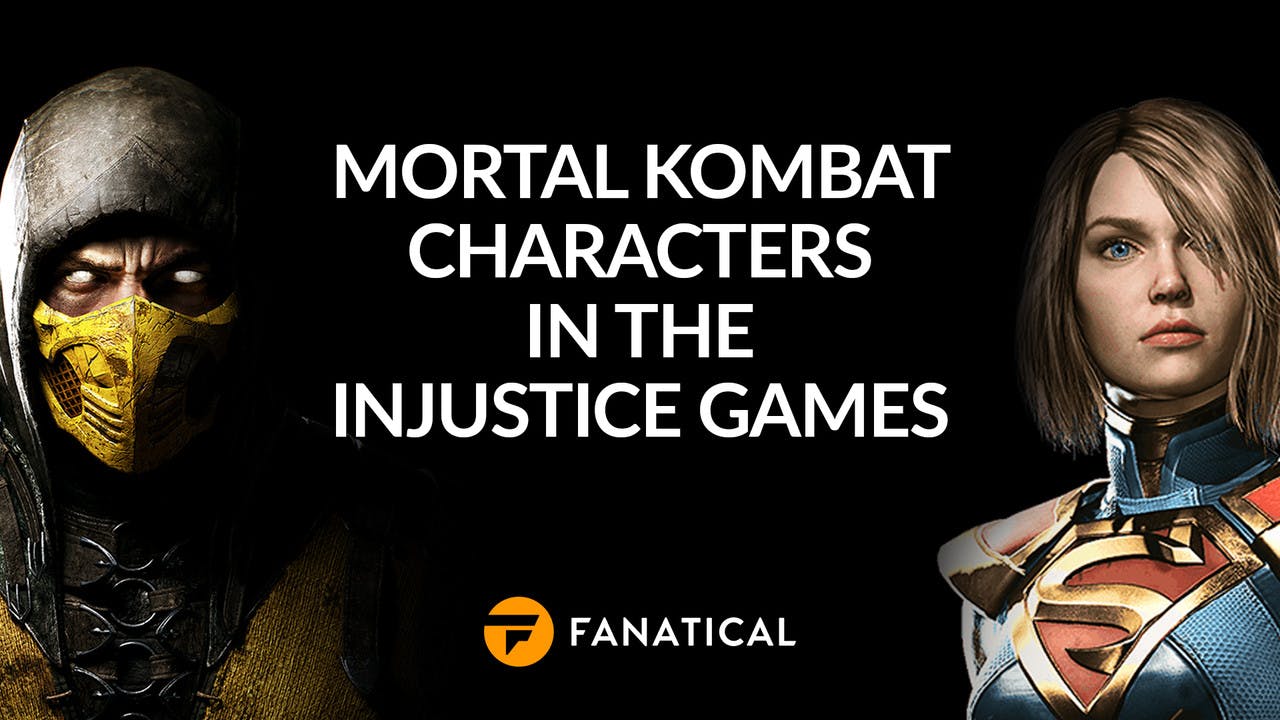 When it comes to gripping, gory combat and entertaining arcade-esque fighting games - NetherRealm Studios knows the score.
The developer behind two of the most popular fighting game franchises on Steam PC - Mortal Kombat and Injustice - continues to produce engaging narrative along with detailed character designs, locations and various other extras that make playing their games all the more appealing. Whether it's bone-cracking, spine-snapping finishers or throwing an opposing fighter into the interactive backdrops during a battle, there are so many aspects of these games that makes them supreme.
With large rosters to choose from in both these franchises, NetherRealm and Warner Bros like to select a few key fighters to join another franchise to spice things up. We look at the MK fighters who have made their way 'from another realm' to join the roster in Injustice: Gods Among Us and its sequel, Injustice 2.
Raiden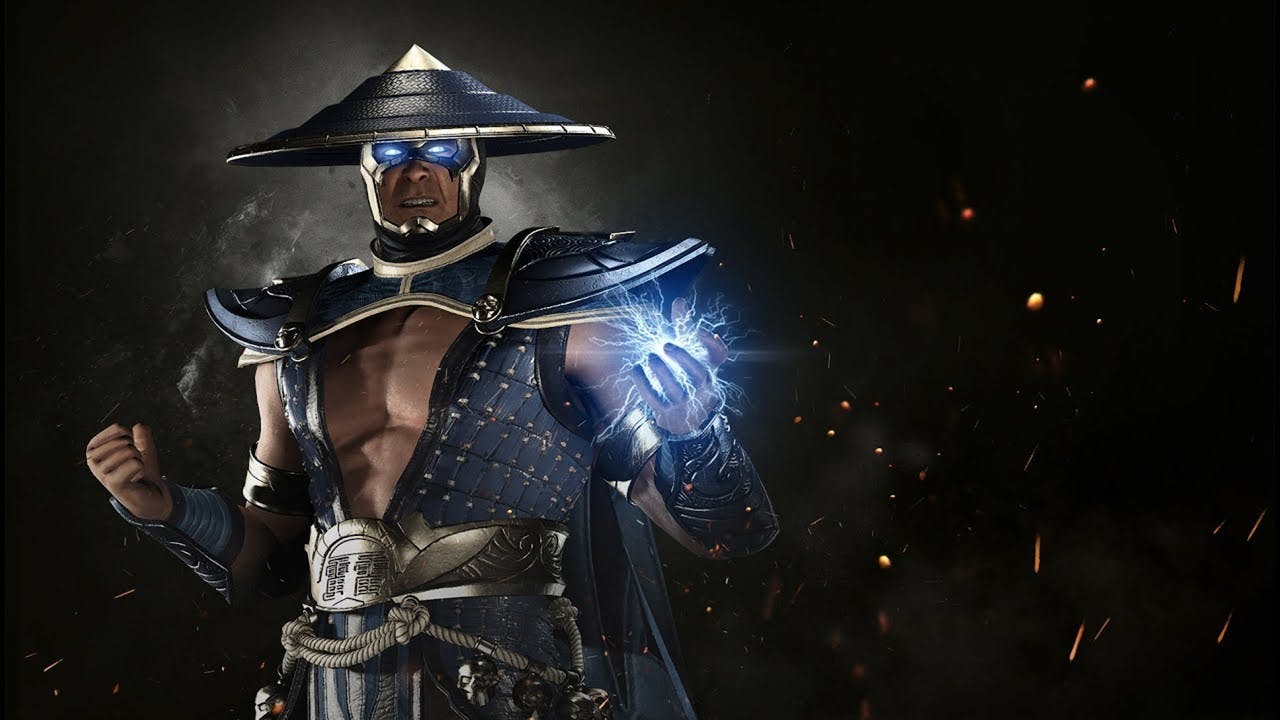 The the eternal God of Thunder and protector of Earthrealm, Raiden is a longstanding member of the Mortal Kombat franchise and appeared in the first game back in 1992. The Elder God, who specializes in lightning and teleportation attacks, was introduced to the Injustice 2 roster in October 2017 as part of Fighter Pack 2 - alongside Black Manta and Hellboy.
Scorpion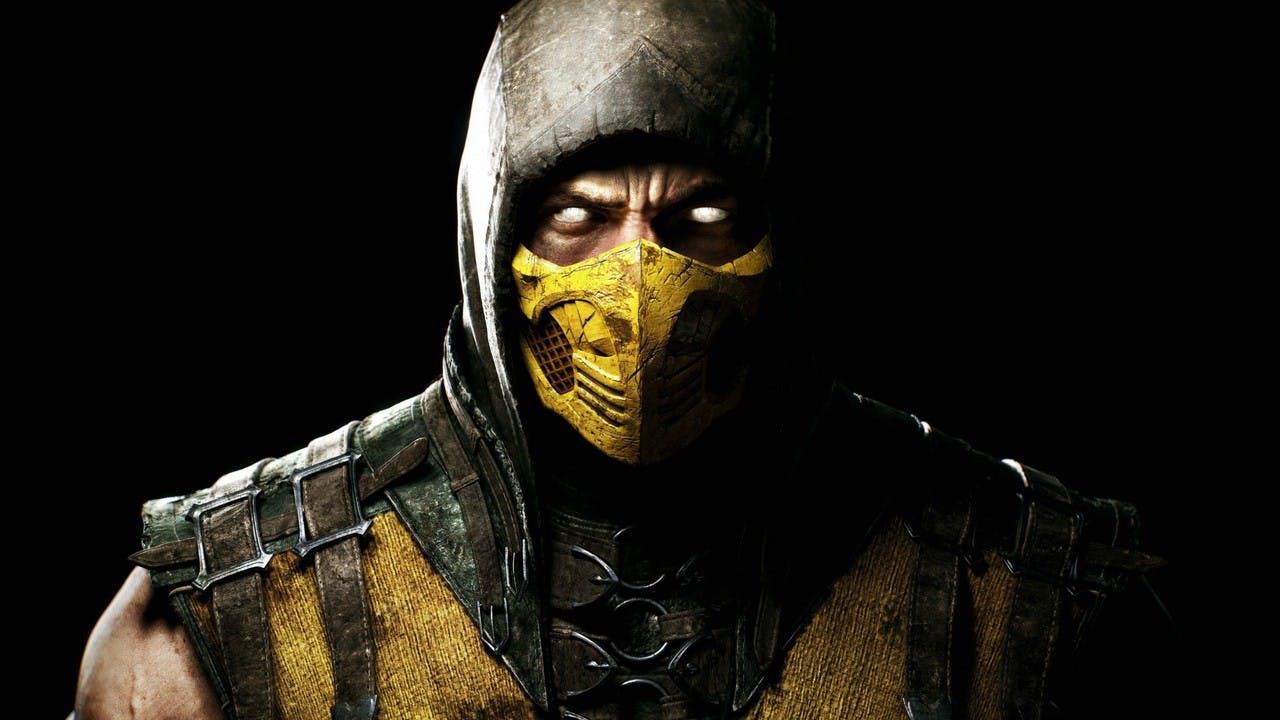 A former member of the Shirai Ryu, now-demonic fighter Scorpion has appeared in every generation of Mortal Kombat games and is a firm favorite with gamers - with his signature "Get over here!" spear attack.
Scorpion made his way over to the Injustice series in Injustice: Gods Among Us back in 2013 as part of additional DLC content for the game. His new appearance, with a golden scorpion armor piece on his front and across the shoulder (not pictured) was designed by DC legend Jim Lee.
Sub-Zero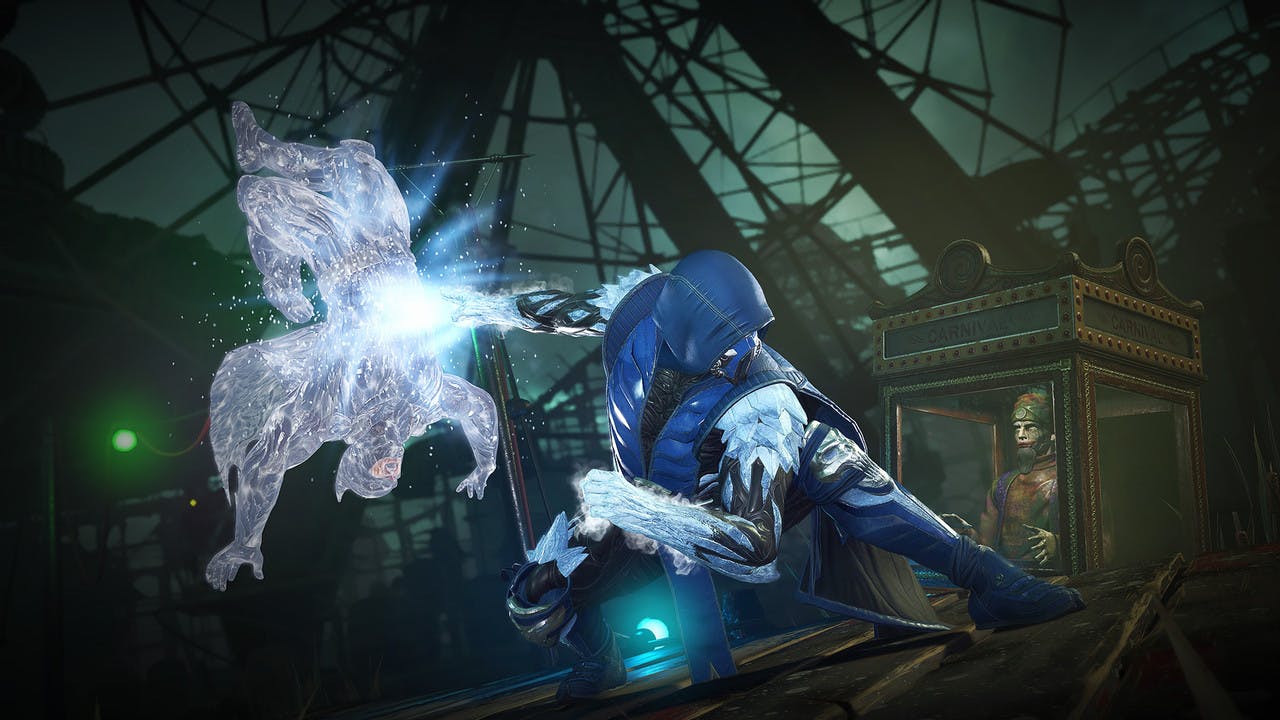 Lin Kuei assassin Sub-Zero is another popular choice among the Mortal Kombat fans, and it's not surprise that NetherRealm brought him over to their second top fighting franchise for the 'ice-ing' on the cake. The Sub-Zero featured in Injustice 2 - arriving in July last year - is Kuai Liang, who takes up the role as the deadly fighter after his brother and the original Sub-Zero, Bi-Han, is murdered by Scorpion.
Bi-Han did return to the Mortal Kombat franchise after being resurrected by Quan Chi - becoming Noob Saibot.
Cyrax?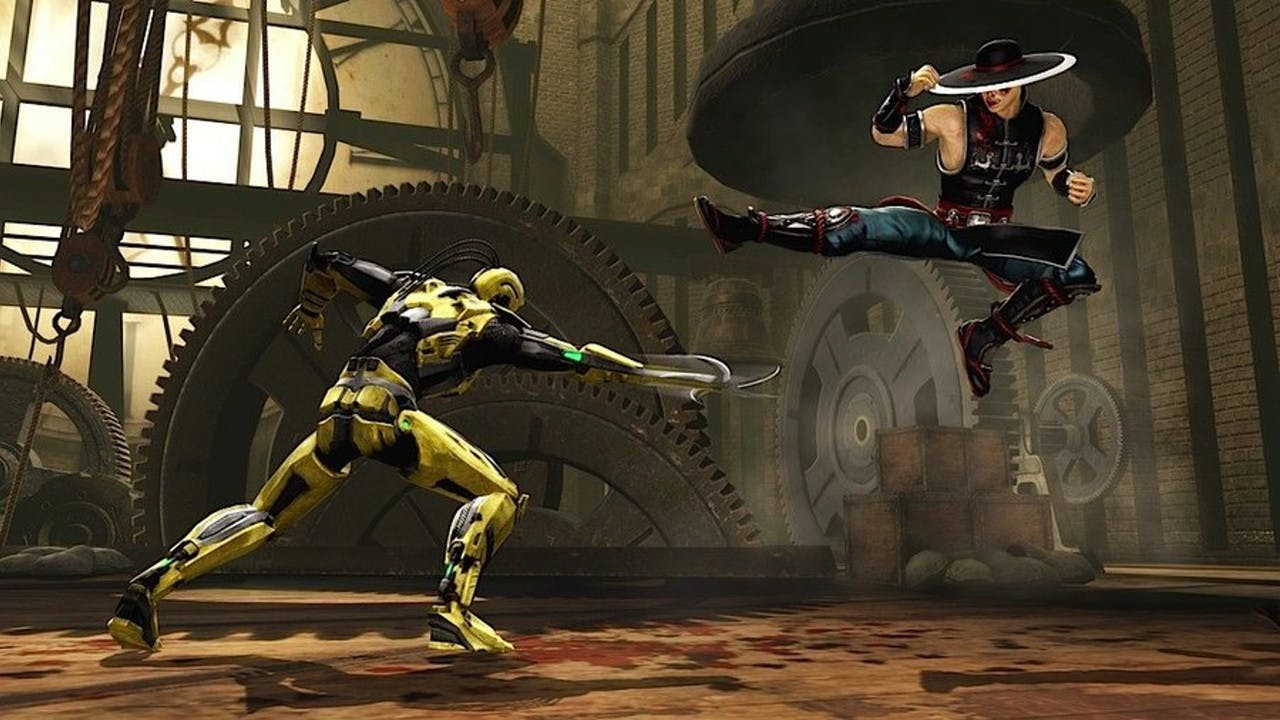 Players who are familiar with Mortal Kombat games will know of Cyrax, a cyborg ninja, who is a member of the Lin Kuei clan of assassins - along with Sub-Zero, Sektor, and Smoke.
Although there is no confirmation on his inclusion in the Injustice 2 roster, Mortal Kombat co-creator and NetherRealm Studios Creative Director, Ed Boon, teased an image on Twitter which would appear to be part of Cyrax's cyborg armor and dreadlocks.
<blockquote class="twitter-tweet" data-lang="en"><p lang="und" dir="ltr">🙄 <a href="https://t.co/hIiZ8CbxlJ">pic.twitter.com/hIiZ8CbxlJ</a></p>&mdash; Ed Boon (@noobde) <a href="https://twitter.com/noobde/status/891850446595387392?ref_src=twsrc%5Etfw">July 31, 2017</a></blockquote>
<script async src="https://platform.twitter.com/widgets.js" charset="utf-8"></script>
---
---
Share this post